TSMC to raise semiconductor prices by up to 20%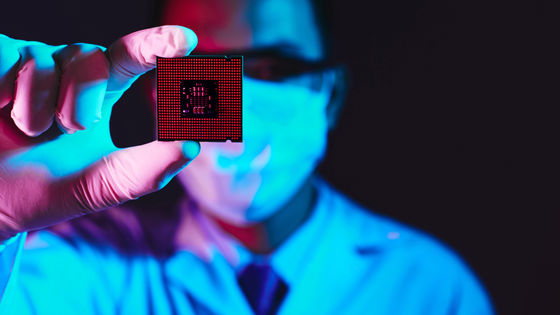 On August 25, 2021,
it was discovered that the semiconductor foundry TSMC
had notified its customers of a semiconductor price increase. The rise in prices is expected to affect many customers, including Apple and NVIDIA, and some are worried about rising selling prices for products that use semiconductors.
World's Largest Chip Maker to Raise Prices, Threatening Costlier Electronics --WSJ
https://www.wsj.com/articles/worlds-largest-chip-maker-to-raise-prices-threatening-costlier-electronics-11629978308
TSMC Hikes Price of Chip Production: CPU & GPU Costs Set to Rise | Tom's Hardware
https://www.tomshardware.com/news/tsmc-ups-chip-production-prices-by-10-to-20-percent
It is expected that the price increase will be implemented from the latter half of 2021 to the first half of 2022, and according to the people concerned, TSMC will raise the price of semiconductors manufactured by the process of 7 nm or less adopted by iPhone etc. by up to 10%, for automobiles etc. It is said that it plans to raise the price of semiconductors manufactured by the process of 16 nm or more by up to 20%.
The price increase is expected to affect many manufacturers, including Apple and General Motors. In particular, the impact on TSMC's biggest customer, Apple, is
expected to be significant
, and overseas media MacRumors reported that 'Apple is likely to raise the price of iPhone and other products, according to sources,' and manufacturing costs will rise. I was worried about the price increase due to.
When Apple announced its financial results for the third quarter of 2021 (April-June), it suggested that it could have expected more sales if there was no shortage of semiconductors.
Apple announces third quarter 2021 results, 5G compatible iPhone 12 is doing well, but there are concerns about the impact of semiconductor shortage --GIGAZINE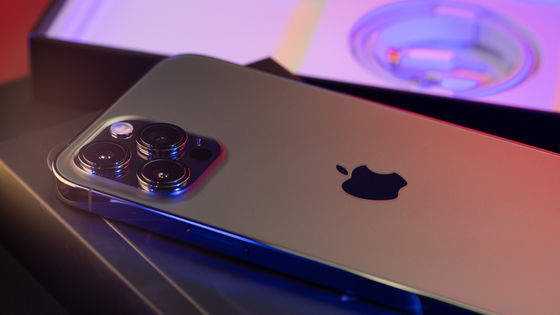 Analysts say TSMC has two purposes in raising prices. First, rising prices will push down demand and limit supply to customers who need TSMC's semiconductors. The other is that TSMC will be able to generate high profits in the long run, which will be used for investment funds such as factory expansion.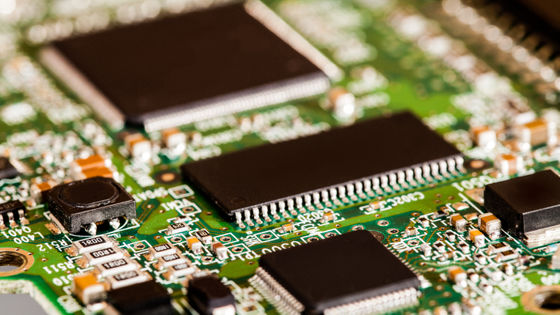 TSMC is constructing a factory in
Arizona, USA for 12 billion dollars (about 1.31 trillion yen), and announced that
it will start full-scale
semiconductor manufacturing in the
next generation 5nm process & 3nm process in 2022
doing. Andrew Lou, an analyst at Sinolink Securities, a securities firm operating in Taiwan, said, 'TSMC has spent too much of its huge budget on cutting-edge semiconductors, losing market share on underdeveloped chips. We are trying to reassess our capital investment by raising prices. '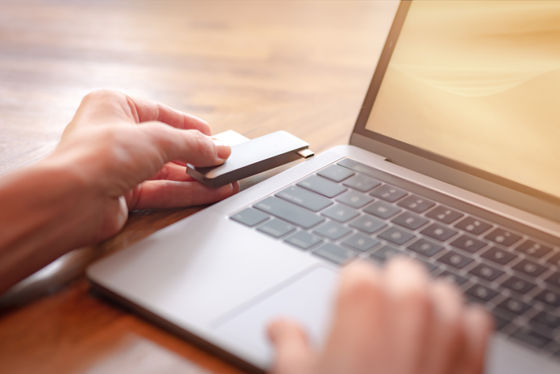 TSMC has already raised its price by more than 10% from the fall of 2020 to the spring of 2021, and in the second quarter of 2021 (April to June), overall sales increased by 99% from the same period of the previous year to 1,93200. It was revealed that it was 10,000 dollars (about 212 billion yen). Bernstein Research, a securities firm, has analyzed that this semiconductor price increase will increase overall sales by 10% to 15%, and the results will appear in the first quarter of 2022 (January to March).