'Hyundai will manufacture Apple's self-driving car,' the Korean newspaper reports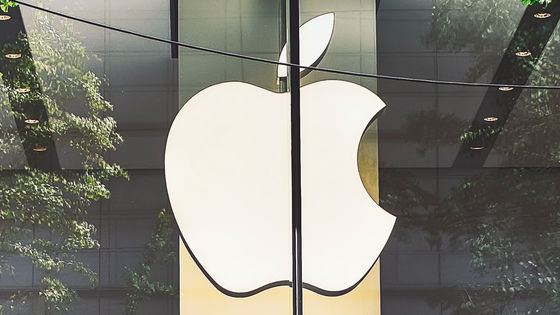 Apple is rumored to be
working on
a '
Project Titan
' to develop its own self-driving car. Korea IT News, a local newspaper in South Korea, reports that
Hyundai
, the largest automobile manufacturer in South Korea, will be in charge of manufacturing this genuine Apple self-driving car.
Apple, Hyundai to agree on electric car tie-up early this year --Korea IT News --CNA
https://www.channelnewsasia.com/news/business/apple--hyundai-to-agree-on-electric-car-tie-up-early-this-year --- korea-it-news-13931966
Apple, Hyundai set to agree electric car tie-up, says Korea IT News | Reuters
https://www.reuters.com/article/uk-hyundai-motor-apple/apple-hyundai-to-agree-on-electric-car-tie-up-early-this-year-korea-it-news- idUSKBN29F0C1
Korea IT News reported on January 10, 2021 that Apple and Hyundai will sign a partnership agreement on self-driving cars by March 2021 and will begin producing vehicles in the United States as early as 2024. It is planned to do.
Industry insiders who provided information to Korea IT News said that
Kia Motors
, a subsidiary of Hyundai
Motors
, will manufacture cars at its plant in Georgia, USA, or Hyundai and Apple will jointly invest to build a new plant in the United States. He explained that he will manufacture self-driving cars at the factory. In addition, the plant is planning to produce 100,000 self-driving cars by 2024.
In addition, Korea IT News reports that Apple and Hyundai will release a beta version of their self-driving car in 2022.


In addition, another Korean media reported on January 9 that 'Apple is aiming to launch an autonomous vehicle in 2027 and is in talks with Hyundai,' Hyundai said, 'Apple is in various worlds including our company. I understand that we are in talks with the car makers inside, but since this talk is in its infancy, there are no decisions to make. ' As a result of this report and statement, Hyundai's stock has risen by nearly 20%.

In a statement just obtained by @ CNBC's @cherykang , the auto giant Hyundai says:

"We understand that Apple is in discussion with a variety of global automakers, including Hyundai Motor.
As the discussion is at its early stage, nothing has been decided. "

— Steve Kopack (@SteveKopack) January 8, 2021


In a report from Korea IT News, Hyundai re-quoted the statement made earlier, saying, 'We are receiving potential cooperation requests from various companies regarding the development of self-driving cars.' Meanwhile, Apple has not commented on the Korea IT News report.


in Ride, Posted by logu_ii