It turns out that Apple was trying to acquire an electric car maker to develop its own self-driving car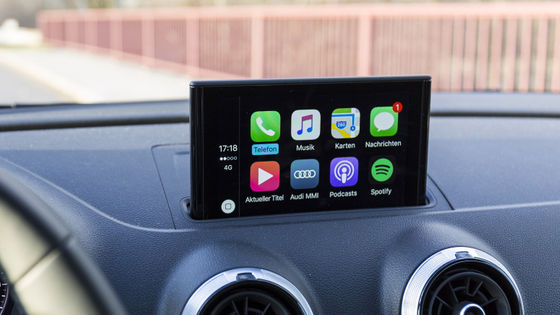 In 2020, reports revealed that Apple was in talks with American electric car maker
Canoo
to partner with it. It is said that '
Project Titan
'
,
which aims to develop Apple's own self-driving car, is behind the plan to build a cooperative system between the two companies that are engaged in products that are significantly different, digital products and automobiles.
Exclusive: Apple held talks with EV startup Canoo in 2020 --The Verge
https://www.theverge.com/2021/1/12/22225026/apple-canoo-acquisition-investment-electric-car-goev
Apple launched 'Project Titan' in 2015, but in 2019 it fired a large number of engineers involved in the plan. It was pointed out that Apple's plans to develop its own self-driving car may have failed.
Apple dismisses 190 employees, affecting self-driving car development project 'Titan'-GIGAZINE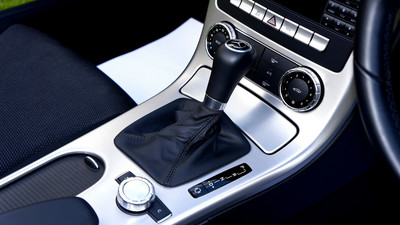 However, Apple is still planning to
obtain multiple patents on automobiles
, and in December 2020, it is reported that 'Apple's self-driving car will appear in 2024.'
Will Apple's self-driving car finally start production in 2024?-GIGAZINE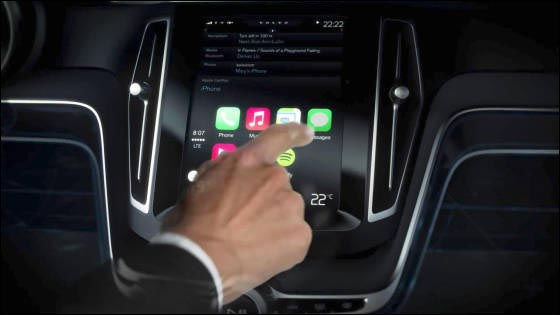 Meanwhile, IT news site The Verge reported on January 12, 2021 that 'Apple was in important discussions for a partnership with EV startup Canoo in 2020.' Canoo is an electric vehicle manufacturer that became independent from EV startup
Faraday Future
in 2017.
According to three people who contacted The Verge, Apple was particularly interested in Canoo's flexible and expandable electric vehicle production system and the electric vehicle chassis
Skateboard.
.. In addition, two out of three testified that 'the agenda ranged from investment to acquisition,' but the negotiations eventually broke down.
'In addition to the news that Apple is interested in Canoo, Reuters reports that'Apple
's self-driving cars will begin production as early as
2024'for many years, The Verge said. Project Titan has continued to change shape, but Apple seems to be coming here again to focus on developing self-driving cars and outsourcing technical design and manufacturing, 'said Canoo. The talks were related to Project Titan, he said.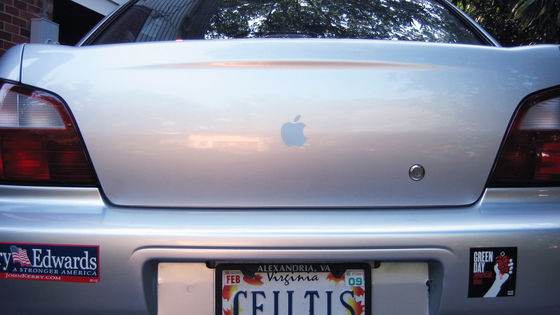 by Blake Patterson

In a document submitted to the US Securities and Exchange Commission in 2020, Canoo announced that it was 'in discussions with several leading companies interested in leveraging their technology and know-how.' It is highly likely that Apple was also included in it.

Tony Aquila, Executive Chairman of Canoo, declined to comment to The Verge, saying, 'We will not openly comment on strategic consultations or partnerships except where appropriate.' Apple also said that it would refrain from commenting.

in Ride, Posted by log1l_ks