TikTok considers introducing 'shopping function'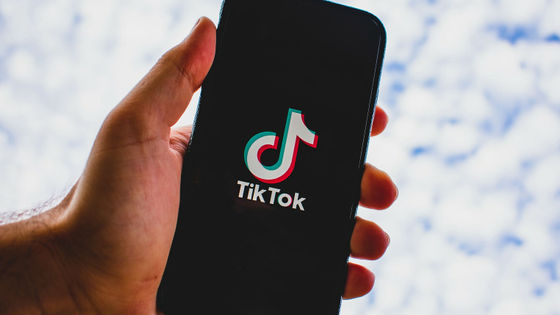 It was
reported
that
TikTok
, a short video sharing service operated by
ByteDance in
China, is considering introducing 'shopping functions' such as
TV shopping
mail order live streaming by
influencers
.
TikTok takes on Facebook with US ecommerce push | Financial Times
https://www.ft.com/content/629c1c17-3daa-46af-8177-1814baaa2bed
TikTok's New Ecommerce Tools Are the Next Step in Social Shopping | Tech.co
https://tech.co/news/tiktok-ecommerce-social-shopping
TikTok Plans Expansion Of Social Shopping Tools | PYMNTS.com
https://www.pymnts.com/news/social-commerce/2021/tiktok-plans-expansion-of-social-shopping-tools/
According to a report by the British economic newspaper
Financial Times
, TikTok has an
affiliate
function that allows you to receive rewards according to the number of taps to links to products and the number of purchasers of products, and a showcase function that allows companies to display a list of their own brand products. He said that he is considering a live streaming function such as TV shopping that allows you to purchase products explained by influencers with one tap.
Although the specific outlook for these 'shopping functions' has not been disclosed, it is reported that 'they are already in the examination stage and will be implemented in 2021.'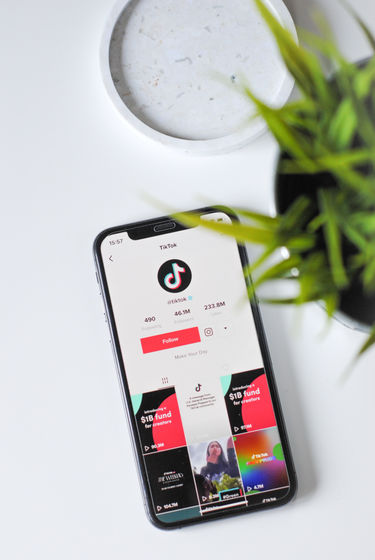 In October 2020, TikTok entered into a partnership with Shopify , an e-commerce platform that provides online store templates, POS systems, etc., and issued a statement that it will 'work together to test new sales features.' .. For this reason, the shopping features reported this time are also believed to have been influenced by the partnership with Shopify.

TikTok was banned by former President Donald Trump because of 'security concerns,' and Oracle, the world's second-largest software company, has acquired the right to acquire the US business . Meanwhile, President Biden, who took office on January 20, 2021, has not announced how to handle TikTok.