Will the 2021 iPhone 13 be released in September as before?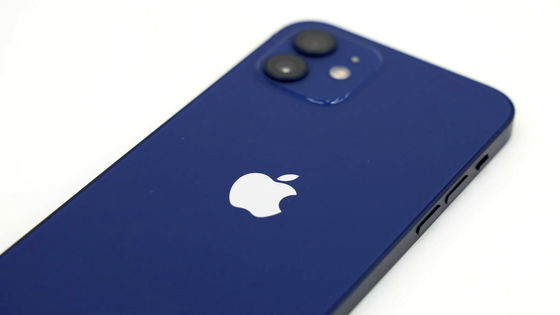 The
iPhone 12
,
iPhone 12 mini
,
iPhone 12 Pro,
and
iPhone 12 Pro Max
, which appeared in 2020, have been released more than a month later than in September due to the influence of the new corona virus. However, the new iPhone, which will be released in 2021, will be released in September as before, said
Minchey Kuo
, an analyst familiar with reliable iPhone-related leak information and accurate forecasts. ..
Kuo: iPhone 13 to be produced and launched on regular schedule in 2021 --9to5Mac
https://9to5mac.com/2020/12/12/kuo-iphone-13-to-be-produced-and-launched-on-regular-schedule-in-2021/
According to the material created by Mr. Kuo for investors obtained by 9to5Mac of Apple related media, all models of the new iPhone 'iPhone 13 (tentative)' to be released in 2021 will be '2021 9' as before. It can be expected to be released in 'Moon'.
In 2020, the pandemic of the new coronavirus forced Apple's supplier factories around the world to
temporarily close
.
Remote work
will
also
take place
at Apple's headquarters,
home of iPhone development, with the iPhone 12 and iPhone 12 Pro coming out in late October and the iPhone 12 mini and iPhone 12 Pro Max coming out in November. ..
According to Mr. Kuo, although Apple is facing a supply problem of camera sensors for iPhone 12 Pro and iPhone 12 Pro Max, sales of iPhone 12 Pro are strong and 'Demand for Pro model in 2020 exceeded expectations. 'Is.'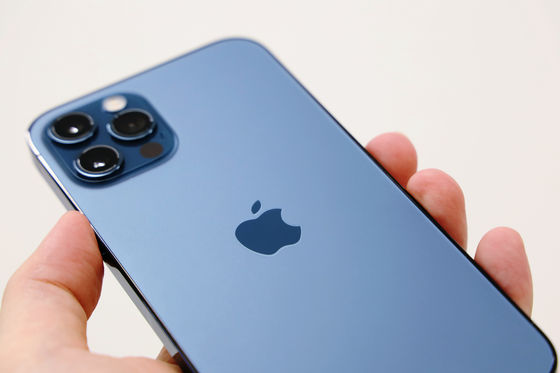 In addition, Mr. Kuo said that the reason for the low production volume of 5nm process chips of semiconductor manufacturing foundry TSMC , which has Apple, AMD, NVIDIA, etc. as customers, is 'not because the demand for iPhone 12 is low'.

Lower TSMC 5nm chip production isn't from low iPhone 12 demand, says Ming-Chi Kuo | AppleInsider
https://appleinsider.com/articles/20/12/12/kuo-lower-tsmc-5nm-chip-production-isnt-due-to-low-iphone-12-demand

TSMC was reported to have started manufacturing on the 5nm process in June 2020, but officially announced the details of the 5nm process in August.

TSMC announces details of 5nm process and 3nm process, 3nm process is scheduled to start mass production in the second half of 2022 --GIGAZINE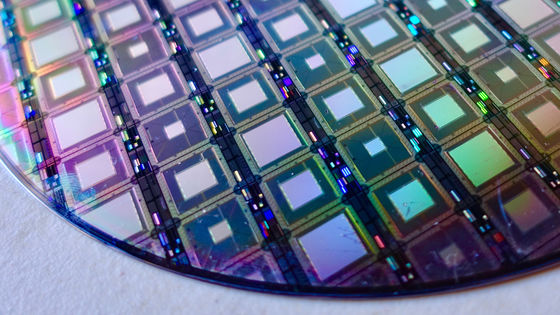 by Steve Jurvetson

Chips manufactured by TSMC's 5nm process include the 'A14 Bionic' installed in the iPhone 12 series and Apple's first proprietary chip for Mac 'M1'.

Introducing the first Apple Silicon 'M1' chip, equipped with the world's fastest CPU manufactured by 5nm process --GIGAZINE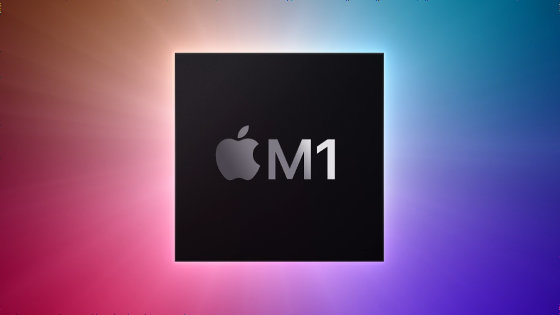 In the fourth quarter of 2020, Apple reportedly used 100% of TSMC's 5nm process to manufacture the A14 Bionic, but reportedly used only 80% in the first quarter of 2021. It was thought that this decline in usage was due to low demand for the iPhone 12 series, but Kuo argued that it was not the result of the decline in demand. In fact, the iPhone shipment forecast for the second quarter of 2021 has been reduced from 51 million units to 45 million units, but even so, the shipment volume of '45 million units' is still '36 million units' in the second quarter of 2020. It will be a number that greatly exceeds.

According to the financial statements released by TSMC in October 2020, 8% of total revenue comes from the 5nm process.