German authorities investigate 'Oculus's mandatory Facebook account may violate antitrust laws'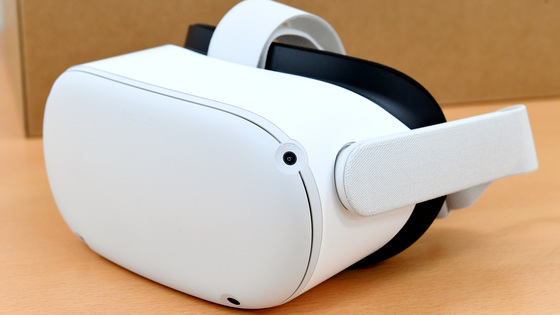 Bundesartellamt, a German market competition monitoring organization, said linking Facebook accounts to the use of Oculus platforms and devices could undermine free competition in both the VR and social media markets. Insist.

German regulators are investigating Facebook for Oculus account rules --The Verge

https://www.theverge.com/2020/12/10/22167509/germany-fco-investigation-facebook-oculus-account-requirements-competition
Oculus Quest 2 Facebook account demand sparks an antitrust investigation --SlashGear
https://www.slashgear.com/oculus-quest-2-facebook-account-demand-sparks-an-antitrust-investigation-10650568/
Oculus announced in August 2020, just before the release of Oculus Quest 2, that 'login for Oculus sex devices will require a Facebook account instead of a traditional Oculus account.'
Facebook account required to log in to Oculus devices, support for old Oculus accounts until January 2023-GIGAZINE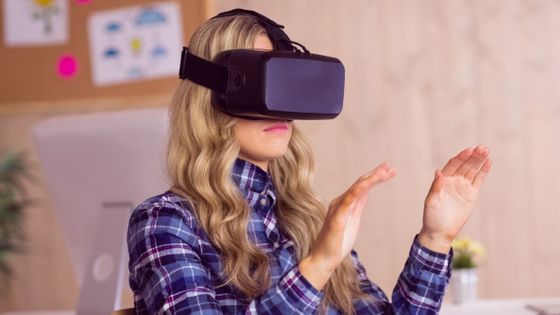 Introduced in October 2020,
Oculus Quest 2
is a
6DoF
compatible stand-alone VR headset that allows you to enjoy high-quality VR games and VR images by
itself
without connecting to a high-performance PC, and is only in the 30,000 yen range. It is a very attractive device with high cost performance that can be obtained at. As a result, Oculus Quest 2 has become popular as a VR device that even people who have never touched VR can easily get started.
At the same time, Oculus' efforts have made Oculus Quest 2 the first Oculus device to require the use of a Facebook account. However, for some reason, the Facebook account linked to Oculus Quest 2 was frequently frozen, and users criticized it.
An example of banning an account by linking 'Oculus Quest 2' with Facebook has appeared overseas --GIGAZINE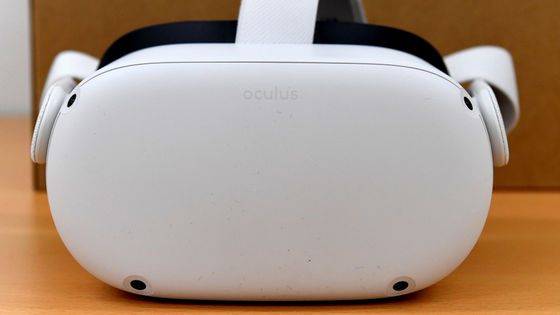 Also, by linking the Facebook account, it has become clear that if you delete the Facebook account, the purchase information of Oculus will also be deleted.
It is clear that if you delete your Facebook account, 'Oculus purchase information will also be involved' --GIGAZINE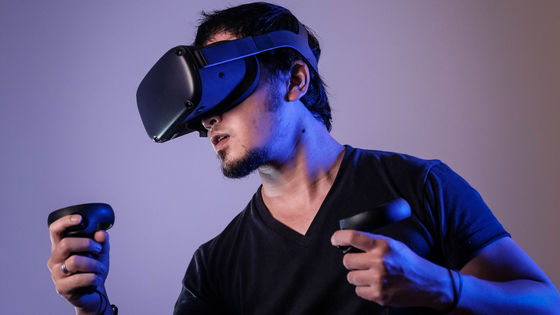 Facebook has become one of the leading social media in Germany. 'We have launched a lawsuit against Facebook to confirm the connection between Oculus' VR products and social networks and the Facebook platform,' the Federal Cartel Bureau said, linking Oculus Quest 2 to its Facebook account. He pointed out that what he demands may be 'anti-competitive behavior.'
'The close link between VR products and social media could lead to more and more abuse of market dominance by Facebook,' said Andreas Munt, Secretary of the Federal Cartel Bureau. 'Emerging yet growing Facebook is already an important player in the continuing VR market, and we want to investigate how the coalition between Oculus Quest 2 and Facebook will affect competition in the VR market. '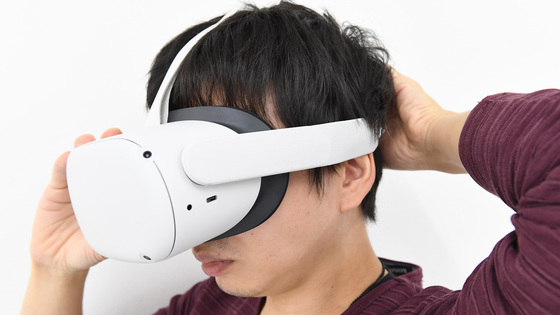 Facebook discontinued the first Oculus Quest in September 2020 due to regulatory concerns. A Facebook spokeswoman told IT news media The Verge, 'Oculus devices aren't sold in Germany (at the time of writing), but they've been allegedly cooperating with the Federal Cartel Bureau's investigation. I'm sure we can prove that it's not there. '

The Federal Cartel Office has also announced that it will be retried in March 2021 for Facebook's suit against collecting personal information since early 2019.

In addition, Facebook was also sued by the US Federal Trade Commission on December 9, 2020 on suspicion of violating the Antimonopoly Act.

Facebook is charged with antitrust violations, Instagram and WhatsApp are also requested to sell-GIGAZINE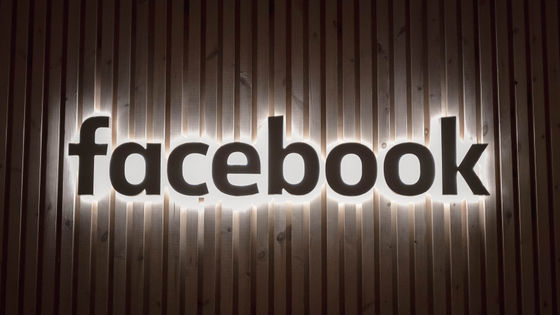 The Federal Trade Commission's complaint does not include Facebook and Oculus issues, but Bloomberg reports that 'an antitrust investigator from the Justice Department was discussing with the developers of the Oculus app.'