Requiring a Facebook account to log in to Oculus could be a violation of antitrust law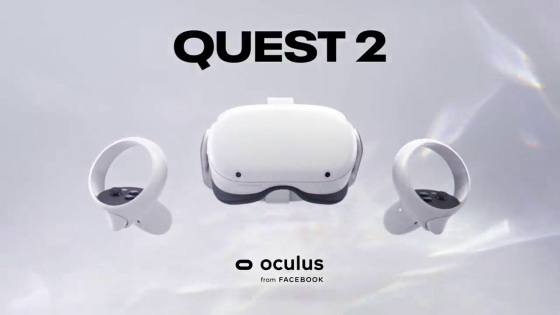 On October 6, 2020, the US House of Representatives Subcommittee published a report summarizing the findings of the so-called GAFA of Google, Apple, Facebook, and Amazon over a period of about one year and four months. In the report, 'Facebook's acquisition of Oculus is anti-competitive,' and VR Final, a VR-related news site, said, 'Requires a Facebook account to log in to Oculus is antitrust. There is also the possibility of getting caught in the law (antitrust law). '

Investigation of Competition in Digital Markets Majority Staff Report and Recommendations
https://www.documentcloud.org/documents/7222836-Investigation-of-Competition-in-Digital-Markets.html

Report from the House of Representatives may suggest that the Facebook login requirement for the Oculus Quest 2 is anticompetitive.
https://www.vrfinal.com/report-from-the-house-of-representatives-may-suggest-that-the-facebook-login-requirement-for-the-oculus-quest-2-is-anticompetitive/

Oculus, a developer of VR devices and software, was acquired by Facebook in 2014. Although Oculus became a subsidiary of Facebook due to the acquisition, it has a relatively independent stance from Facebook, and when using Oculus, it used its own Oculus account that is not related to Facebook.

However, in August 2020, Oculus announced that it will integrate Oculus accounts into Facebook accounts from October 2020 onwards, and that Facebook accounts will be required to log in. Launched on October 13, 2020, the Oculus Quest 2 will be the first Oculus product to require a Facebook account. There are also strong criticisms of this sudden announcement by Oculus.

Facebook account required to log in to Oculus devices, support for old Oculus accounts until January 2023-GIGAZINE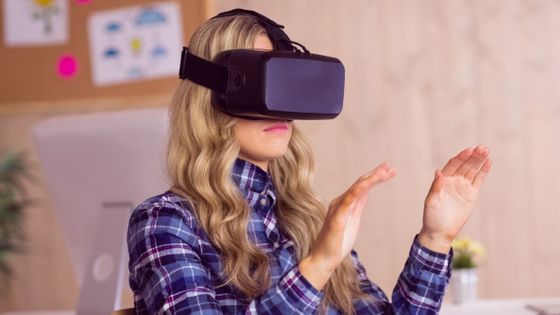 In a 449-page report, the House Subcommittee said, 'Facebook also aims to maintain and expand its advantage through a series of acquisitions of companies that it considers a competitive threat and protect itself from competitive pressure. We have selectively eliminated competitors using that platform, 'he said, citing the 2014 acquisition of Oculus as one of the anti-competitive acquisitions.

According to a hardware usage survey released by the game distribution platform Steam in September 2020, Oculus products have about 35% of all VR headset users, so Oculus has a particularly strong market power. It's a VR platform. The House Subcommittee argued that 'regulating access to products or services that have market power over the use of another product or service is anti-competitive,' so the VR Final 'The need for a Facebook account to access Oculus can get caught in antitrust laws,' he argues.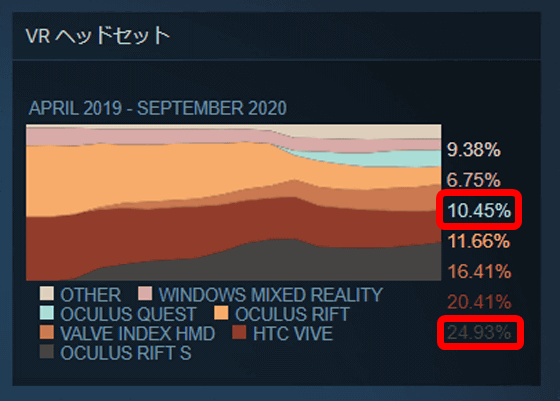 The VR Final also mentioned that developers are complaining about the 30% margin imposed on VR app sales and in-app purchases on Oculus, and this time the House subcommittee The report is expected to have a significant impact on the future of Oculus and VR developers.

Digital Video distributors like @BigscreenVR give movie studios 60-80% of each transaction.

Oculus also has movie rental features, and similarly pays movie studios a% of each transaction.

However, Facebook is forcing Bigscreen to pay 30% for every movie rental sale we make.

— Darshan Shankar (@DShankar) August 18, 2020


VR Final says, 'Facebook offers Oculus Quest 2, the most affordable VR headset on the market, but more developers are disillusioned with the Oculus ecosystem and move to a more developer-friendly platform. You may be witnessing that. '