Mel Gibson's 'Fatman' trailer released to fight the assassin sent by a desperate child at Christmas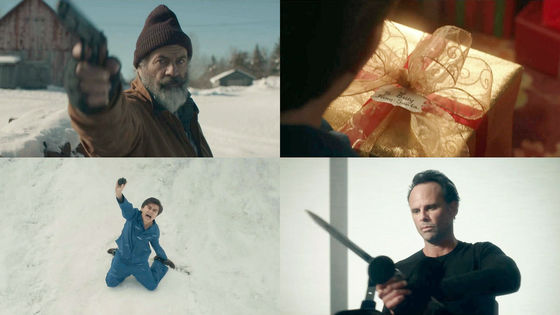 ' Fatman ' is an action comedy movie in which
Mel Gibson,
who became famous for the role of Max in '
Mad Max
' and Martin Riggs in '
Lethal Weapon
', plays Santa Claus with a gun. The story is set in a world where Santa Claus's business has declined, and Mel Gibson's Chris Klingle will end up partnering with the US military and fighting assassins sent by a desperate child at Christmas.
Fatman Official Trailer (2020) --Mel Gibson, Walton Goggins, Marianne Jean-Baptiste --YouTube
The stage is a pure white snow country.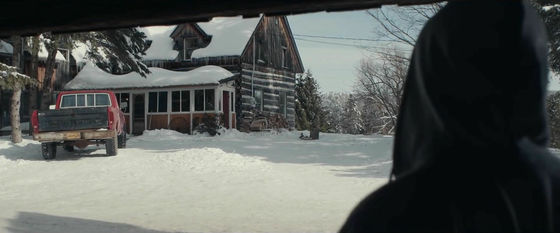 The main character, Chris Klingle, is Santa Claus, an old man with a white beard in a hood.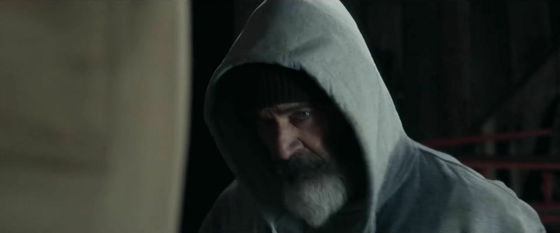 The trailer starts with Kringle's monologue, 'I don't know what I'm doing wrong,' while delivering a daring punch to the punching bag.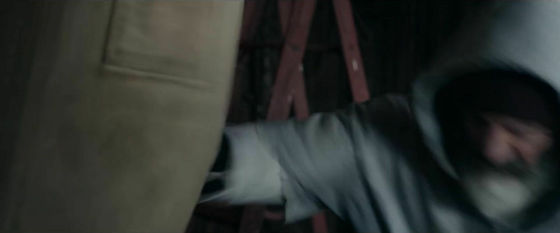 Kringle muttered, 'I've lost influence, maybe it's time to quit,' and a female voice replied, 'You still have influence.'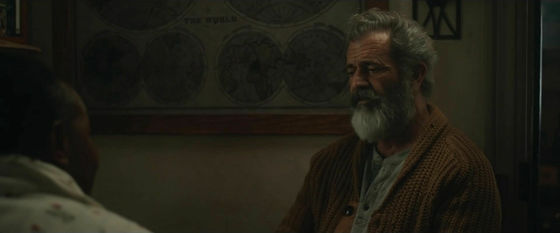 'Children with hunting rifles are piercing my sled and aiming at me.'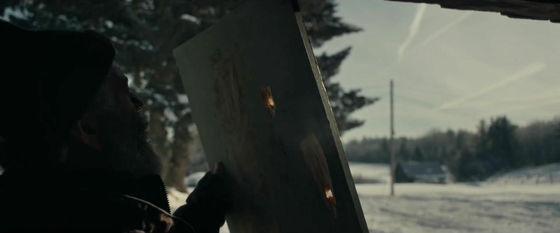 A military vehicle runs through with somebody's 'US Army will help you with your service' line.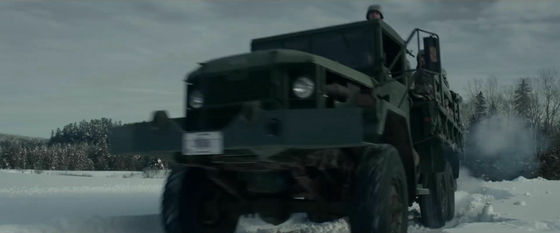 The scene changes and a typical happy family decorated with a Christmas tree.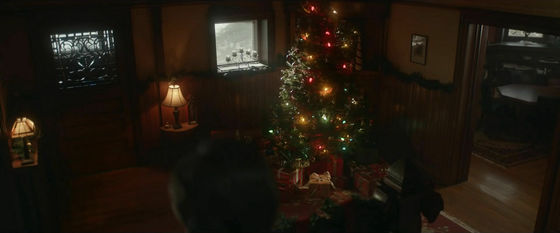 A boy who received a golden gift with the words 'From Santa to Billy'.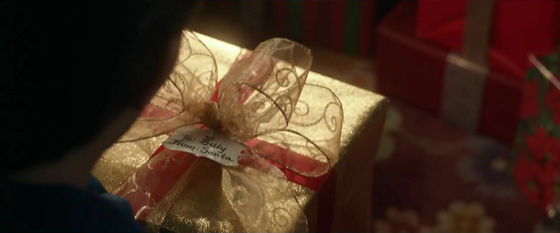 When I emptied the box in anticipation, only one coal came out from inside.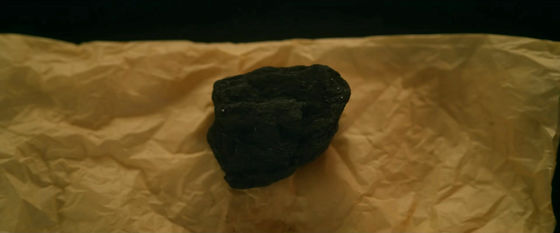 The boy, who receives this improbable gift, despairs of Christmas and Santa Claus and vows revenge.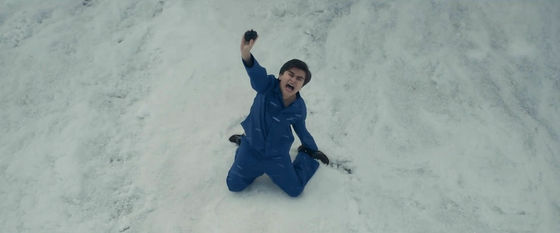 The boy called the assassin (act:
Walton Goggins
).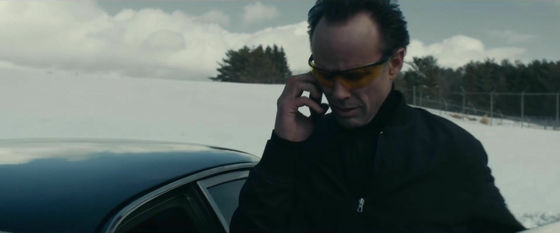 A boy in a suit asks for assassination, 'I want you to kill Santa Claus.'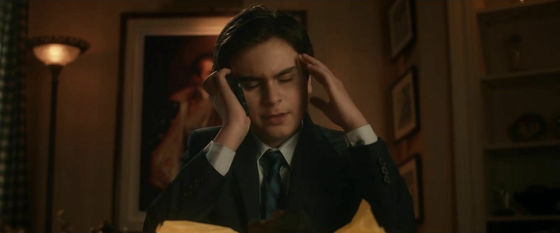 The assassin looking for Santa Claus ...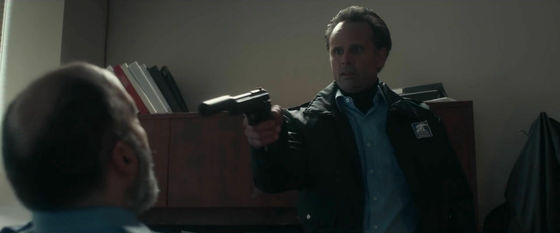 I'm going to Alaska.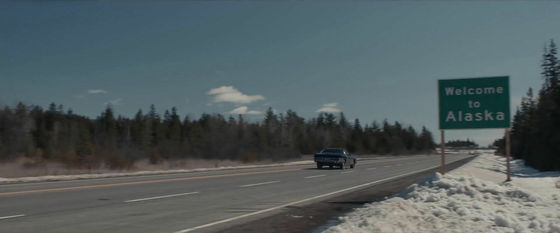 Meanwhile, Santa Claus, who was asked to help the US military with his work, is giving a speech in front of military personnel.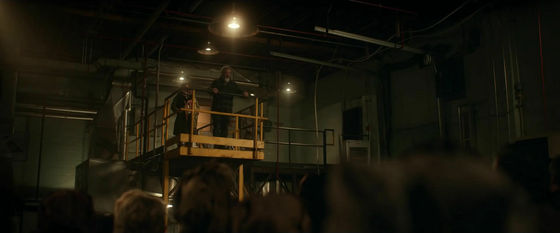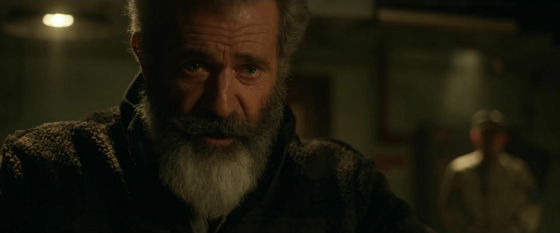 Eat colorful and cute meals ...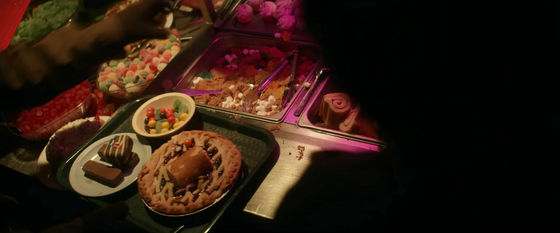 American soldiers. Is it about trying to be cute from inside the body in preparation for work as Santa Claus?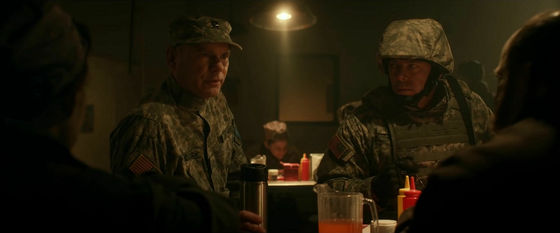 Although it is Santa Claus, the action using a gun is also an ant.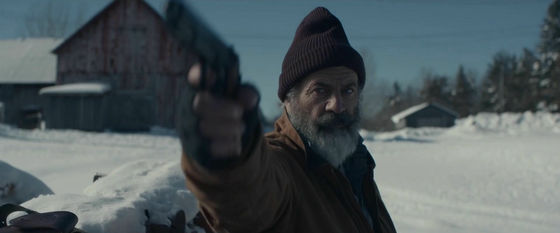 However, there are scenes where gastrointestinal medicine is poured in, and it seems that he is constantly struggling.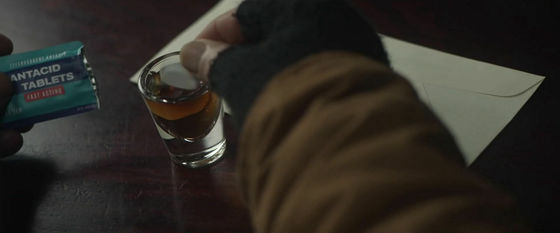 Assassin-like, under maintenance of dark equipment.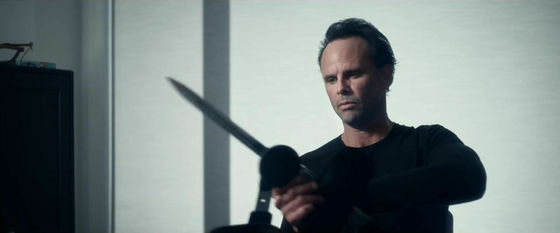 Fierce shootout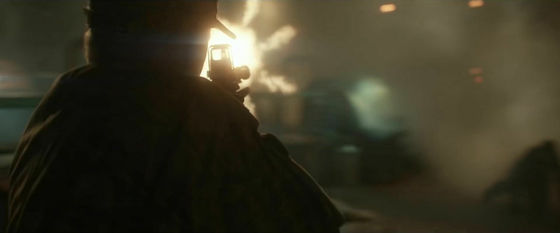 There is also a comical scene where Santa Claus's face is pasted on a wooden camellia ...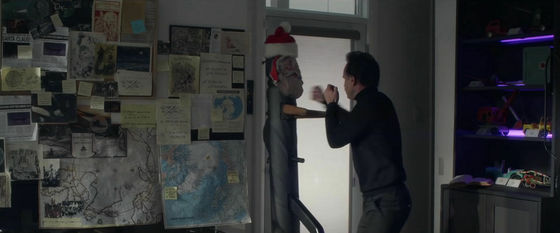 There is also a full-scale action to show off a dynamic ground fighting scene.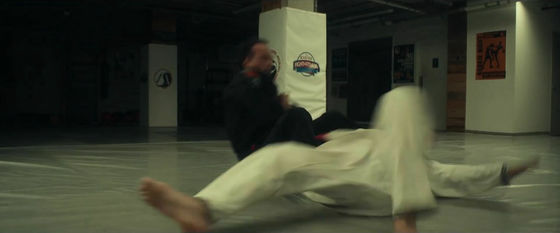 And finally Santa Claus and the assassin meet.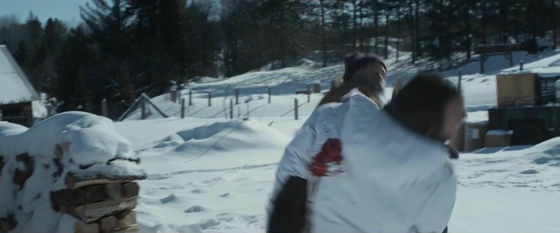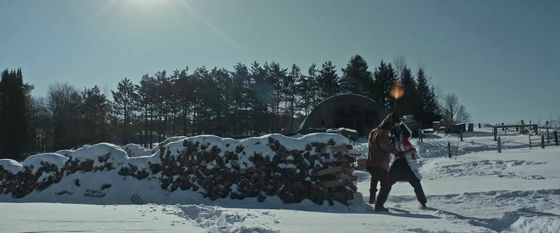 Which one will control the battle of bombs and firearms?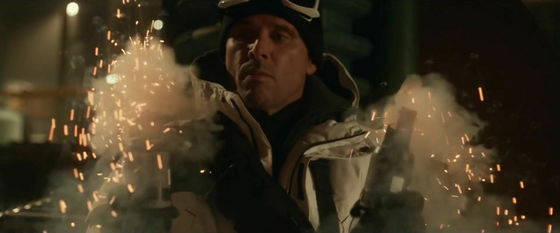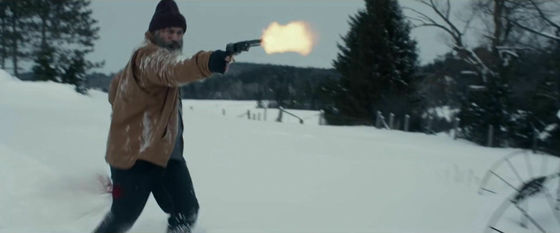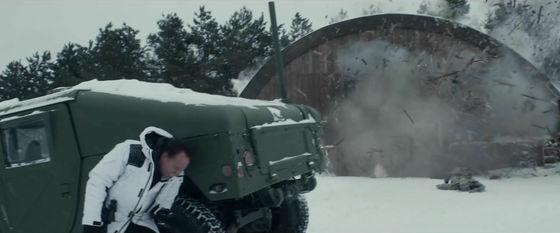 'Fat man'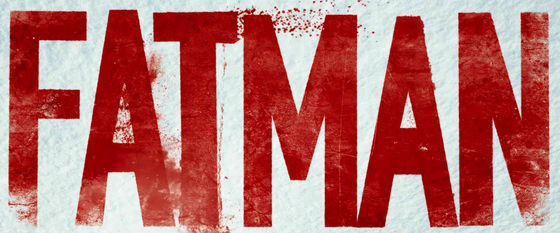 Finally, Santa Claus's partner, Reindeer, also appeared.



'Fatman' is scheduled to be released in Canada on November 17, 2020, and the release date in Japan is undecided.