"Terminator: New start / Genisis" latest trailer in which the story of shock wrapped in a mystery is gradually revealed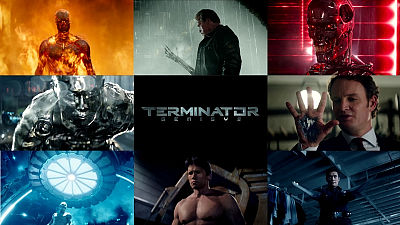 Rebooted from the original work and a completely new story will be deployed "Terminator: New start / genisis"The latest trailer of the song was released. Arnold Schwarzenegger is also calling up for the first time in 12 years, and the secret of a mysterious story is revealed only a little when I look at the trailer.

Terminator Genisys Movie - Official Trailer 2 - YouTube


"Hey, John"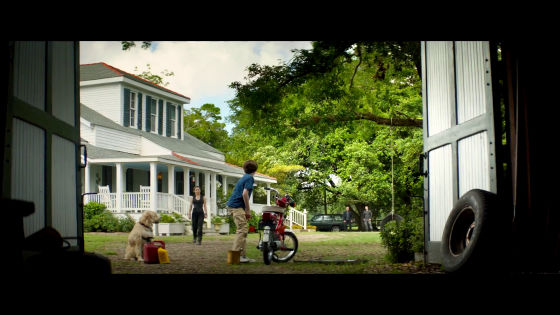 "You can not stay here"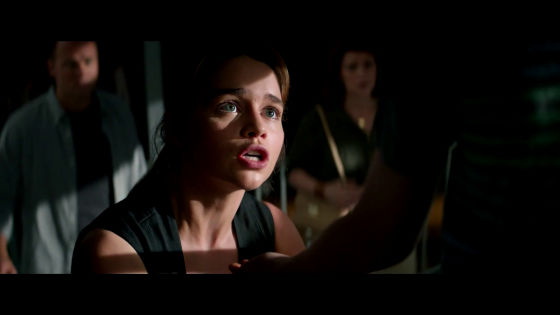 "Go, and never look back"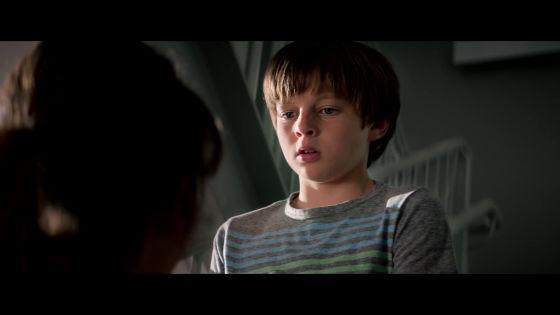 Missiles launched one after the other.



War is happening everywhere on the earth.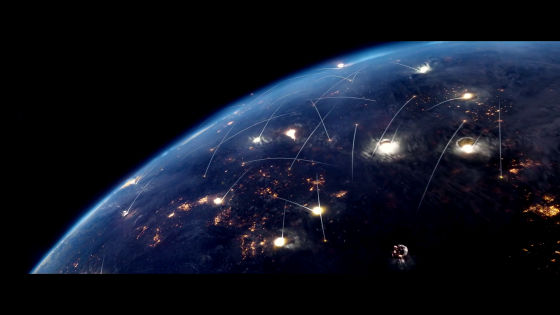 A large explosion that makes the city ash into an instant.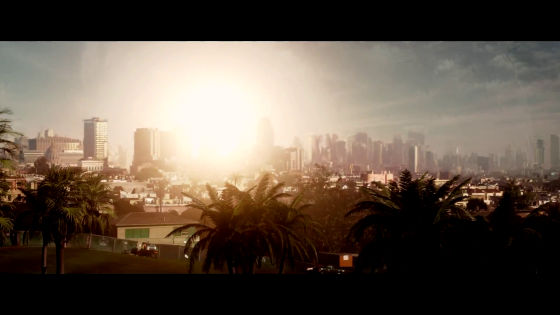 The ground has transformed into an unseen figure.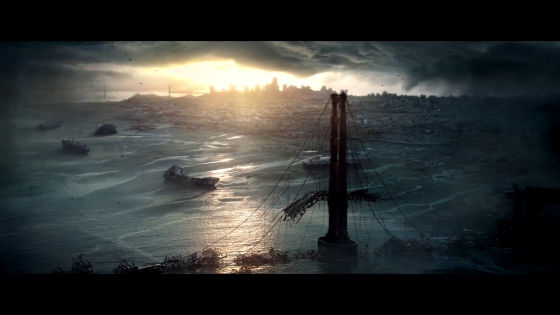 "I have raised my son John Conner to be a savior of humanity"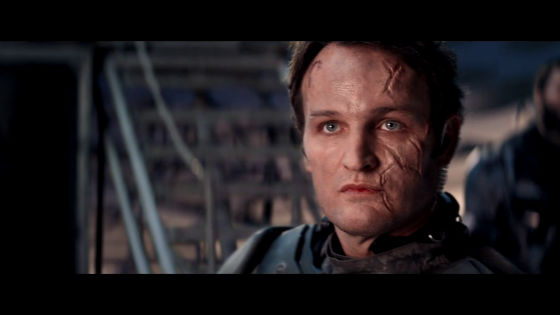 Robots are the opponents against which the human race fights a spectacular fight.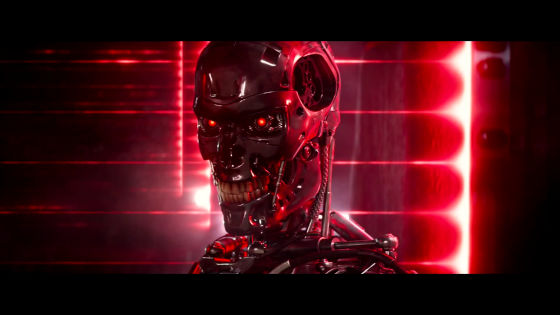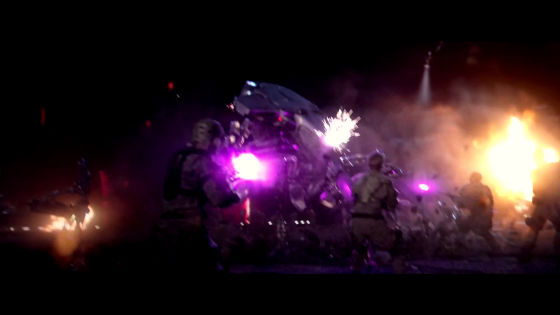 "We will regain this world today!"



The war between human beings and robots.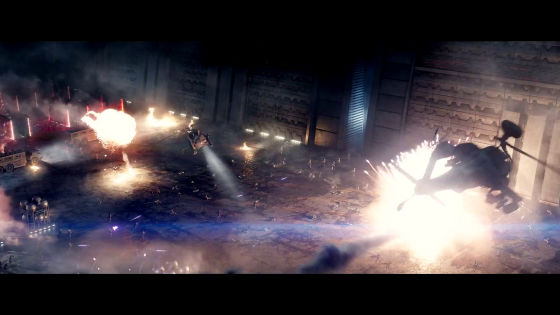 It seems that human beings are burning robot attacks.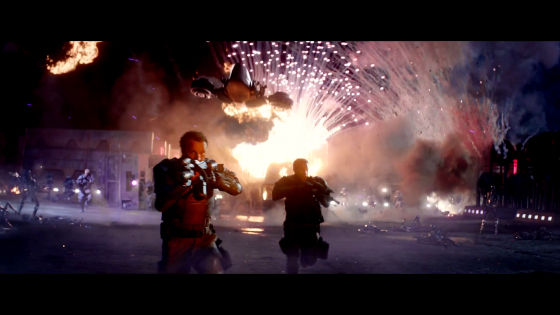 Before John looks at ... ...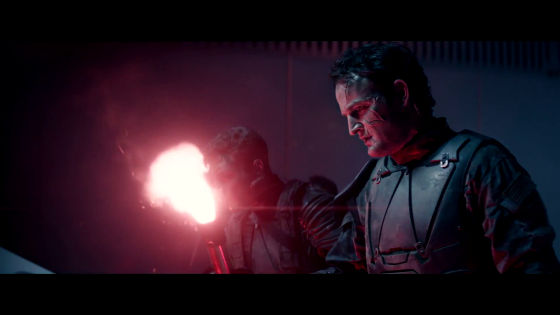 There was a huge device.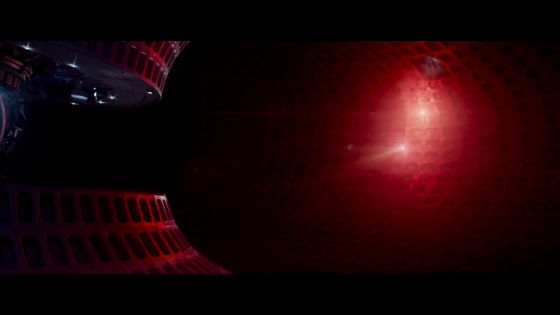 The identity of the device is a time machine.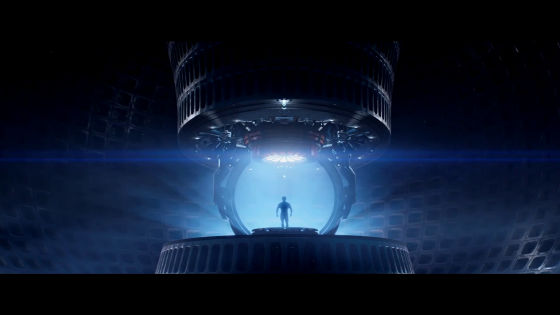 John who makes horrible remarks "I send a terminator to the past on this time machine and kill my mother".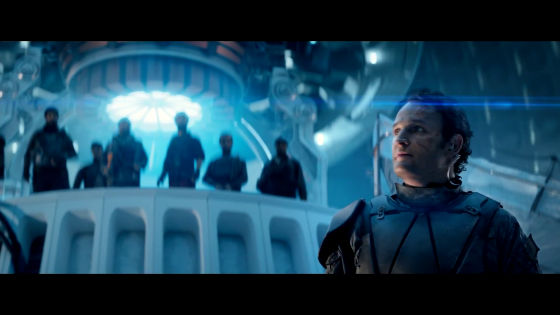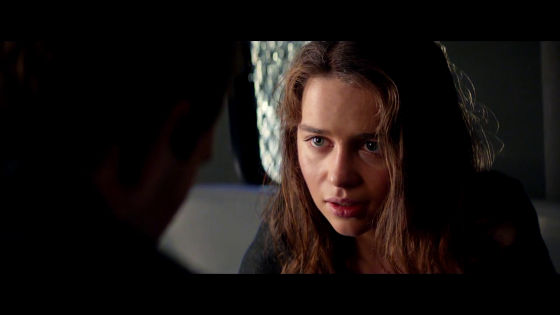 There was a soldier who raised a voice saying "I will go there."



"Please let me save her" is Kyle Lease.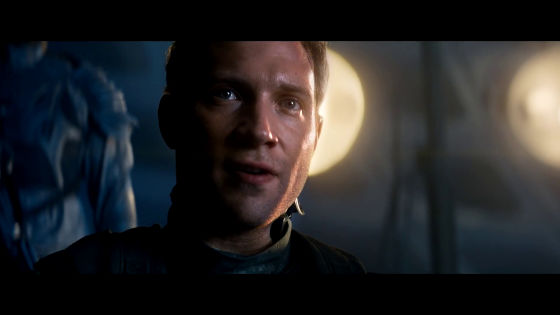 Kyle gets on the time machine ......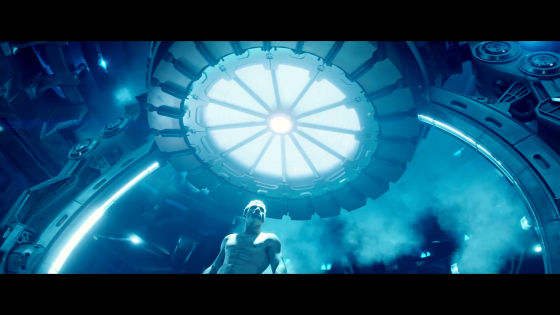 It will be sent to the past.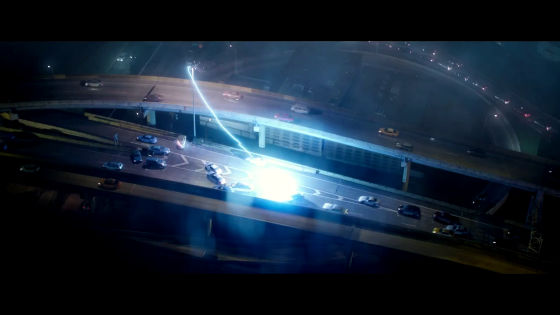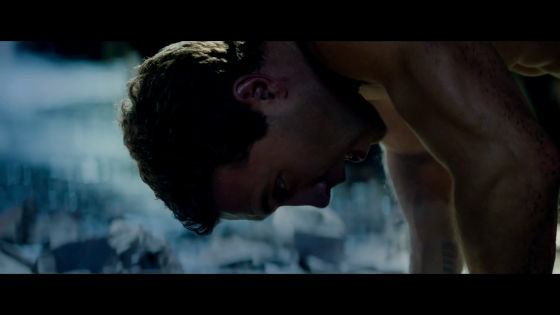 I was waiting for Kyle that came to the past was an Android that looked just like the T - 1000 that appeared in Terminator 2.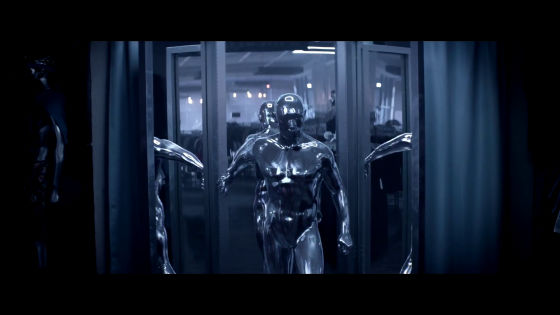 It looks like an ordinary human ... ...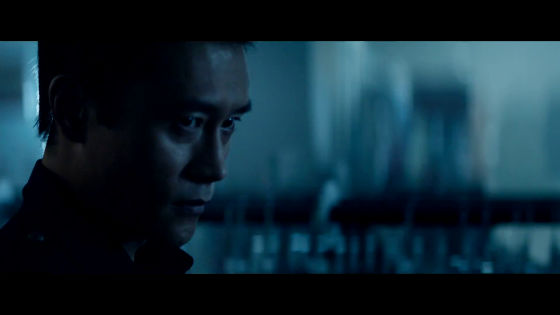 You can change your body freely.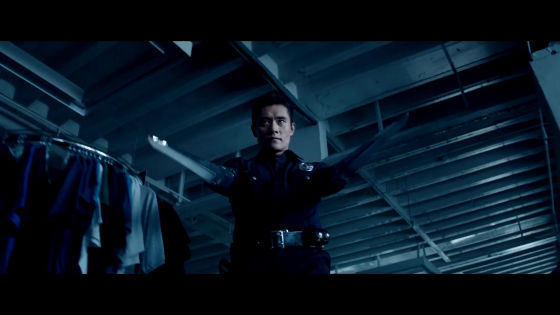 One truck that has broke into the fight between Kyle and T - 1000.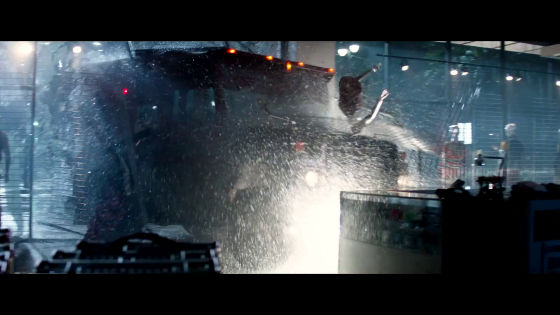 Sarah Connor was on the truck.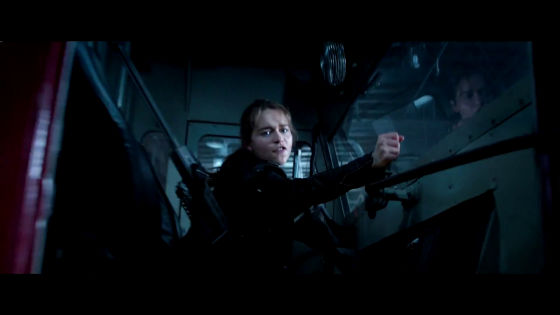 "If you want to survive ride quickly!"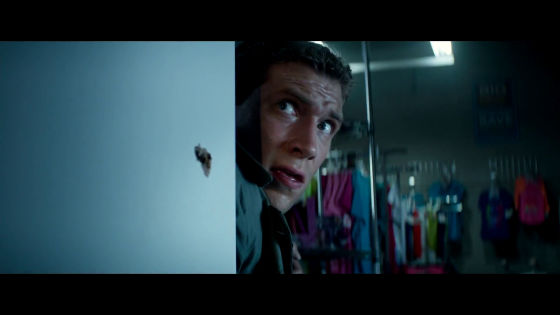 Even if the head is shot through with a handgun, the T - 1000 will immediately resurrect.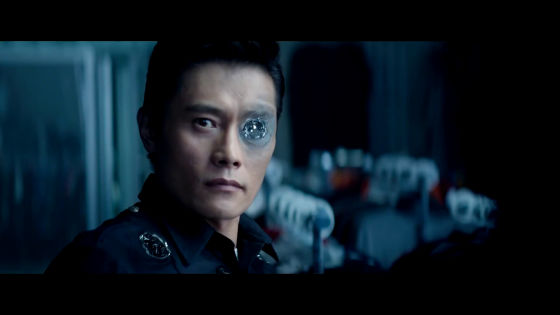 "You are Kyle Lease,"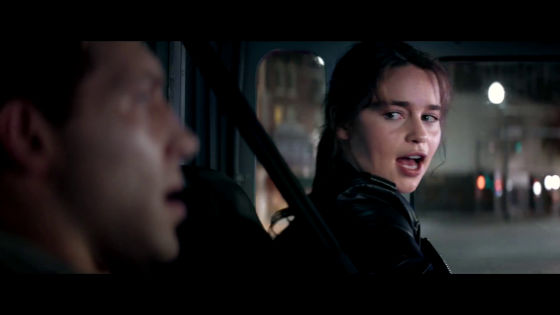 "Do you know my name?"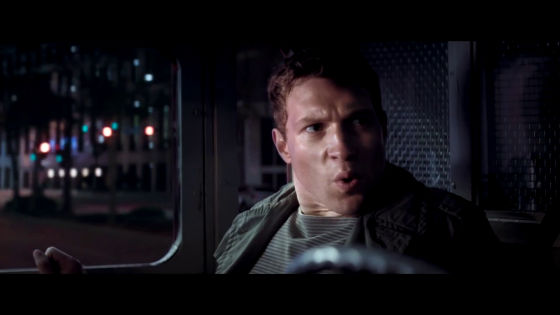 "We have prepared for decades"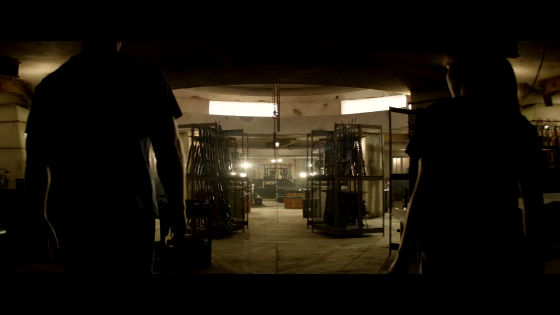 The two people came to places where weapons were stored in large quantities.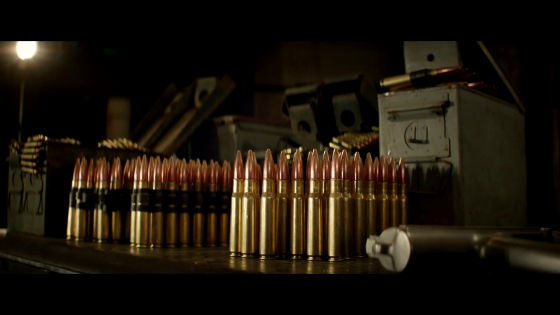 Kyle with a head that "is us?"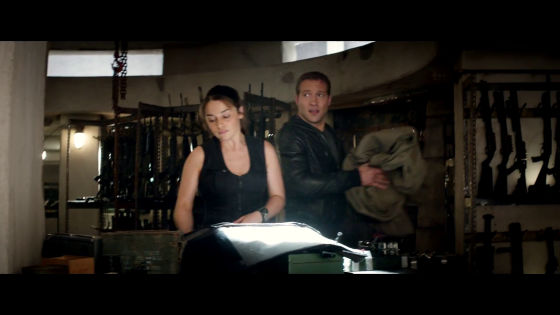 That T - 800 that was preparing with Sarah.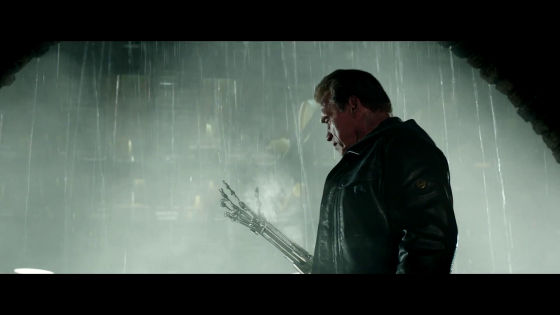 "Terminator!?"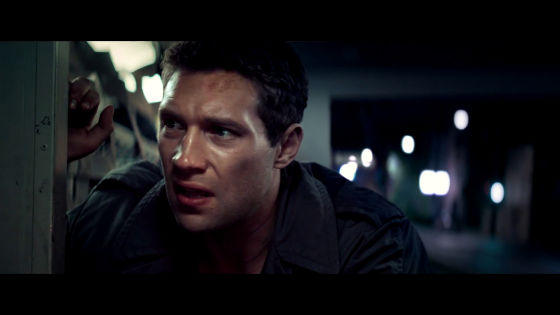 T-800 to greet "Nice to meet you".



Kyle with an incomprehensible expression ... ...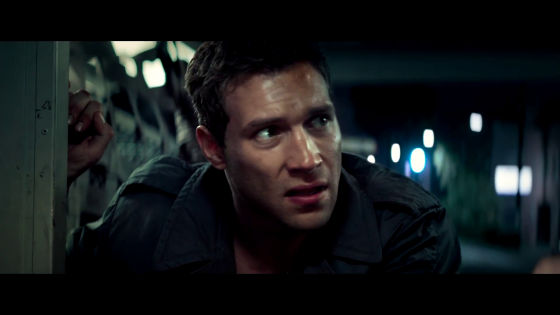 T-800 makes me smile with Nikoli.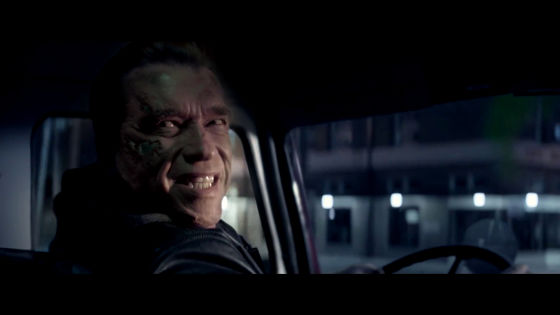 What came to Sarah with an amazing look ... ...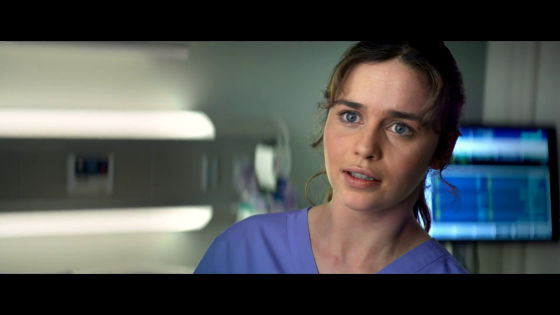 What a son John was.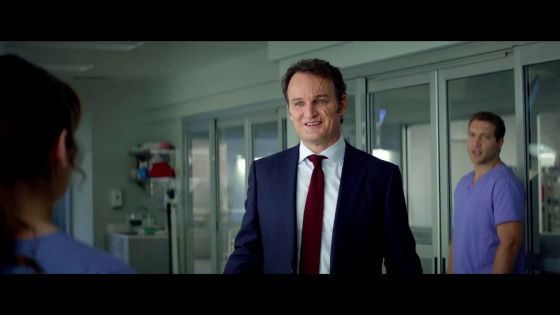 However, T-800 who became gray hair directed the muzzle to John ......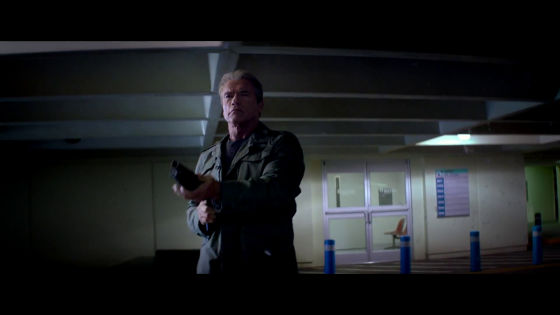 I will release it briefly. A slight surprising development.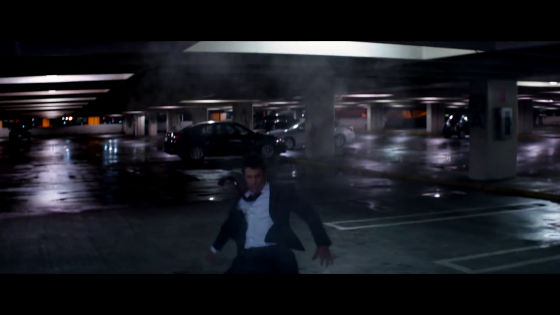 I was crying for Sarah ... ...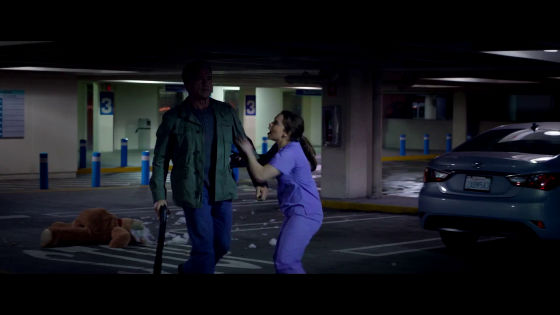 Blood flowing out of John suddenly starts to bubble.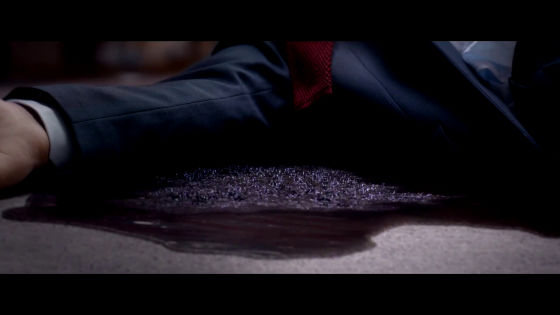 And John rises up with swelling.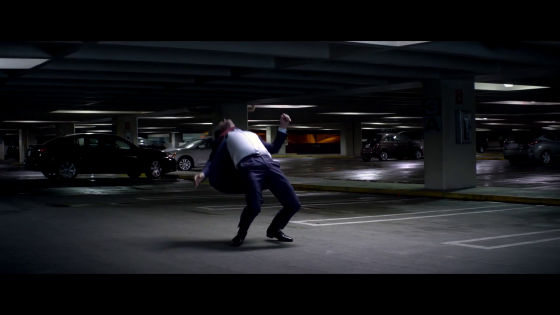 The circumstances are unknown, but John has turned into an android.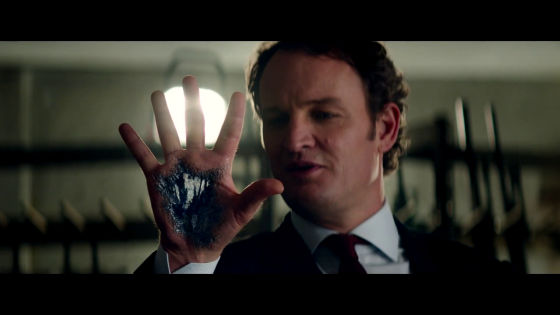 "What have you done to my son !?"



"Is not it mother who said" survive "?"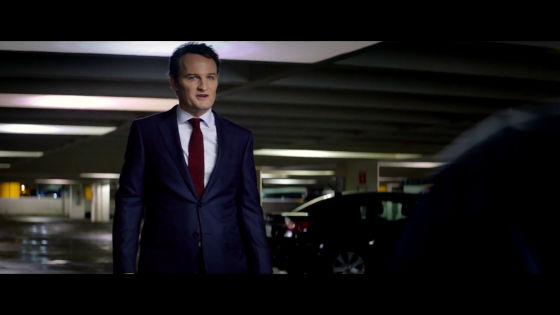 Battle of T-800 and John.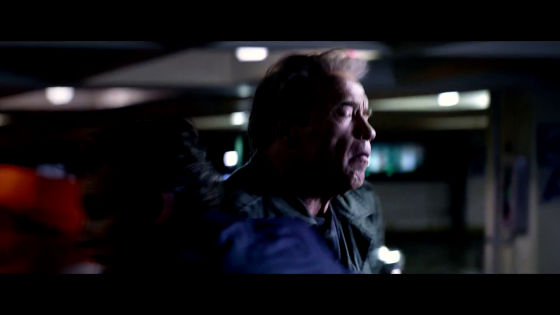 There is no point in the battle between the robot and the android.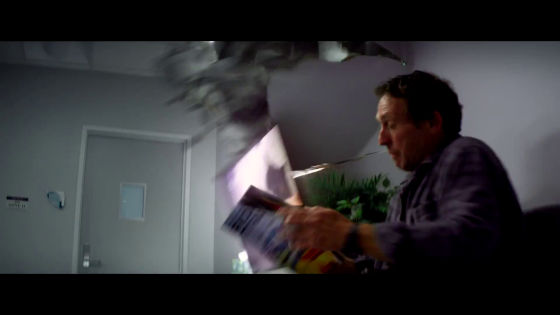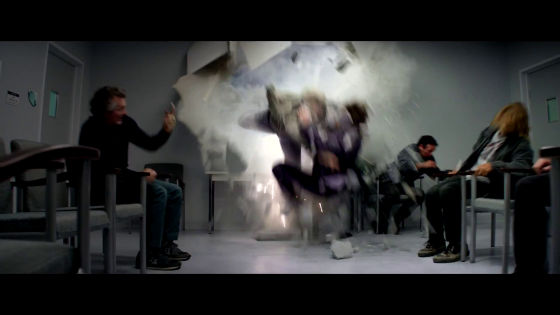 John to land on the bus by motorbike.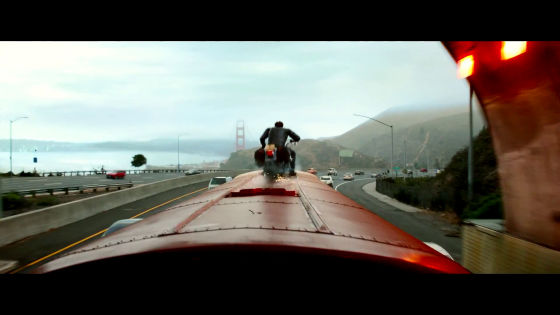 Tension runs in the bus.



Hands hold the T-800's legs ......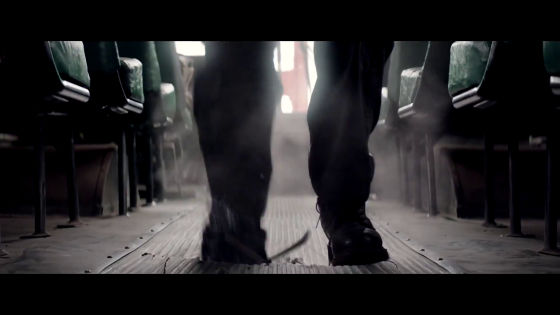 The T - 800 will be dragged out of the bus.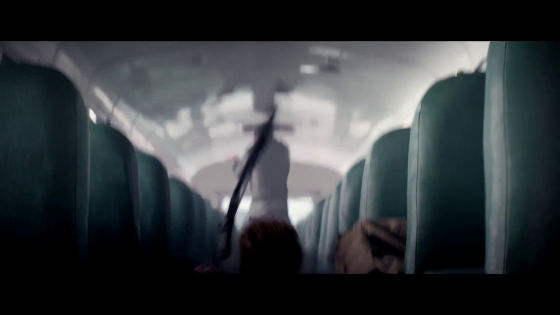 Buses that were attacked float up at the rear ......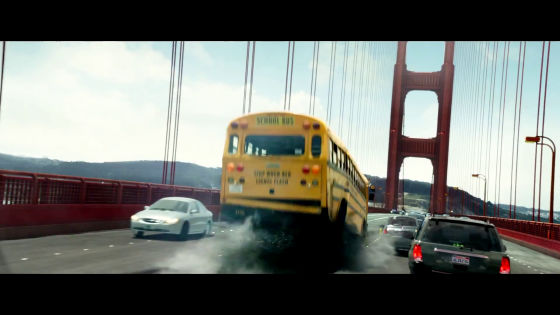 One turn in the air.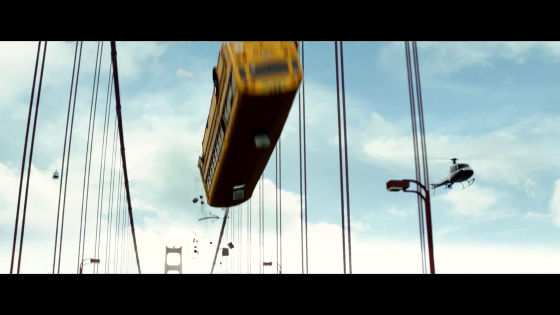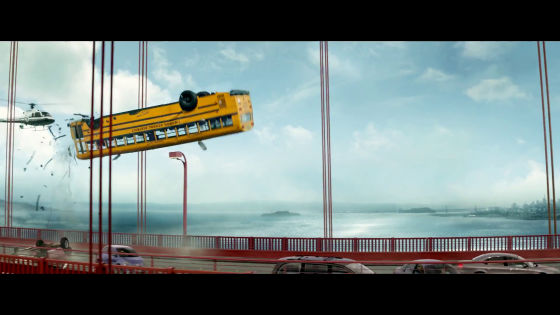 The blown T - 800 collided with a subsequent police car.



T-800 thrust my head into the windshield.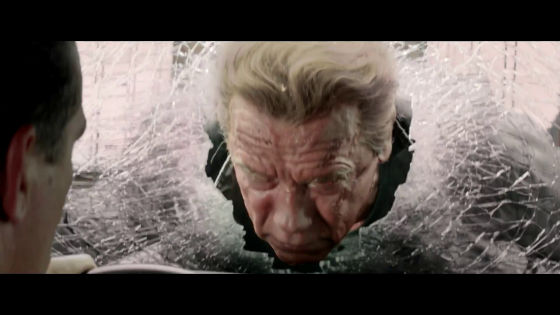 A word to the policeman "Drop there."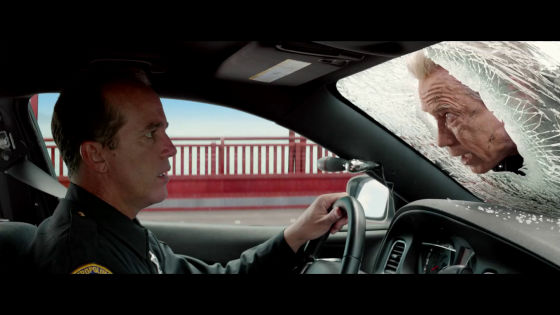 John who became an android.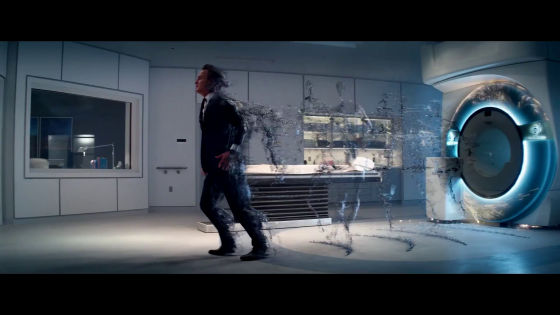 Does John have the ability to turn the body into powder?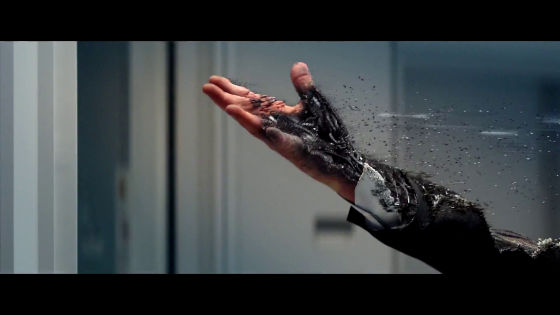 "I am neither a machine nor a human"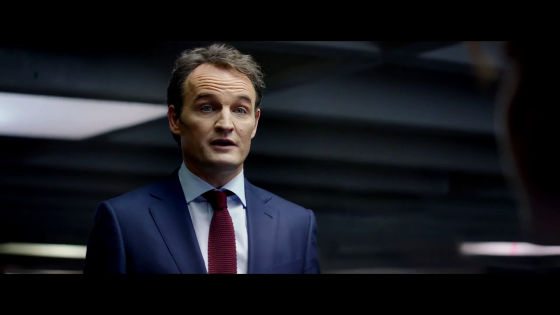 Is this the appearance of John who has changed so much?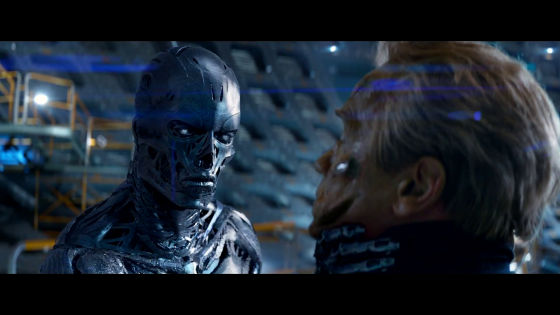 Sarah crying out as "Stop it !!"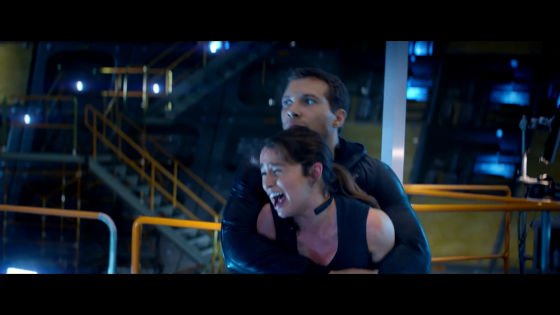 Can the T - 800 stop John changed altogether?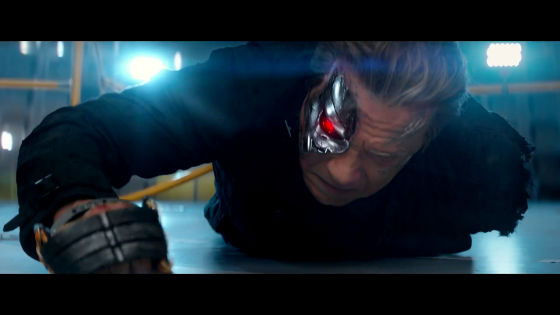 The enemy is troublesome as well as John as well as T - 1000.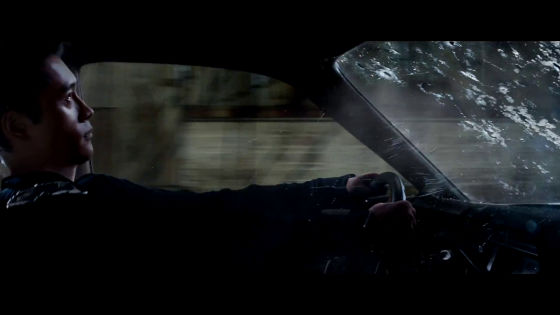 Put a face in the hole of the windshield ......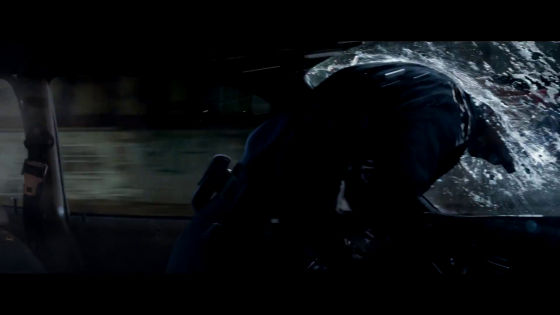 I will come out.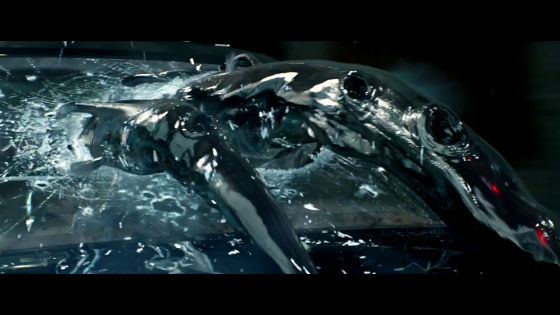 This time the two enemies called Androidized John and T - 1000 are standing up.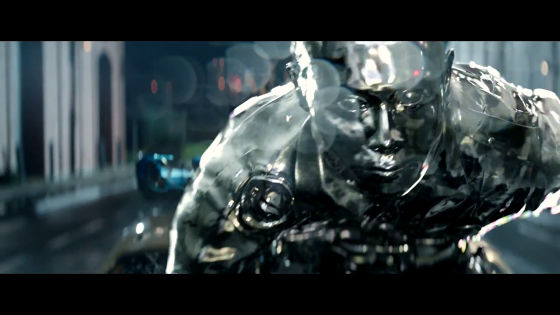 Will Sarah who was targeted for life survive?



Furthermore, T - 800 of young days will also appear.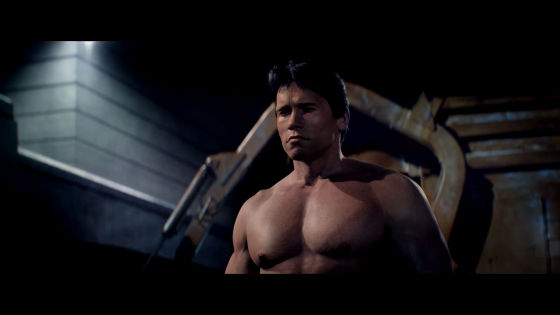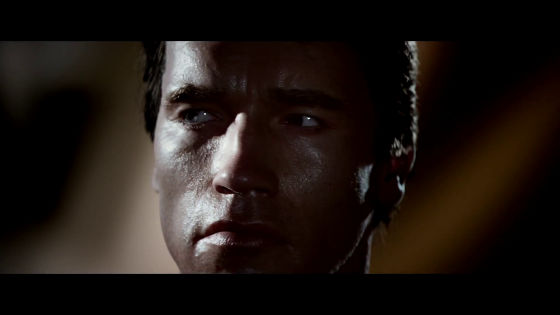 Battle of old and new terminator.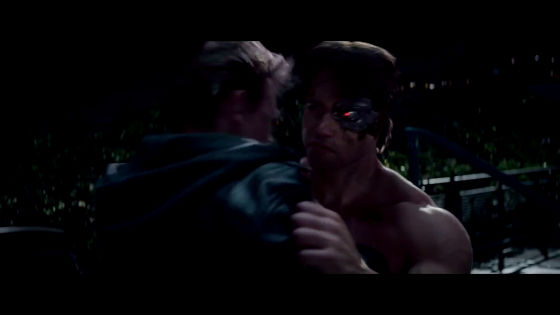 From the blazing flame ......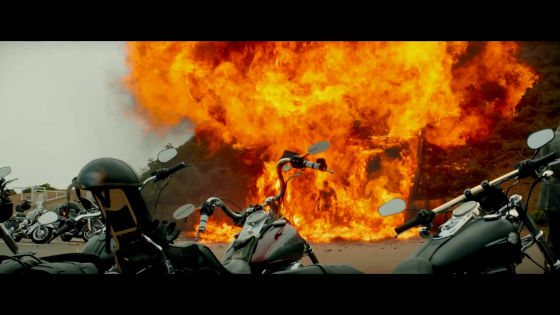 One android appeared.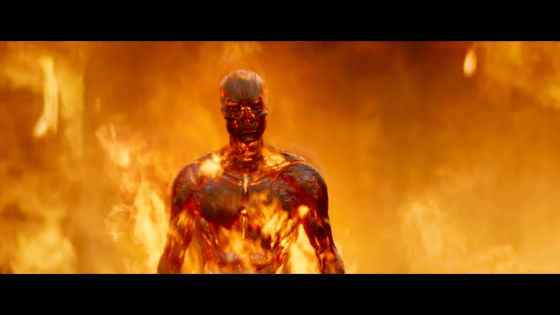 Gradually change your appearance ......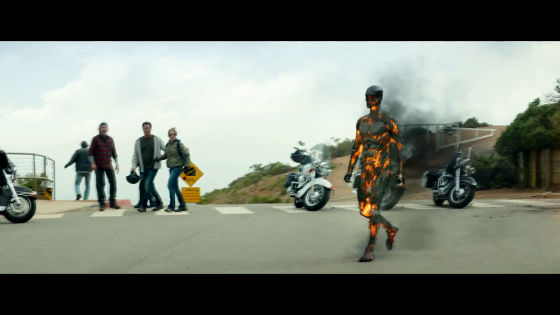 I will return to John.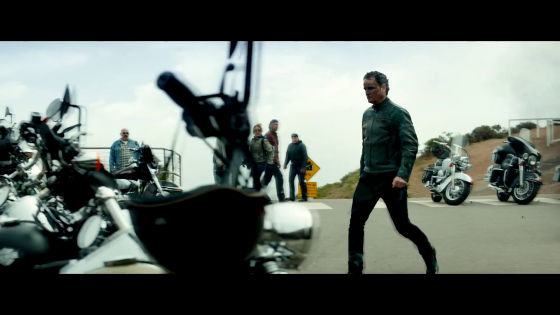 "Terminator: New start / Genesis" will be released in Japan in July 2015.