Terminator 2 legitimate sequel 'Terminator: New Fate' latest trailer released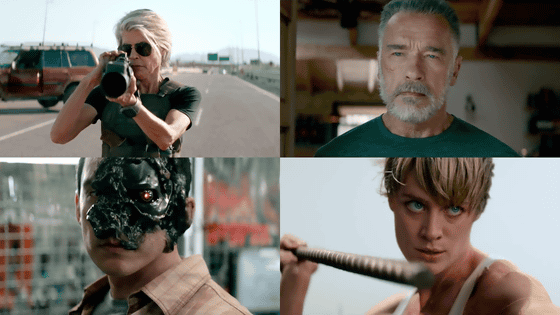 Movie '
Terminator
is a creator of' series
James Cameron
takes the supreme command again, '
Terminator 1
and
Terminator 2
in the sequel,
Terminator 3
and
Terminator 4
, and
Terminator: The new start / Genesis
another timeline and' it is A new trailer of "
Terminator: New Fate
"
was announced
. This trailer is a story centered on Dani Ramos, the terminator's eradication target, including Sarah Conner played by
Linda Hamilton
for the first time in 28 years and the action scene of T-800 played by
Arnold Schwarzenegger
You can check it.
Terminator: Dark Fate (2019) – La Misión de Dani Extended Look-Paramount Pictures-YouTube
Dani Ramos (act:
Natalie Leves
) is a girl who lives a normal life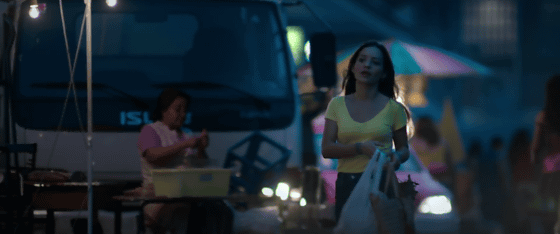 Tani lives with one dog ...



father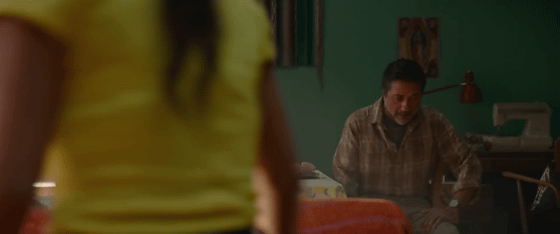 And brother Miguel Ramos (act:
Diego Boneta
). The stage of the story has not been revealed, but the family is singing Spanish like Mexican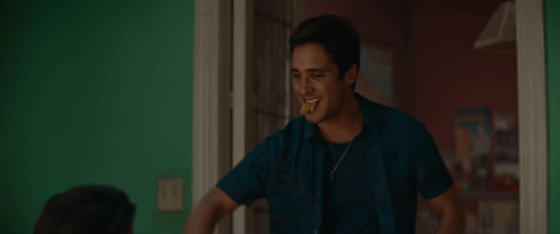 "I will be late," Dani kissed his father's cheek and went to work with Miguel.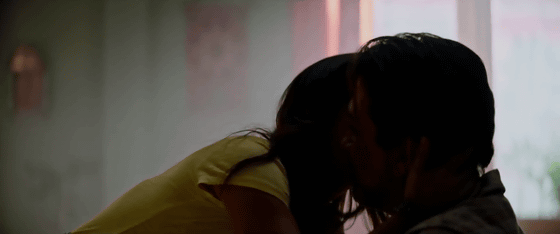 A mysterious sphere appears in the courtyard of the apartment where the Ramos family lives.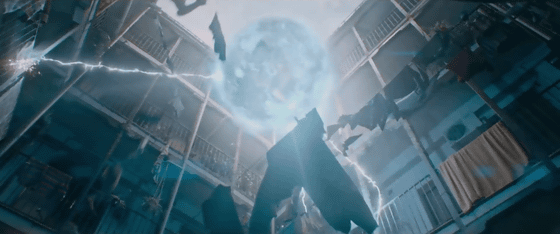 A naked man from a sphere ...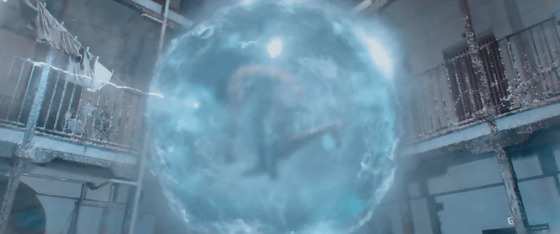 Dosari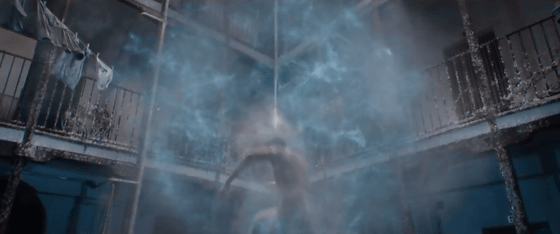 The new terminator called Rev-9 (act:
Gabriel Luna
) came down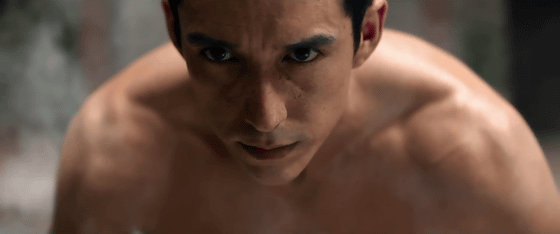 The dressed Rev-9 appears at the entrance to the Ramos family. I will say to the father of Dani who responded, 'Where is Daniela Ramos?'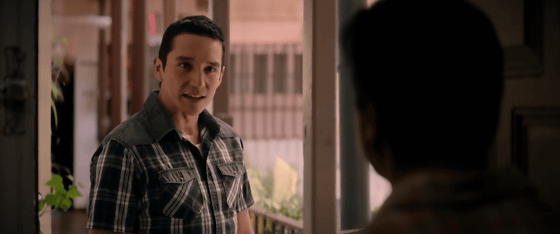 A sudden father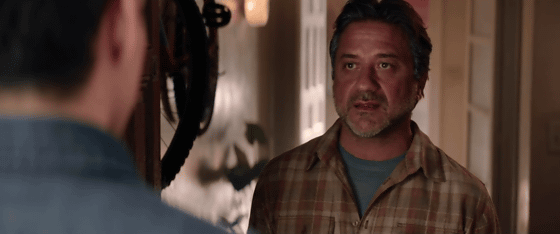 Tick and Miguel working at an automobile factory called ARIUS MOTORS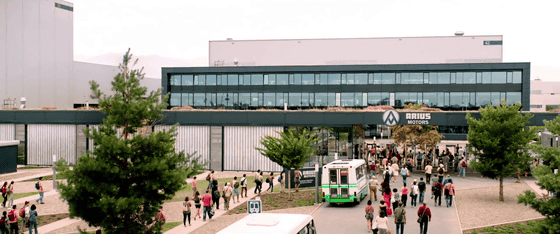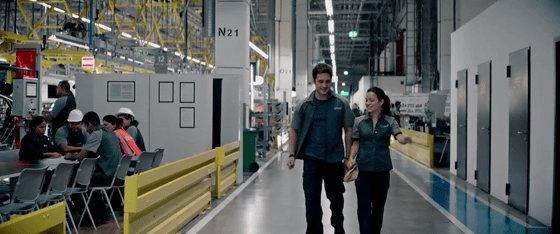 What appeared there was Dani's father wearing a helmet and work clothes. The eyes are serious.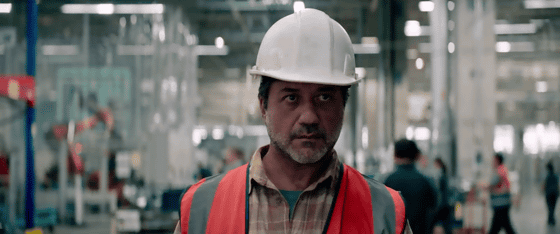 Tick approaching his father while hesitating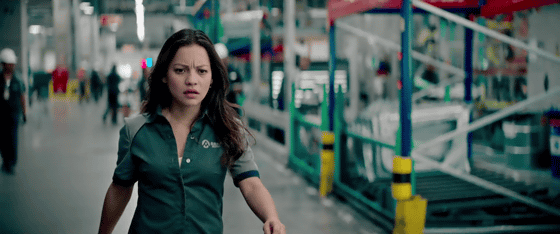 The hand of the father approaching the tick deforms and a gun appears.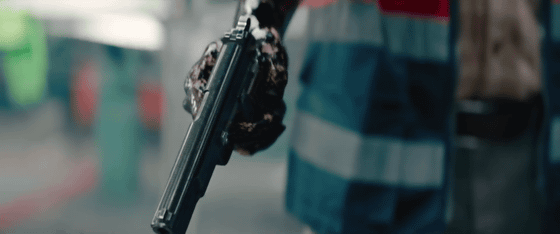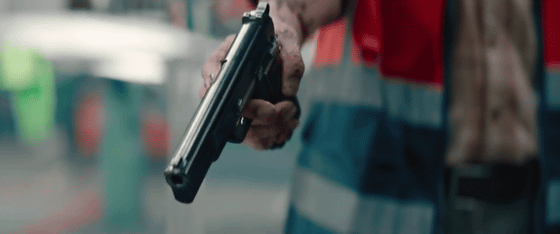 Just aim at the tick.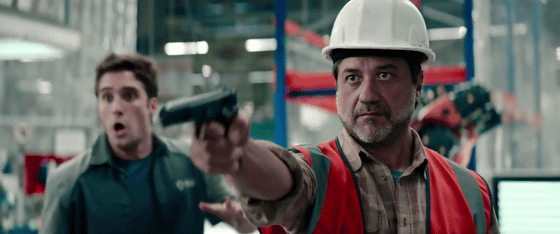 However, suddenly someone punches his father's head.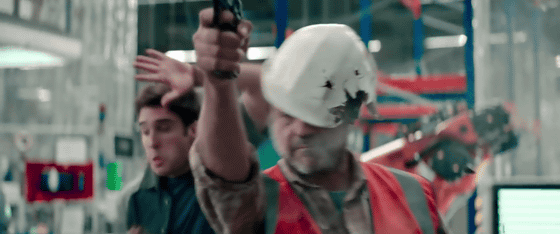 Grace (acted by
Mackenzie Davis
) shot his father with a shotgun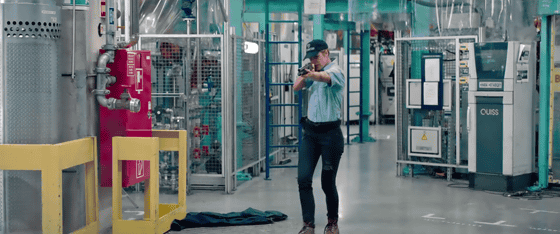 What was exposed from the inside of the father's head and chest, shot many times with a shotgun, was something metallic, not a human internal organ. It was Rev-9 that had turned into a father instead of Tani's father.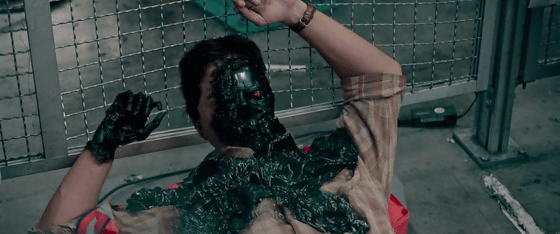 Grace tells a confused tick, 'This is not your father. If you don't follow me, you'll die within 30 seconds.'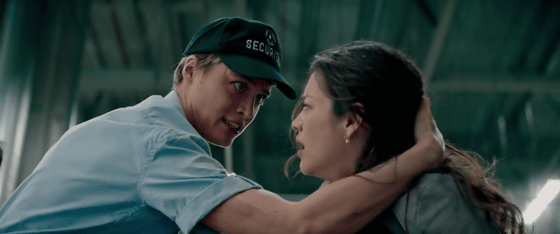 Rev-9 repaired the wounds that would have been in the beehive and returned to the original face instead of the father's face.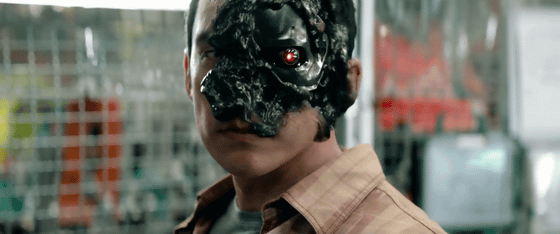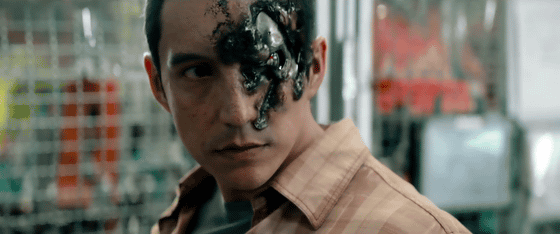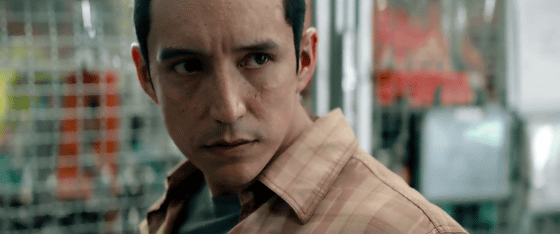 Rev-9 crushes the wall with a truck ...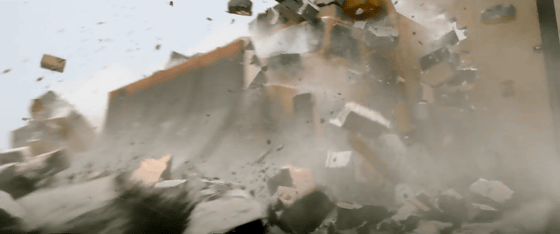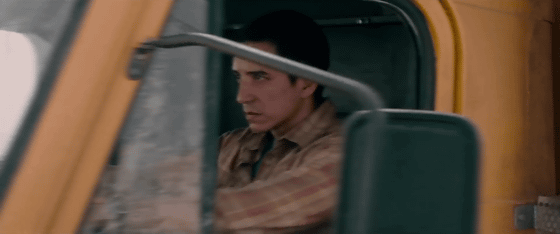 Track ticks while kicking the car.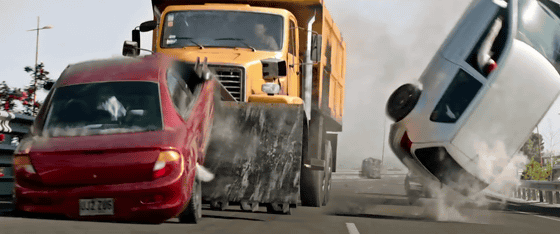 At the end of the car chase, Rev-9 ticked down Dani and Grace on the highway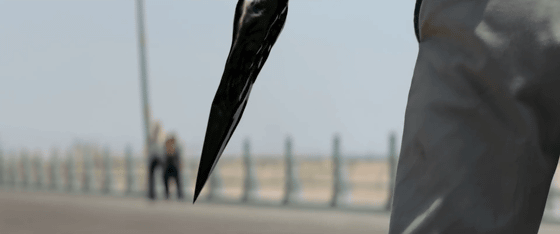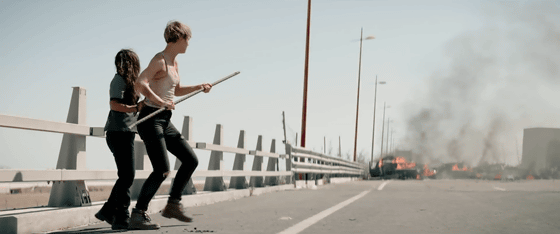 What appeared there ...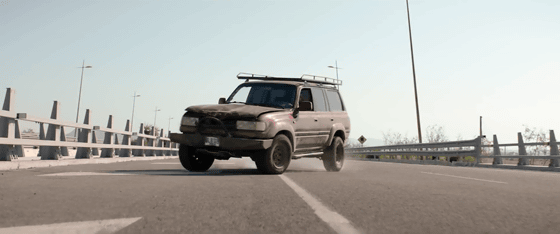 Sarah Conner with Fostech Origin-12 (Performance: Linda Hamilton)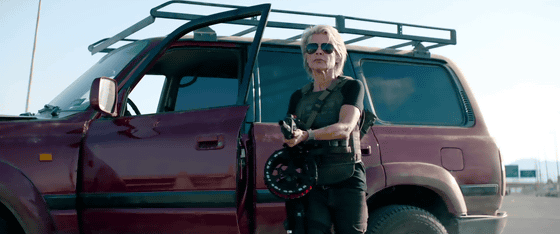 Sara punched Rev-9 with Fostech Origin-12 and then exploded with
M72 LAW
.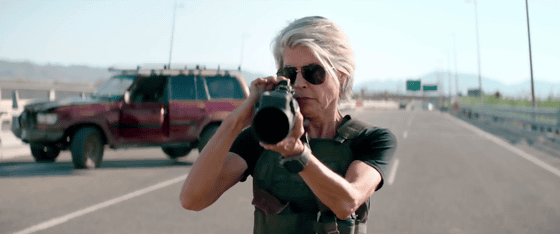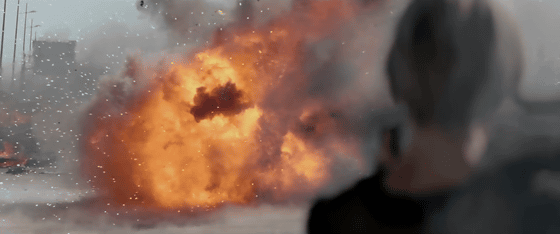 But Rev-9 does n't die. There is also a scene that follows a tick that runs away while slashing the guards.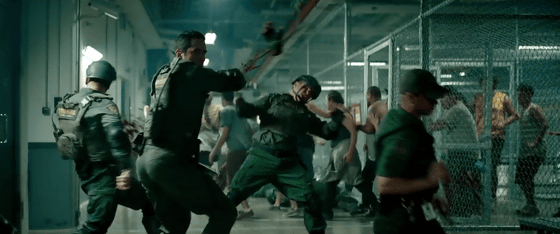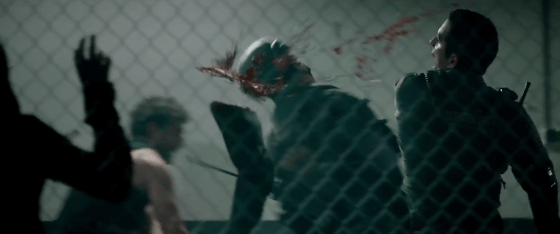 Sarah visited to compete against Rev-9 ...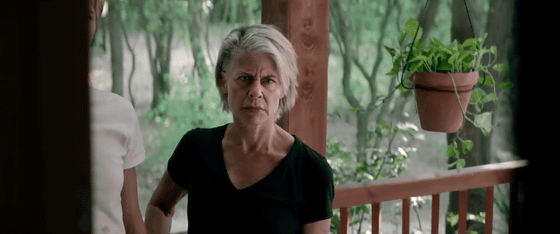 T-800 during retirement (act: Arnold Schwarzenegger)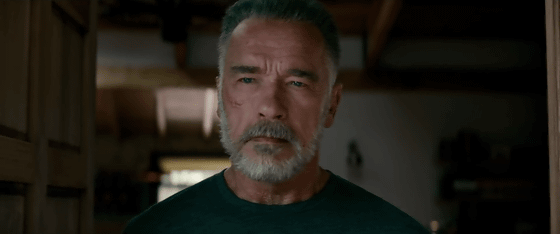 'Let's help you to change the future'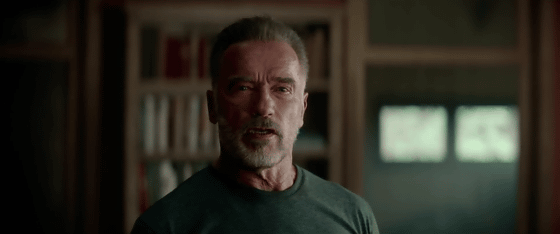 Mites being besieged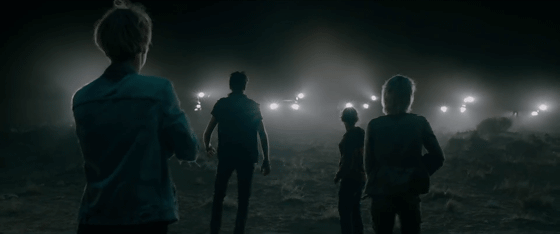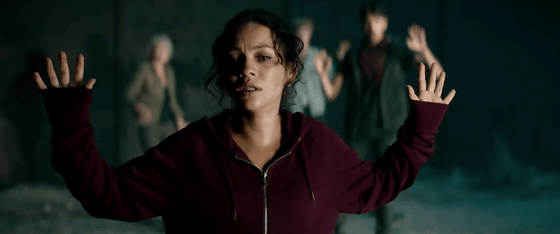 Sara holding
Serbu Super Shorty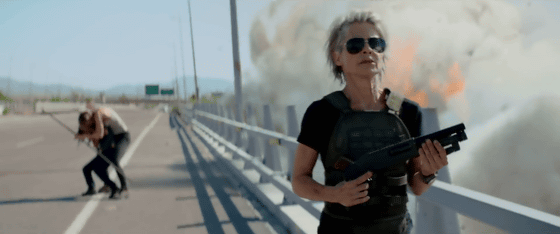 T-800
fighting
with
Beretta ARX-160
with grenade launcher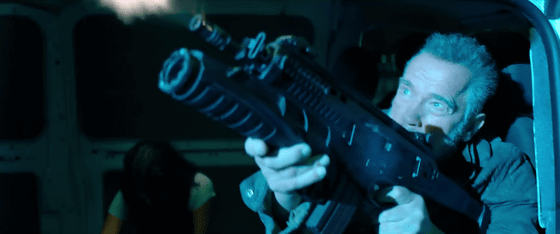 Grace attacking with a rebar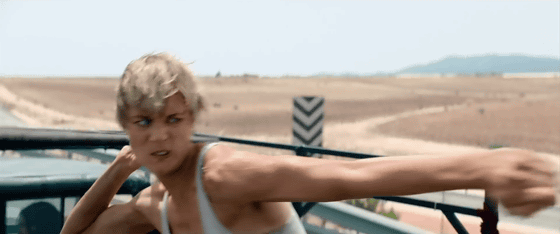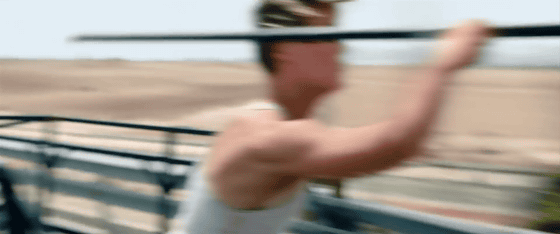 There is also a scene where Grace and Rev-9 fight fiercely in the factory.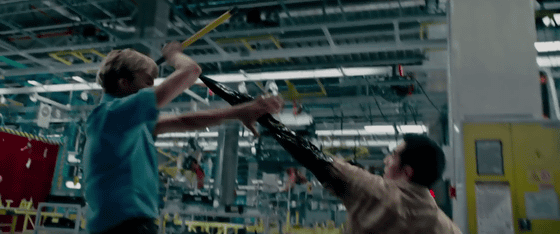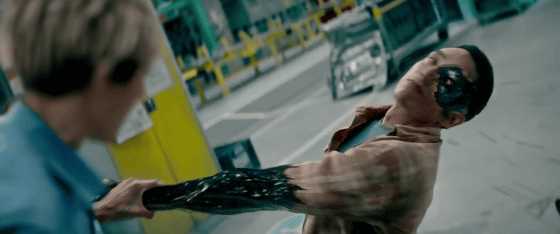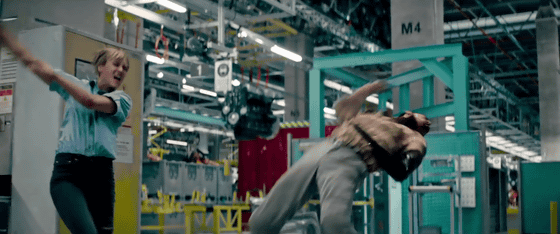 'Why don't you give her?'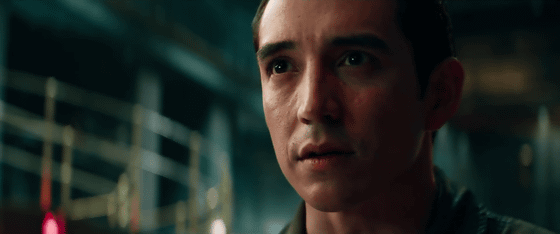 "That 's because we 're not a" machine ", this fucking guy"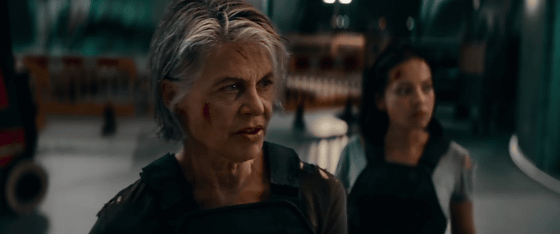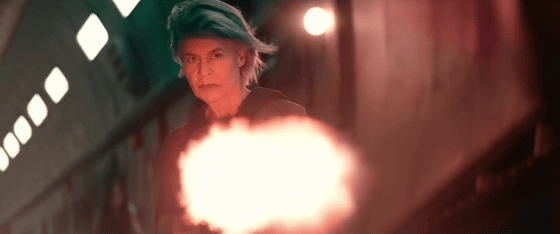 "Terminator: New Fate" will be released in Japan on Friday, November 8, 2019. You can check the theaters scheduled to be shown on the official website .