'Dark Phoenix' trailer in which a new fight of X-MEN starts curtain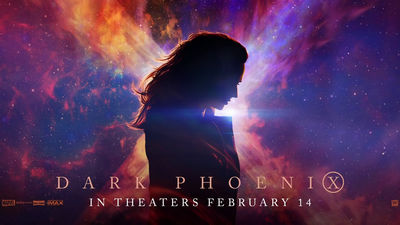 A trailer of the latest work " Dark Phonenix (Dark Phoenix) " of the movie "X-MEN" series has been released. This is a work that spotlighted on "Phoenix" Jean Gray, which has the ability of telekinesis and telepathy, in the stage 10 years after " X-MEN: Apocalypse " published in 2016.

Dark Phoenix | Official Trailer [HD] | 20th Century FOX - YouTube


It is familiar in the series, "Professor X" I met Charles of a young at "The privileged child's school" made by Charles Exevia ... ...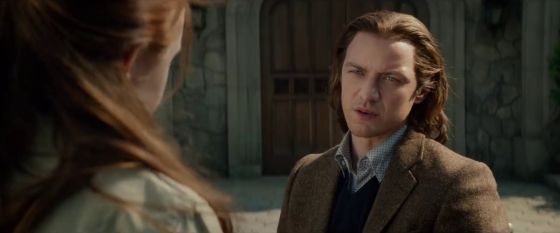 Young girl still. She is Jean Gray.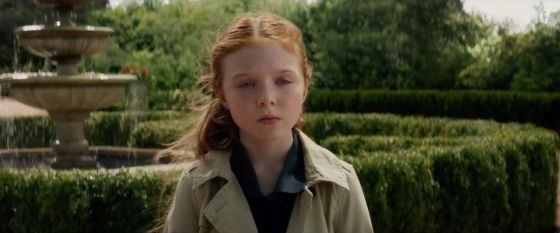 Jean was driving with his parents.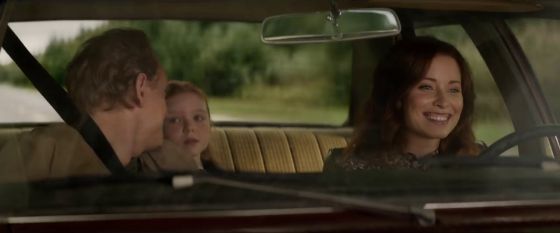 The ability, telekinesis (philatelic power) is activated, the tuning of the radio changes arbitrarily.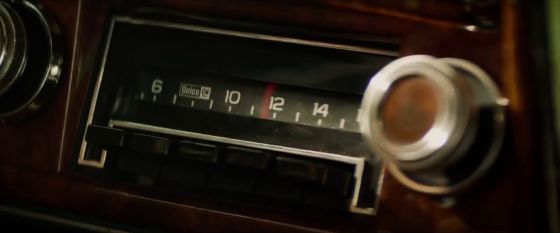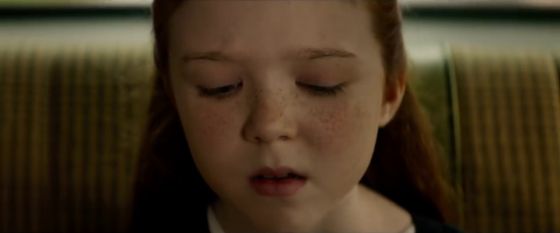 And the car that the family got in frontal collision with the car coming from the opposite lane.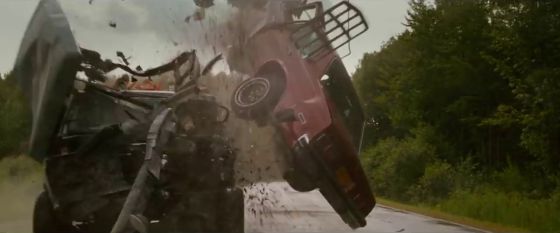 Jean who is unconsciously manipulating broken glass.



This is the present Jean.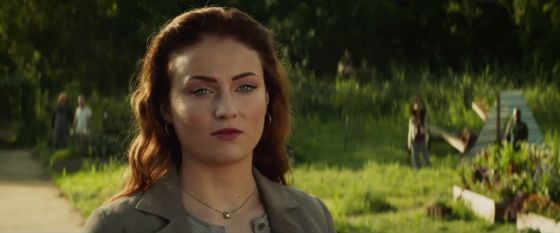 Charles talks that he is going to protect Jean, but that guy himself went to see Charles' nemesis "Magneto" Eric Laneshher.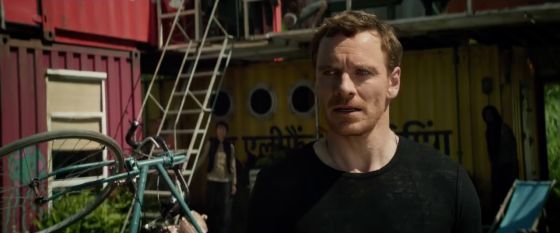 "Cyclops" Scott Summers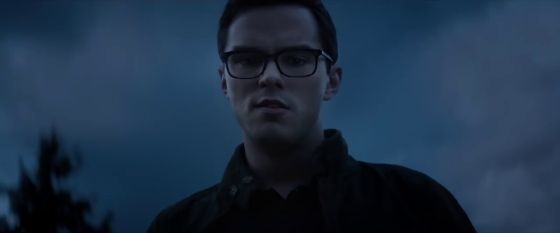 "She has changed," Charles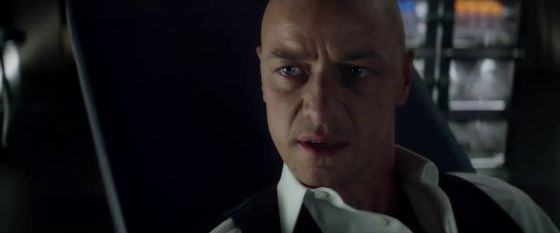 Eric that invites Gene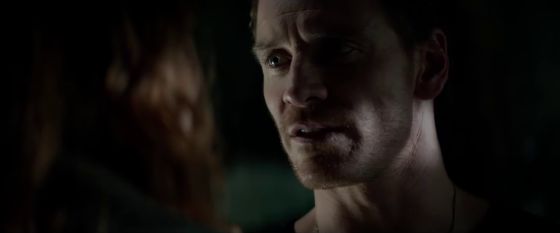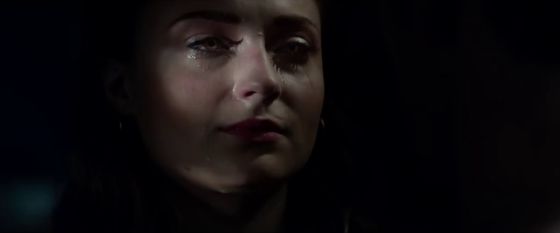 Scott talks to Jean in the X - MEN Arrangement ... ...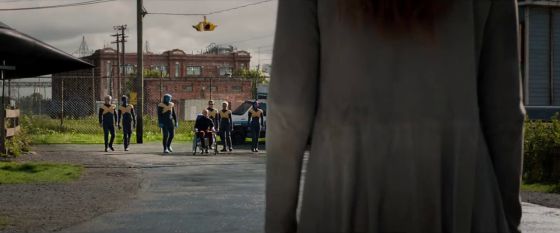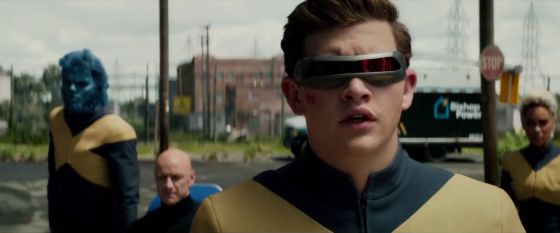 Jean seems to be following a police car destroyed with ability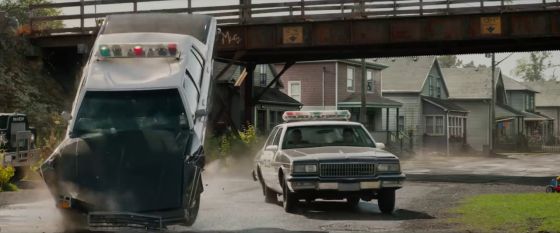 In addition, helicopters also shot down.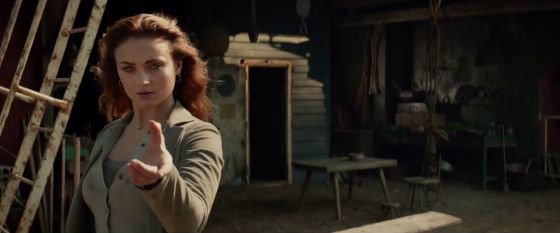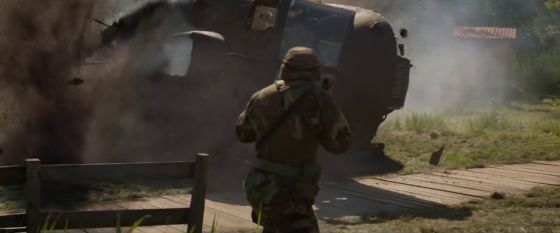 The figure of Jean suffering is drawn.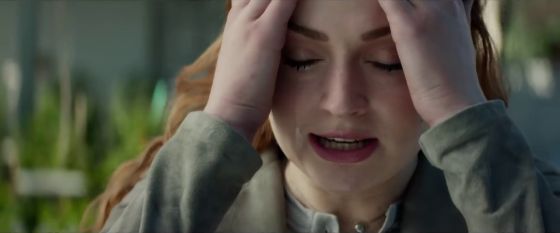 Charles and Eric are likely to be on the road of confrontation again.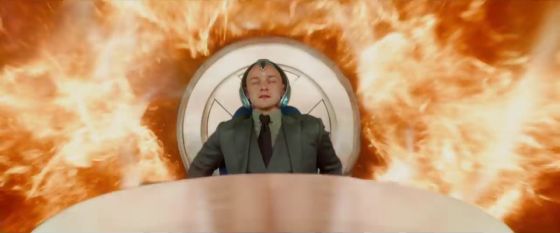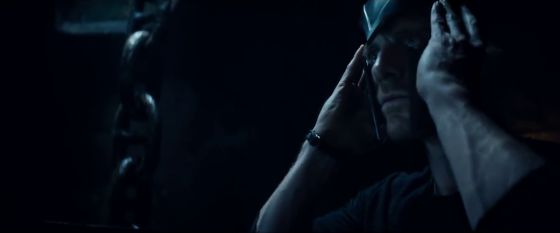 Will it fall apart as a team ...?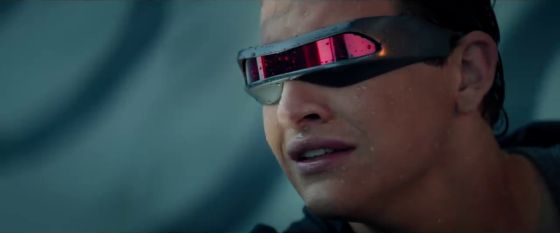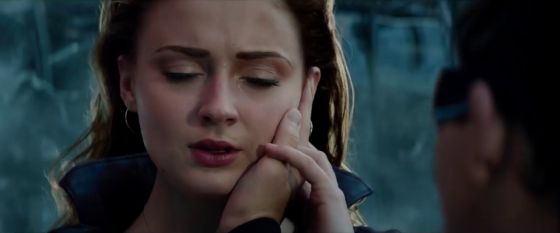 "Dark Phoenix" will be drawn as a struggle of X-MEN, centering on Jean, is published on February 14, 2019 in the United States. Even in Japan, it should be released like the previous series, but the timing is unpublished at the moment. Since it is said that the title will be "X - MEN: Dark Phonenix" in some countries, it may be titled "X - MEN: Dark Phoenix" in Japanese as easy to understand.