Vanilla soft has eaten the exquisite 'melting fondant chocolate' at Ministop with a thick fondant chocolate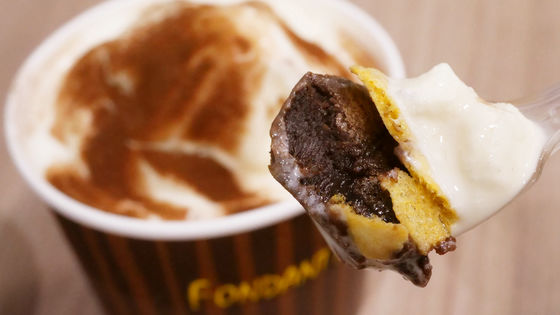 Ministop's classic autumn dessert ' Melting fondant au chocolat ' with cold soft serve ice cream on hot fondant au chocolat has been released on October 9, 2020 (Friday). At Ministop, fondant au chocolat with
waffles
,
berries
,
caramel and orange
appears every year, but in 2020 I tried to see what kind of taste it is because it is the 'highest chocolate ratio ever'. ..
Melting fondant chocolate | Ministop
https://www.ministop.co.jp/syohin/sweets/softcream/fondant_chocolat2020/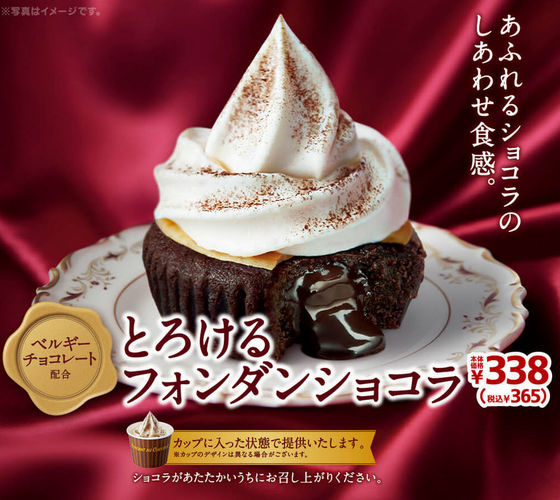 Arrived at Ministop.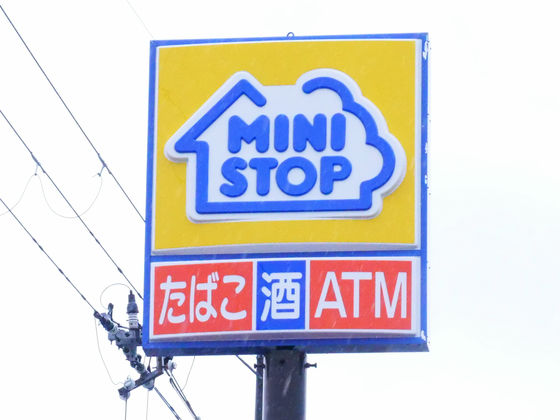 'Melting fondant chocolate' supports both eat-in and take-out, so this time we chose take-out.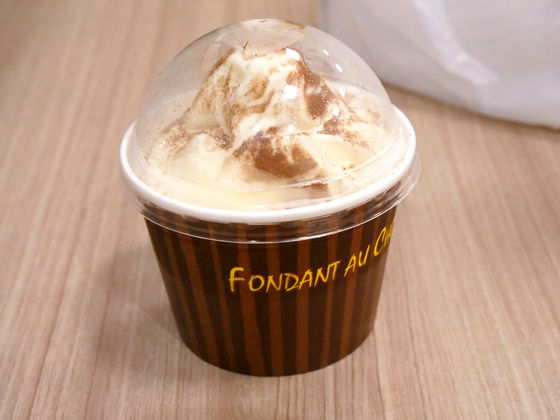 It is about the same height as a transportation IC card and has a small size.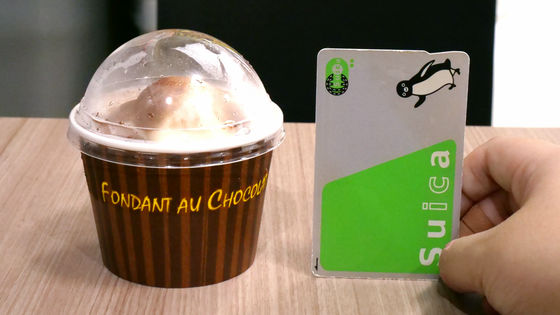 When I opened the lid, the soft serve ice cream seemed to melt a little, probably because I lost the heat of fondant chocolate.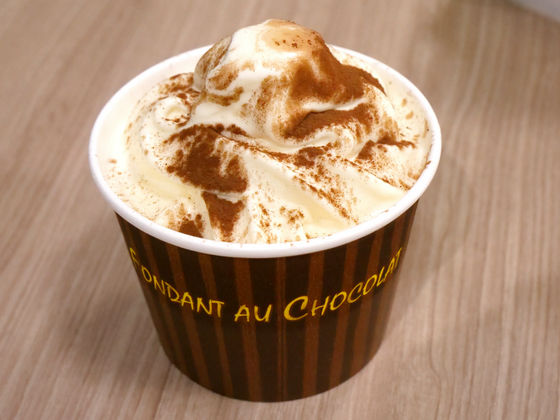 Cocoa powder is sprinkled on the soft serve ice cream.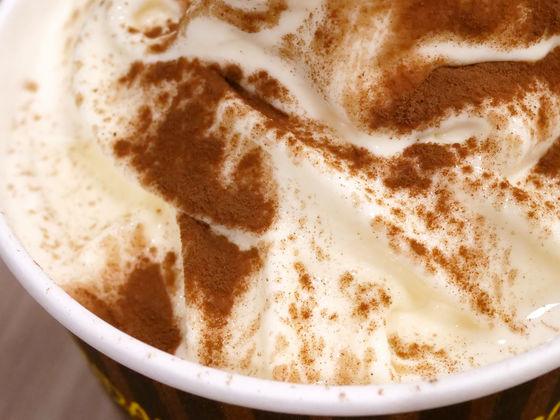 When I try to eat it, the slightly warm fondant au chocolat has the 'highest chocolate ratio ever', and the rich sweetness of chocolate spreads throughout my mouth. There was a crispy dough between the fondant chocolate and the ice cream, which accentuated the texture. The combination of cold and melty vanilla soft serve ice cream and fondant au chocolat with a sticky mouthfeel is exquisite. However, the ice cream will melt and the fondant au chocolat will cool down after a while, so it is recommended that you eat it as soon as you buy it.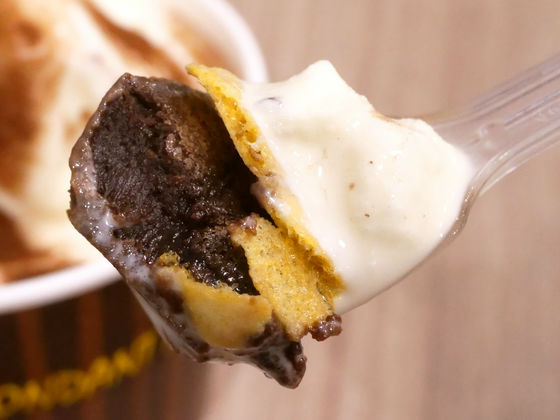 The thickness of fondant chocolate is about 1 cm. There is a crispy dough in between so that you don't get soaked in the melted soft serve ice cream, so if you don't care about hot fondant chocolate, you can take it out.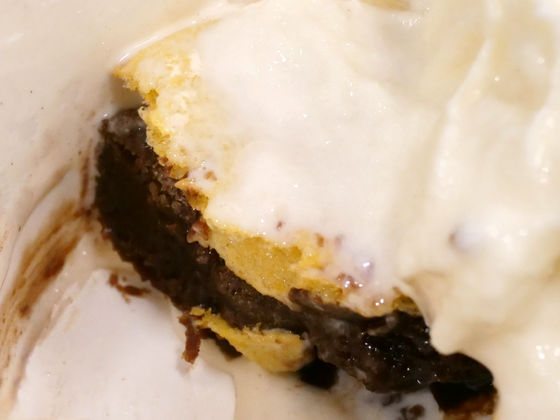 Ministop's 'Melting Fondant Chocolat' can be purchased at Ministop nationwide except for some stores, and the price is 356 yen including tax for takeout and 371 yen including tax for eat-in.