A trailer movie of a new thriller 'Widows' planning robberies succeeding the husband's wife who lost four women is on sale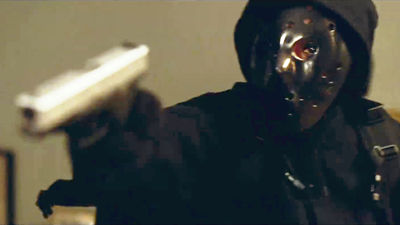 A trailer of " Widows " which made a movie of British drama in 1983 was released. " SHAME - SHAME - " " Still Dawn Done " by Steve McQueen and Gillian Flynn, who served as the original and screenwriter of " Gone Girl ", is a new thriller who formed a tag and the performances are Viola Davis , Elizabeth · Debikki , Michelle Rodriguez , Cynthia · Erivo , Liam Neeson , Colin · Farrell and so on.

Widows | Official Trailer [HD] | 20th Century FOX - YouTube


Husband Harry hugging his wife's Veronica (act: Viola Davis) (act: Liam Neeson)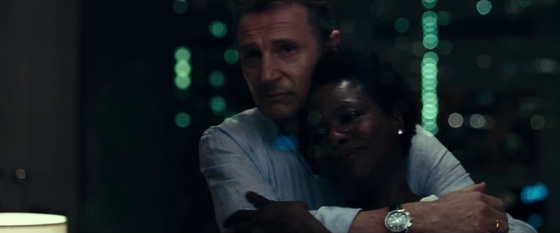 Harry robbed 2 million dollars (about 220 million yen) at the request of a man ... ...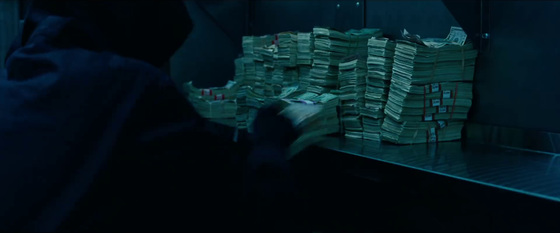 It will be discovered by the police during planning.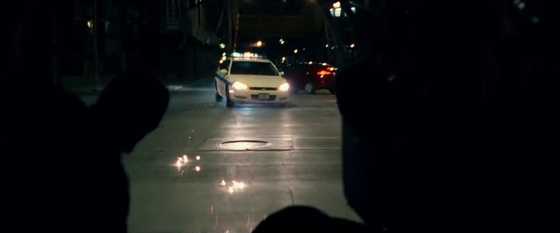 A trash marked by a bullet being driven on the windshield of the escape vehicle.



I desperately run away with gold ... ...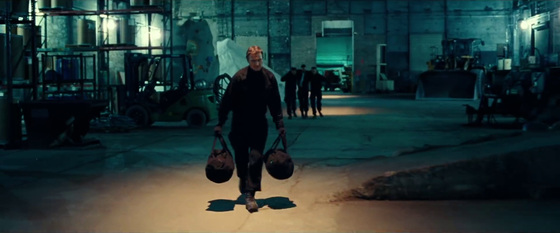 It was besieged by the police.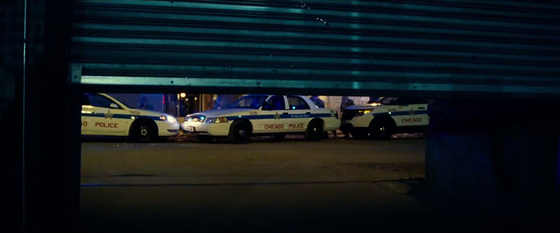 The police will start a violent shoot at the building.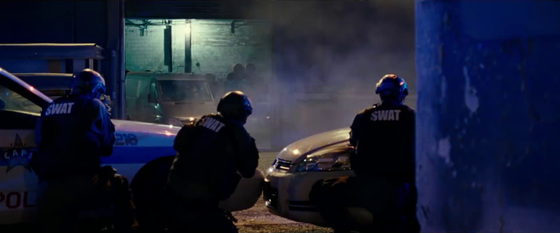 It seemed to have ignited something, and the explosive vehicle exploded very much.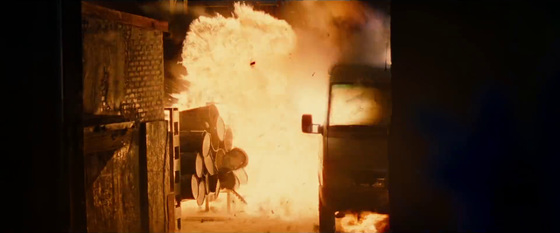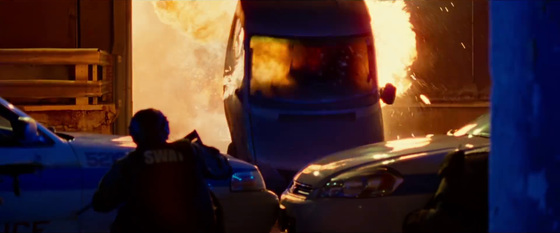 All the burglars including Harry died. Veronica who is dying in sorrow cries out loudly.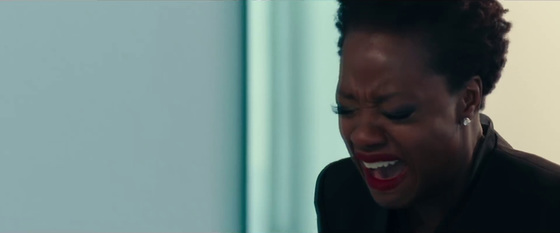 At the funeral hall of Harry ......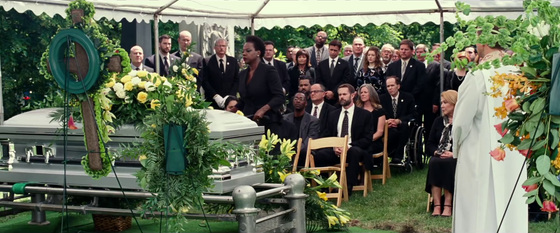 A man who seems to be bad is awaiting Veronica.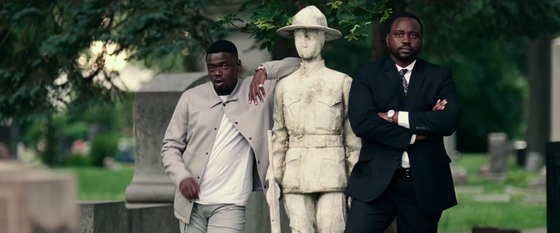 This man's pattern that asked Verónica's husband to rob the robber.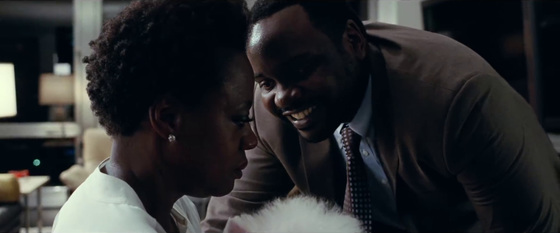 "Please, please, need help."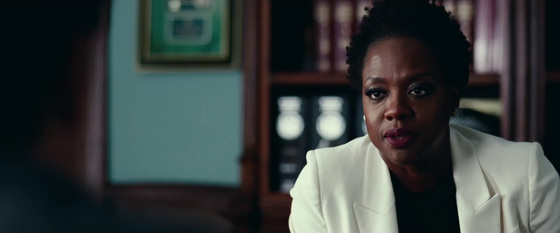 Politician Jack Mulligan refuses Veronica's appeal "I can not do anything" (Colin Farrell)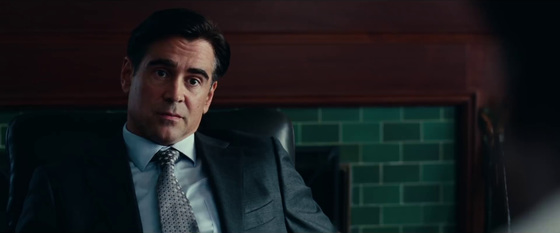 The wives of the robbery who worked robbery and lost their lives with Harry met together.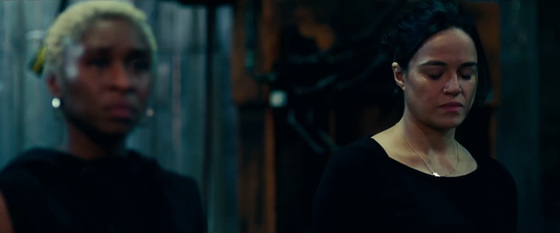 "Our husband is no longer coming back."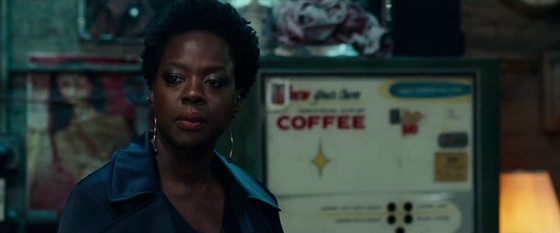 "But my husband left me the plan of the next job."



What Veronica is expanding is something copy of the map of the building.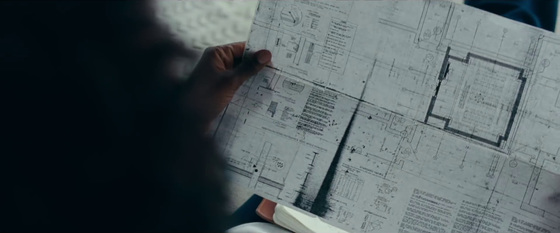 Alice of the same circumstances (acting: Elizabeth Davikki) shows a distrust of "I can not trust you very much", but the four people decided to complete the robbery my husband left behind together I will.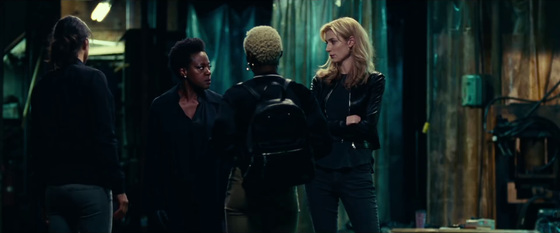 Four wives go out and train ......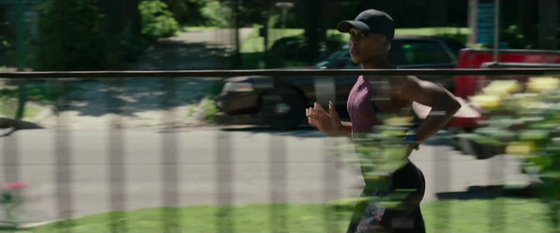 I will rework my plan at the PC again while looking after my child.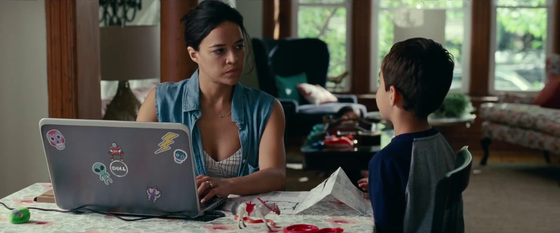 Veronica hands a lot of money to Alice saying "This is the price of the gun".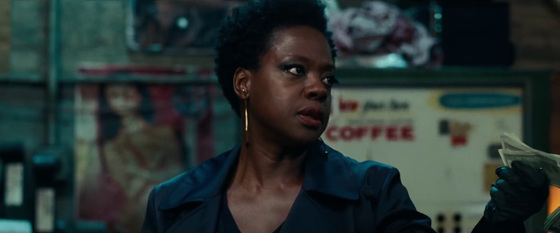 "Where are you going to buy guns?"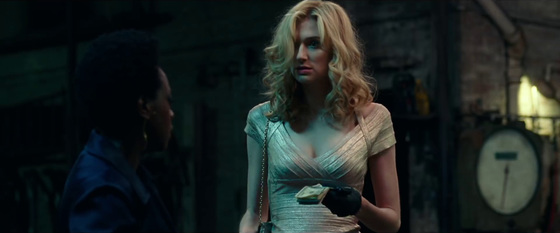 Alice taking a handgun in the gun shop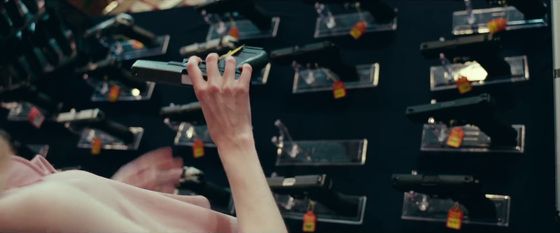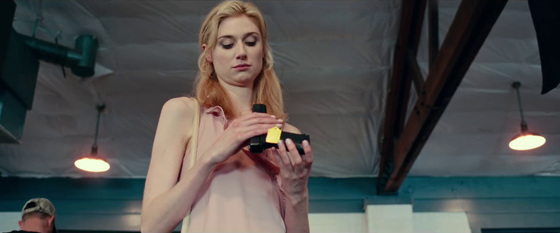 According to Veronica's words "Somehow it will be OK", Alice's figure holding a handgun in front of the shooting ground.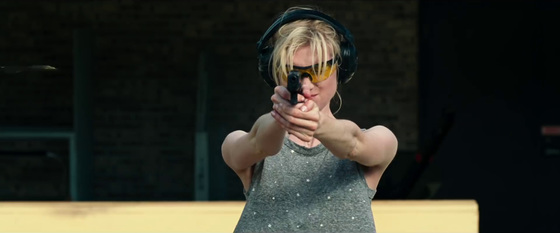 Linda (acting: Michelle Rodriguez) commented, "Even if this robbery was all wrong, I want children to understand that I was not doing nothing but acting something While tweeting, praying at the church with the children at kneeling.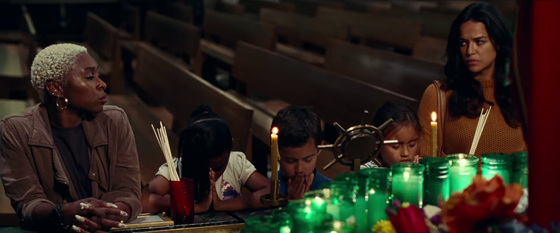 Explosive factory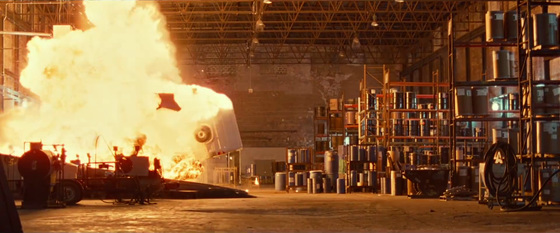 The police car who follows it rolls while being wrapped in a violent flame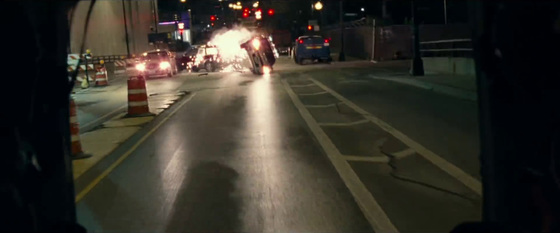 The face of Veronika holding a handle is also attracting attention.



Veronica answers, "Why do you need to rob inherit the husband's wishes and need robbery?" "Nobody thinks there is a hesitant to rob us at us."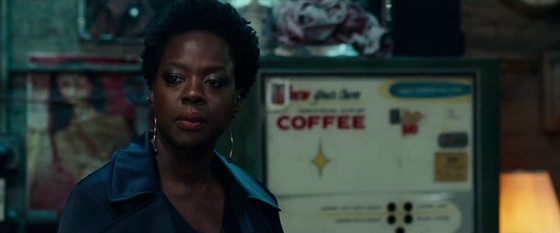 "Widows" will be released in the UK from November 6, 2018, in the United States from November 16, but disclosure in Japan is undecided.