There was a case where a concrete block arrived even though I should have purchased PlayStation 5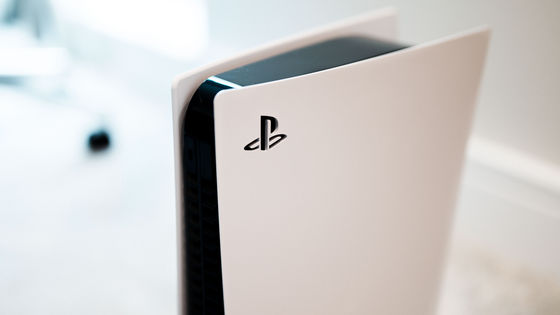 The
PlayStation 5
(PS5) released on November 12, 2020 has sold 118,000 units in Japan within four days of its release, and according to this figure, overseas media '
suffering from initial inventory shortage
' Was reported. It
is
also reported that the
reseller group has secured a large number of PS5s,
and many gamers are currently feeling sick because they cannot get the PS5. Meanwhile, when a user who wants to get a PS5 as soon as possible purchases a PS5 on
eBay
, an auction site, he encounters a situation where a concrete block is sent.
Orem man buys PS5 on eBay, gets chunk of concrete
https://www.fox13now.com/news/local-news/orem-man-buys-ps5-on-ebay-gets-chunk-of-concrete
Player Buys PS5 On eBay, Receives Literal Concrete Instead --Game Informer
https://www.gameinformer.com/2020/12/07/player-buys-ps5-on-ebay-receives-literal-concrete-instead
Fox 13
, a local media outlet in Salt Lake City, reported that a man in Orem, Utah, USA, bought a PS5 on eBay and was sent concrete blocks instead. The man has filed a damage report with the local police in Orem, and reportedly purchased the PS5 for $ 878 (about 91,000 yen).
The selling price of PS5 in the United States is 499 dollars (49,980 yen excluding tax in Japan), so it feels like resale at a fairly high price, but Fox 13 is 'exorbitant as a used selling price of PS5. It's not a thing. ' Game Informer, an overseas game media, also pointed out that 'this price is much lower than the price that resellers are looking for, and resellers are reselling at a price well over $ 1000 (about 100,000 yen).' Did.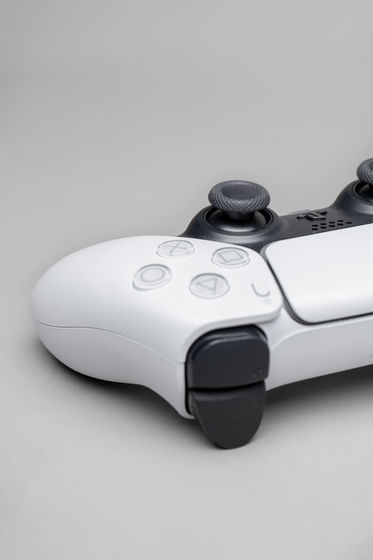 According to the man, when the delivery company arrived at the front door of his house, the PS5 package arrived as it was, so he did not feel any discomfort. However, it seems that there was a large concrete block in the box instead of PS5. According to local police, eBay customer support has helped men recover the amount they paid to buy a PS5.

Please note that eBay warns sellers to deal with these fraudulent activities.

eBay warns against fraudulent listing of PS5 photos-GIGAZINE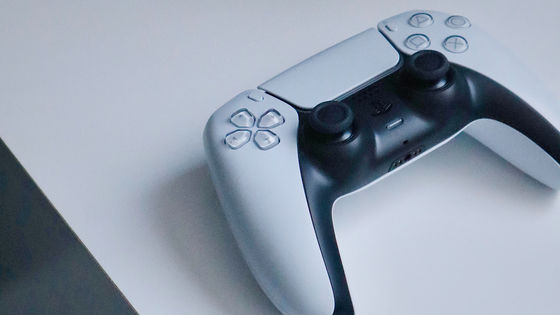 Local police in Orem warn users, 'Be careful when buying products from sellers with a zero review score.'


in Game, Posted by logu_ii