Facebook is considering prohibiting political advertisement for the US presidential election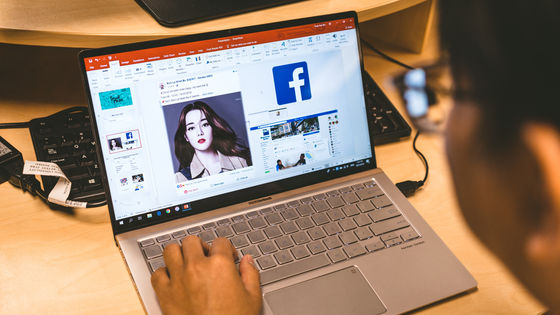 In the 2016 US presidential election, it is said that the political advertisement displayed on Facebook played a large role in the election result, so politicians planning to run in the presidential election said, `` Facebook changed the policy by the presidential election You should do it ". Meanwhile, it is reported that Facebook will finally ban election advertisements.

Facebook Considers Banning Political Ads Before US 2020 Election-Bloomberg
https://www.bloomberg.com/news/articles/2020-07-10/facebook-considers-political-ad-blackout-ahead-of-us-election

Facebook mulls ban on political ads ahead of US elections: Bloomberg News-Reuters
https://www.reuters.com/article/us-facebook-elections/facebook-mulls-ban-on-political-ads-ahead-of-us-elections-bloomberg-news-idUSKBN24B2UP

Facebook has often been criticized for handling political advertisements because of the impact of the political advertisements displayed on Facebook in the 2016 presidential election. In response to such criticism, Facebook announced in January 2020 that 'it will provide tools that make it easier for users to control political advertisements,' but revealed that they will continue to post political advertisements.

Facebook announces ``continue posting political ads'' policy-GIGAZINE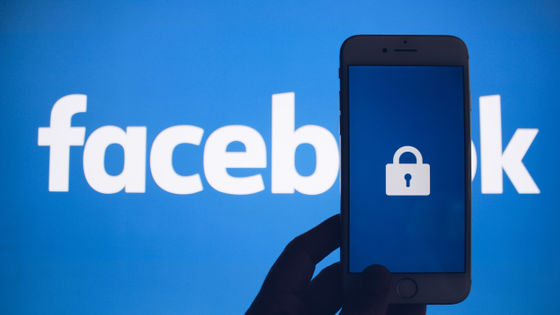 by Stock Catalog

However, Joe Biden, who has been vice president for eight years under the Obama administration and is expected to be nominated as a Democratic candidate in the 2020 presidential election, said, ``Before the 2020 presidential election begins. Facebook should change the policy.'

``Facebook should change policy by presidential election,'' presidential candidate Joe Biden appeals-GIGAZINE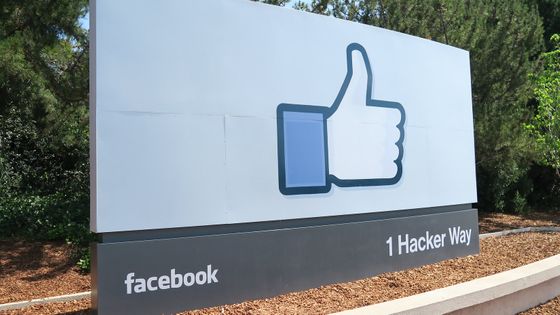 by Isriya Paireepairit

Meanwhile, a person who Bloomberg is familiar with Facebook's internal circumstances got information that 'Facebook is considering prohibiting political advertisement for the US presidential election in November 2020'. It seems that the ban on political advertising is still 'under consideration', and it is not a final item.

If Facebook were to ban political advertising, that would be a big change for Facebook. Facebook has long adhered to its policy of 'not checking facts' about political advertising. As a result, people who post political advertisements on Facebook can spread lies and false alarms, which has led to criticism from many politicians and others.

Nick Clegg, who is head of the team responsible for international affairs and public relations on Facebook, is a former British Deputy Prime Minister. Political advertising is banned in the United Kingdom, and 'banning political advertising' is common in many parts of the world.

Meanwhile, banning online political advertising will only benefit people who have money, incumbents, or the ability to get media coverage, said Alex Stamos, a former Facebook executive. But he points out that the ban on political advertising could benefit Trump.

I'll say the same thing I did when Twitter made this move:

1) Political ads are a tiny part of FB's revenue and a huge PITA

2) Eliminating online political ads only benefits those with money, incumbency or the ability to get media coverage. Who does that sound like? https://t.co/PmpASmU1YL

— Alex Stamos (@alexstamos) July 10, 2020


Nel Thomas, chief technology officer of the Democratic National Committee, is also skeptical of the ban on political advertising, 'I say again to Facebook, like I said to Google seven months ago. Is not a solution to the false information posted on the platform.'

Said It Seven We Months Ago To AttoGoogle And We Will Say It Again To AttoFacebook :. A Blunt Ads Ban Is Not A Real Solution To Disinformation On Your Platform Https://T.Co/3JNVACpuoZ Https://T.Co /im8qUr5KL7

— Nell thomas (@nellwyn) July 10, 2020


Bloomberg said, 'Political advertising is a small part of Facebook's business. According to the company's self-reported data, Republican candidate Trump and Democratic candidate Biden totaled $29.2 million over the past 90 days. ) Has been spent on political advertising, and Facebook's sales in the first quarter of 2020 were over $17 billion (about 1.8 trillion yen).'

Political advertising is a very difficult issue for social media, and other platforms take a different approach than Facebook. Although Twitter bans almost all political advertising, YouTube has revealed that it has sold advertising space to Trump's campaign until the US presidential election in November 2020.