Announcing that Google will tighten regulations on political advertising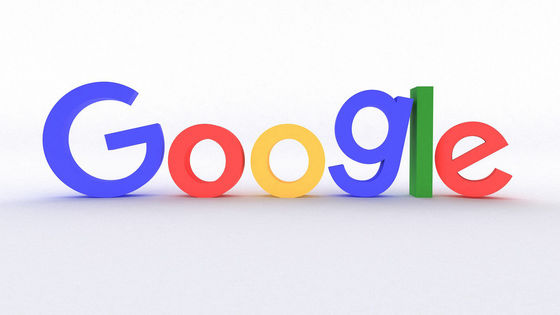 by
Prographer_
Google has revised its policy on political advertising and announced on its blog that it will "
strengthen regulations on political advertising, including targeting ads
". The revised policy will be implemented globally from January 2020 in the UK, which will hold a general election from the end of 2019.
An update on our political ads policy
https://blog.google/technology/ads/update-our-political-ads-policy
Google issues harsh new restrictions on political ad targeting-The Verge
https://www.theverge.com/2019/11/20/20975054/google-advertising-political-rules-twitter-ban-election-uk-general-2020
In the US, political advertising is not legally restricted at the time of writing. Before the
presidential election in November 2020,
the election campaign using political advertisements on the Internet is expected to intensify, and the trend of companies to tighten regulations on political advertisements is increasing. In October 2019, Twitter announced the "no ban on political advertising" and became a hot topic.
Twitter announces `` full ban on political advertising ''-gigazine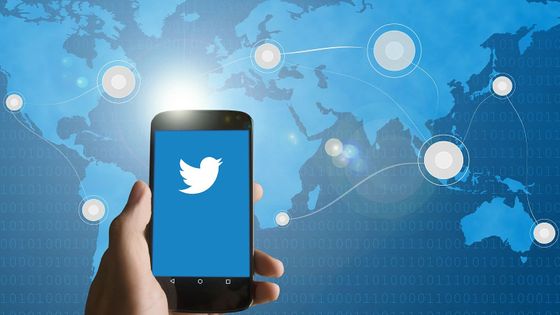 "We can see it on Google 's advertising platform, considering recent concerns and discussions about political advertising, and the importance of trust shared in democratic processes," said Vice President of Product Management and Advertising at Google. I hope to restore the voter 's confidence in the political advertising that may be, "he said.
Google 's advertising platform includes "search ads" that appear on Google in response to searches for specific topics and candidate names, "YouTube ads" that appear in YouTube movies, and "displays" that appear on websites. Three of 'advertising' are offered to political advertisers.
Until now, Google has not allowed
micro-targeting
to advertise advertising based on personal hobbies and behavior patterns, but it has been ad targeting based on voter records and political affiliations. It was. However, Google announced that this political advertising policy change will limit the targeting of political ads to only age, gender, and rough residential areas. According to Google,
contextual advertising,
such as "delivering ads to people who read or view economic articles," will continue to be allowed.
In addition, for the reason that 'participation and trust in elections and democratic processes are significantly impaired', misleading expressions and claims, false expressions and claims, and advertisements using deep fake are prohibited. "Political debate is an important part of democracy, and no one can rule on all political claims, objections, and ideas in the subject line, so we expect Google to have a very limited number of political ads 'We will deal with clear violations,' says Spencer, who intends to tighten regulations on the content of political advertising.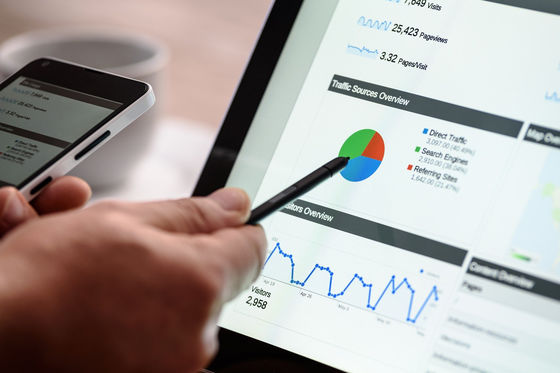 by PhotoMIX-Company

Google, whose policy is transparency of political advertising, has been transparent about election advertising in the U.S., EU, and India, with details of advertising content, advertisers, advertising costs, number of people who saw the ads, and details of advertising targeting The report is published . From December 3, 2019, Google expanded the scope of applying the transparency policy in the United States, and revealed that it will be applied not only in the national elections but also at the local election level.

Google says that the political advertising policy changes will be implemented in the UK ahead of the end of 2019 and globally on January 6, 2020. Technical media The Verge said, `` The political advertising business developed by Google, the world's largest advertising company, is over $ 127 million (about 13.8 billion yen) even in the United States after June 2018 Even if you don't go to "political advertising bans" like Twitter, the revised political advertising policy could have a big impact on Google 's advertising ecosystem. I pointed it out.