Announcement of removing advertising options from Facebook and Instagram that target 'sensitive' attributes such as sexual orientation and politics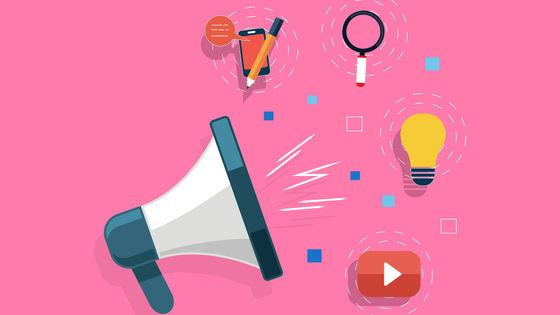 Meta, which operates Facebook, will remove the option of targeting advertising
on topics that require careful treatment such as race, ethnicity, supporting political parties, religion, sexual orientation, etc. from January 19, 2022 on November 9, 2021 Announced. This will prevent advertisers from deploying ads on Facebook, Instagram, etc. that target users with specific sexuality or political opinions.
Removing Certain Ad Targeting Options and Expanding Our Ad Controls | Facebook for Business
https://www.facebook.com/business/news/removing-certain-ad-targeting-options-and-expanding-our-ad-controls
Facebook to stop targeting ads based on race, sexual orientation, and politics | Ars Technica
https://arstechnica.com/tech-policy/2021/11/facebook-to-stop-microtargeting-ads-based-on-race-sexual-orientation-and-politics/
Facebook parent company Meta to block some political, religious ad targeting --Axios
https://www.axios.com/meta-facebook-advertising-block-47934554-bf81-412b-893a-3e0e0b43ff88.html
Facebook has so far prevented the problem of
fraudulent use of 50 million user data
by Cambridge Analytica, a consulting firm that is said to have supported Brexit and Donald Trump's inauguration,
and the voting of black voters.
There is a problem that such targeting advertisement was done. In response to this, Facebook has
taken measures to block political advertisements one week before the 2020 US presidential election
, but so far it has restricted advertisements, such as announcing that it will continue to accept political advertisements immediately after the election. Has shown a negative attitude to.
Facebook announces policy to 'continue to place political ads' --GIGAZINE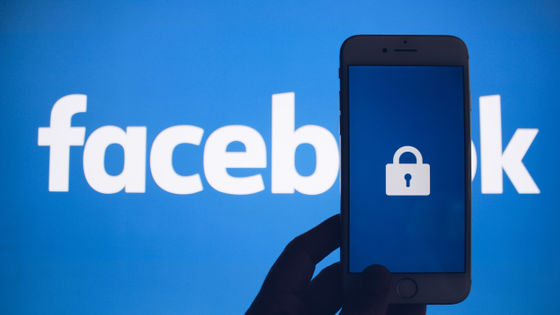 by
Stock Catalog
Graham Mad, Vice President of Advertising and Business Product Marketing at Meta, updated his blog on November 9th, 'We are confident that the best advertising experience is personalized. Advertisements can introduce people to fine-grained services and products that media such as television cannot handle. At the same time, we specialize in the importance of preventing advertisers from misusing targeting options. We also want to respond to the feedback we receive from our homes, 'he said, announcing that advertisers will make changes to their options when placing targeted ads.
Specifically, from January 19, 2022, people will be sensitive (careful treatment), such as options to refer to opinions, organizations, and people related to health, race, ethnicity, supporting political parties, religions, and sexual orientation. It will remove items that you may feel are necessary) from the targeting options. The following is an example that Mr. Mad gave as a sensitive topic.
・
Health problems such as 'Lung cancer awareness
', '
World Diabetes Day
', and '(cancer) chemotherapy'
・ Sexual orientation such as "same-sex marriage" and "LGBT culture"
・ Religious customs and organizations such as 'Catholic Church' and 'Jewish Holidays'
・ Other political beliefs, social issues, opinions, organizations, people, etc.


According to overseas news site Axios, this measure will be applied to all apps and services owned by Meta such as Facebook, Instagram, Messenger. Users can reduce the display of advertisements for alcohol, parenting, pets, social issues, elections, politics, etc. even at the time of article creation, but from 2022, the range of restricted advertising content such as gambling and dieting will be further expanded. I will be able to do it.

Mr. Mad said that for public organizations that want to encourage people who are interested in social issues to donate, and for small and medium-sized enterprises that want to value the connection with customers, people and news that they like on their page. It will provide an 'engagement custom audience ' that can reach those who watch the videos in the feed.