Disney will not deliver 'Captain · Marvel' released in 2019 with Netflix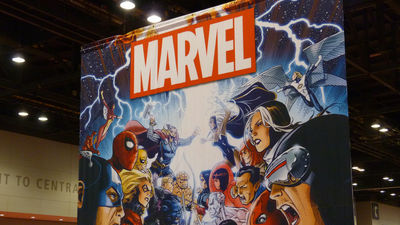 by spablab

Disney acquired " BAMTech " which was doing sports streaming service in 2017, and announced "to develop its own streaming service" from the latter half of 2019 . In starting its own streaming service, Disney plans to stop distribution of Star Wars series works of its own content and Marvel · Cinematic · Universe work on Netflix, and screening is scheduled to start in March 2019 Marvell's hero movie " Captain Marvel " is reported not to be delivered by Netflix but exclusively distributed by Disney's streaming service.

Marvel Movies Will No Longer Be Released on Netflix Starting with 'Captain Marvel'
http://comicbook.com/marvel/2018/08/07/marvel-movies-disney-streaming-netflix-captain-marvel-2019/

Disney's Streaming Service Starts to Come Into Focus - The New York Times
https://www.nytimes.com/2018/08/05/business/media/disney-streaming-service-ricky-strauss.html

In Disney's proprietary streaming service, which is considered to take a flat-rate distribution style, several TV series will be delivered in addition to Disney and Marvel's new movie content. It has also been reported that a new live-action drama version of "Star Wars" will be produced and monopolized and it is speculated that the production cost per episode will exceed 1 billion yen .

And with the launch of Disney special streaming service scheduled to start from the latter half of 2019, the Marvel Studio movie "Captain Marvel" scheduled to be released in March 2019 was decided not to be delivered by Netflix. The Marvel movie delivered on Netflix is ​​believed to be the last " Antman and the Wasp ".

Although Disney will stop distributing on Netflix will stop not only the new movie but also the distribution of the existing contents, "There is no plans to stop delivery on Netflix about the Marvel - themed television series" And that. However, Netflix is ​​expected to be a major blow because it will not be able to deliver a movie that is proud of its popularity, such as Disney's animated film and Marvel's hero movies.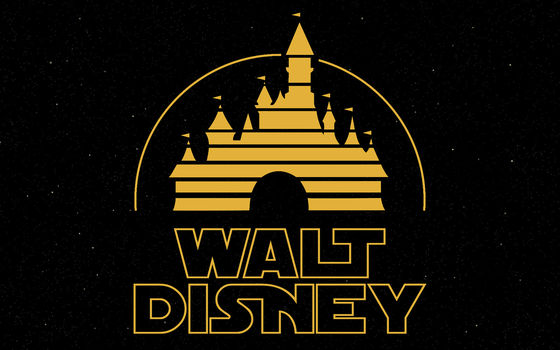 by Ivan