"Steam Video" that can stream movies of Steam can be streamed "Steam Link" & Steam to be able to watch movies and programs currently being delivered is decided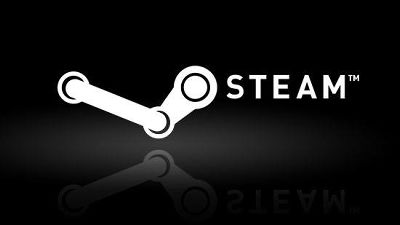 ByGlobal Panorama

"Steam"Is primarily known as a platform for downloading and playing games on computers and enjoying games online with multiple players. He is the developer of SteamValve"Streaming game screen to smartphone etc."Steam Link"Playing a movie being delivered by Steam"Steam Video"We announced to release.

News - NEW STEAM APPS TO EXTEND SERVICE OFFERINGS
https://store.steampowered.com/news/39998/

New Steam Link App To Let You Play Steam Games On Your Phone - GameSpot
https://www.gamespot.com/articles/new-steam-link-app-to-let-you-play-steam-games-on-/1100-6458834/

"Steam Link" was hardware that aimed at streaming the screen of the PC game being played to the television in the local network, but the mobile version "Steam Link" announced this time is the iOS · Android It is a mobile application corresponding to. The content of the application is to stream a game screen to a device such as a smartphone. There are restrictions on use, it means that iOS or Android device that launched the Smart Link application and the machine that runs the game need to be connected via a 5 GHz Wi-Fi network or connected by wired connection.

In addition, although the mobile version of the Smart Link application is supposed to correspond to the Steam controller, MFi controller, etc., the information such as "which controller is supported" is not disclosed at the time of article creation.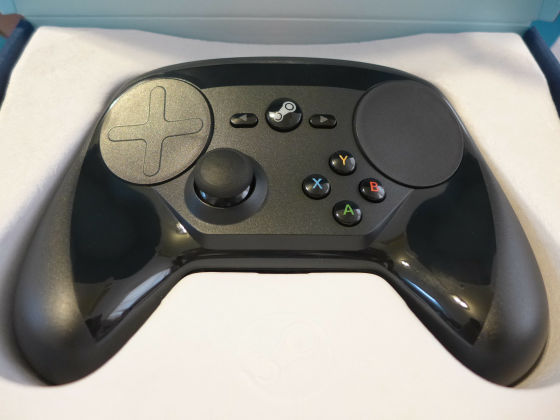 ByKenming Wang

Valve also announced that it will deliver Steam Video along with the mobile version of Steam Link. Steam Video can view video content delivered by Steam on iOS, Android device. It supports offline playback and streaming playback, which downloads the content and plays it later.

Steam Link is scheduled to be released on Monday, May 21, 2018 in the U.S. time, and it is planned to release iOS version sequentially after first releasing the Android version. Also, Steam Video is scheduled to be delivered after the summer of 2018.