Apple is cooperating with Valve for iOS version of "Steam Link" that can play PC games on smartphone


"Steam Link" is an application that will allow you to play steam games on smartphones. The Android version of Steam Link has already been released, but the release date of the iOS version has not been decided yet. The reason Steam's manager, Valve, revealed that Apple explained that delivery on the App Store was not approved for reasons of "business conflicts", but from the Apple side The comment also pops out, and the situation becomes increasingly complicated.

Following rejection, Phil Schiller says Apple is working with Valve to bring Steam Link to iOS | 9to5Mac
https://9to5mac.com/2018/05/26/phil-schiller-valve-steam-link/

"Steam Link" is an application that makes it possible to play games anytime, anywhere by streaming "Steam" which is PC game selling & playing platform to the smartphone screen. On May 19, 2018Steam Link for Android versionAlthough it was released, although the iOS version is scheduled to be released "delivery time is undecided" was.

Steam Game can be streamed to smartphone "Steam Link" & Steam decided to release "Steam Video" that can watch movies and programs on delivery - GIGAZINE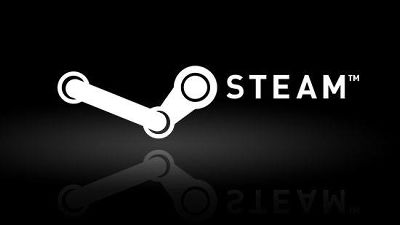 After that, although Steam's operation source Valve, although the iOS version of Steam Link had been initially approved, that "approval has been canceled because there is business conflict conflicting with the guidelines" I reveal it for media.

Valve accuses Apple of rejecting Steam Link mobile streaming app - CNET
https://www.cnet.com/news/valve-accuses-apple-of-rejecting-steam-link-mobile-streaming-app/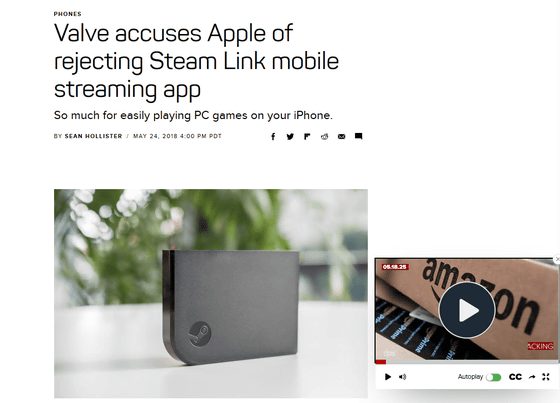 Meanwhile, it is senior vice president of ApplePhilip SchillerHe is sending an email explaining the current state of the iOS version of the Steam Link application to a single Steam user.

RedditAccording to Mr. Schiller's email shared, "Apple is deeply concerned about bringing out great games for App Store users," and "We love Valve's games and services, I hope to be available on iOS and Apple TV. "

However, at the same time, the App Store review team also noted that the Steam Link application found that it violated many guidelines, according to Schiller says that it violates "guidelines on user-created content and content codes" It is. However, according to Schiller, Apple is talking about Valve and the Steam Link application, and both companies are collaborating to distribute the application on the App Store in compliance with the guidelines.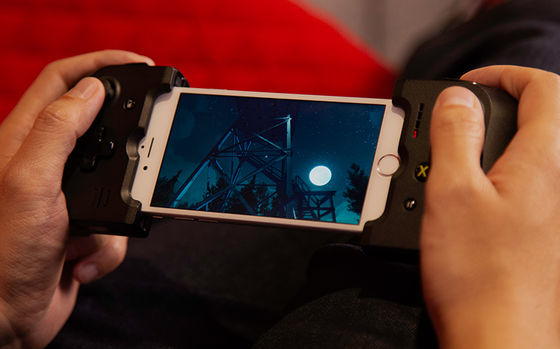 In addition, Steam Link of iOS version in overseas media reported that "there is business conflict conflicting with the guidelines", so after being reported that approval was canceled, on Change.org "Apple is using iOS version of Steam Link application Criticism gathered from some gamers, such as the campaign to start "should be approved.

Campaign · Apple: Approve the Steam Link App for iOS · Change.org