Spike & ply tool made of titanium which can be used for many purposes such as opening a hole & taking out a battery difficult to remove "Spike"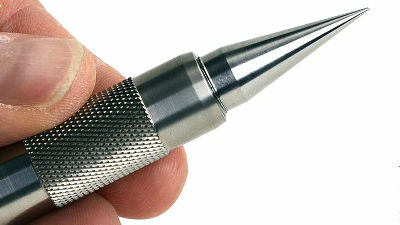 When you drill a hole in a can or press a small button for reset on a remote control etc., you will use a tool with a thin tip such as drill. However, these tools are often "not in hand at the necessary scene". "Spike"It is said that it can always be carried and can be used in a wide range of applications, such as using it as a cutter instead of cutting a tape.

Titanium Spike + Bar by Bobby Davis - Kickstarter
https://www.kickstarter.com/projects/179537728/titanium-spike-bar

You can tell what kind of "Spike" is a tool by seeing the following movie.



"Spike" is a spike & ply tool made of "grade 5 titanium" ......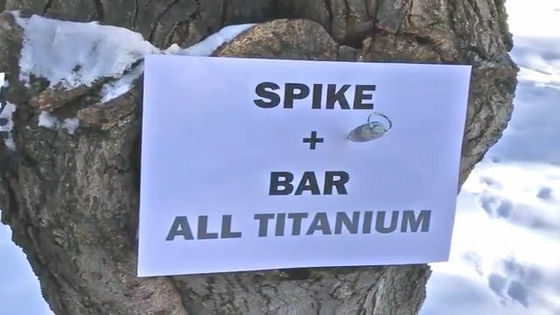 Because it is sturdy, it will not break even if it is stuck into an iron plate or the like.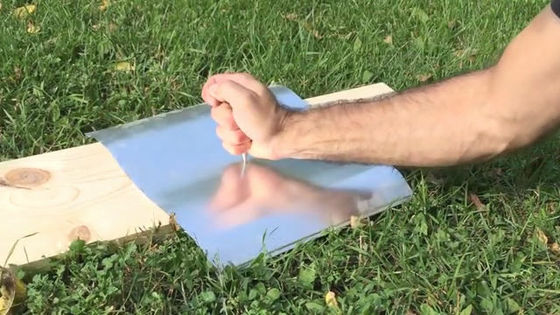 I dig a little hole ......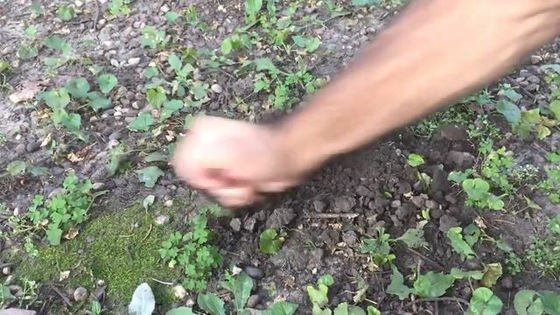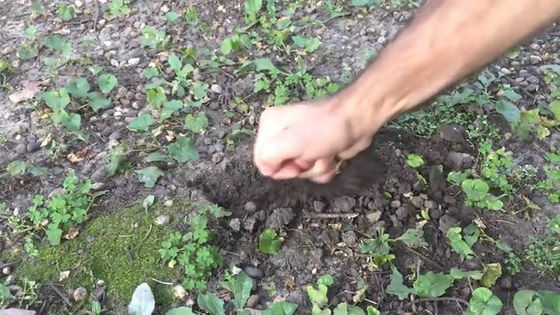 It is used to remove a battery that is difficult to remove ......



It can be used to press a small button, such as a reset button, which you can not normally press.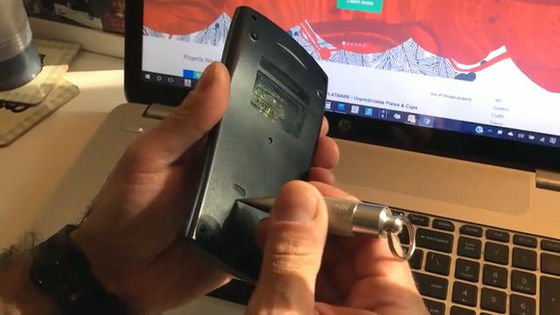 In addition, it can be used to drill a hole in a can or the like.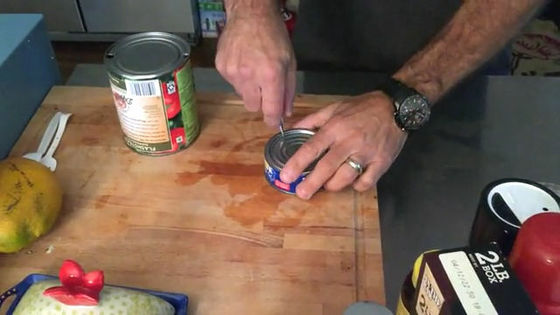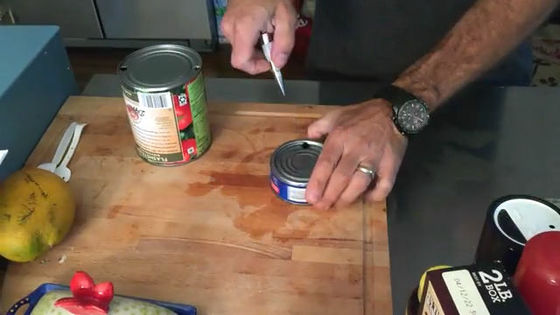 When using, take out the spike from the case ......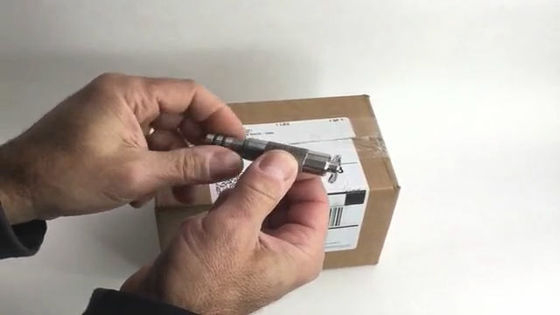 Just set the extracted spike to the case in the opposite direction.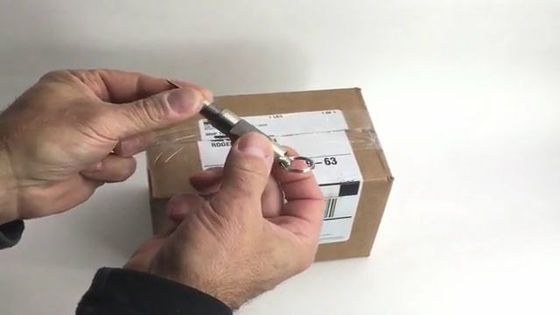 You can use it. Although there is no blade, it is easy to cut the tape of the packed box.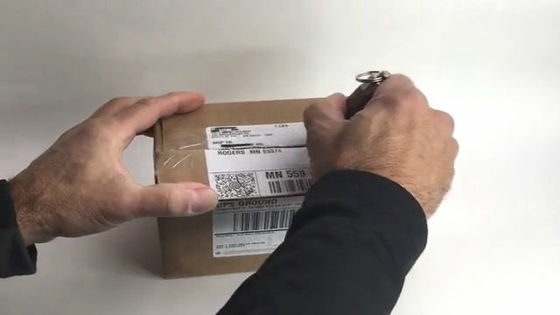 "Spike" is about a size that does not make you feel strange even if you attach it to a key holder, it will not get in the way.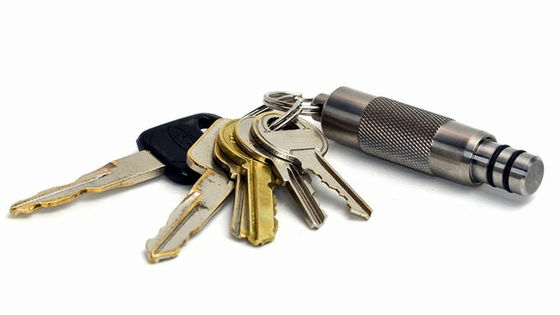 "Spike" is a cloud-funding platformKickstarterWe are seeking investment for commercialization at a target price of 5000 dollars (about 550,000 yen), when we leave 7 days until the deadline, we will invest approximately $ 15,000 (about 1.66 million yen) I succeed in collecting it.

The investment plan has the following structure, and "Spike" can be gotten on any plan except "without reward".

· "SINGLE All Titanium Spike + Bar$ 75 (about 8300 yen): Spike (including cases), O ring, key ring, shipping fee $ 15 (approx. 1,700 yen) * Quantity limited
· "DOUBLE All Titanium Spike + Bar$ 145 (about 16,000 yen): Spike (including case) × 2, O ring × 2, key ring × 2, shipping fee × 15 (approximately 1700 yen) * Quantity limited
· "TRIPLE All Titanium Spike + Bar$ 210 (about 23,000 yen): Spike (including case) × 3, O ring × 3, key ring × 3, shipping fee 15 dollars (about 1700 yen) * quantity limited

The deadline of the investment is Japan time on January 30, 2018 (Tue) 12: 25, and shipping time is scheduled to ship after March 2018.

Titanium Spike + Bar by Bobby Davis - Kickstarter
https://www.kickstarter.com/projects/179537728/titanium-spike-bar