"Fidget Cube" which can reproduce a ball-point pen knock or a joystick dagger to enhance concentration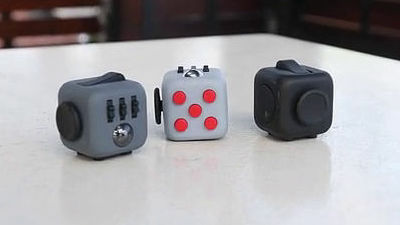 When you have to concentrate and work, you may unintentionally tinker with what you have at hand. It covers the various movements with one "Fidget CubeA toy named "It was created.

Fidget Cube: A Vinyl Desk Toy by Matthew and Mark McLachlan - Kickstarter
https://www.kickstarter.com/projects/2015098713/fidget-cube-a-vinyl-desk-toy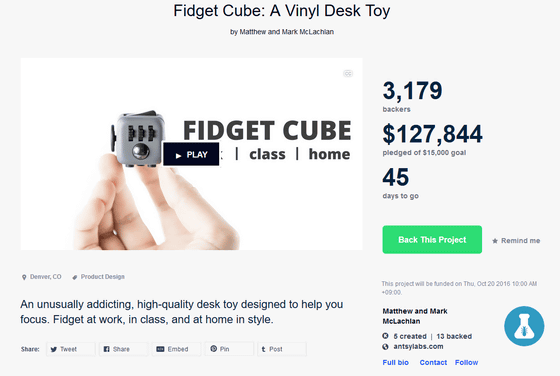 I knocked the ballpoint pen tightly ....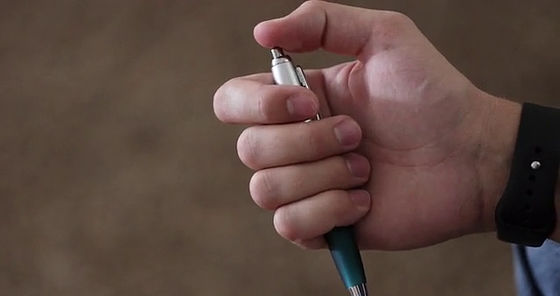 I have shaken poorly ......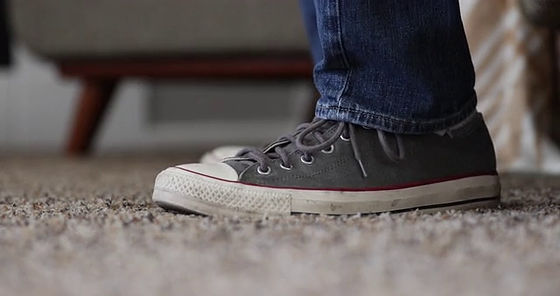 I turned around the pen. When you focus, · When you focus · a variety of habits.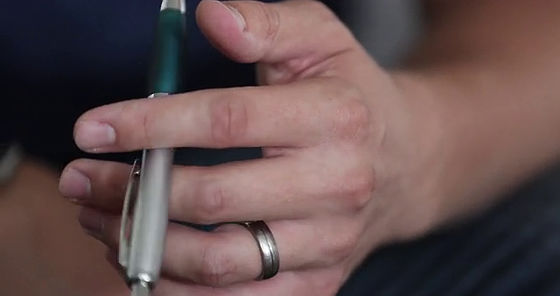 There are also a few people who like to continue to bubble wrap packaging materials.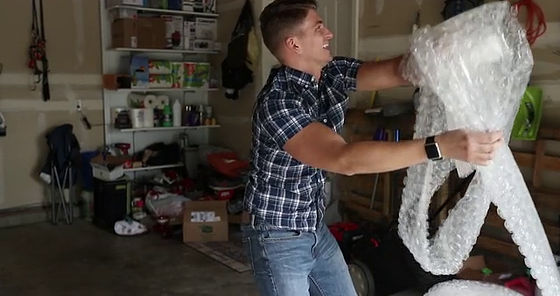 So I was born "Fidget Cube".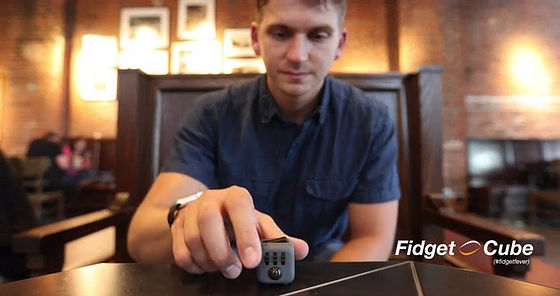 Various "tick" and "bubble wrap" elements are packed in the body of a small cube and it helps concentration and stress relief.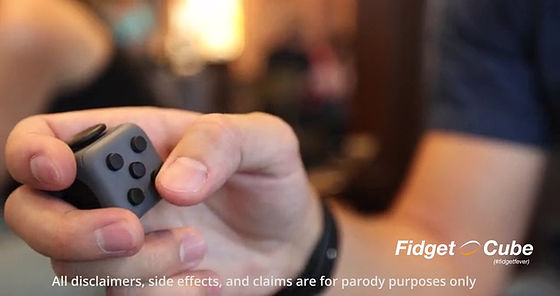 For example, a face like the eye of "5" of this dice can push the button. Three of the buttons are ticking and the sounds sound, but there are no sounds in the two.



This circular part can be made to move like a joystick.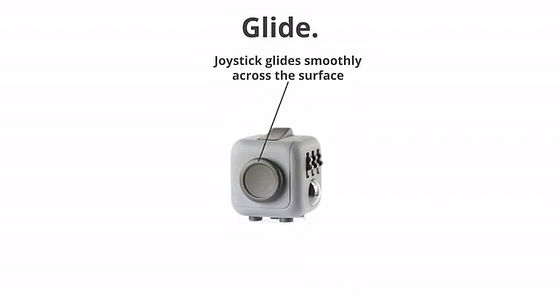 You can move like switching the electric switch with crackling.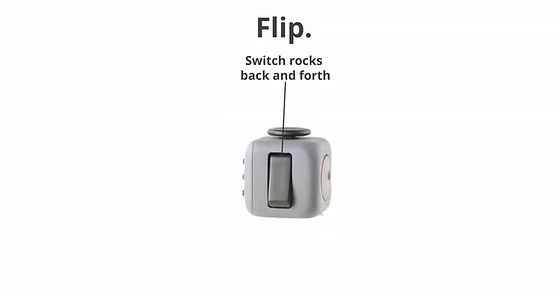 In this dent, touching the dents themselves with gratings is a movement for concentration.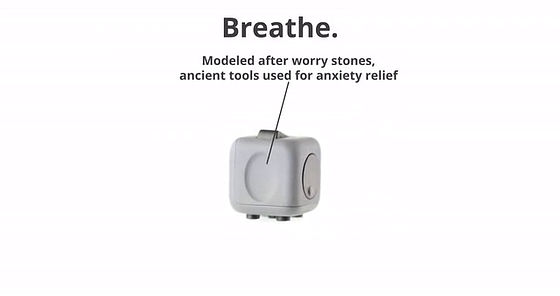 The dent is "Worry stoneIt simulates a stone called 'The stone.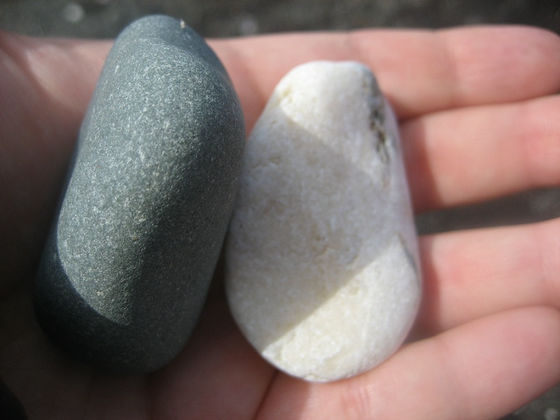 ByAmber Strocel

In addition, you can continue turning round and round the gears and embedded balls ......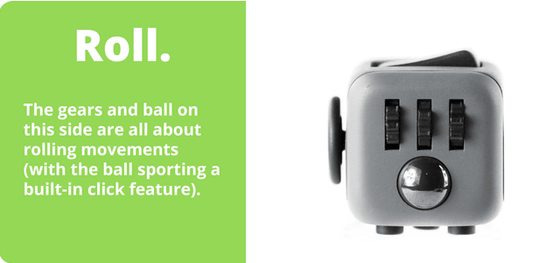 I will spin the jog dial.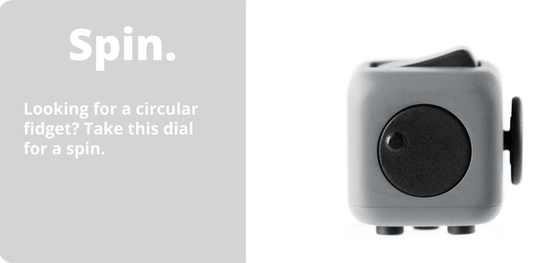 More than 120,000 dollars (about 12.5 million yen) is gathering for the target of $ 15,000 (about 1.56 million yen), which is seeking investment with this Fidget Cube, KickStarter of the Cloud Funding platform.

Fidget Cube is one investment of 19 dollars (about 1975 yen), and two Fidget Cube are available with a contribution of 35 dollars (about 3640 yen). The planned market price is 25 dollars (about 2600 yen). Separately to ship to Japan, a shipping cost of 19 dollars will be charged.

The deadline of investment is 10 o'clock on 20th October 2016.