A wall-mounted bed for a cat that was not likely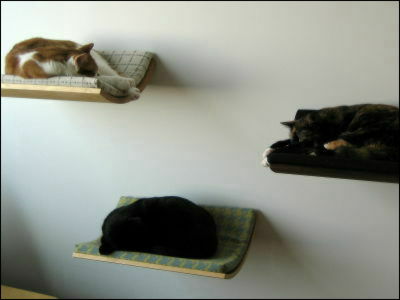 Speaking of a bed for a cat generally imagines what is made of a floor-standing cushion material, but there seems to be a cat bed for a type to be attached to a wall. I do not get in the way when cleaning or moving, design is also fashionable. I also have to jump a bit to get some sleep, so it may be useful for solving the lack of exercise in the cat.

Details are from the following.
This is the state where the wall-mounted bed for the cat is actually attached.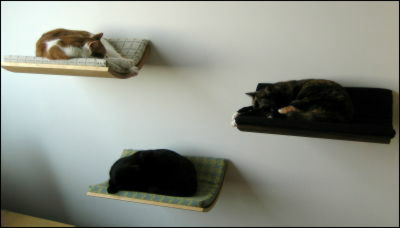 The plate of the foundation has a rounded shape, and it is supposed to wrap the cat. The material of the foundation is made of walnut or maple tree and can withstand up to 35 pounds (16 kilograms) in weight. The cushion is removable, it can be washed with a washing machine, and there are 5 kinds of color variations.

Orthodox black. It may not notice that the black cat was asleep.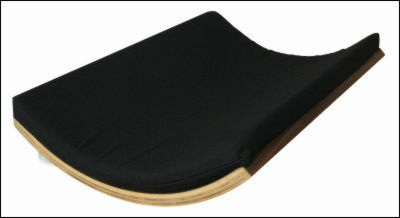 Blind pattern.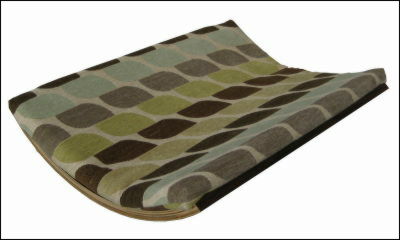 Mask pattern.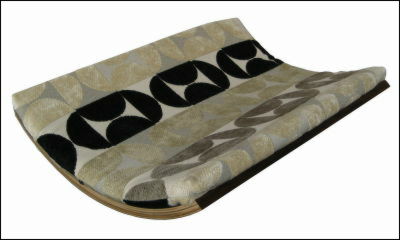 Houndstooth pattern.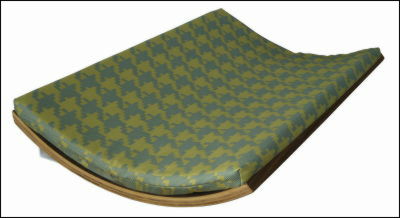 Square pattern.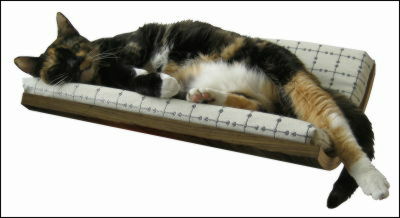 This bed is sold at the following site for 199 dollars 99 cents (about 19,000 yen).
Supermarket - Curve wall mounted pet bed - Walnut from Akemi Tanaka
in Note, Posted by darkhorse_log