"Props" to keep the earphones removed from the ears at the position where they can be worn on the squirrel around the neck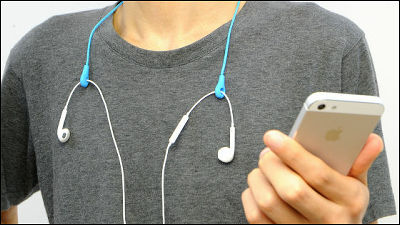 Earphones that are not in use get tangled with sgo when put in a bag, or if you just hang around your neck, it falls with Pollon and drags the ground and it gets dirty, so it is a problem you can not find in a place for splitting. So, in order to solve such troubles, "Props" is an accessory that holds the earphone frantically from the neck and holds it in a place that is easy to attach and detach.

Quirky - Props

There are 4 kinds of color variation: black, gray, light blue, pink.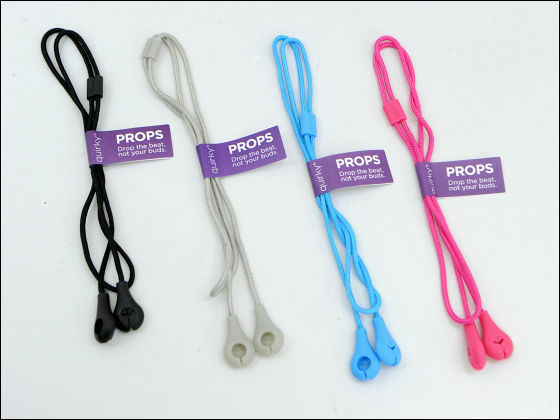 A tag written with a catch phrase "Drop the beat, not your buds" (drops beat, but does not let earphones go down).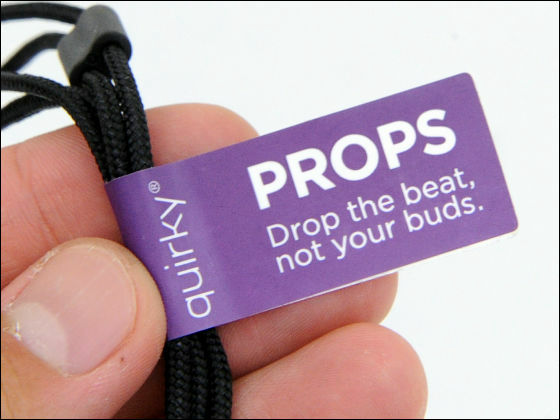 It is like this when putting it on the hand of an adult man.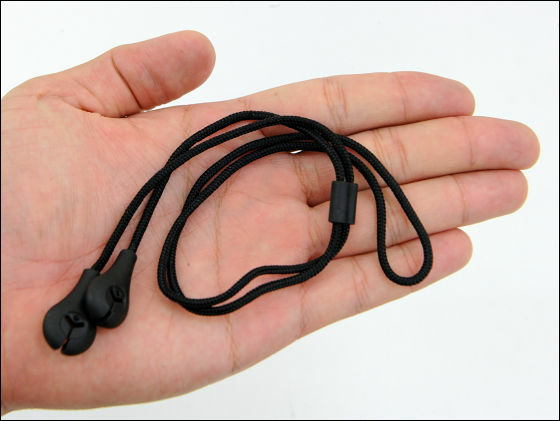 The part where the earphone is to be attached has the following shape.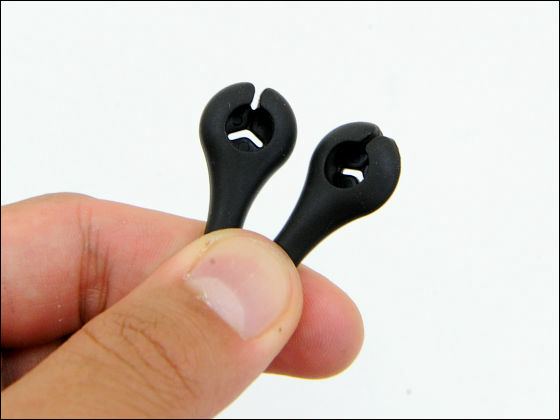 Just hook the cable in the gap of the parts OK.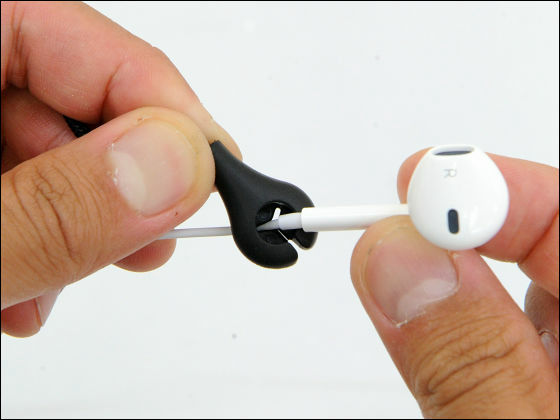 It is like this when the installation is over.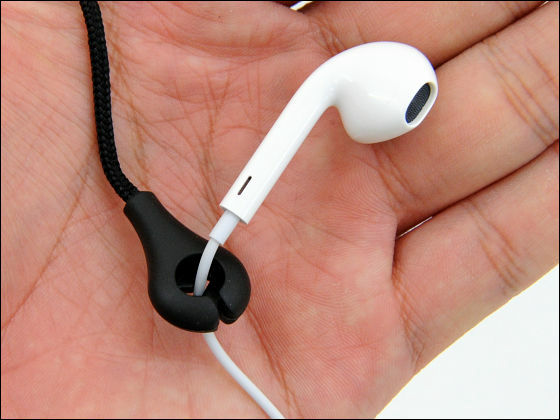 Actually using black in Props will look like this.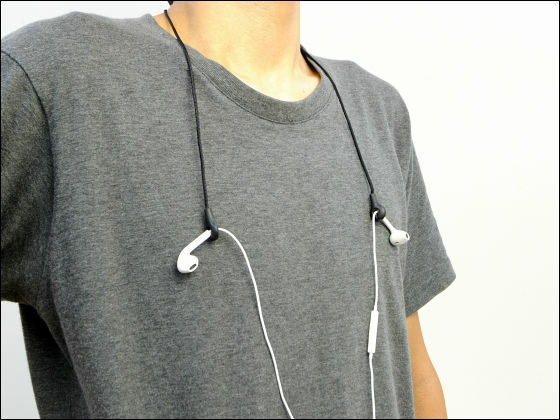 Since there are plastic parts for length adjustment, you can choose the position to hold the earphone according to your physique and preference.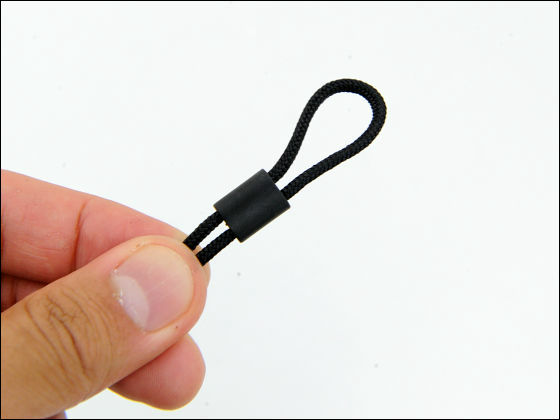 When it is shortened like this.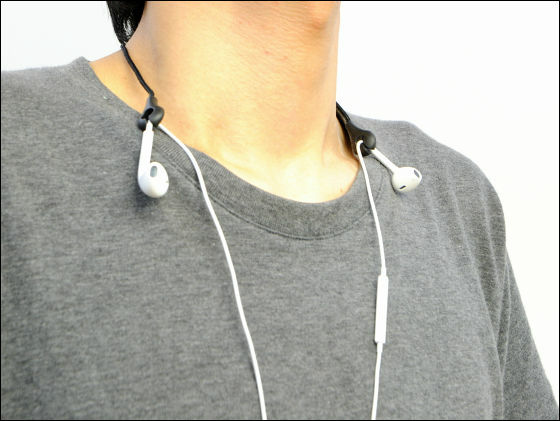 gray.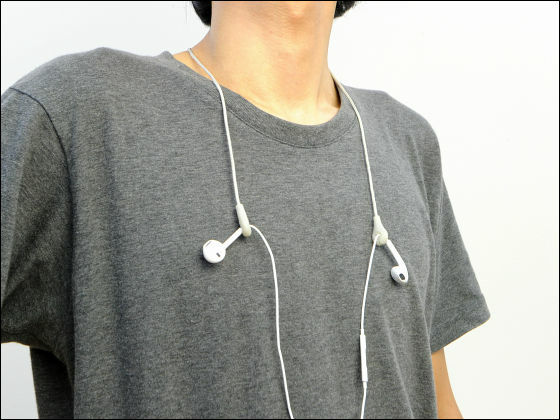 pink.



light blue.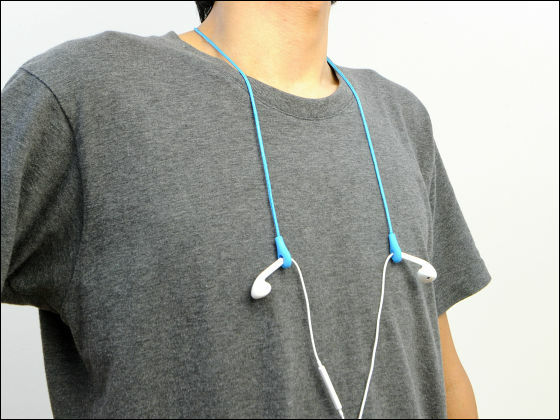 We are selling on the US site Quirky, but you can also purchase from Japan. The price is $ 5.99 (about 480 yen).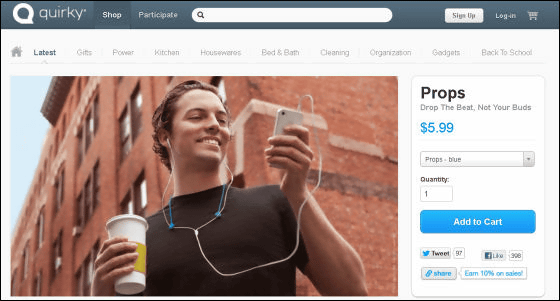 Therefore, it is recommended for those who have the opportunity to frequently detach because there is no possibility of falling or getting tangled even if you release your ear after releasing the earphone from your ear.