"Zubits" which can be easily attached and detached with a powerful magnet without connecting shoelaces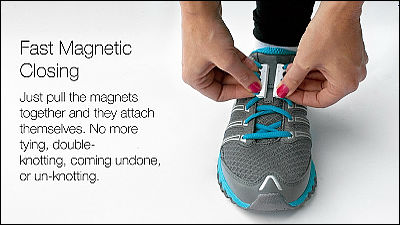 It frees us from the trouble of connecting shoes straps "HickiesAlthough there is a rubber product called "Rubber product", you can easily connect shoes straps with the power of a strong magnet, and when you take off your shoes it will easily come off if you raise your heelZubits"is.

Zubits magnetic shoelace closures
http://zubits.com/

You can see how "Zubits" will ease the removal and attachment of shoes straps by looking at the following movie.


I wear a somewhat unusual sneaker.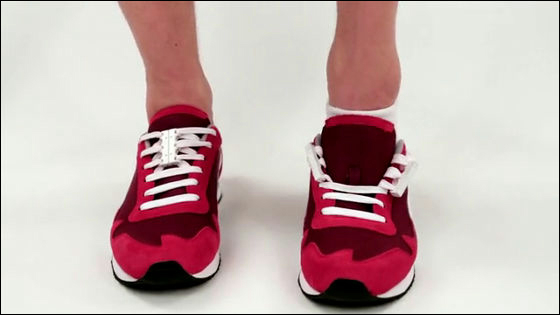 Stopping around the point where you connect the shoes with "hands" with hands ...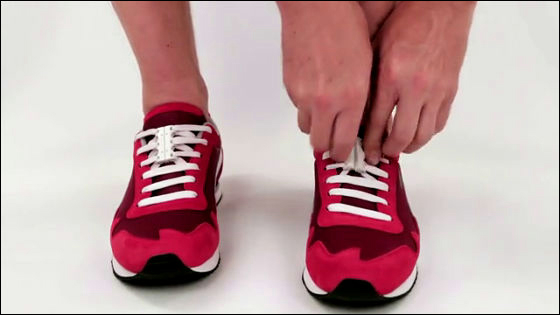 I was able to fix my feet firmly. This is the idea "Zubits" to stop shoes straps with magnets.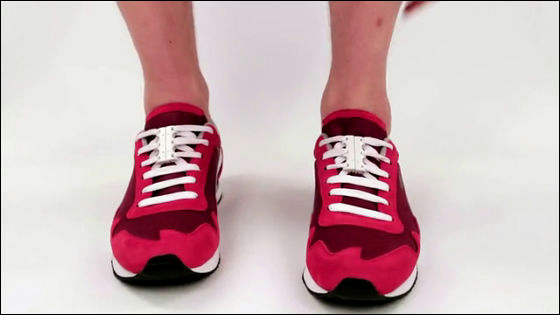 When taking off your shoes, fix it to the heel of one who takes one foot and just remove the magnet by just pulling on your feet.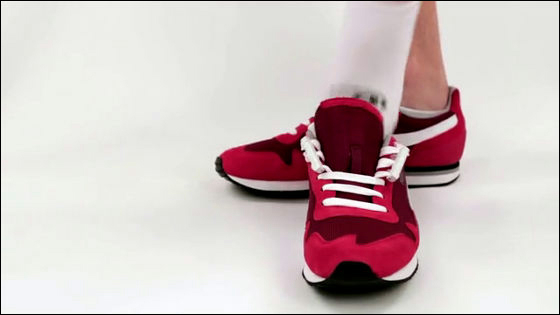 From sneakers to leather shoes, most shoes have straps of shoes, but it is difficult to unravel shoes straps and relaunch them when you go out.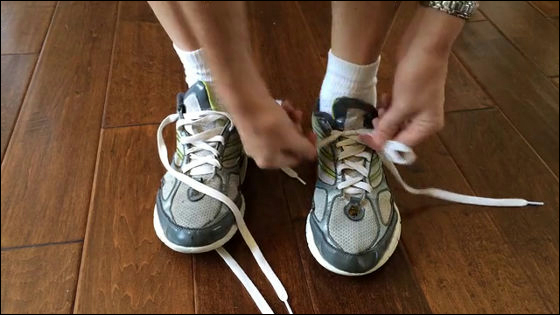 It is hard to push the legs into the shoes as soon as you tighten the straps.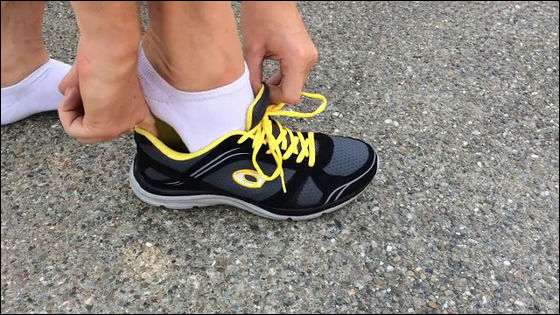 If the shoe straps are stretched, there is a danger of getting tangled around the bicycle wheels or falling down while walking.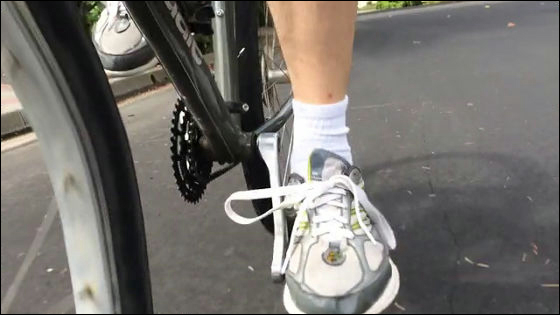 Zubits that solves such troubles and danger, jogging and ... ...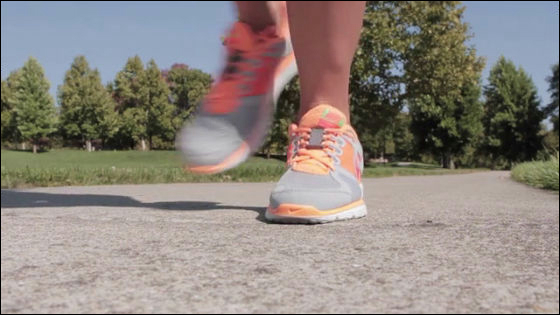 exercise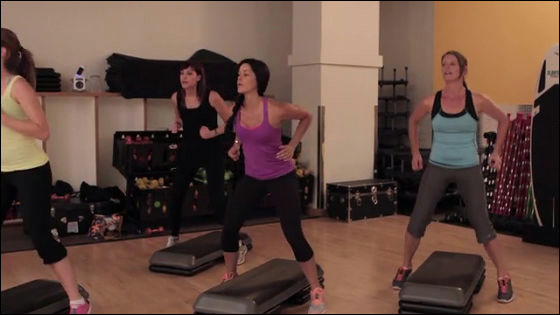 It can also be used for intense sports such as basketball.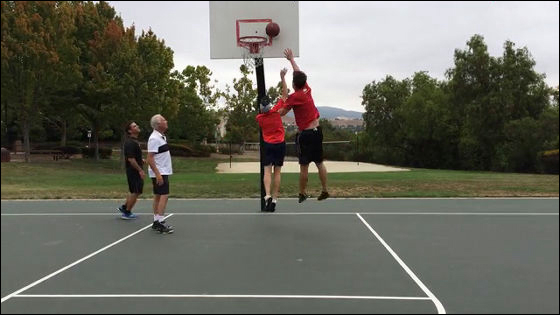 Shoes with shoes stitches can be replaced with any shoes.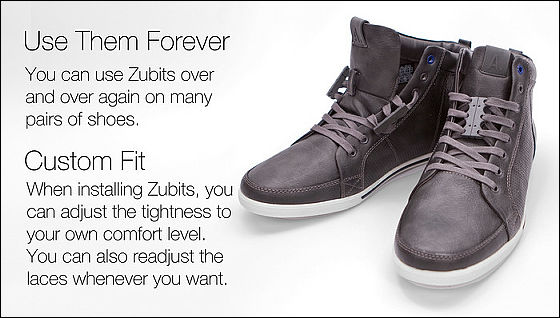 Since there are six colors in all, if you choose the color that suits your shoes it looks natural too.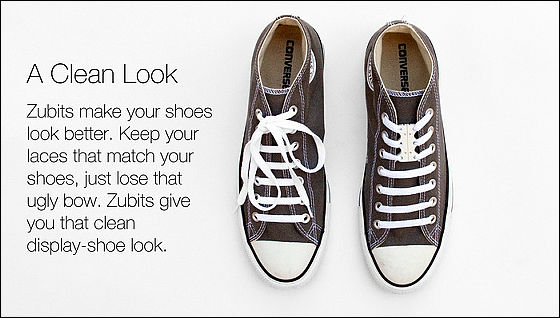 When wearing leather shoes it is like this.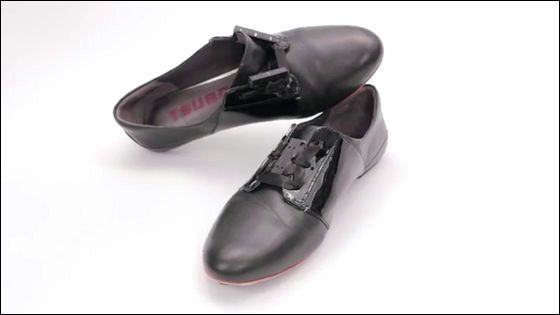 When it is troublesome to undo shoes straps, there are a lot of people who take heels off with one foot and take off their shoes.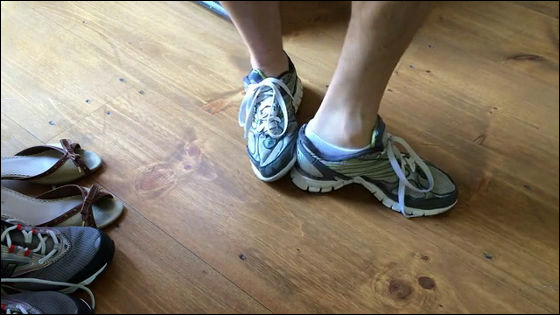 Continuing this will cause the shoes to be damaged and the heel area to become rumbled.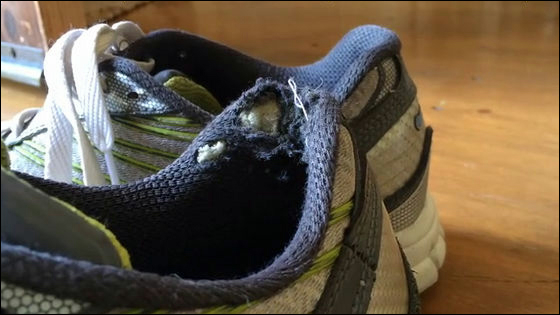 With Zubits, even if you raise your heel and take off your shoes, you can easily detach it without damaging your shoes.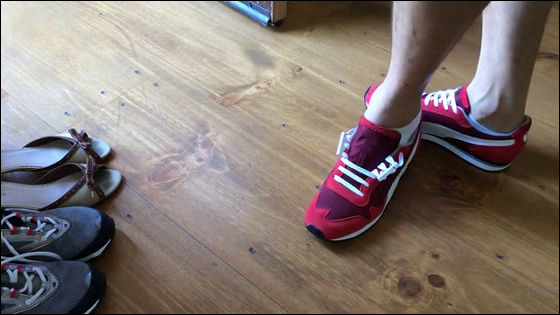 The magnets of Zubits are very powerful and are firmly attached even to heavy objects like spanners. Moreover, when two magnets are attached, the magnetic force does not work externally.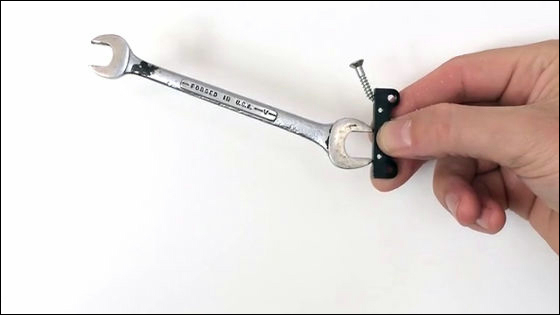 Even if you hang a likely weight on the magnet 10 kg in total, the magnet will not come off.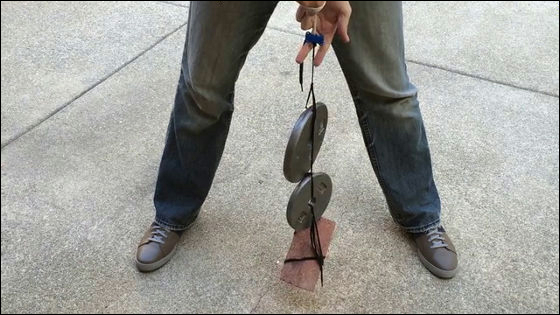 It is possible to store it by attaching it to a metal rack etc. as long as the magnet of two Zubits attached to the shoe is removed.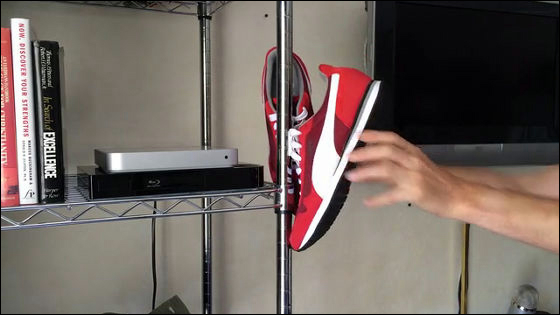 As for how to install, pass the shoelace straps as usual, and pass through the hole of Zubits while passing the straps on one side only on the upper side.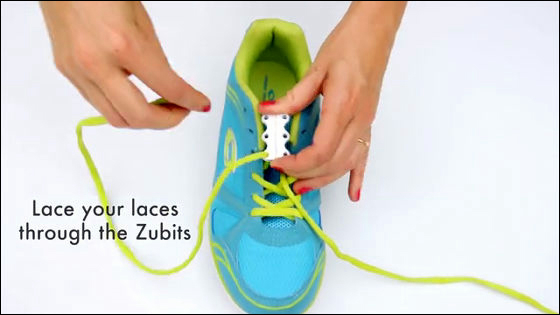 Picked shoe straps should be caught in the top hole and fixed.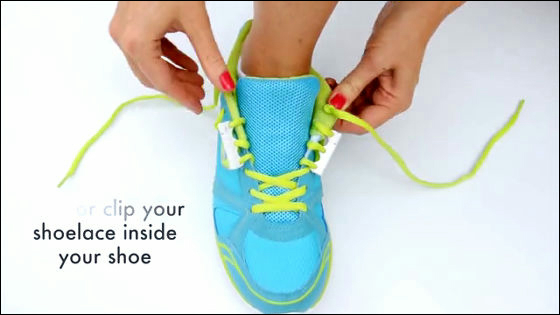 Long unnecessary parts are cut with scissors.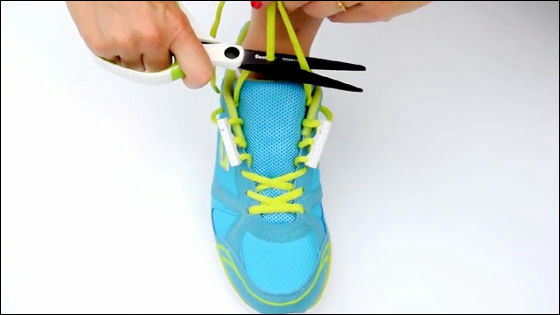 Zubits is looking for investment with Kickstarter. Two pairs of Zubits, $ 37 (about 4000 yen), 3 pairs at 54 dollars (about 5800 yen), 5 pairs at $ 89 (about 9,600 yen), $ 170 (about 10,000 yen 10,000 pairs of Zubits + 10 pairs of shoes + 1 new pair of Zubits + prototype + a thank you phone at $ 500 (about 54,000 yen). Color can be selected from 6 colors of black · gray · white · pink · blue · brown.




Product shipments are planned around January 2015, and shipping outside the United States requires separately $ 9 (about 970 yen) to $ 13 (about 1400 yen) for shipping outside of the United States. The deadline of investment is Japan time 3:06 AM on Thursday, November 6, 2014.

Your shoes just got insanely easy! Zubits make them magnetic by Ryan Wiens - Kickstarter
https://www.kickstarter.com/projects/873858308/your-shoes-just-got-insanely-easy-zubits-make-them