Lightweight bicycle lock that can be carried with ease while bending it to ultra-rugged "LITELOK (light lock)"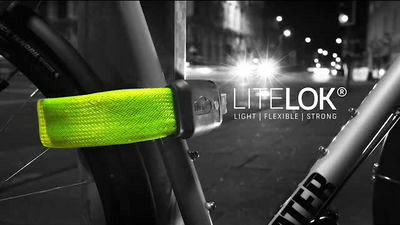 For bike riding, a bicycle lock that protects a car from being stolen is an indispensable item, but it becomes heavy enough to be sturdy, and on the contrary, even if priority is given to lightness, there is a fear that it will be easily broken by a small tool There is. So developed was "LITELOK (light lock)By adopting "new materials that are sturdy, lightweight, and flexible", we are able to protect our cars securely and also have a bicycle lock for dreams that is easy to carry around.

LITELOK®: Lightweight, flexible and super secure bike lock. By Neil Barron - Kickstarter
https://www.kickstarter.com/projects/189084529/litelok-lightweight-flexible-and-super-secure-bike

Tests to demonstrate the robustness of LITELOK and convenient usage are well understood by looking at the following movies.


The bicycle is lighter and lighter ... ...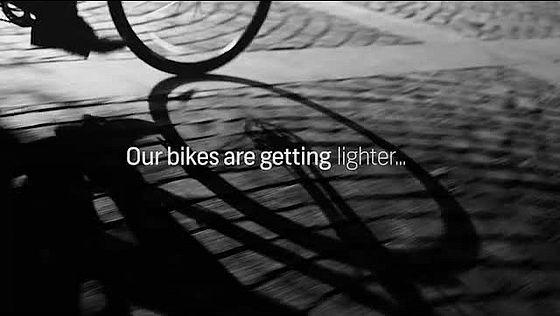 "Bicycle lock" still remains the same weight.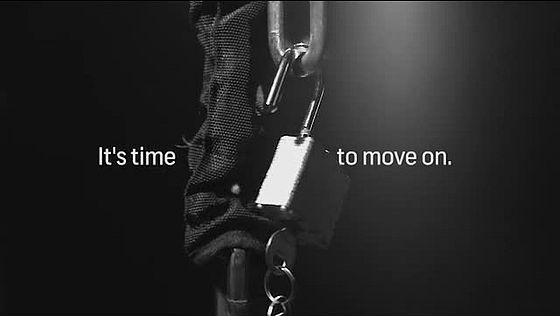 "LITELOK" was made to overturn the common sense of such a bicycle lock.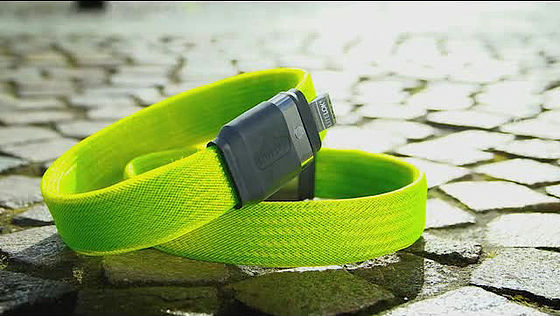 A lightweight yet durable new material called "Boaflexicore" developed for LITELOK is used.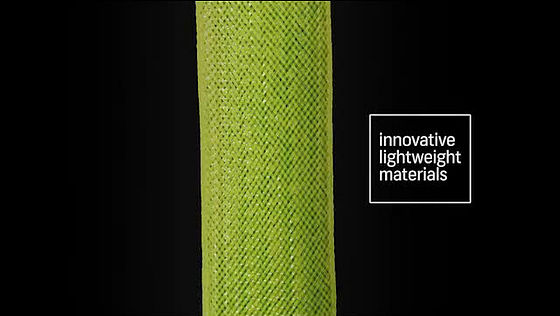 It has flexibility like cloth like this, it can be bent quickly, folded and stored.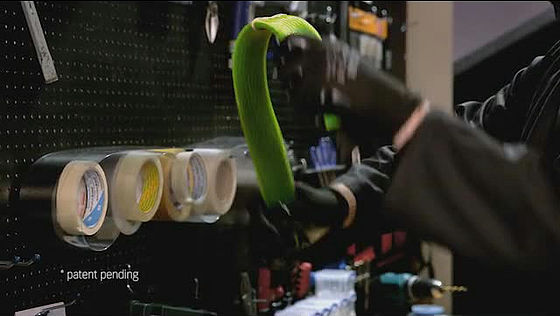 In order to demonstrate how robust it is, I tried to cut with a bolt cutter that could cut the chain etc.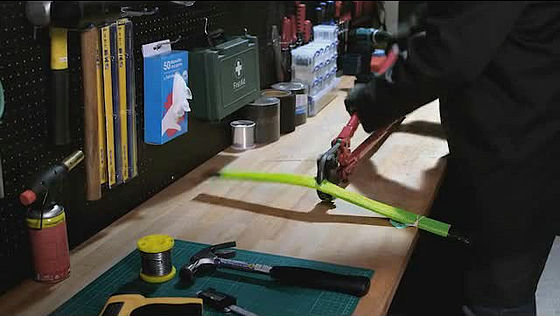 I put my weight on the bolt cutter like a parent's katakana and pinched LITELOK ... ...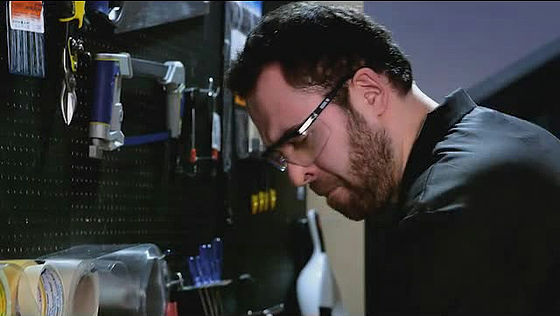 It seems that LITELOK can not be disconnected because it contains a little crease.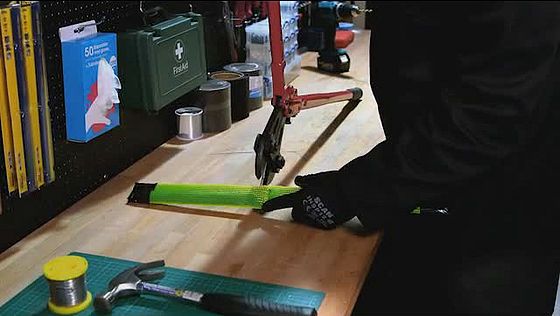 In addition, I tested it with a tool such as a cable cutter, a bow saw, a jack, a hammer, etc. which a bicycle thief uses for theft, but I could cut it with only a combination of "jack + bow saw" It is known that it takes more than 5 minutes. It is 5 minutes with all the tools in place indoors, so considering that a suspicious person holding a bow saw outdoors for a long time seems to be considerably higher than normal bicycle lock.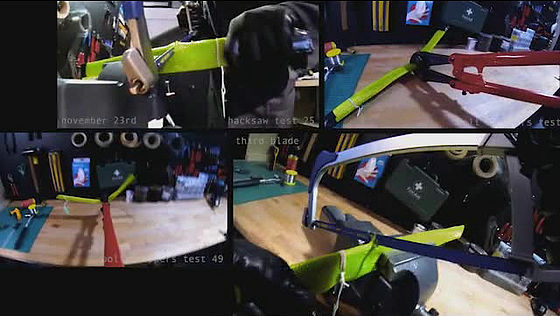 Also, even 1600 degree burner will not burn out, it seems that you can lock your car safely.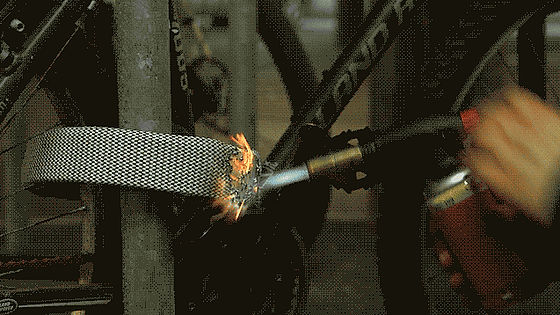 It should be that, Boaflexicore is using composite material using hardened alloy steel which is also used for home locks, and it is clear that it meets international lock standard quality standards.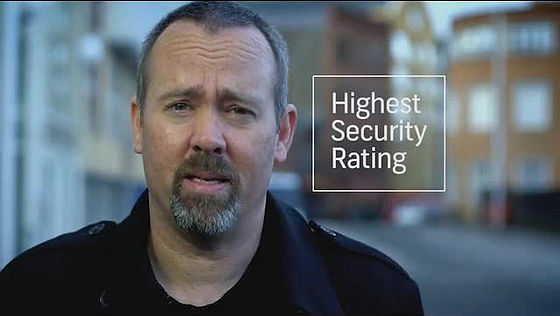 The keyhole is this black part.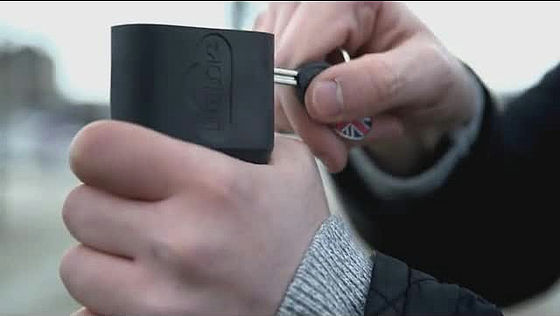 If you lock on the bicycle and lock it like tightening the belt, you will hear a locking sound "Gachi" that seems not to be broken for a while or softly.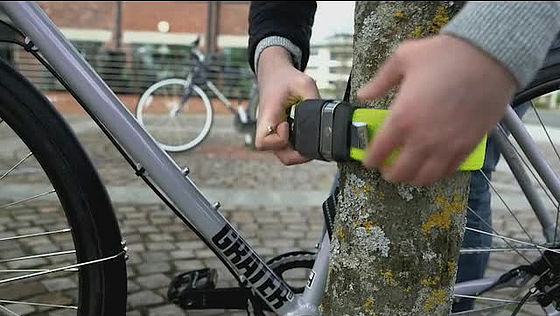 Also, if you attach a dedicated Velcro to store LITELOK in the frame, you can hang it under the frame ......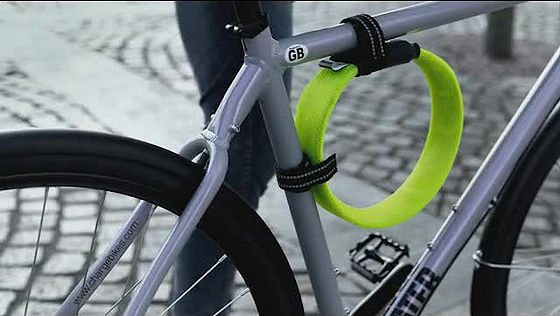 It is possible to carry it without being distracted straight.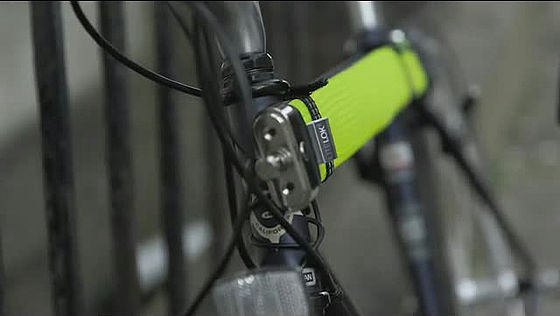 The weight of such LITELOK is only "1 kg". High security levelDurable U shaped lockAlso used for motorcycles etc.Chain lockThere are so many items that exceed 1 kg, so you can safely carry around with ease.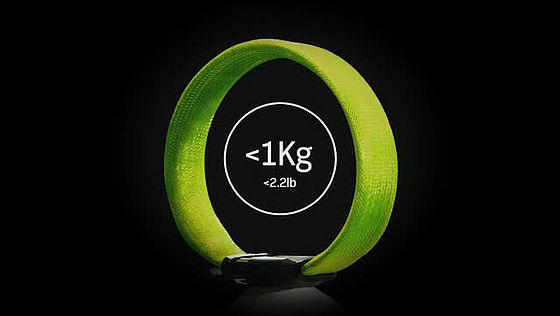 Even flexibility is outstanding, even if it is wrapped around and wrapped around the tool case OK.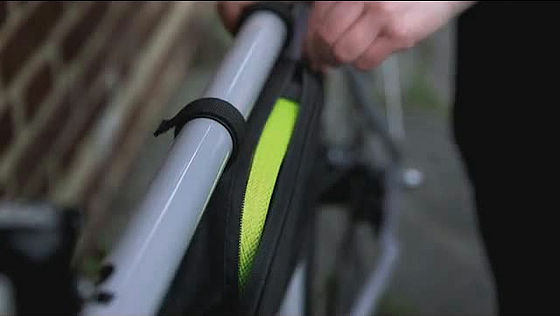 It is compact even if put in backpack.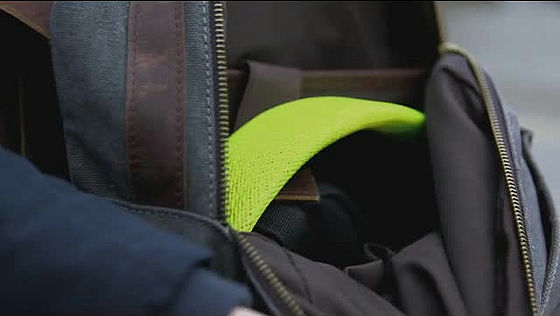 I also carry hands with shoulder bag straps.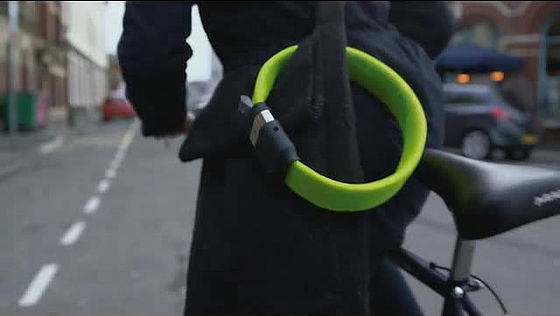 If you use 2 LITELOK, you can protect your car more robustly ......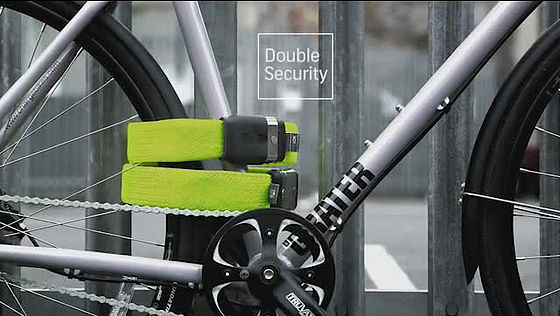 If you connect two, you will be able to lock the bicycle even at a distance that one can not reach.



Besides yellow-green "boa green (center)" used in movies, there are cedar braided "herringbone (left)" and jet black "crow black (right)".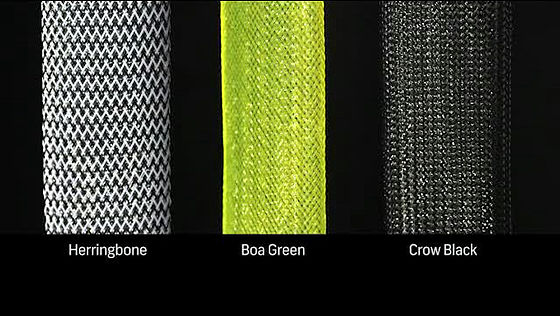 In addition, LITELOK is seeking investment with Kickstarter, and if you invest 80 pounds (about 14,000 yen), you can get "LITELOK × 1, key × 2, 2 Velcro tape for frame" and 155 pounds (About 27 thousand yen), "LITELOK × 2, key × 4, frame for Velcro tape × 4" has come to be available.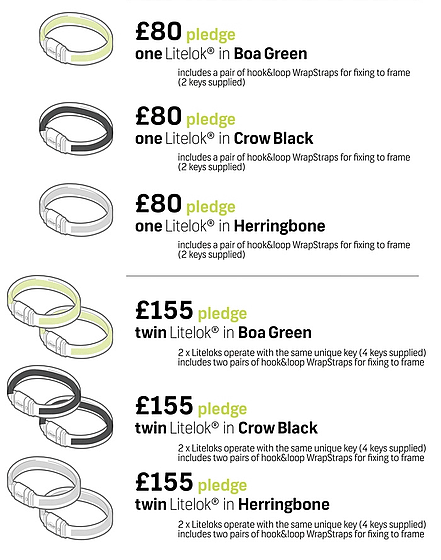 Product shipping is planned around August 2015, and shipping to Japan requires a separate £ 15 (approximately 2600 yen). The deadline for investment is 6 am on Friday, April 24, 2015.

LITELOK®: Lightweight, flexible and super secure bike lock. By Neil Barron - Kickstarter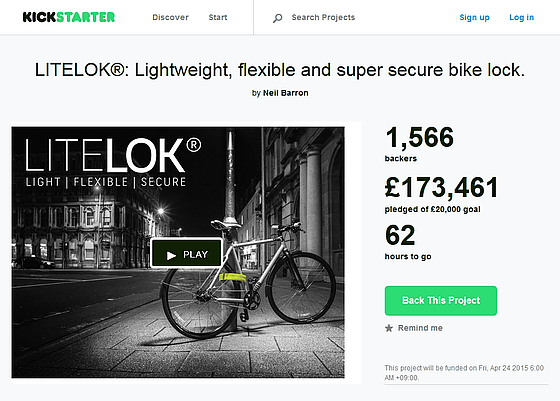 ·Related article
I tried using "Pedal Key Lock" which allows you to quickly change to a mini lock by removing the bicycle pedal - GIGAZINE

Bicycle wire lock that detonates and repels a thief when disconnected - GIGAZINE

What will happen if I threw a bicycle thief dignifiedly in New York movie in part - GIGAZINE

Bicycle lock "Skylock" to handle key locking / unlocking / stolen alert by application - GIGAZINE

"LOCK 8" using a smartphone as a key for bicycle lock is equipped with GPS · vibration sensor to handle theft - GIGAZINE

Stylish, rugged, easy to carry foldable bicycle lock "Foldylock" - GIGAZINE