"NANOTIPS" enabling screen operations of smartphones and tablets by painting any gloves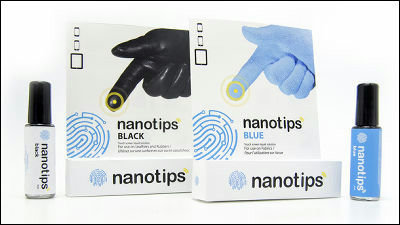 Such as smartphones and tabletsTouch screen operable glovesThere are already some selling, but colors and patterns are limited, so even if you do not have a touch feature, many people are using your favorite gloves. Even with such favorite gloves, it will be possible to touch smartphones just by painting like a manicure so that they can be operated "NANOTIPS"is.

NANOTIPS: Touchscreen solution for ALL gloves. By Tony Yu - Kickstarter
https://www.kickstarter.com/projects/474489652/nanotips-touchscreen-solution-for-all-gloves

You can see how to enable touch operation of the device with "NANOTIPS" from the following movie.


A man who takes out a tablet from a bag outdoors where snow is piled up.



I am wearing leather gloves, but I swipe tablet swiftly. Apparently, it seems that we are not using ordinary gloves ... ....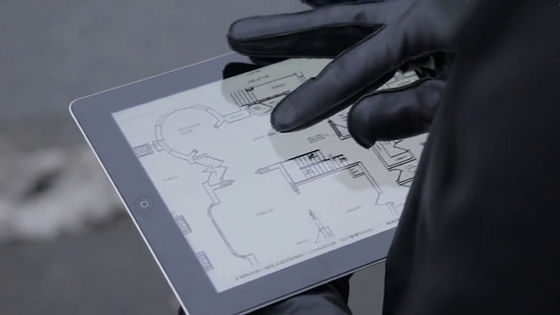 A phone call came to a man working on a design drawing or tool.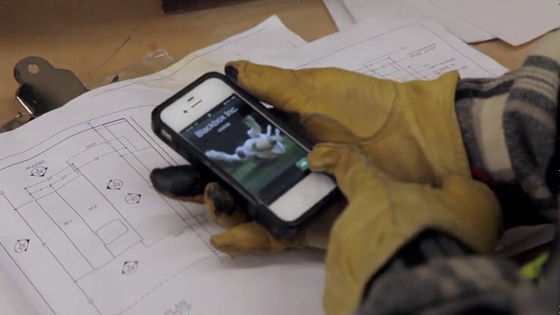 This male is also operating a smartphone while wearing a working glove to make a call.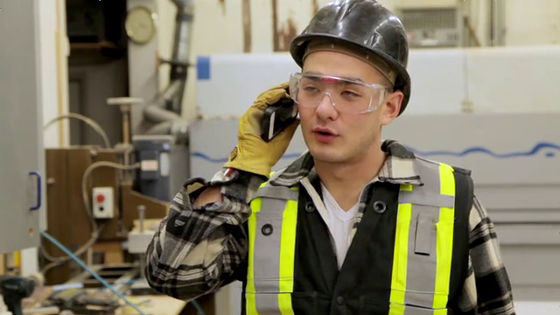 A man running on a motorcycle.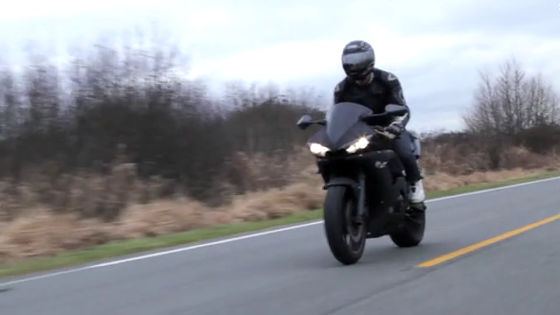 I stop and check my smartphone to check the way in the middle ... ...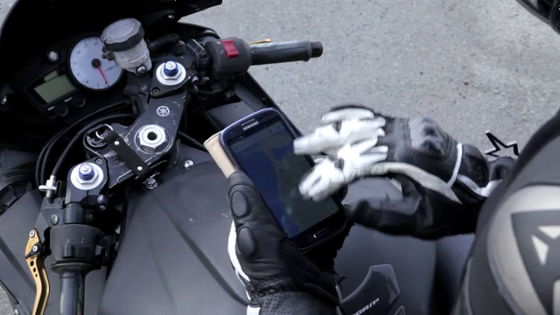 As this man is using a globe whatever he is using, it seems that he can not operate it well.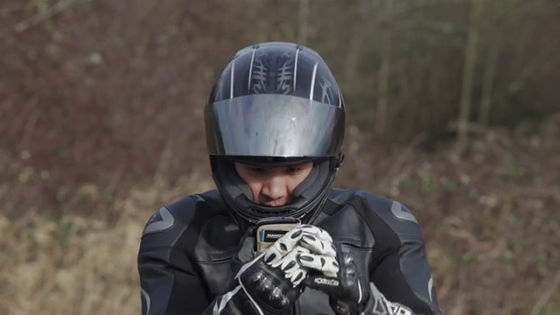 I will remove the glove without fail, but ... ....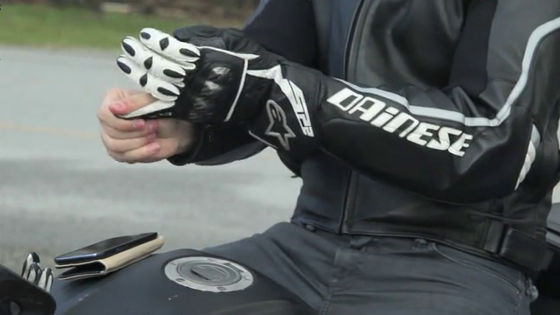 I have fallen to the ground. In normal gloves and gloves, it is often troublesome to operate a smartphone.



"NANOTIPS" developed to solve such troubles of gloves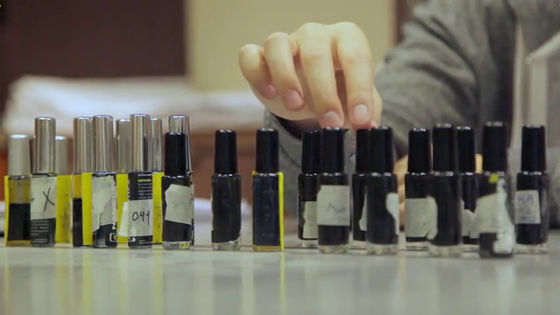 When you open the lid, it has brushes and a structure like a manicure.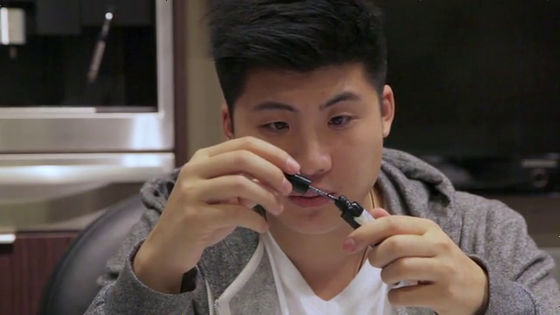 It looks like a sticky black ink when it hangs on paper.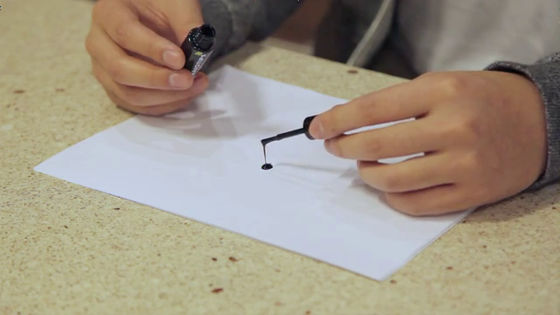 In order to be able to operate smartphones with any gloves, just paint on the place to operate smartphones and tablets, such as the index finger of gloves. It was because of this that I was operating a smartphone or tablet while wearing a glove earlier.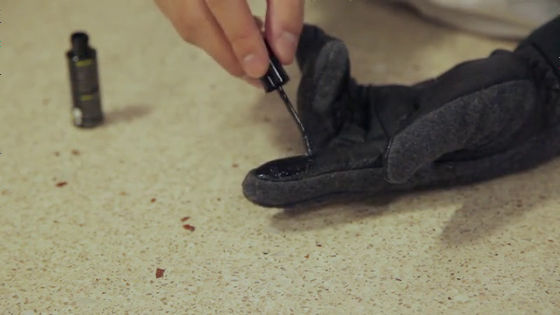 Once painted and dried it will not fall off with some water or dirt.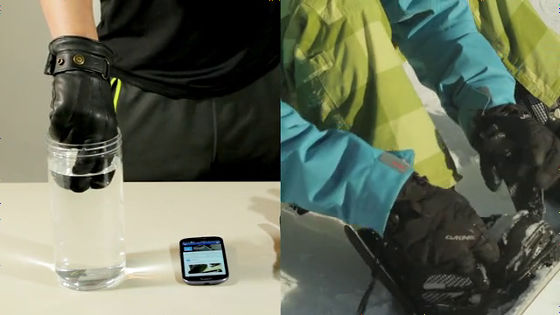 Attach gloves painted with NANOTIPS in the water, remove the board with snow actually attached with the snowboard glove painted NANOTIPS ......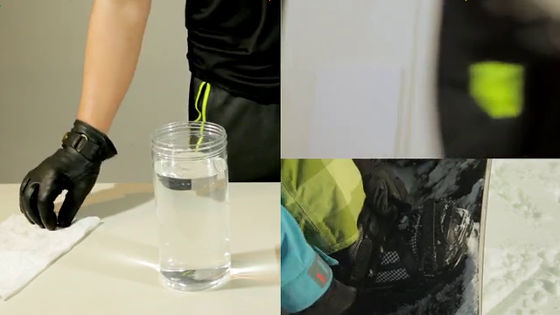 Even if you paint NANOTIPS on work gloves that handle tools etc., you can operate the smartphone without disappearing the effect.



Below is the blue of NANOTIPS.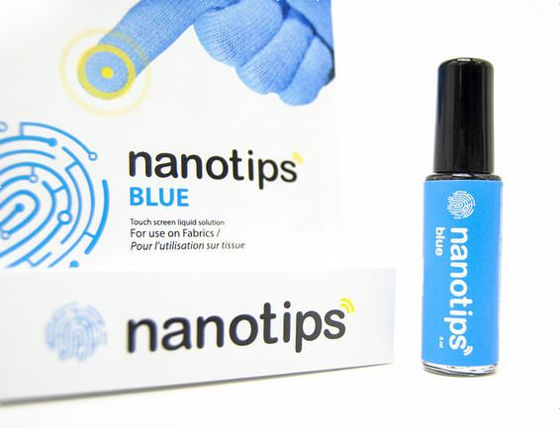 Blue is an inconspicuous color so you can paint any color gloves including cloth and stuffed items.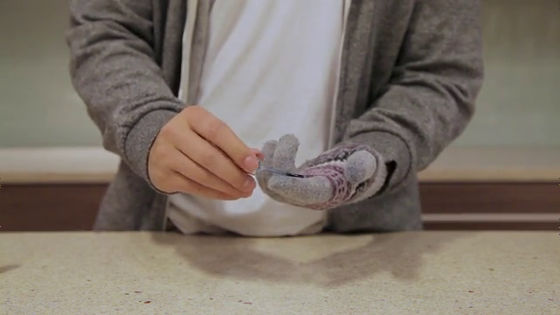 The following is NANOTIPS Black.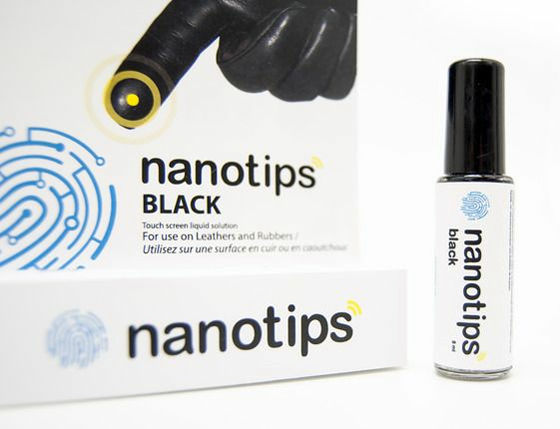 Black gloves and materials are suitable for leather gloves.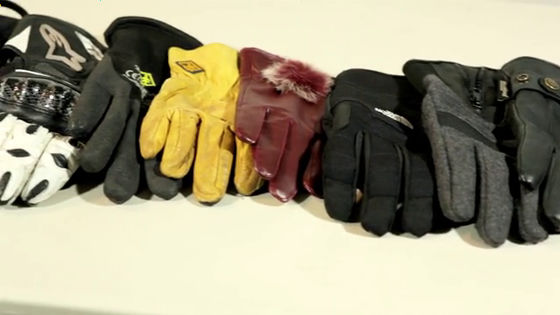 Also, if you paint NANOTIPS black in a ballpoint pen ... ...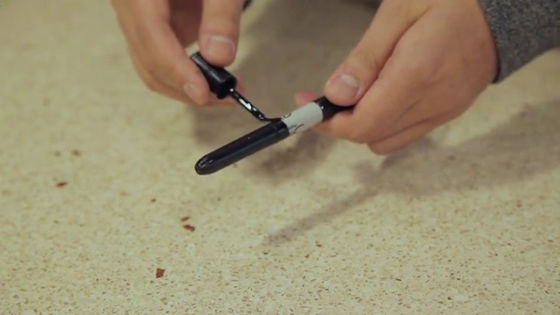 It can also be used as a stylus pen.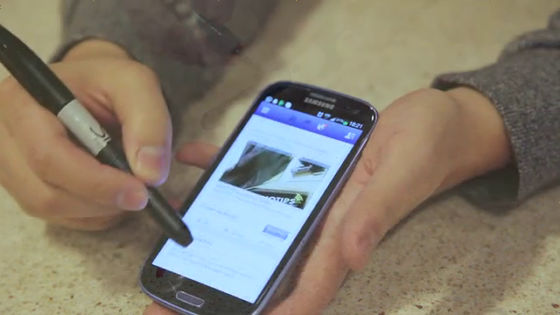 If you invest 16 dollars (about 1600 yen) in Kickstarter's project, you can get 1 blue of NANOTIPS and you can get one NANOTIPS black with a contribution of $ 18 (about 1850 yen). The shipping fee is free in any country, and the deadline of the contribution is until 4:10 am on Wednesday, February 26, 2014 in Japan time.