Bluetooth compatible gloves "hi-Call" that you can talk by simply holding your hand next to your face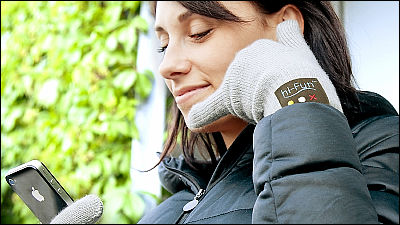 Even if you do not have a smartphone in hand, gloves that you can talk to just by talking to your finger are "Hi-Call". Connect with smartphone with Bluetooth, speaker and microphone are built in thumb and little finger, so you can talk by holding hand next to face.

Hi - Call - Bluetooth talking glove - hi - Fun
http://www.hi-fun.com/en/accessori-iphone-ipod-ipad/hi-call/

You can see how you are using from the following movies.

Hi-Fun video on Engadget with hi-Call talking glove - YouTube


This is hi-Call.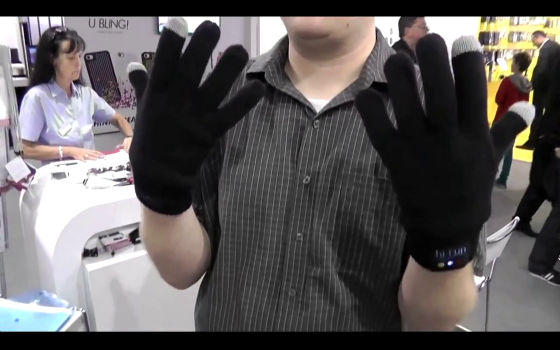 The back side looks like this. At first glance it is an ordinary glove ......



Bluetooth is built in the part of the wrist, and there is a button for on / off.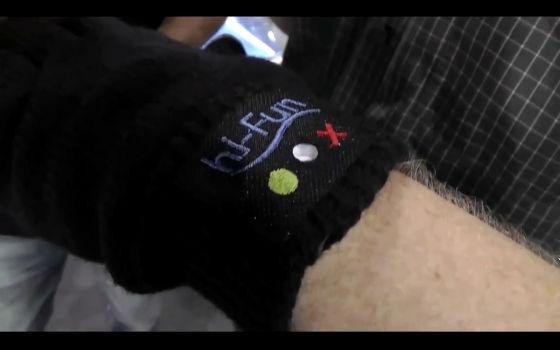 There is a speaker in the part of the thumb.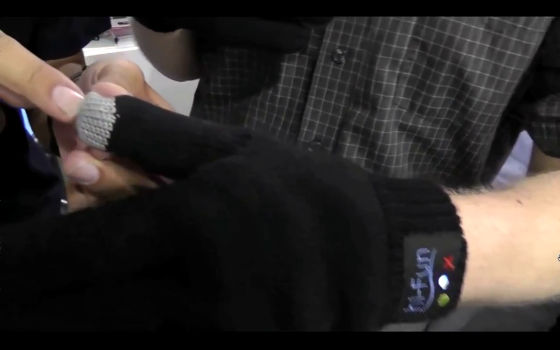 The little finger has a built-in microphone.



Therefore, it is possible to talk by placing your hand next to your face like this.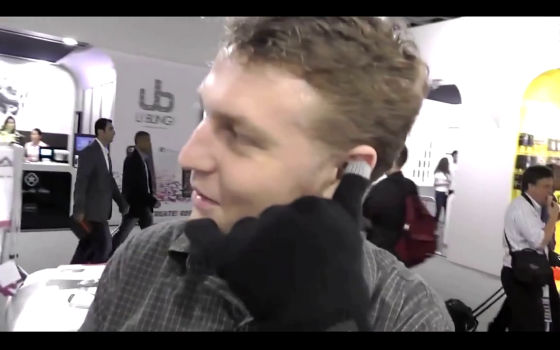 The name of hi-Call is on the Bluetooth list of the smartphone.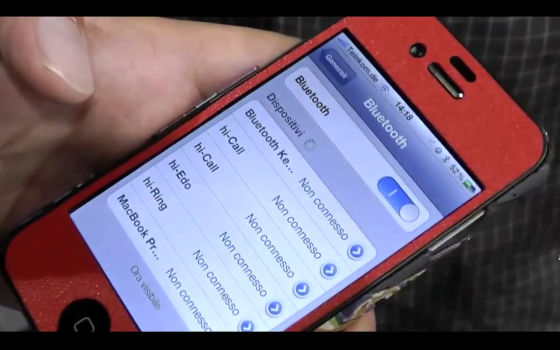 When talking, tap the button of hi-Call.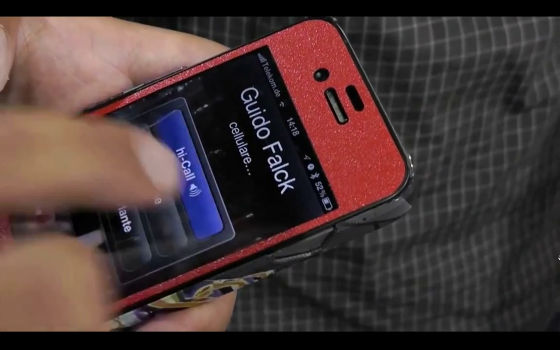 Then, although it was a mysterious sight, I was able to talk with the other party over the phone just by speaking to the finger.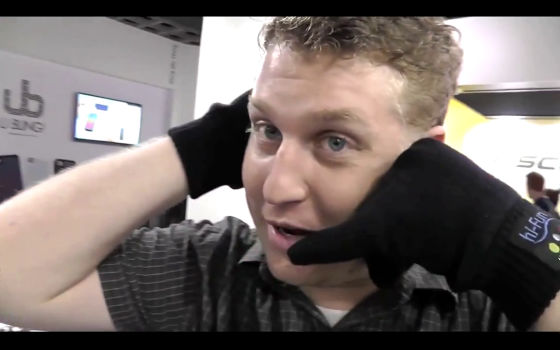 The hi-Call comes with a cable for charging, it can be used within the range of 12 m from the smartphone, 20 hours of calling can be done with one charge.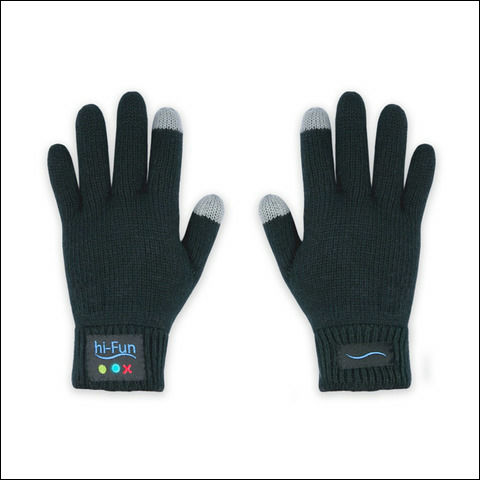 There are two sizes for men and women, color development is black and gray two colors.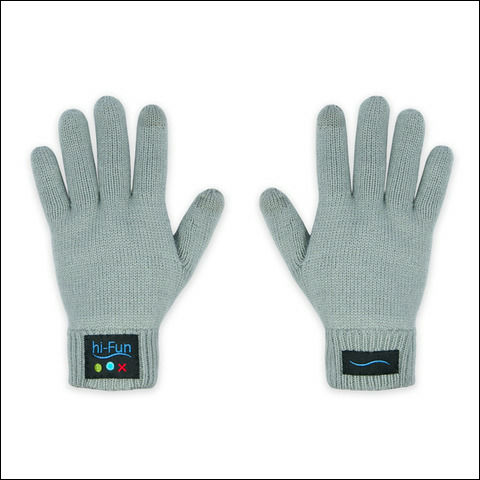 The price is $ 44.99 (about 3600 yen), the expected shipping date is October 31, 2012.