A glow with a winker to protect a bicycle rider from a car or a motorcycle "Zackees Turn Signal Gloves"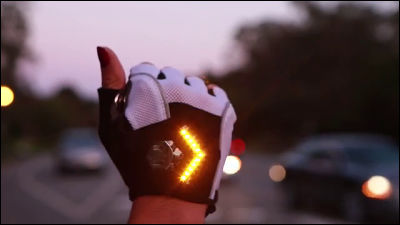 A bicycle can move much more quickly than walking, it is a very convenient ride that is more convenient than a car, but it is not just a place where the bicycle exclusive road is securely maintained, so if you do not have a special road it is necessary to run on the roadway There is. When you are driving on the road you often encounter a car parked on the street and go near the center of the driveway to overtake it, you can feel horny that the car that came from behind will be honked, run a frustration and the life will shrink However, on the sidewalk there is sometimes a feeling that it is seen from the pedestrian with disturbing eyes and "where to run ......". To prevent such a bicycle ride from accident, to the surroundings "A turn signalGloves that will be able to release "Zackees Turn Signal Gloves"is.

Zackees Turn Signal Gloves by Zach Vorhies - Kickstarter
http://www.kickstarter.com/projects/zackees/zackees-turn-signal-gloves


This is Zackees Turn Signal Gloves. Material is leather · Towel fabric with high water absorption · expensive yarn · wire etc. are used, it is very strong. And with the turn indicator on the back of the hand, washing is also possible because it has been subjected to waterproof treatment.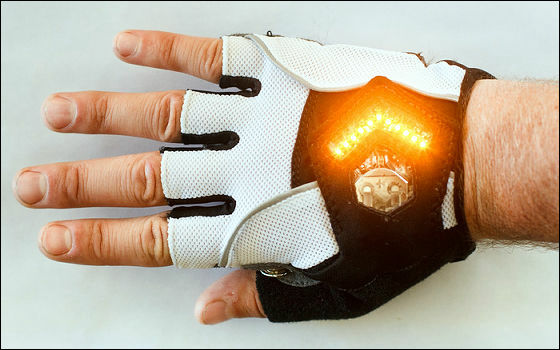 The switch for turning on the blinker is a stud between the thumb and forefinger.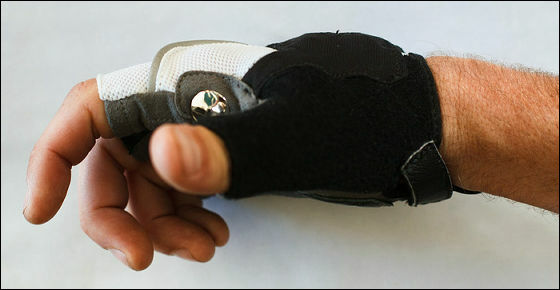 Wearing a glove ... ....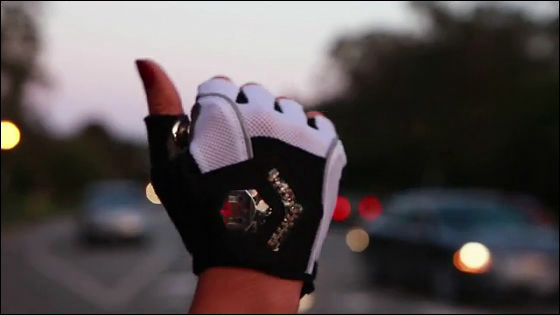 If you try to grasp your hand, the studs will touch and the blinker will light up. When you are attaching studs, the blinker blinks like a car 's one.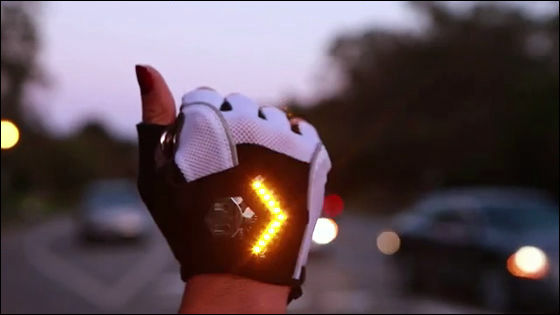 Zackees Turn Signal Gloves can be used for 3 to 6 months if it only repeats flashing 4 minutes a day. Battery is original button rechargeable battery and disposable button batteryCR 2032It is possible to adjust the power of the light according to the type of the battery, but it seems that the person who used the original button rechargeable battery glows brighter. The rechargeable battery can be charged with a dedicated USB charger.




With this blinker, you can indicate the direction in which direction you are going even in the dark. The light uses a powerful LED light, and it also has an optical sensor to raise and lower the LED output according to the surrounding situation.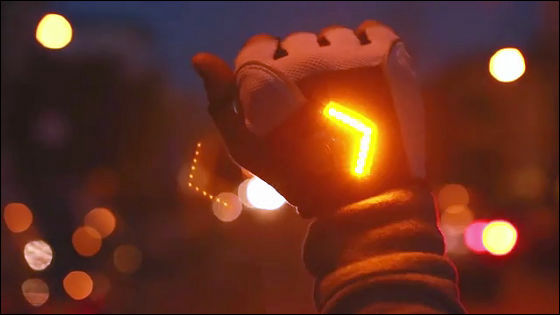 Since blinkers are on the back of the hand, you can see it well from cars and pedestrians coming from the front.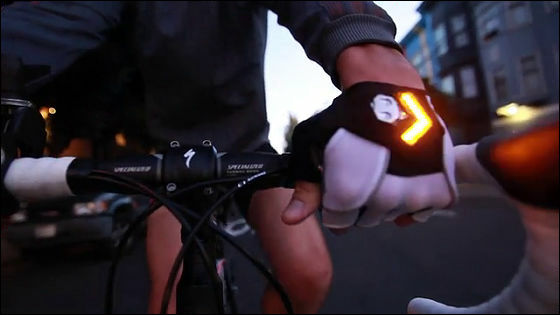 Also, while driving on a roadway.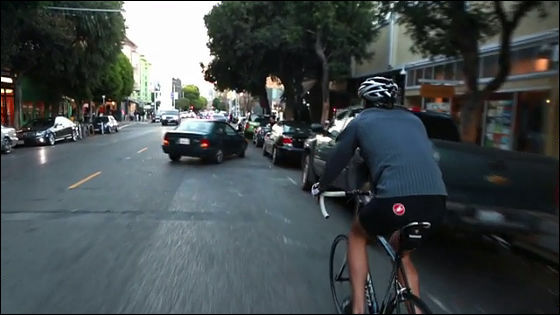 If you turn your blinker up while raising your hand like this ......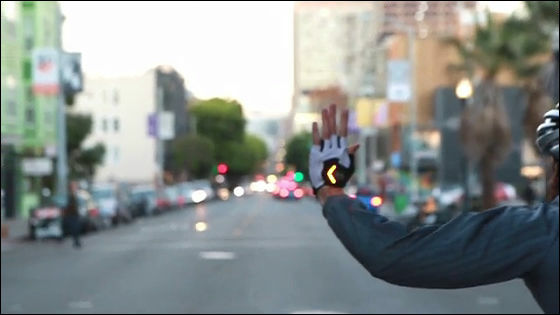 It is possible to show the next movement for cars, bikes and bicycles coming from behind and to cross the roadway safely.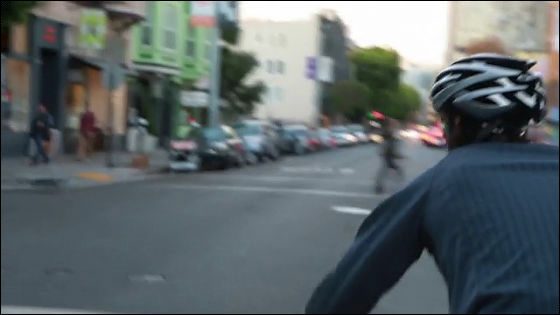 Skater and ...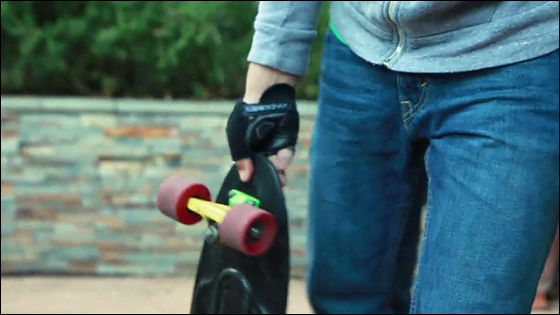 People who are running are also ......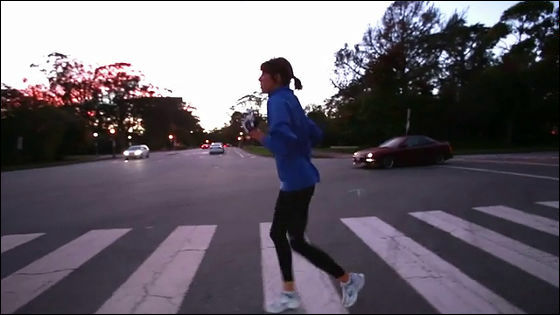 If you install Zackees Turn Signal Gloves you can enjoy your hobbies safely.



This Zackees Turn Signal Gloves is currentlyKickstarterDuring the recruitment of the investment, you can get a pair of black gloves if you invest 65 dollars (about 6800 yen) and plus 15 dollars (about 1600 yen) as shipping fee to Japan. In addition, if you contribute a shipping fee of 99 dollars (about 10,000 yen) plus 20 dollars (about 2100 yen), you will have one pair of black, red, blue, pink gloves and a button rechargeable battery and charger You can get. Production of the glove will be started as soon as you make a further $ 399 (about 42,000 yen) plus 20 dollars (about 2100 yen) shipping fee, and within 1 week from 2:08 pm on January 8, the deadline I will deliver it.