Store power cable and multi-tap, you can arrange around the desk "Plug Hub" review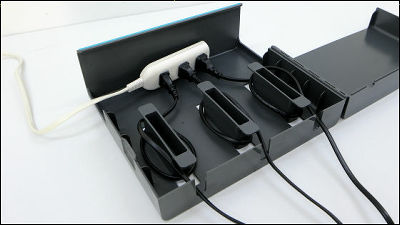 Many people say that multiple cables are working surrounded by a cable that crawls with Uneune because there are many devices that require power supply around the desk such as a printer or a printer on a PC or display. Cases where you can store power cables and multi-taps are arranged to keep such a state refreshedPlug Hub(Plug hub) ".

In the package there is a catch phrase "Pick up the mouse's nest". Apparently this seems to mean refreshing the state that the power cable caught in gutsyacha looks like a mouse nest.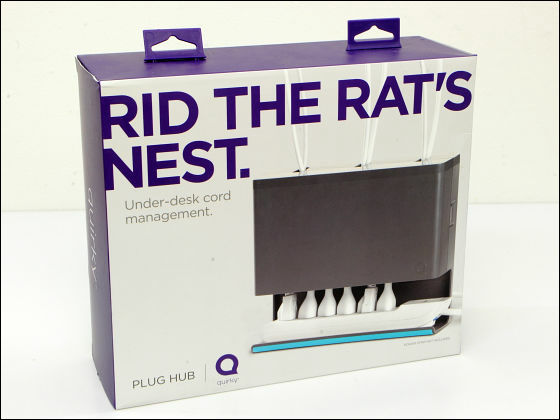 Let's take out the contents.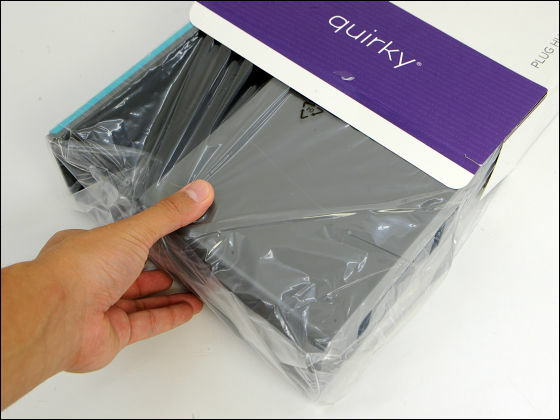 The appearance of "Plug Hub" is as follows.



The lower part is open, and it has a vertically long box shape as a whole.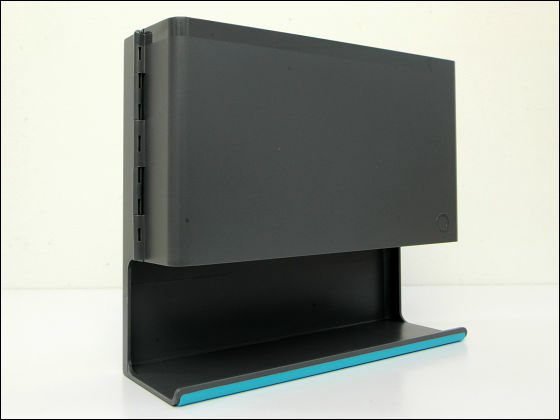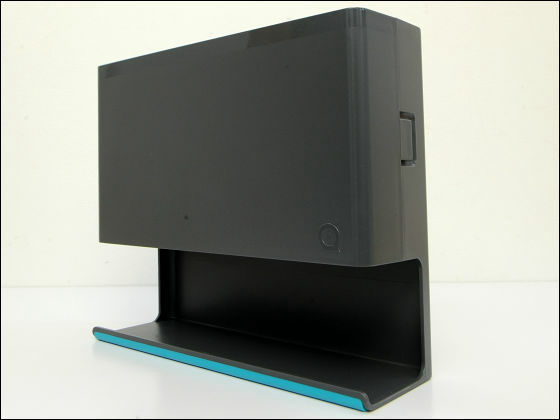 When opening the lid it looks like this.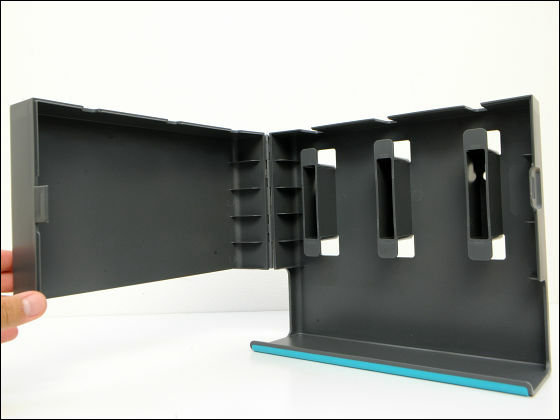 The back side is as follows.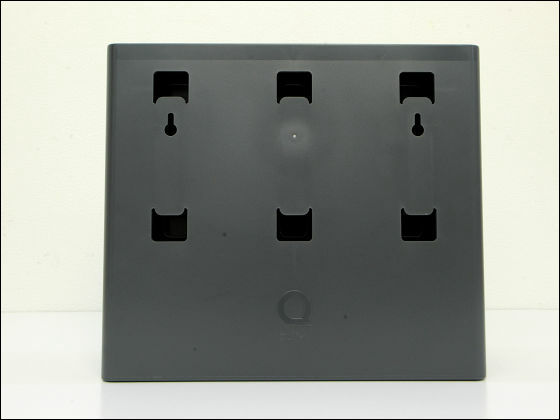 Antislip rubber on the bottom.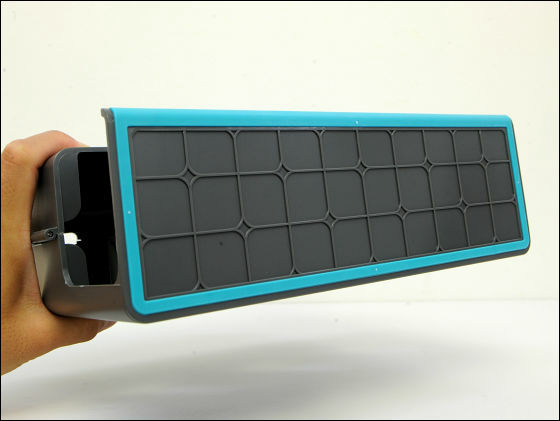 For actual use, place the multi tap as follows.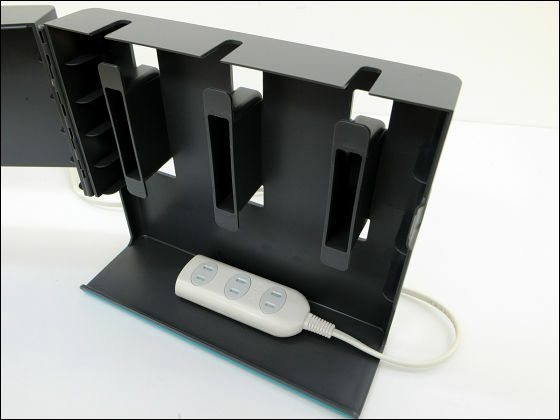 After that, you can store it by wrapping the cable in a box.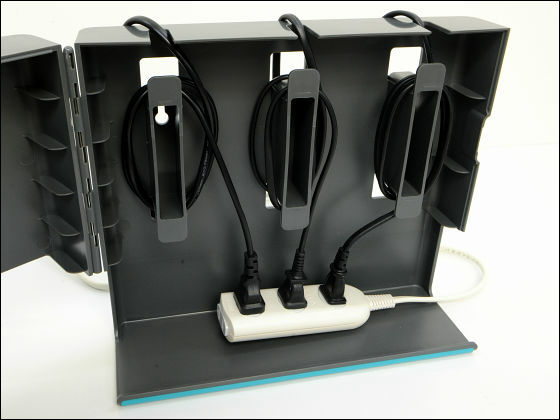 When closing the lid it looks like this.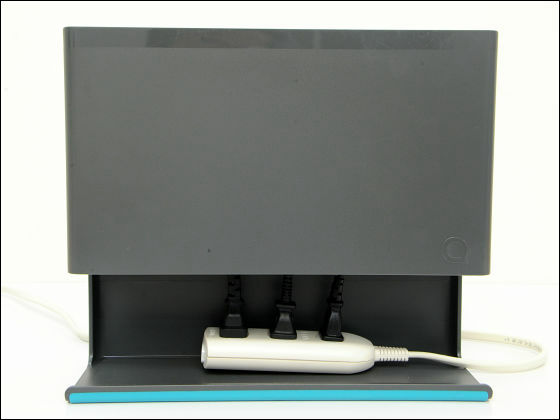 Cables that are blan blanning under the desk are not only ugly, but it can also be such as getting out if the feet are caught.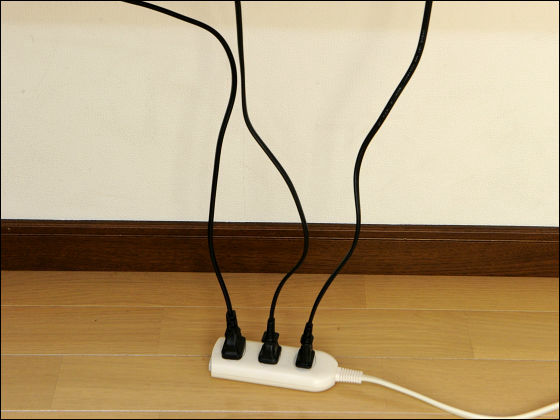 However, using "Plug Hub" will make it look refreshed and reduce the risk of cables get caught on feet etc.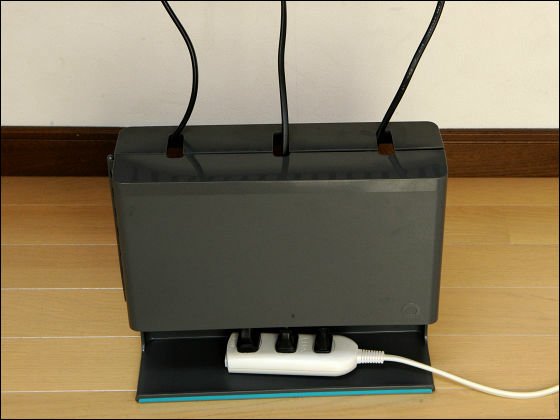 Please note that this product will be shipped to Japan so you can purchase from the official website and the price is 24 dollars 99 cents (about 2000 yen).

Quirky - Plug Hub Desk Power Cable Organizer