I tried using the camera stand "Monsterpod" which can shoot by attaching it to various places such as wall and ceiling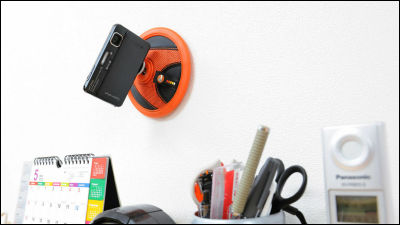 It is convenient to have a tripod when taking a group photo or taking a picture of yourself with a timer, but it can not be used if there is not enough room to be installed stably even indoors or outdoors. That's why, if you have a camera stand that sticks to "Pettac" anywhere, it was made with the idea of ​​convenience as "The Monsterpod(Monster Pod) ".

The package looks something like this.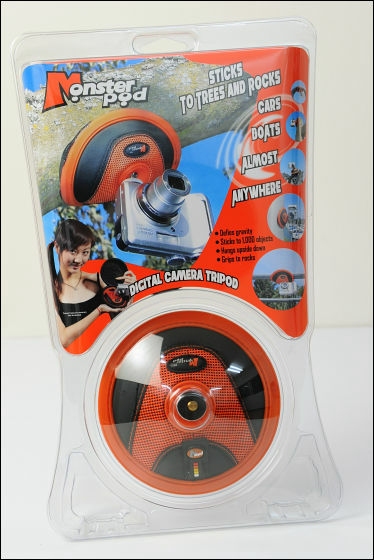 It is supposed to stick to various things in this orange part which is visible on the back side.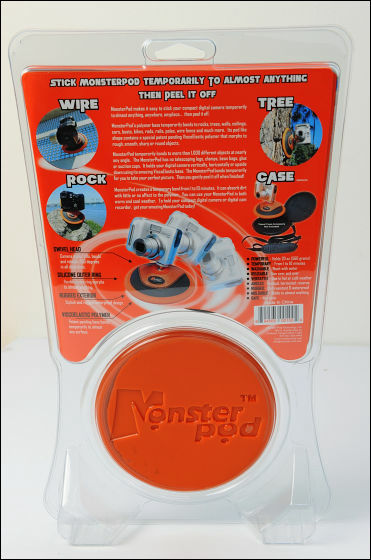 Contents are body and case, instruction manual.



Taking it in your hand is like this.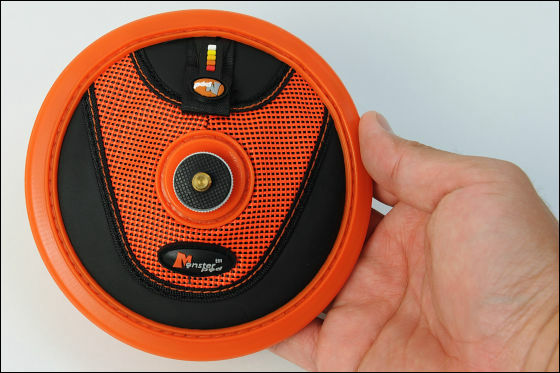 The size is about "Dora yaki" which is larger.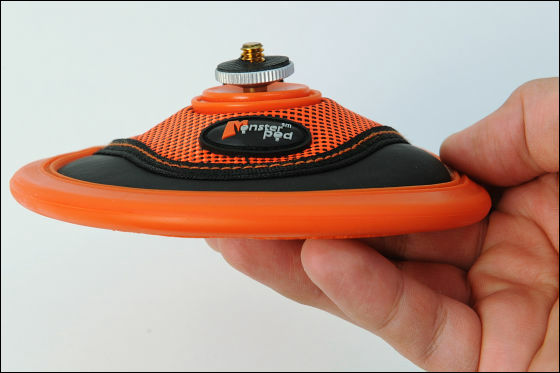 The back side is like this.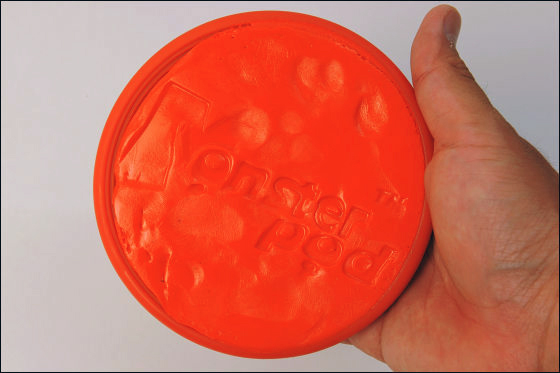 When it is strongly pressed, it dents "Munit". With this kind of clay-like parts, you can attach not only to things like glass, but also to irregularities such as walls, stones and trees.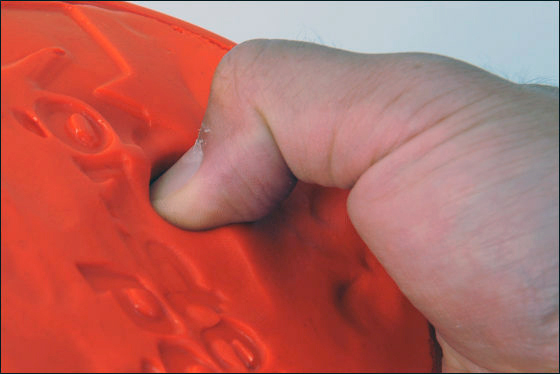 Pull this part when removing it is OK.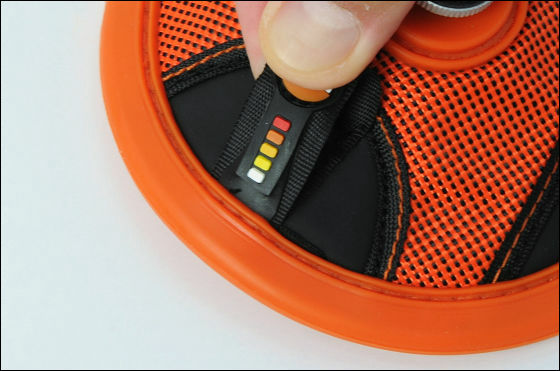 Since the back can be protected with a cover, it is safe to carry around.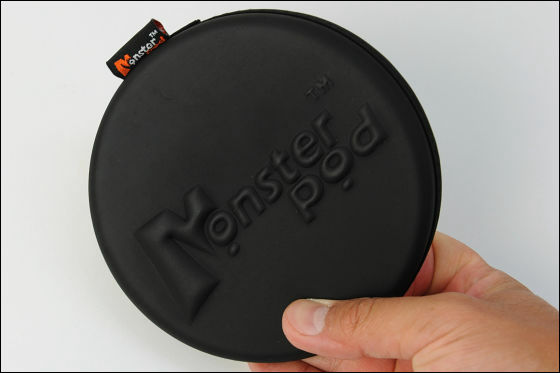 The part to attach the camera is like this.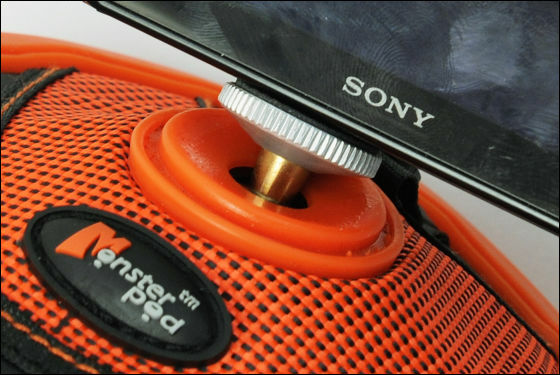 It is like this when trying on a condenser. Because the weight of the digital single lens reflex camera etc. is over, it is necessary to be careful as the neck will not be set.



You can tilt left and right about 15 degrees.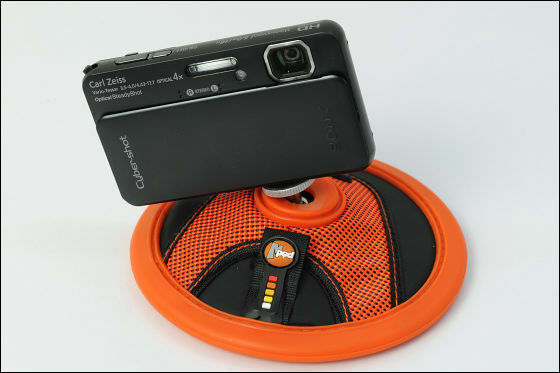 "Pet" on a glass door.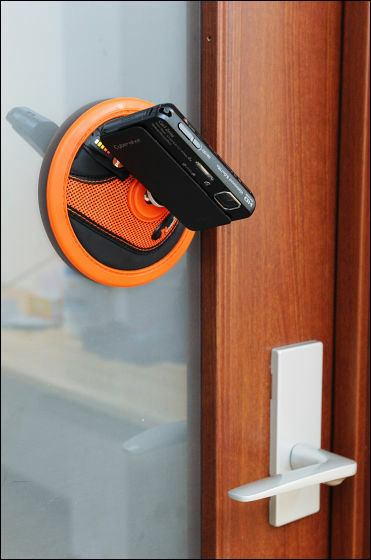 Bechatu also on the wall beside the window.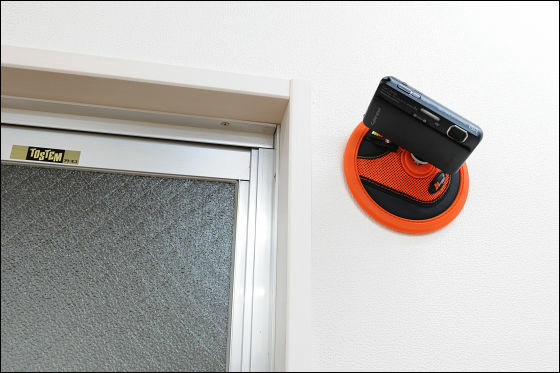 "Muni" also on the back of the chair.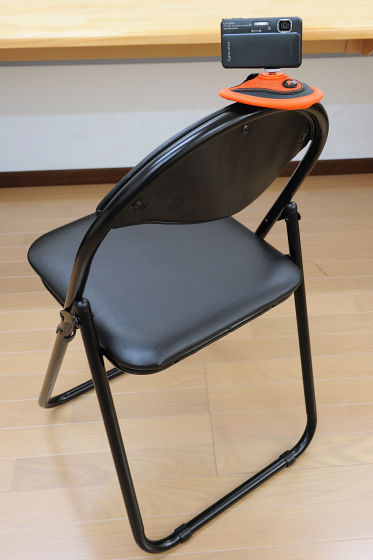 Also in the desktop PC case "Pittac".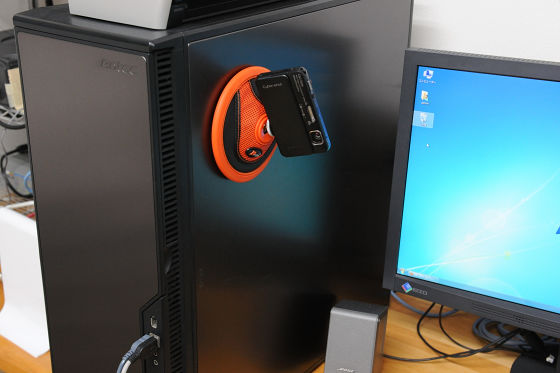 You can install it in a place with a large gap such as a metal rack if it is pushed in "Gugg".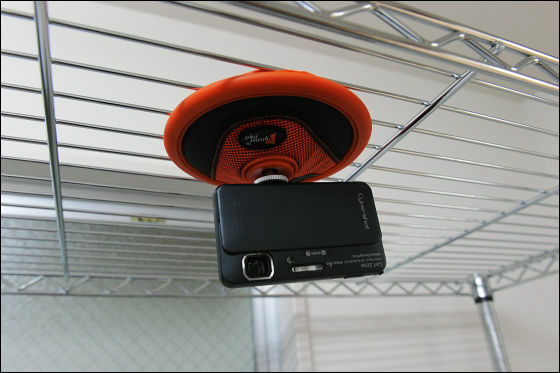 "The Monsterpod (Monster Pod)" is an AmericanPhotojojoIt is sold at the site called, the price is around 30 dollars / 2400 yen. It is also available from Japan.