Retro and unique iPhone dock reused vintage camera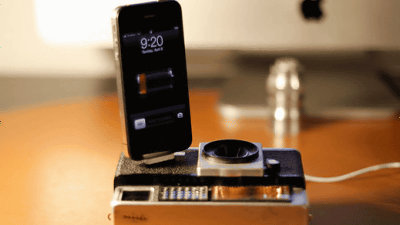 Although there are many related products of the iPhone, those who want to put out originality are also unsatisfactory with genuine accessories. For such a time, "handsome iPhone dock that reuses the camera such as NIKON which can not be used becomes made by saying" Opportunities for old camera once more ". You can use any model as long as it is an iPhone or iPod, and you can actually purchase it at around 5000 yen.

IPhone Docks Handmade from Classy Vintage by Laboratorio Altieri
http://www.etsy.com/shop/LaboratorioAltieri

IPhone dock using Nikon's camera. The code coming out from the camera is a USB cable, which can be plugged into the USB port of PC for charging.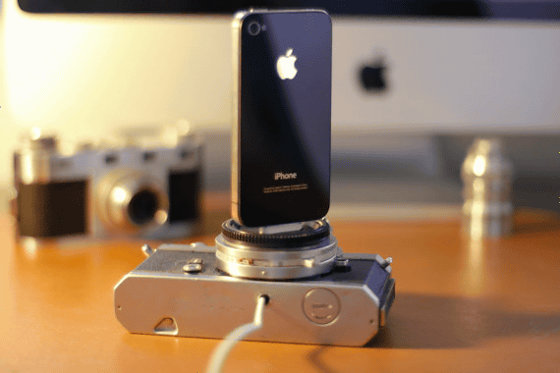 This is the state seen from the top of the camera. A dock connector is installed in the lens cap part.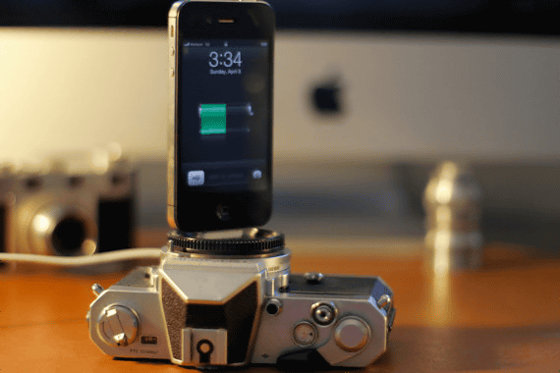 The charging cord is about 1 meter.



It looks just like a stand ... ....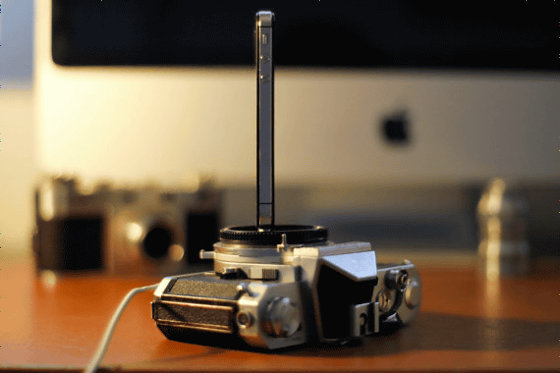 This is reusing the camera of Penta Flex. The iPhone is facing a little diagonally upward, but this is a stable state.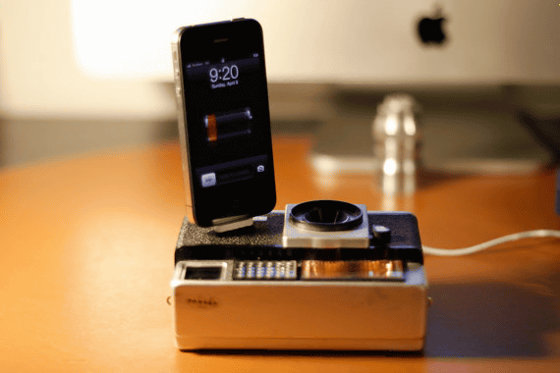 The Penta Flex camera has a heavy weight feeling, so it can be balanced even if the iPhone is tilted.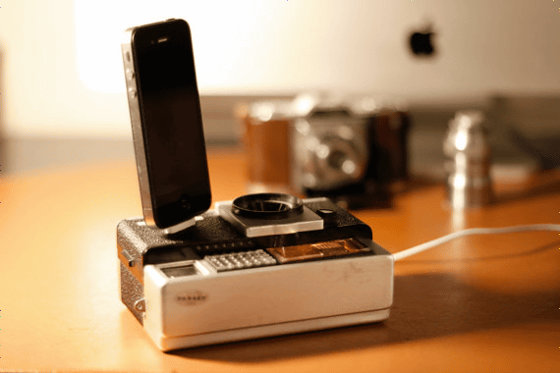 Feeling from the top.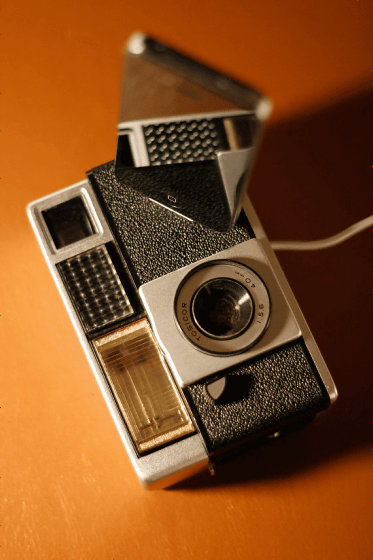 It is a presence that can not be thrusted without putting it at the desk.