"Dock fan (dock fan)" making an iPhone / iPod a fan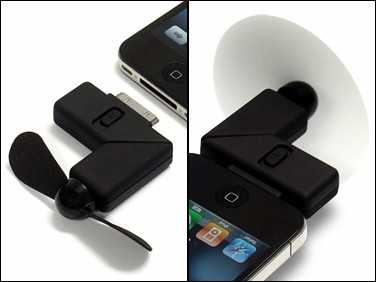 It is iPhone related products that exist in mountains, but you can quickly change the iPhone to a fan quicklyFan for iPhone fan dock fan ~ dog fan ~"A slightly unusual product is appearing. Since it has been getting hotter gradually since June, it seems there are many opportunities to be useful for the coming season.

Detailed appearance and usage examples are from the following.JTT Online Shop "Fan for iPhone dock fan ~ Dog fan ~"

This is "fan for iPhone dock fan ~ dog fan ~". The price is 1260 yen, the corresponding models are iPhone 3G / 3GS / 4, iPod touch 1st / 2nd / 3rd / 4th.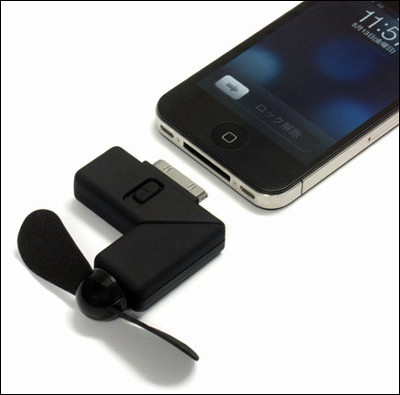 You can use it easily by inserting it in the dock connector of iPhone main body. Using the built-in battery of the iPhone main unit for power supply, it is possible to carry out continuous blowing for 6 hours with full charge.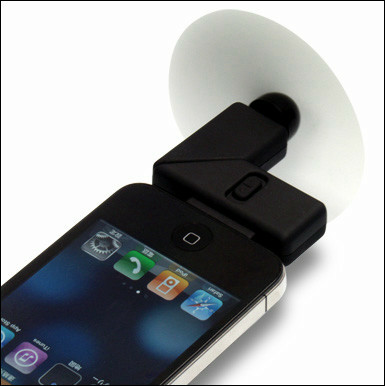 You can change the direction of the neck by 90 degrees, so the wind reaches you even if you have the iPhone in either vertical or horizontal orientation.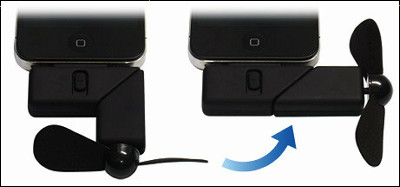 There are not many people using the iPhone in the case, but you can insert it directly into the dock connector even if it is in the case.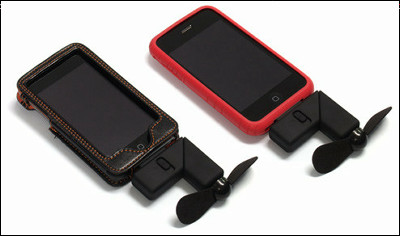 Since a special case for carrying is also included, it is possible to enjoy the wind as soon as you take out from your bag when you feel the heat.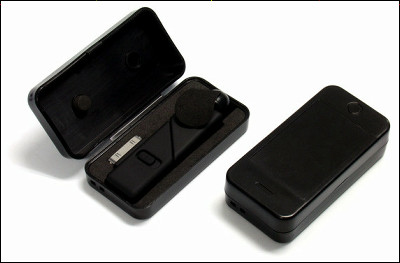 Since feathers are made of soft urethane material, there is no need to worry about injuries even if a finger or the like hits a rotating feather.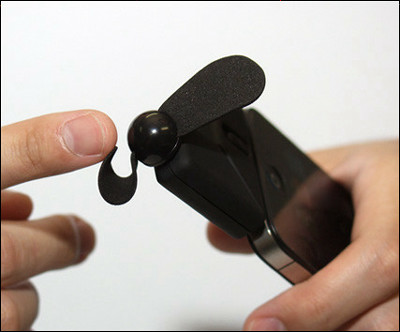 In addition, you can see how the fan actually moves from the following.

YouTube - Fan for iPhone dock fan Dock fan