External battery "MyBattery i Dock" that you can use your iPhone to your heart's content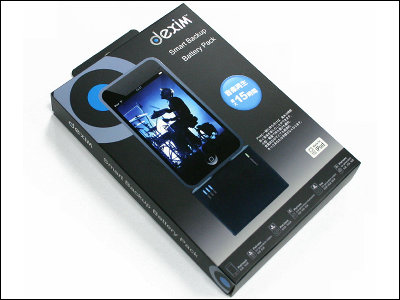 To be released from SoftBank Mobile on July 11IPhone 3G"External battery" MyBattery i Dock "perfect for those who do not mind using batteries and want to beat themselves to their heart's content has appeared.

Since it has already been released, it may be good to buy it now and prepare for the iPhone 3G release.

Details are as follows.
ゥ Japan Trust Technology "MyBattery i Dock"

According to this page, when connecting to "iPhone 3G" or "iPod", "MyBattery i Dock" automatically checks the remaining battery charge and starts charging automatically, it will automatically terminate charging when fully charged External battery It is said that.

In addition to iPhone 3G, it supports a wide range of iPod series such as iPod touch, iPod classic, iPod nano, etc. It will be able to enjoy music playback for up to 15 hours, movie playback up to 5 hours long. The price is an open price,Direct selling price is 4980 yen, shipping fee is free.

This is "MyBattery i Dock" main unit and included USB (A-miniB) cable.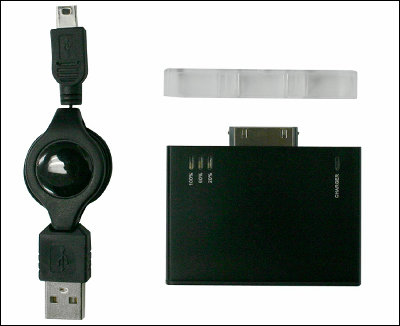 A USB terminal for charging the main unit is attached to the bottom.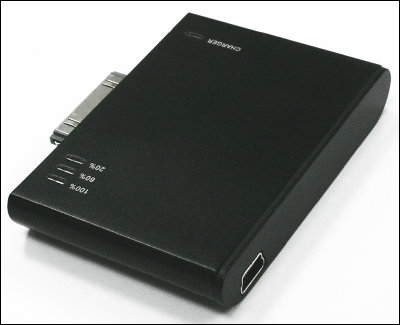 Charging is possible from the USB port of the personal computer.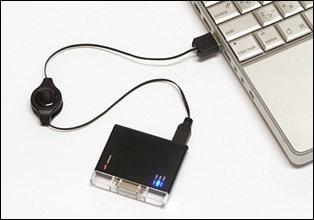 I am not afraid of running out of batteries.