A bedroom cat bed "Curve Pet Bed" sleeps with cats Photo collections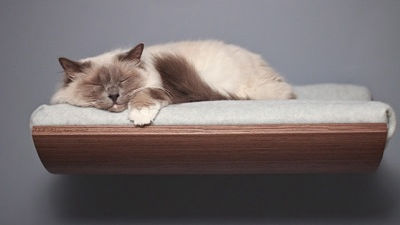 It seems that it is not particularly for cats, but it is for cats, no matter what. Easy to use, just install on the wall.

Curve Pet Bed - Home & Office - Yanko Design
http://store.yankodesign.com/home-and-office/curve-pet-bed-by-akemi-tanaka

It is possible to choose maple or walnut for wood part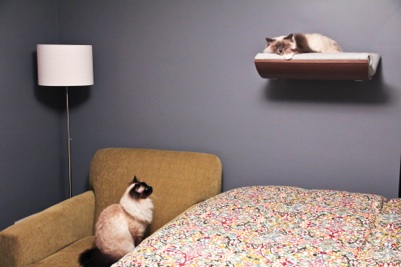 Since there are two holes, it is easy to complete by wall hanging with it.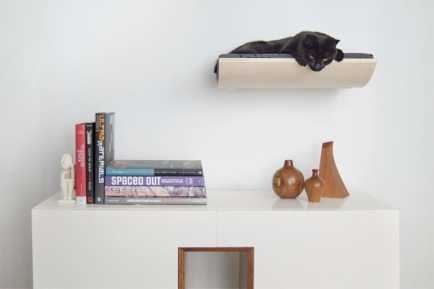 Since the cushion part can be removed and washed, hygienic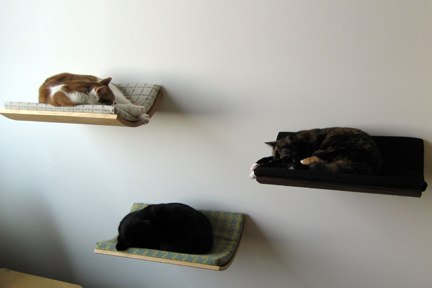 Ideal for hinabobo



In addition to lying down, it can also be used for such cats to monitor their owner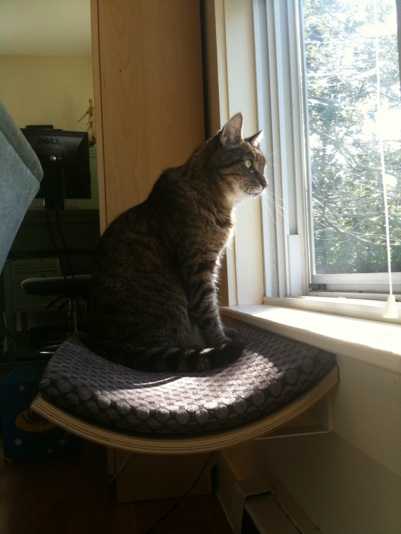 I fall asleep, I go to bed.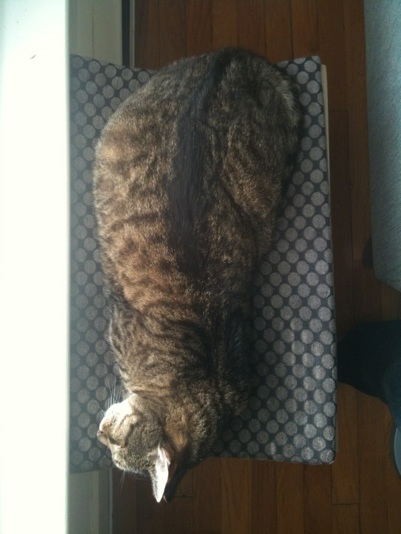 It looks like a figurine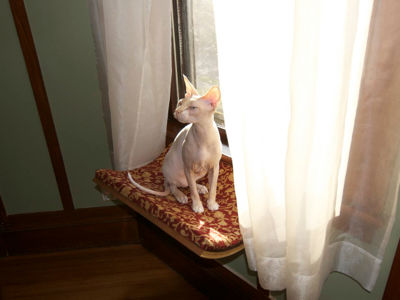 To



Relaxing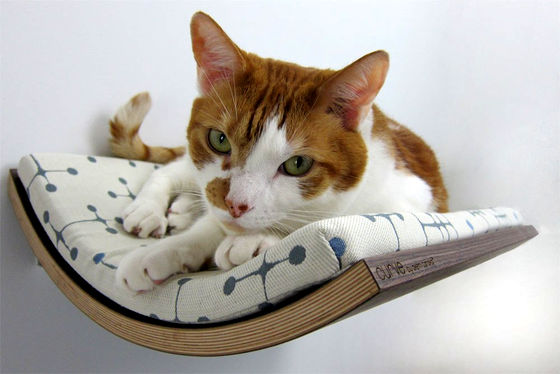 It looks like an interior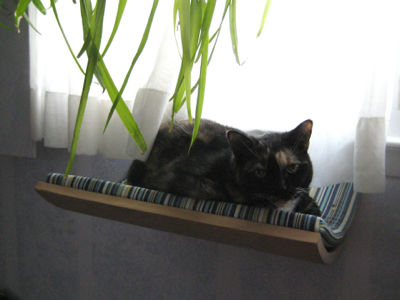 Temptation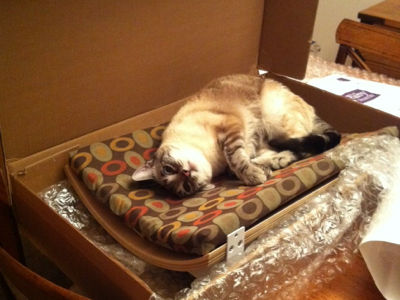 A couple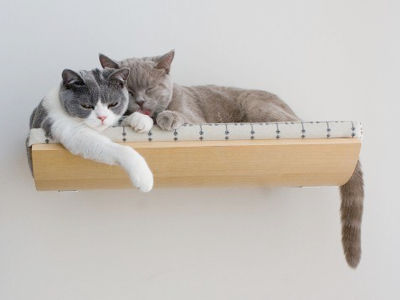 Crisp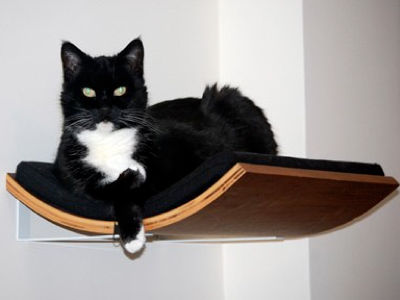 Towards tomorrow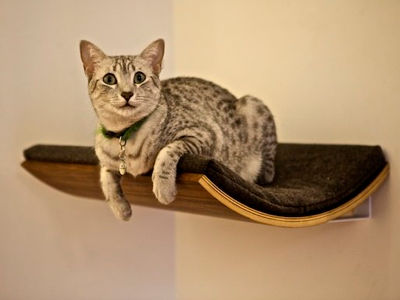 Untitled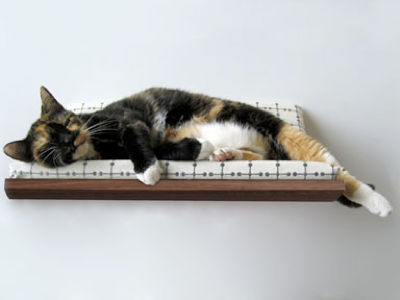 A cat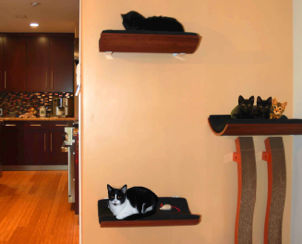 Preparation to escape from the window at any time is OK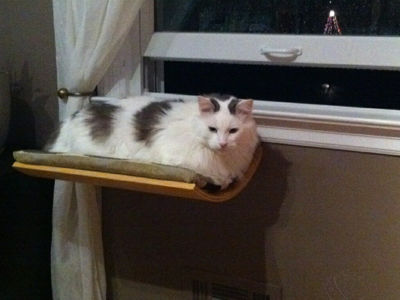 Chillin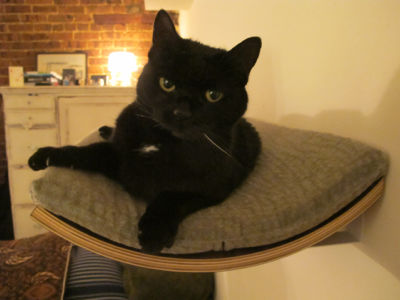 I can get dogs as well as cats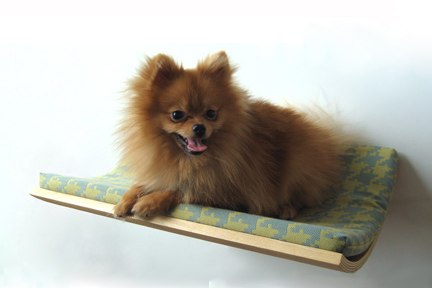 The price is 200 dollars (about 16,000 yen).