This is a sushi bar "Beef Bowl", a beef dumpling cooked thoroughly with seven kinds of seafood dishes in Kurasushi appeared, so I tried it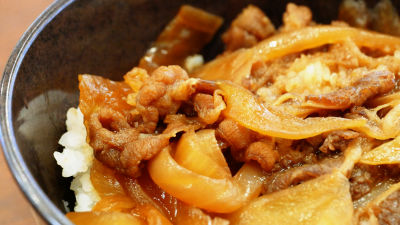 An unprecedented junk food "Shari curry bread" to sandwich curry rice with vinegared rice in fried fresh breadAnd "Caramel Banana Sushi"Flower sushi which has announced a strange menu such as" Beef Bowl "which was cooked thoroughly with seven kinds of seafood dishes from November 4, 2016 appears. "Beef bowl" beyond beef bowl, it is said that it is becoming "beef bowl", so I went to a shop and ate at once.

Beef bowl | Kura Sushi homepage
http://www.kura-corpo.co.jp/fair/2016gyudon.html

Arrived at Kura Sushi.



As I arrived at the ... ...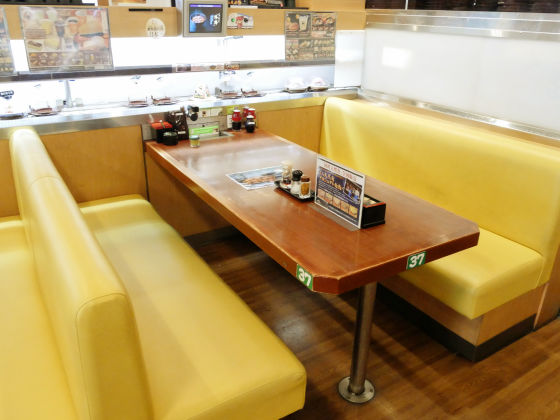 On the display for ordering, "beef bowls exceeded beef bowl" and beef bowl were fully appealing.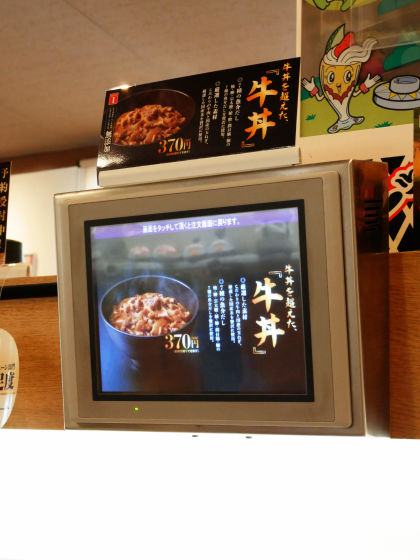 So that's why ordering.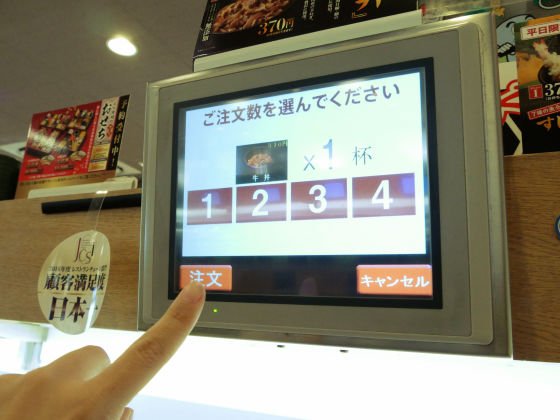 Beef rice bowls were carried in the upper lane for several minutes to wait.



That's why this is a sashimi "beef bowl"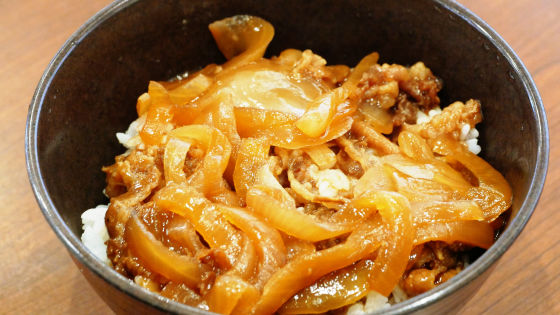 The size of the bowl is about this compared to the iPhone SE with the total length of 123.8 mm.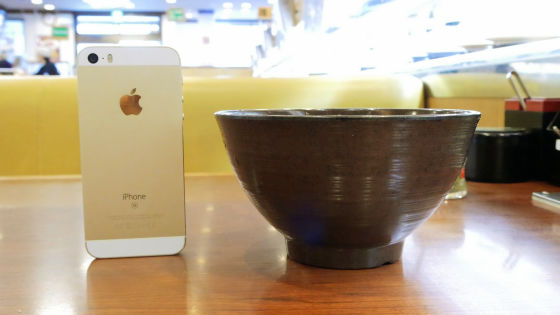 The diameter is like this. Although it is a side menu, it is the same size as the bowl that is served in the beef-din chain.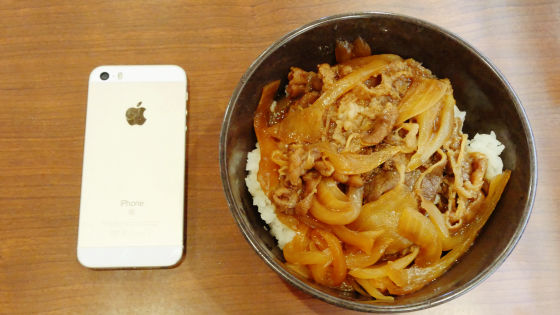 On top of the rice is a beef roast meat boiled with seven different seafood soup stocks taken from tuna, bonito and so on and onion. Everyone is taking plenty.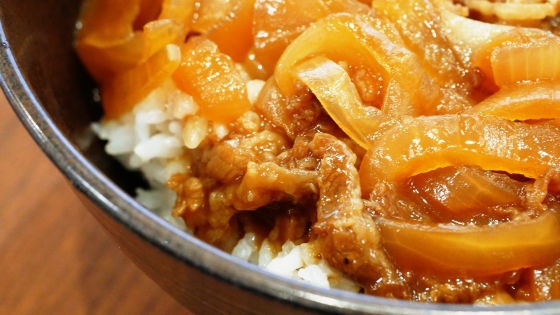 When I tried it, the sauce was fluffy and it was pretty sweet. Because it was written as "fish sauce", I had imagined the fish powder like the one found in the Tsukemen soup, but there is almost no fishy feeling, it is enough to add depth to anyone made from soy sauce or sugar It was becoming. Soft meat loose meat is firmly greasy, juicy and seasoned with thick eyes so if you eat with rice you definitely have hands with chopsticks.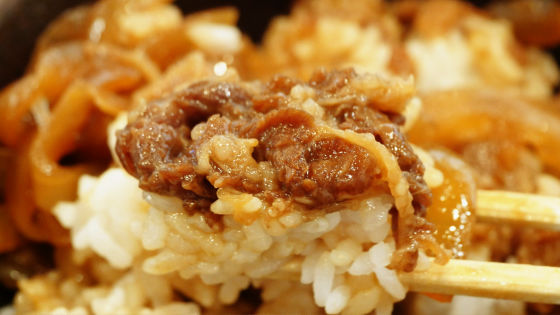 By saying that it is a beef bowl in a sushi bar, is rice cooked rice? I thought that it was ordinary white rice that was cooked softly. this is,"Although I tried it with beef rice bowl, the white rice was more delicious than the rice vineThat seems to be the reason.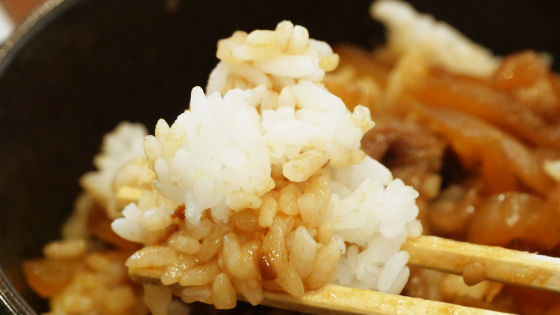 Although onion leaves are stained firmly, there was also a feeling of eating with a little shakiyaki.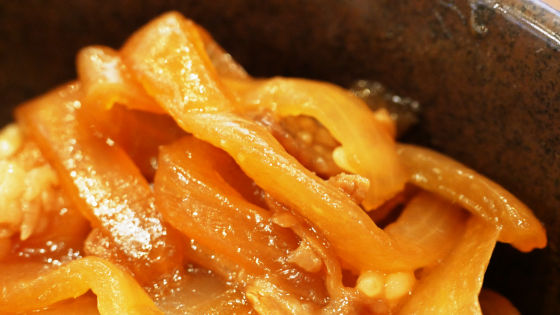 The price of beef bowl is 399 yen including tax. By saying, "Beef bowl with sushi-sushi-fish sushi," is it supposed to be quite strange food? Although I thought, actually when eating it became orthodox beef - dumpling where the taste of beef rose meat is solidly felt. Because it is a different finish from Yoshinoya and Sukiya etc, please try people who love beef bowl once.