Professional photographers actually use the camera function of iPhone 7 · 7 Plus to review, where is good?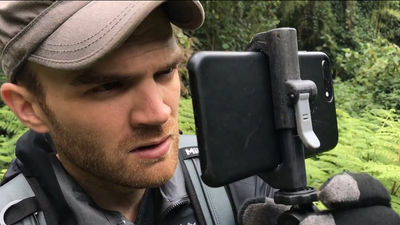 A photographer of Australian photographer photographer photographed photographs of the scenery of Africa's Rwanda as a place suitable for reviewing the optical zoom function newly installed in the iPhone 7 Plus It is open to the public. Along with photographs, Austin, a professional photographer, explains features and advantages felt using iPhone 7.

IPhone 7 Camera Review: Rwanda - Austin Mann
http://austinmann.com/trek/iphone-7-camera-review-rwanda

◆ 1: Double camera system to carry in your pocket
The iPhone 7 Plus is equipped with a double camera system that combines a 28 mm wide angle lens and a 56 mm telephoto lens. Austin said that the experience of carrying two lenses in their pockets was such a big change as to change the method of taking pictures using iPhone fundamentally. The fact that optical double zoom can be used with a telephoto lens makes it an excellent upgrade in portrait photography shooting, and he seems to be able to experience that the reflection of a person is better than before.

Improvement of the camera function by the double camera system is that a professional photographer including Austin requested Apple for a long time and it became possible to incorporate it to the photographer's work as well.

Below is a photograph of a mountain gorilla family living in bamboo forest with a telephoto lens.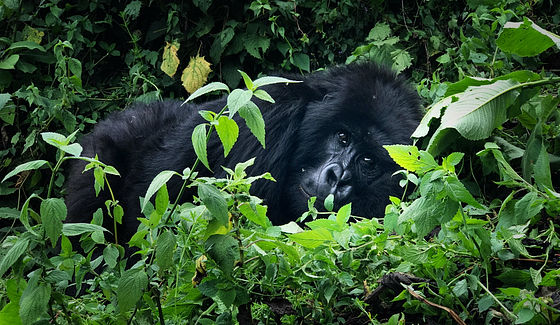 Although it seems rare to encounter a wild mountain gorilla, I have successfully shot a patch with iPhone 7 Plus.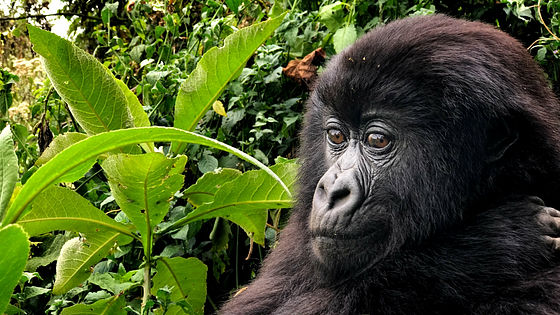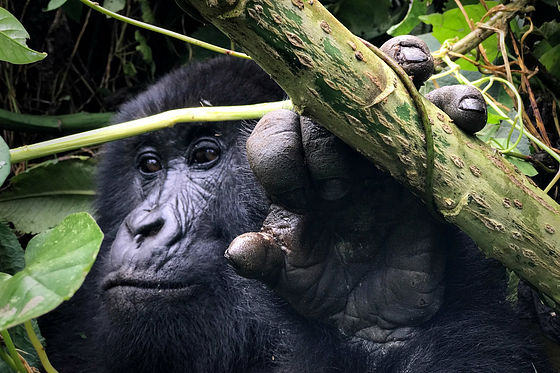 The following is an optical double zoomSilver backHair was photographed in a super close-up. You can see that up to one hair is reflected in beautiful.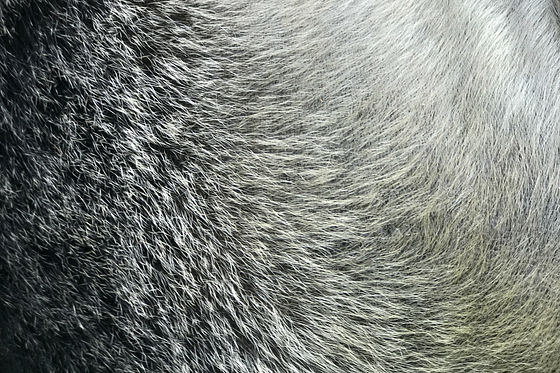 It is a national park taken in the back of Sabinyo.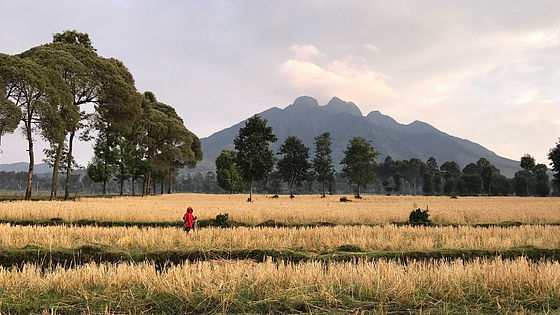 A portrait photo of an 86-year old grandmother.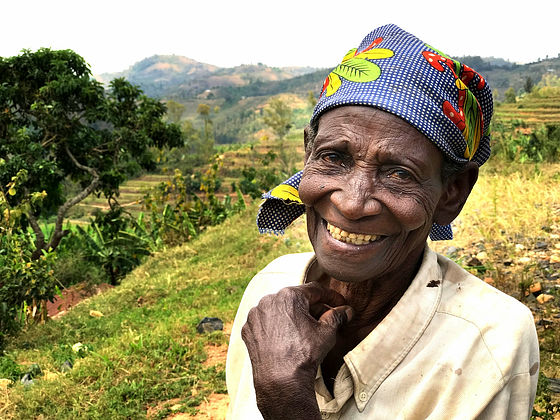 Furthermore, switching between the two lenses can be done quickly, and switching speed does not change in either picture or video. Optical 2x zoom can clearly record detail, and it can be used not only in photos but also in all modes of video, time lapse, slow motion, panorama. However, in the case of digital zoom, the difference in image quality is obvious and it seems to be difficult to use in business as a photographer.

◆ 2: Improve shooting in dark places
For iPhone 7 series cameras, lenses with an F value of 1.8 are adopted, and the performance is improved from lenses with an F value of 2.2 up to the previous. Furthermore, as the performance of the sensor is improved, it seems that shooting in the dark place can be done without problem. Below are the pictures taken before sunrise, but you can see that it keeps enough light intensity.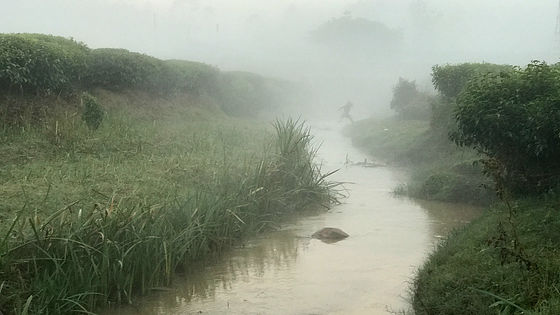 Also, Austin-san saidDynamic rangeThe performance of the sensor has also improved, and that effect can be experienced by switching the HDR. Below are pictures taken with HDR turned on.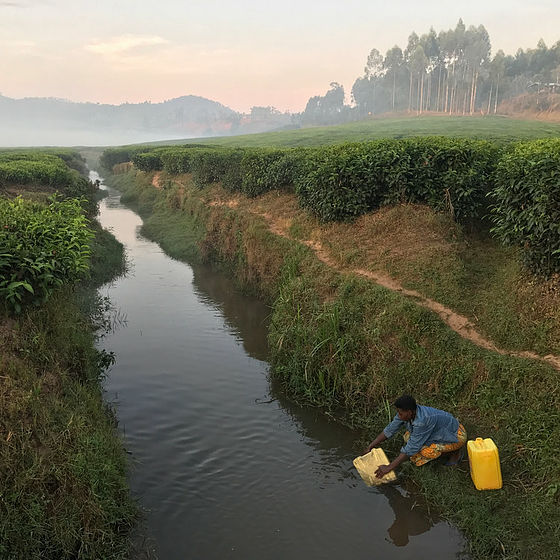 Here is a picture of turning off HDR.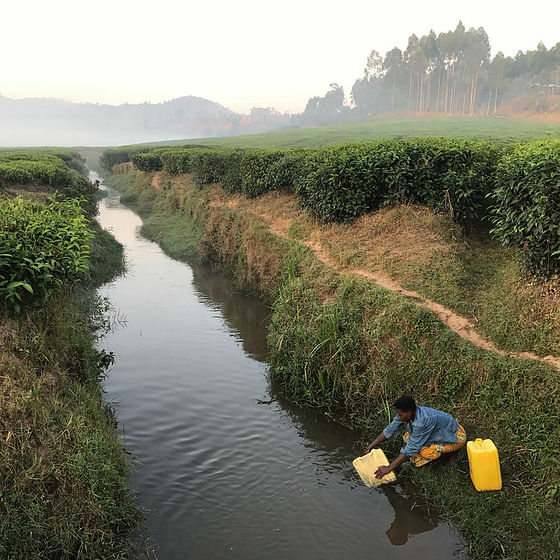 ◆ 3: wide color gamut display
Although it can not be felt unless this is actually obtained, "wide color gamut display" newly adopted in the iPhone 7 series is displayed naturally and beautifully enough to make it fun to check the photographs taken and to edit it And that. Because there is also a wide gamut capture function, it seems that it is an advantage for photographers because more color data can be obtained. The following picked up Austin 's favorite picture that it will be taken especially beautifully when displayed on wide color gamut display.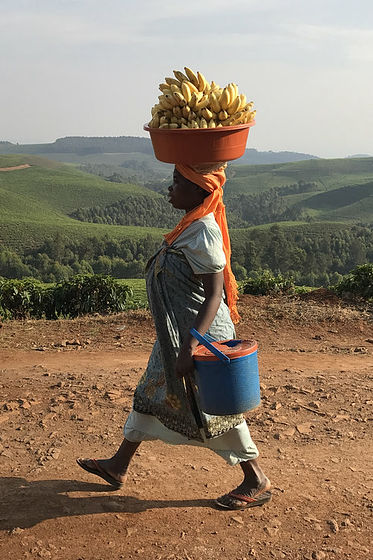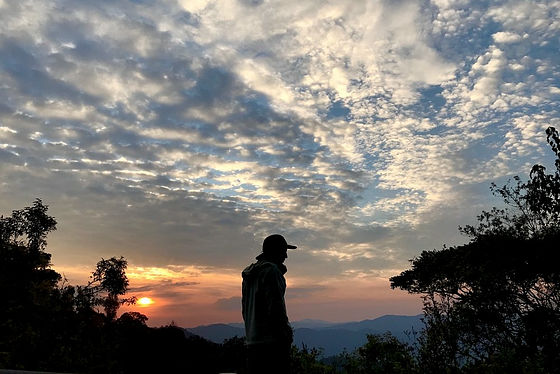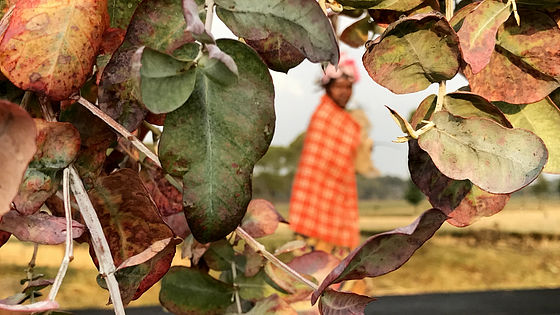 ◆ 4: Improve the function of time lapse
Although not mentioned much in Apple's special event, the time lapse function has improved greatly. Although it was difficult to set the shooting of sunrise or sunset time lapse in the previous model, beautiful time lapse seems to be able to shoot easily in a dramatic manner. Two time lapse photographed by Austin wasThis pageIt is possible to see with.

◆ 5: Easy to find photos with the photo app
In the new photo application of iOS 10, the search function has been enhanced, and seems to be able to search the subject of photos such as "tree" "mountain" as well as position information as text. However, it can not narrow down such as "palm tree". Also, although it could be retrieved as "dog""Gorilla" did not hitThat's right.

◆ 6: Access to camera application
On the previous iPhone, "Swipe up the lower right of the lock screen" could quickly launch the camera application, but Austin says that it is difficult to start the iPhone camera with your right hand while pulling the suitcase He seems to have felt. However, in iOS 10, you can activate the camera application by simply swiping the lock screen to the left, so you can quickly start up the camera with either right or left hand.

◆ 7: New color 'Black' is professional
Because the color of the SLR camera used by professionals is mostly black is suitable for shooting. The new color "black" added to the iPhone 7 series also does not reflect light like a single-lens reflex camera, and it looks handy because it is not noticeable, so it is useful for wildlife photography etc.