Does the next iPhone enhance telephoto function with triple camera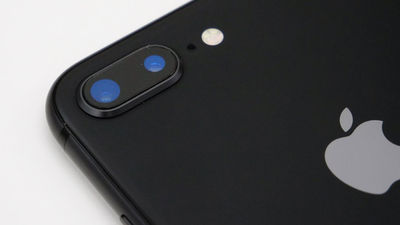 In the popular smartphone series iPhone developed by Apple,iPhone 7 Plus·iPhone 8 Plus·iPhone XDual cameras are equipped with terminals such as. This dual camera plays a different role of one wide angle and the other telephoto so that it is possible to take higher resolution photographs in various scenes than a camera having only one lens. When such an iPhone dual camera evolves to a triple camera, foreign media reports.

iPhone With Triple-Lens Rear Camera Said to Be Introduced Next Year - Mac Rumors
https://www.macrumors.com/2018/04/09/iphone-triple-lens-rear-camera-2019-rumor/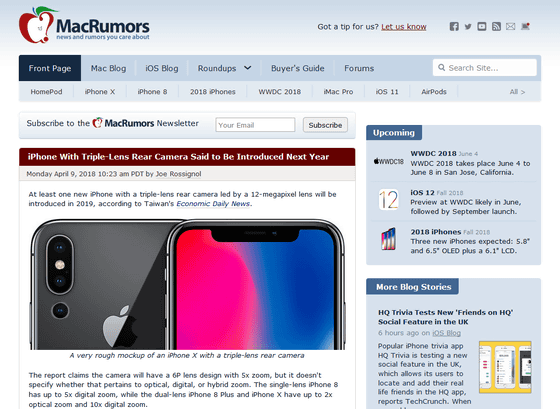 iSight Trio? Apple may be planning future iPhone camera with triple lens system and increased zoom | 9to5Mac
https://9to5mac.com/2018/04/09/isight-trio-rumor-iphone/

Taiwan'sEconomic DailyHowever, Apple reports that it will improve the zoom function of the iPhone camera early in 2019 by releasing a new iPhone equipped with three camera lenses. IPhone 7 Plus that appeared in September 2016 was the first time Apple introduced the dual camera "iSight Duo camera" on the iPhone. The Economic Daily forecast predicts that a new camera will be released in just a couple of years since this appearance.

In addition, you can understand how much the camera of iPhone 7 Plus · iPhone 8 Plus · iPhone X with dual camera is great if you read the following article.

High-quality photo sharing which understands the power of the dual lens camera of "iPhone 7 Plus", Apple's Cook CEO accepted - GIGAZINE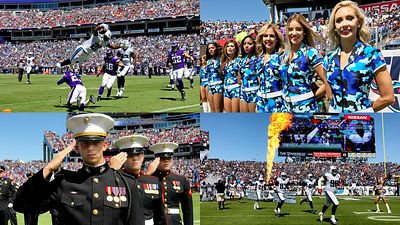 Professional photographers praised the camera performance beyond the iPhone X's smartphone, also releasing shooting examples - GIGAZINE



According to the report, the camera will be a 12 megapixel triple camera, and at least one iPhone equipped with this triple camera will appear in 2019. In addition, it seems that the camera is equipped with a lens capable of 5 times zoom, but it is unknown which "optical zoom, digital zoom, or hybrid zoom" corresponds to this "5 times zoom". For iPhone 8 with a single camera, up to 5 times digital zoom is possible, and with iPhone 8 Plus or iPhone X with dual camera it has optical zoom up to 2 times and digital zoom function of 10 times .

If Apple truly adopts a triple camera, it will follow the footprint of Huawei's new smartphone "P20 Pro", said Mac Rumors. Because P20 Pro already uses a triple camera with three lenses on the back of the main unit. It is equipped with a lens of 40 megapixel f / 1.8, a monochrome lens of 20 megapixel f / 1.6, and a telephoto lens of 8 megapixel f / 2.4.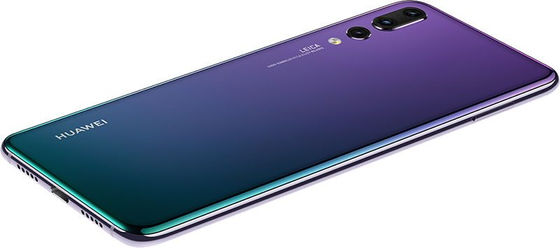 When triple cameras equipped with three lenses are mounted, it is possible to bring many advantages such as greatly improving low illumination performance. Huawei's P20 Pro already equipped with a triple camera, overseas mediaThe Verge's review"It is superior to the camera of Galaxy S 9 and iPhone X" is said.

Mr. Minchi Kuo, an analyst with KGI Securities, which is well-established in Apple-related forecasts, said that the rear camera of iPhone X will not be changed significantly in 2018Predictiondoing.