NASA publishes 4K movies of overwhelming power and beauty that see the aurora and the earth from the universe on YouTube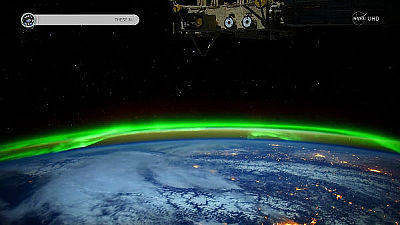 NASAInternational Space Station(ISS) captured the aurora and the state of the earth is released in a 4K movie. The colorful aurora, the starry sky, the light of the earth and so on change like rampant is the beauty that forget the time.

Stunning Aurora Borealis from Space in Ultra-High Definition (4K) - YouTube


This is the picture of the aurora seen from outer space.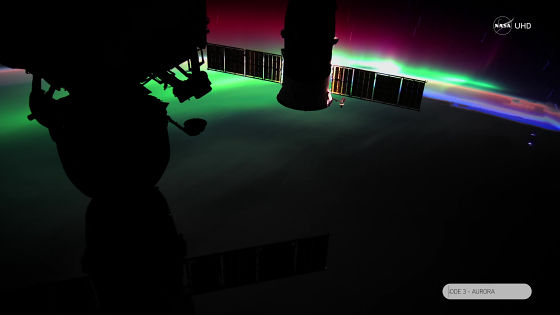 Bright green light covers the earth.



The movie is a time lapse video by joining high resolution photos taken from ISS. You can see the colorful and beautiful light movement.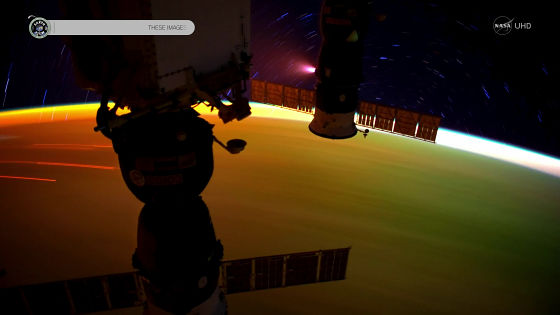 It seems that the aurora like Moya covers a little under the starry sky. Is it thunder that the blue light repeats lights and disappears on the ground?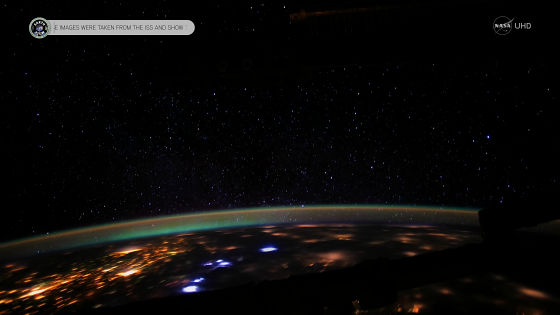 Gradually the aurora colorfully.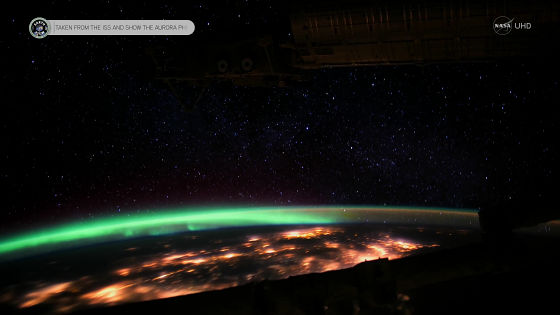 A picture taken from just above the aurora's cheek. Fluctuations are captured firmly.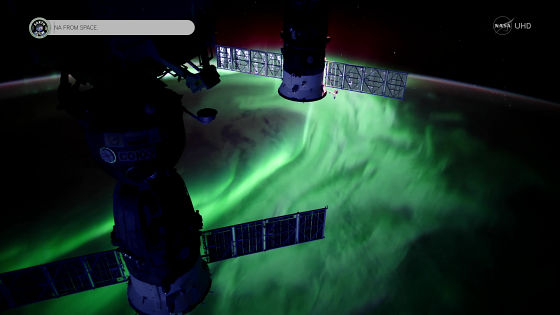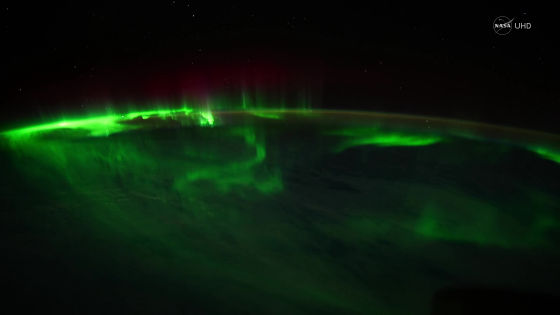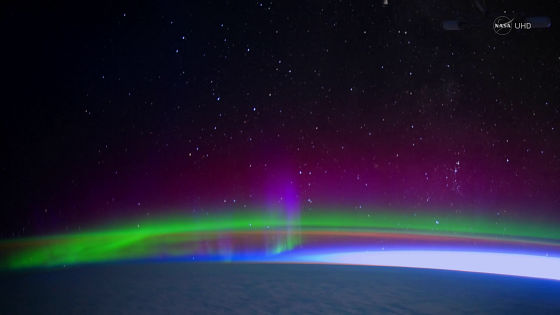 In addition to the aurora, such as a beautiful contrast of the sunny star with the light of the earth, you can see it in a beautiful picture that changes swiftly in the state of the earth.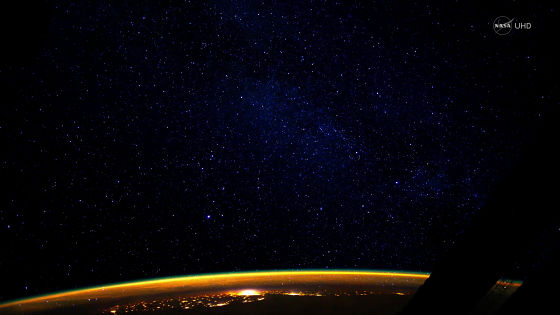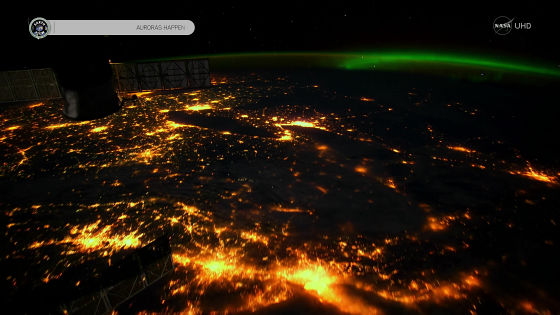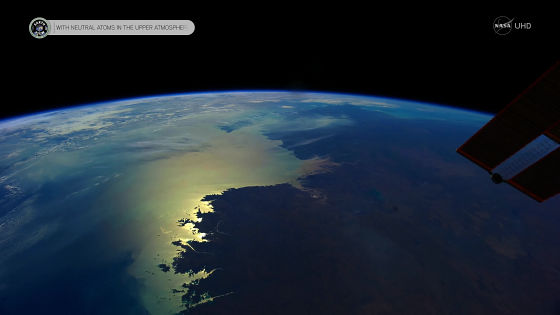 Beyond the window, you can confirm the appearance of the aurora a little on the round earth. Over time ......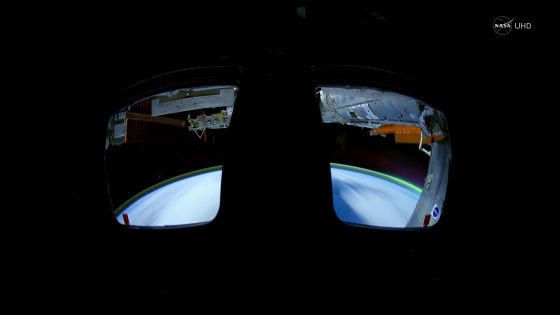 The sun rose from behind the aurora.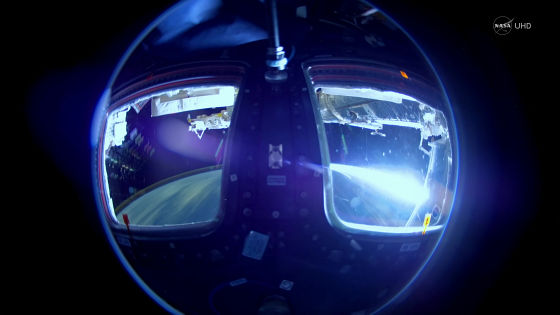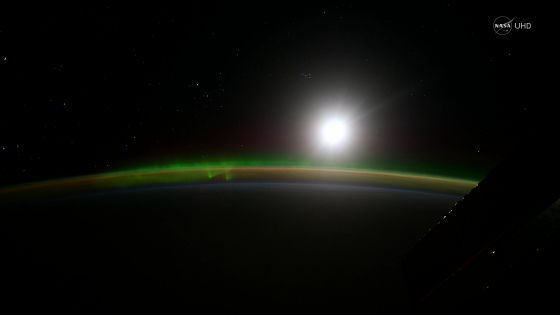 It was about 5 minutes long, and it was a movie that kept the beautiful pictures undisturbed enough to not feel the passage of time.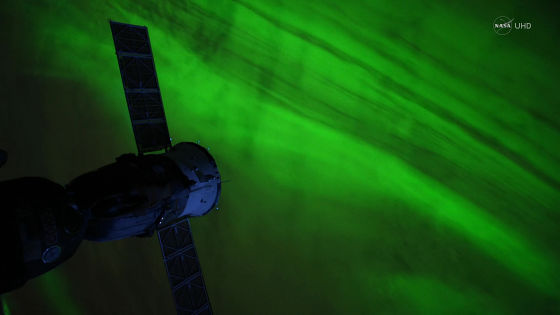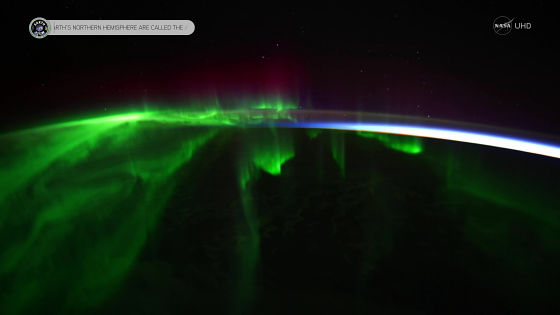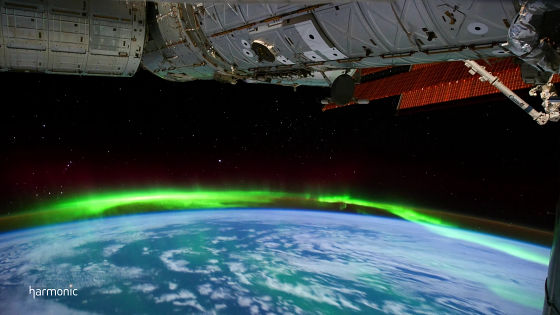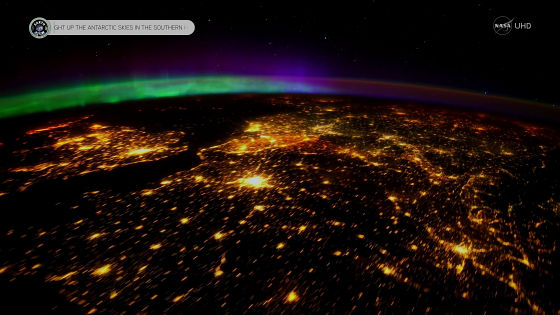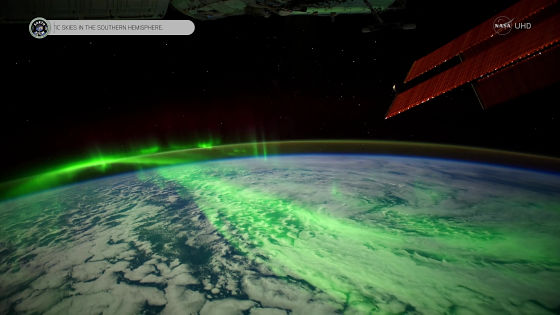 There are also 4K movies that have been pursuing the appearance of a deep blue earth, which is also a masterpiece.

Ultra High Definition (4K) View of Planet Earth - YouTube


You can watch the state of the vivid blue earth during the day in the dark with a movie of about one and a half minutes.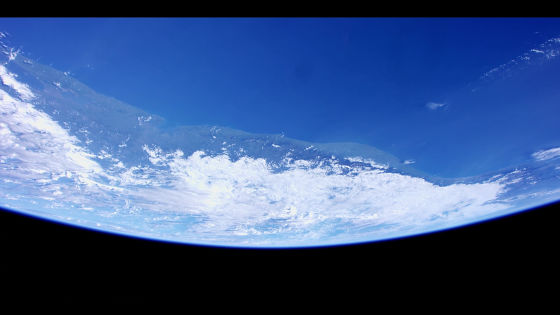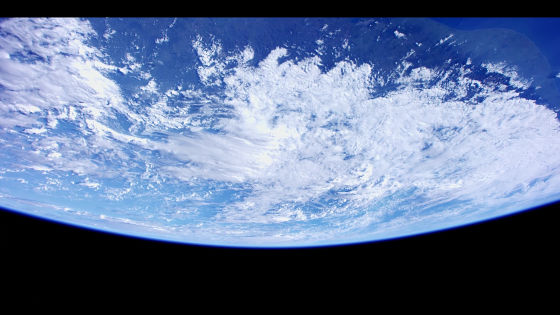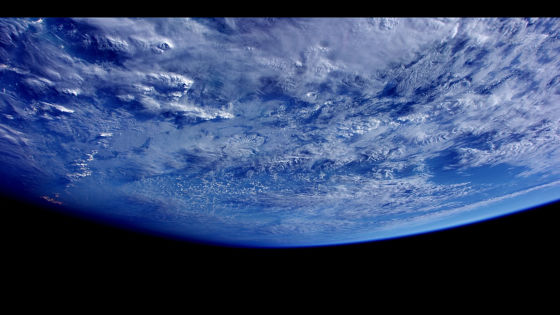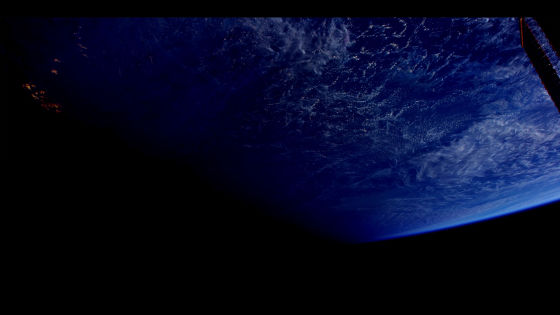 in Video, Posted by darkhorse_log