A beautiful image of taking the Earth from the International Space Station outside the boat using GoPro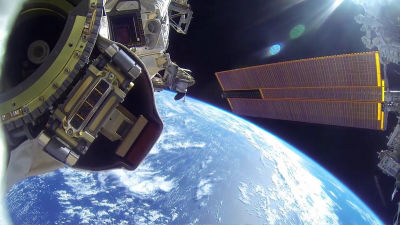 Shoot the state of hunting with GoPro on the back of the lionOr,Shooting a picture of jumping off the 27-storied ruinsAnd, the action cam used in various situationsGoProis. This GoPro jumps into space, and NASA publishes an hourly valuable movie taken of the Earth from the International Space Station.

EVAGo Pro: NASA: Free Download & amp; Streaming: Internet Archive


The inside of the ship looks like this. People pass by while floating.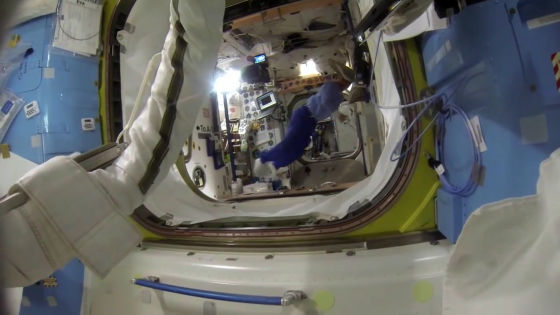 Sailor who is confirming the operation of something something GoPro.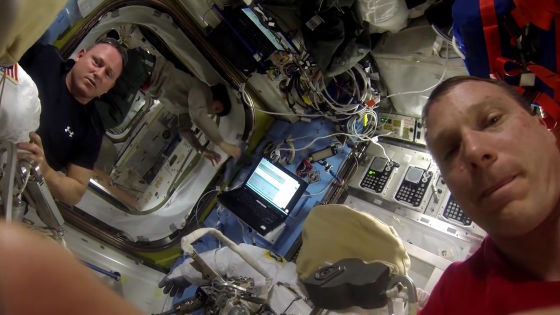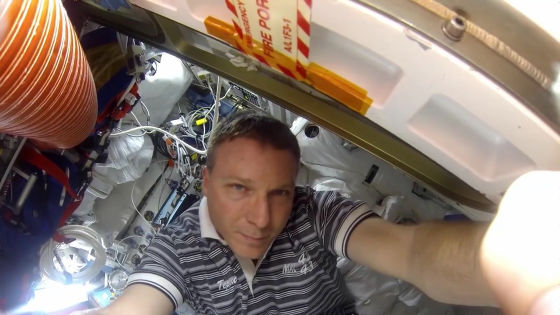 The image switched out of the boat. The earth is reflected in the back.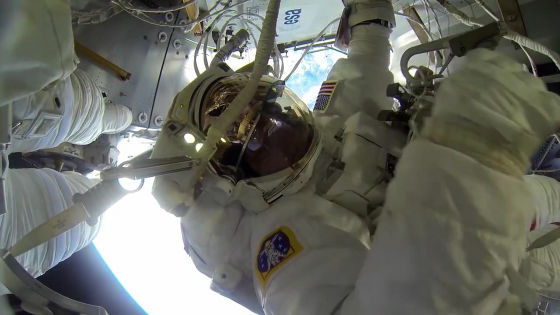 I can see the feet of the astronauts working on the International Space Station.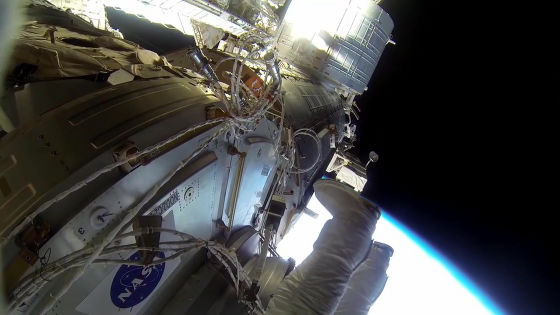 A beautiful blue earth was projected.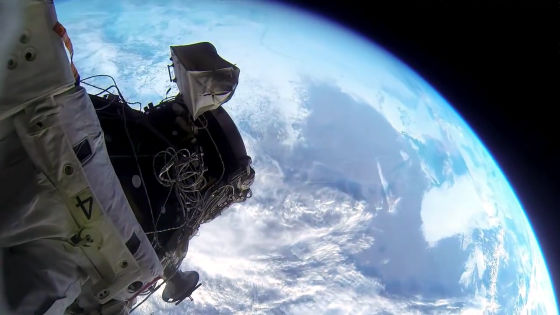 The astronauts carefully confirmed whether GoPro is starting recording.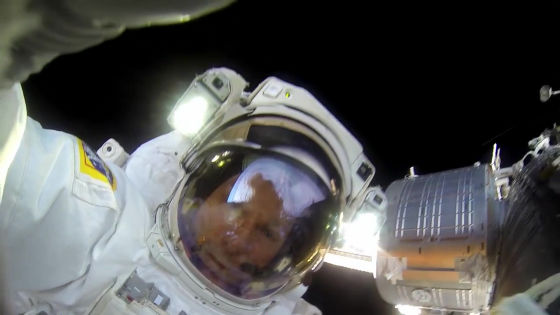 The mysterious Earth and the International Space Station are shown.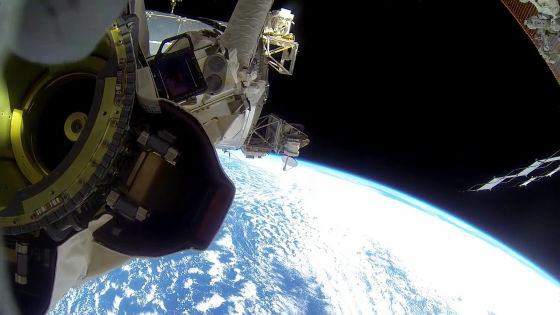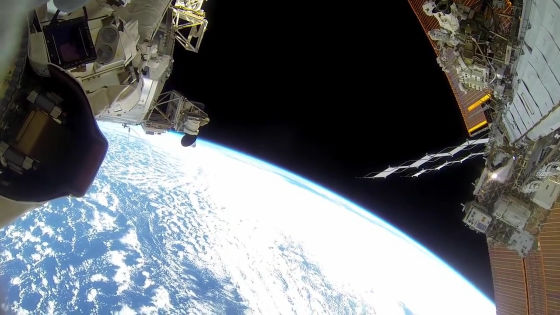 From here onward, the appearance that the state of the Earth changes rapidly will develop. It is covered with clouds like scales ......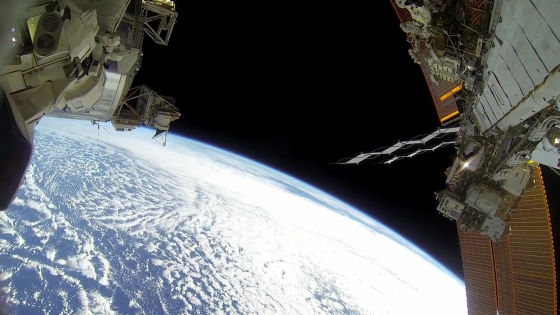 It will become vivid blue again .... and the image of the earth will continue for a while.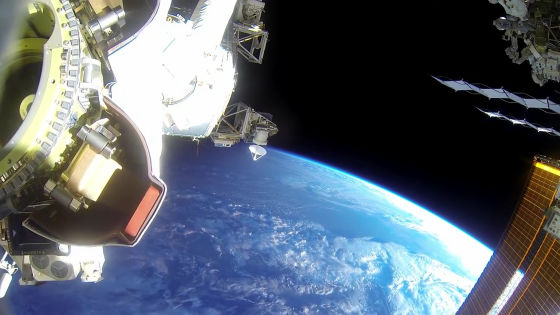 The left side of the reflecting earth has become dark.



And ...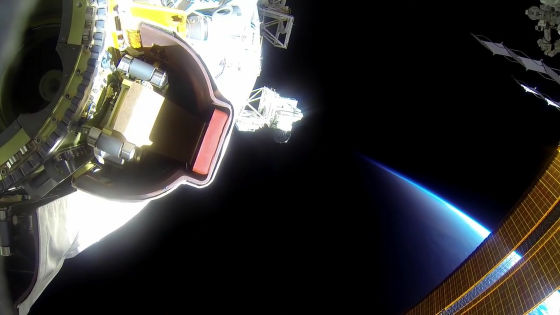 The picture is pitch black. The astronaut switched to the image shown.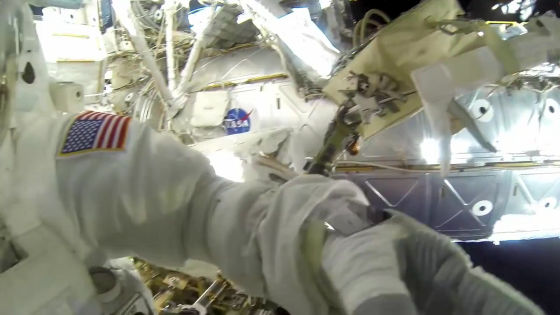 We will start to reflect the Earth, the Sun and a part of the International Space Station again. The image seems to be shooting by linking GoPro to the International Space Station. As it is tied with a string, GoPro is floating and the picture is not stable.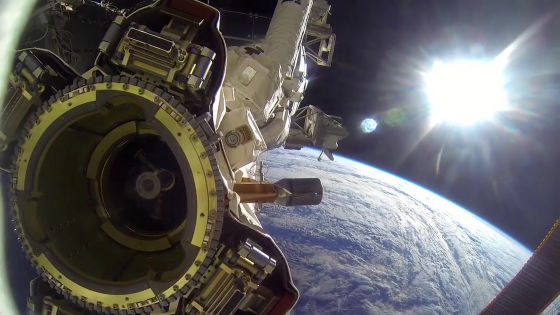 A lush earth.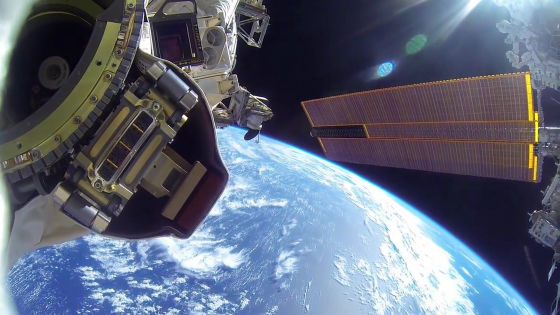 It is also interesting that the color of the earth is changing depending on how light enters.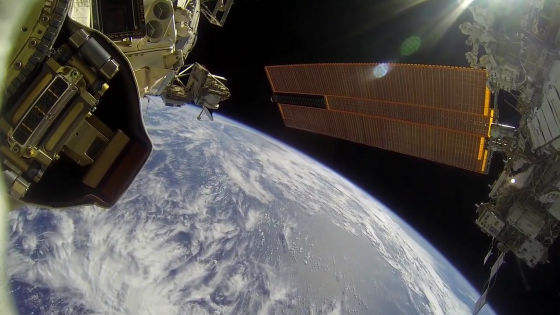 You can also see your hands reflected on the way.



The clouds faded, the ground was visible.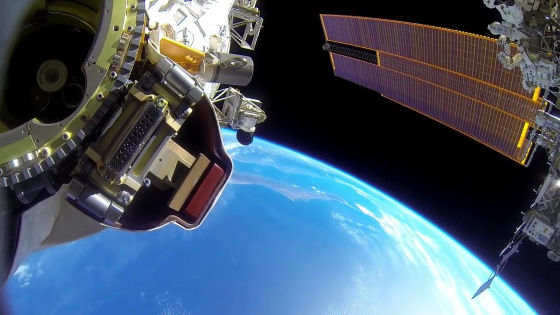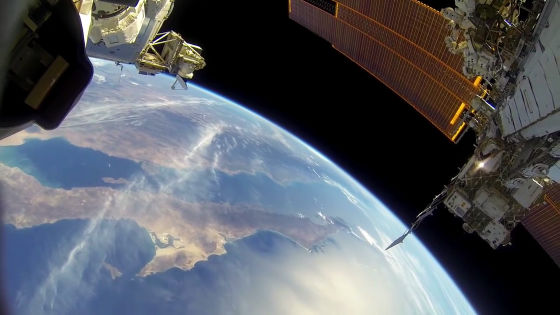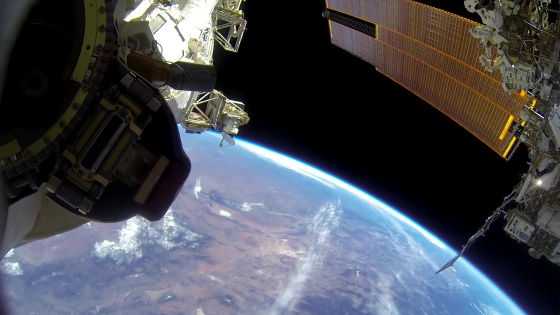 The astronaut again confirmed the operation of GoPro.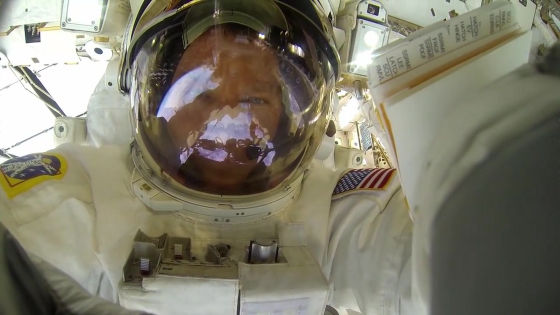 As the angle changes, you can see the earth from various angles.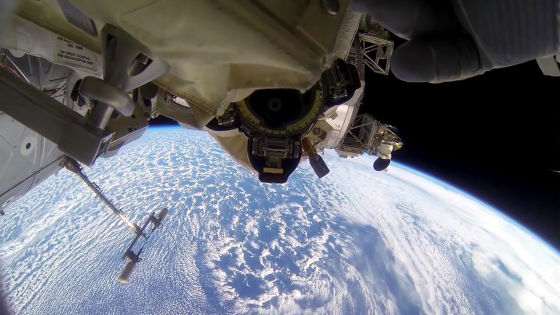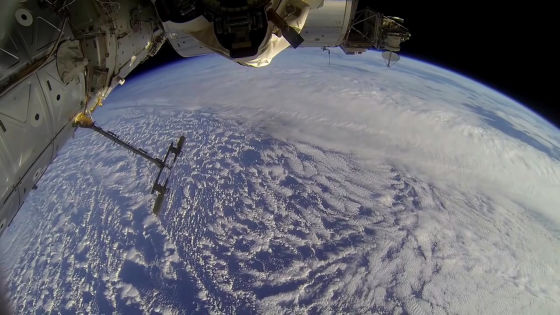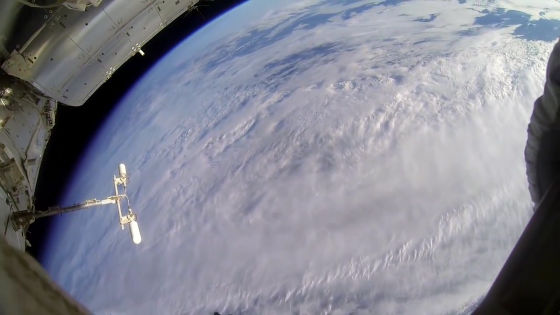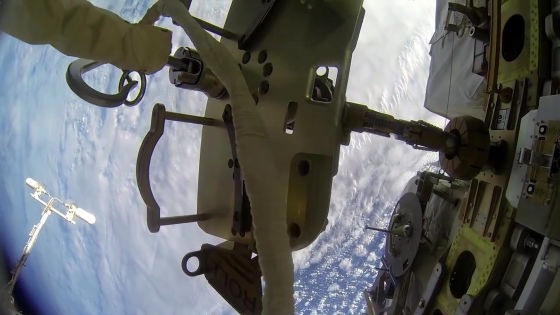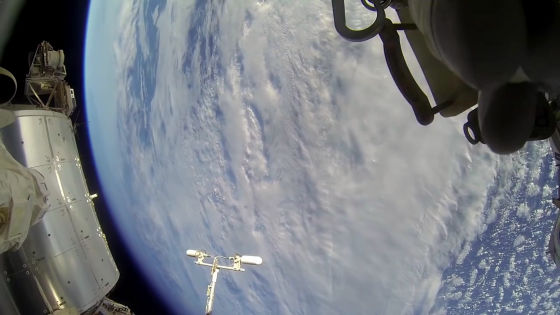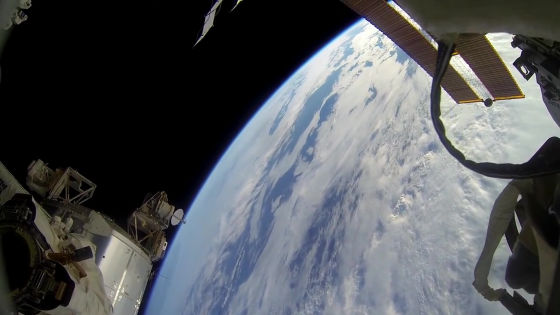 GoPro floated and the space station became the main image.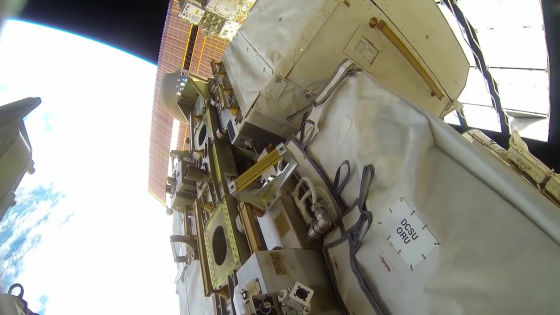 An astronaut appears ... ...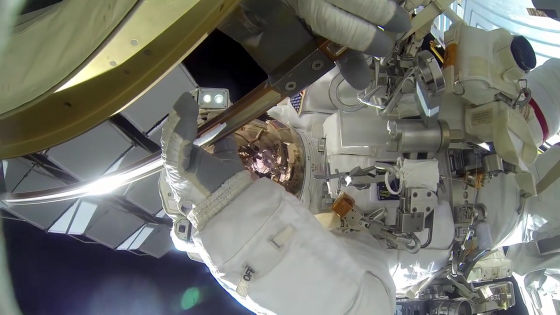 I reach for GoPro.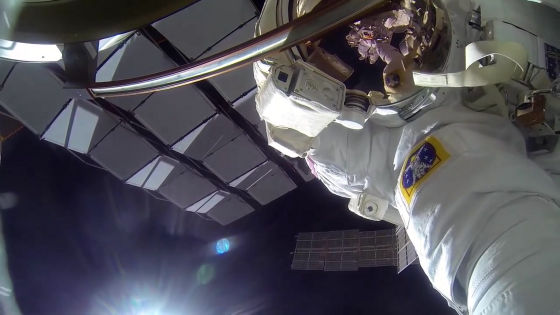 I finished shooting GoPro here.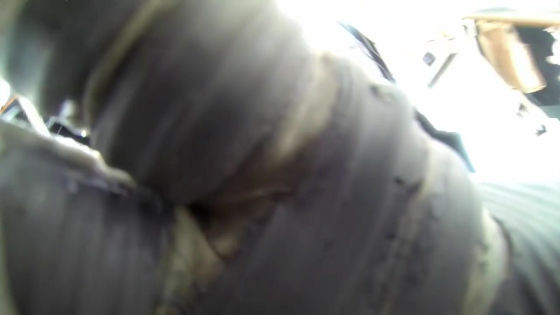 In addition, since there is an hour's movie, it is recommended when you want to spend relaxing hours and sleepless nights.
in Video, Posted by darkhorse_log