"Come on, let's get over." "VR ZONE Project i Can" that allows us to experience the ultimate state of human beings with VR headset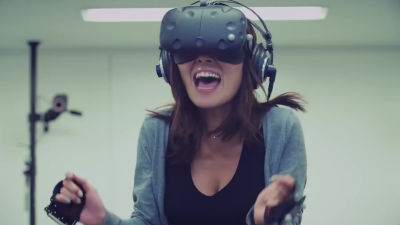 You can taste the immersive feeling as if you had gone into the world of television and gamesVR headsetis. You can experience the limit situation of human beings using such a VR headsetVR ZONE Project i Can"The research facility scheduled to open from 15th April 2016," We have prepared various surprised experiences that have never been tasted before. " The state of the people actually participating in the test of VR ZONE Project i Can is released on YouTube.

"Come on, get over it." [VR ZONE Project i Can] Tiza movie (short) - YouTube


A man standing in the room raises a voice stained with horror as "Oh ......!" However, there are no strange things in the room.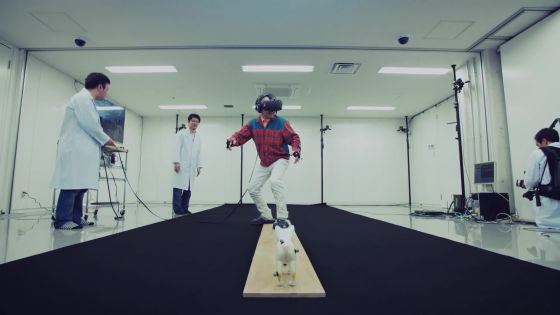 "Come on, get over it."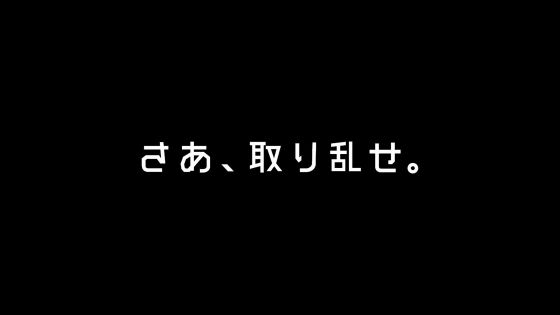 Participants in the experiment are standing on long floor boards placed on the floor.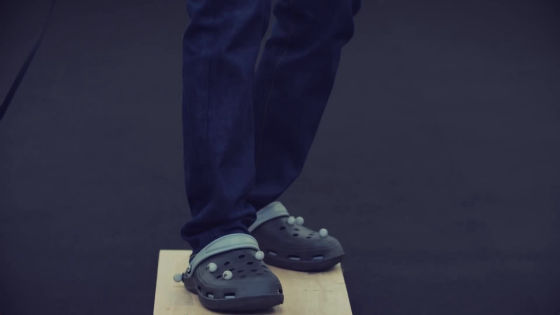 Wear a VR headset and walk on a tree with Yota yota.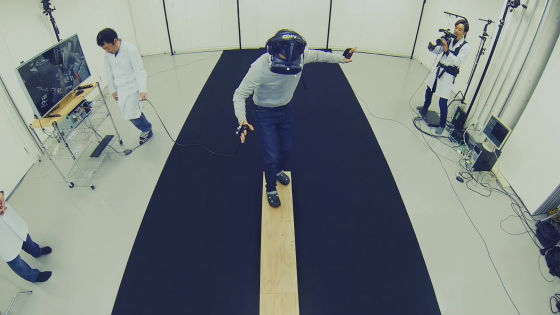 "ask……!"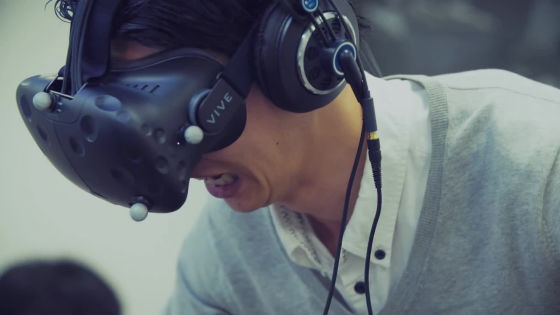 At the moment of installing the VR headset, the participants are looking up at the top as they all are calm ... ...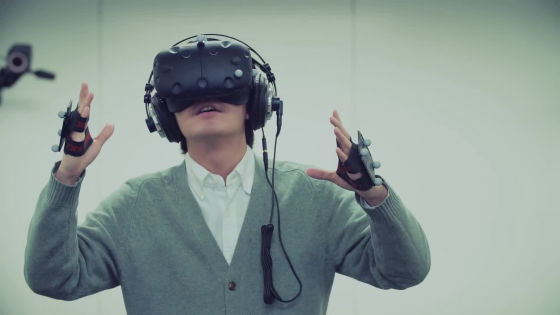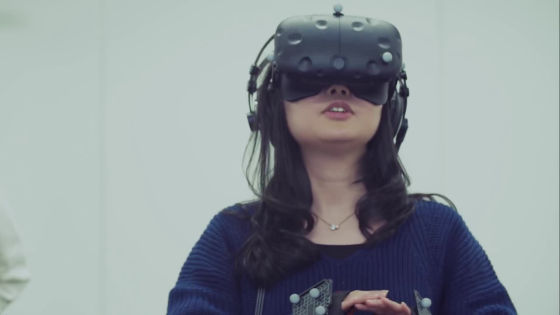 At the moment when he faced downwards, he screamed "girls".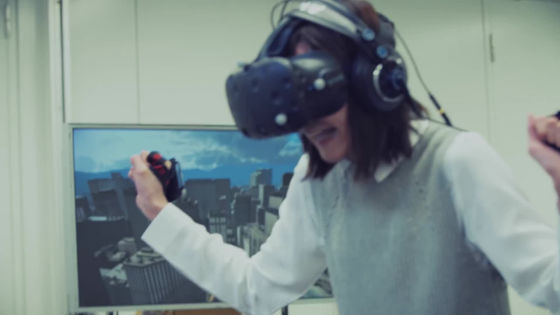 Participants walking on the plate while chattering "It's impossible!" "Absolutely falling".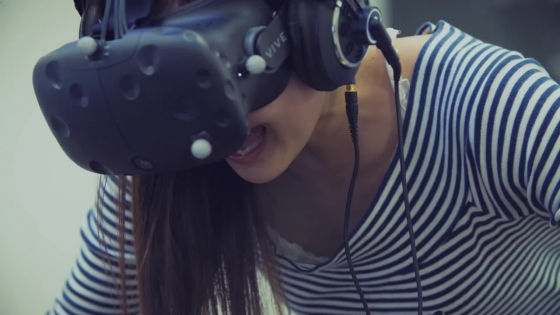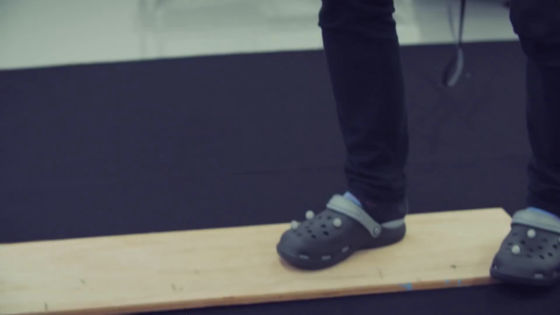 Some people burst out laughing.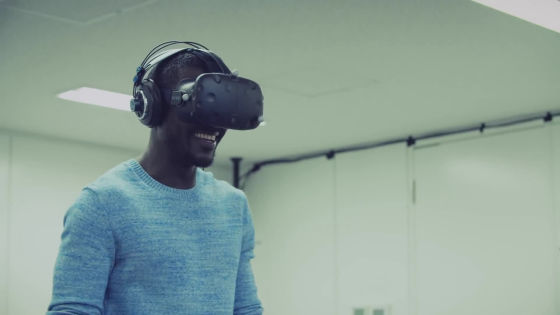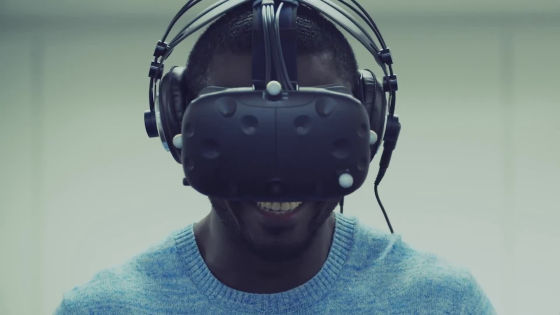 A woman who becomes fours long.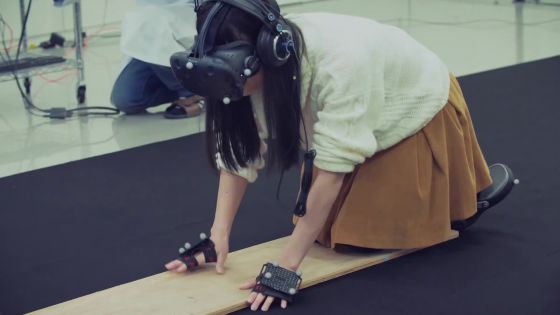 A look of surprise.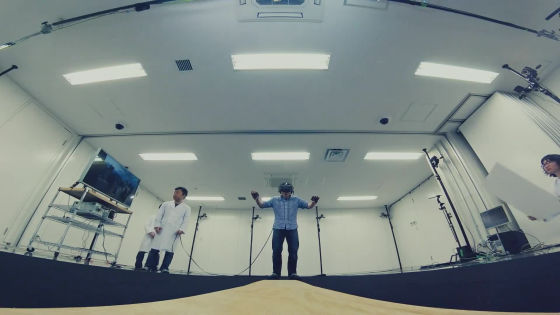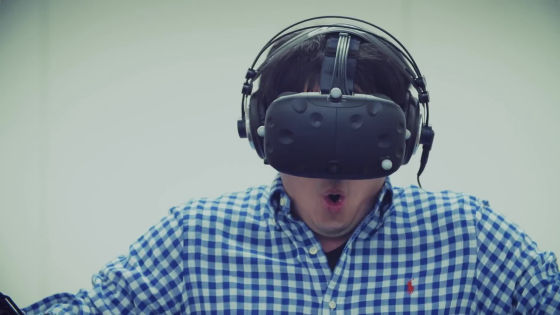 I somehow catch the model of the cat at the end of the board.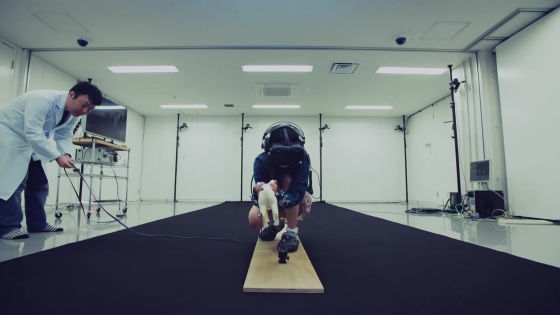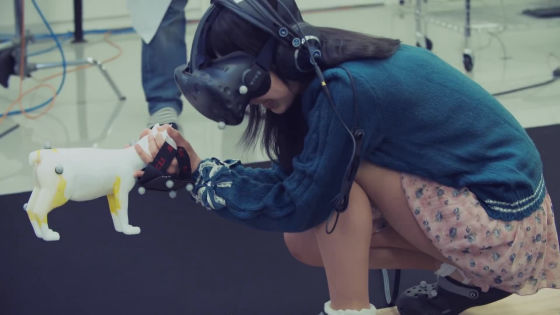 Looking at the first person from the model of the cat is like this.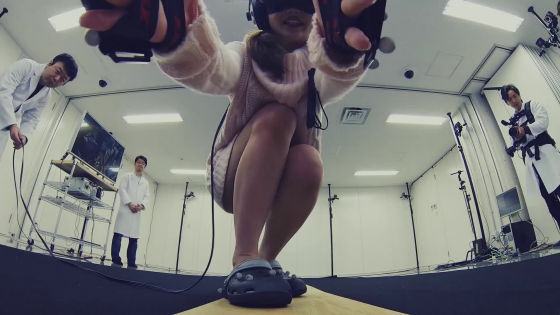 Hold the model firmly.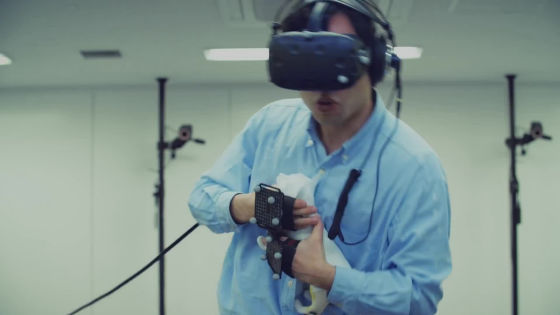 However, at the next moment the balance collapses ... ...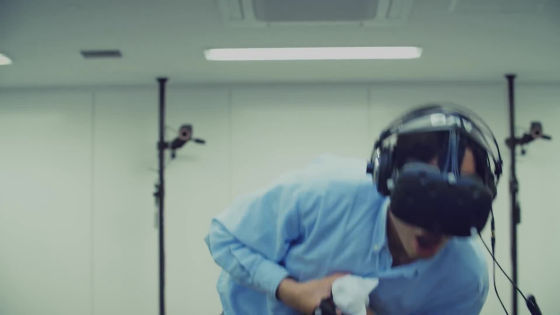 Unexpectedly the staff rushed over and supported it.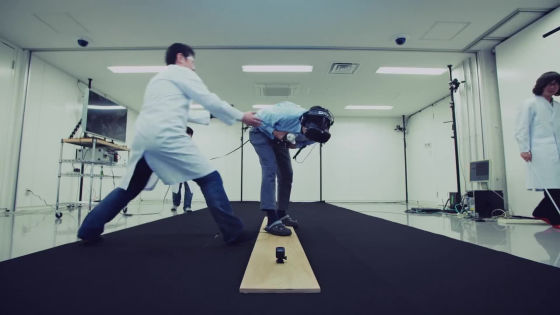 The picture which the participants were watching is kore. Move to the upper floor of a skyscraper with an elevator ......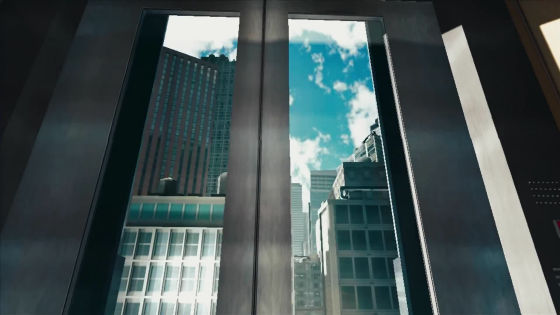 When opening the door, a single plate floats in the air, and a kittens beyond it.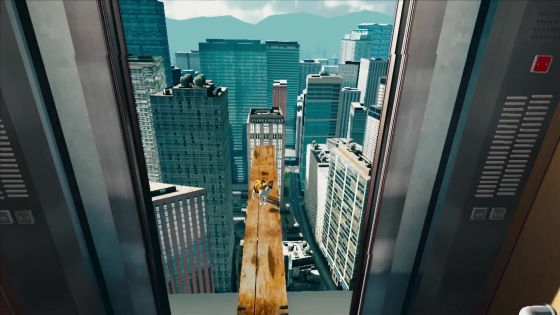 Carefully cross the board and rescue the kittens.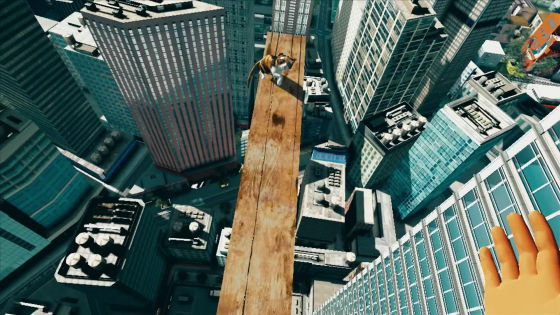 this isBANDAI NAMCO EntertainmentIs a preview movie of the event "VR ZONE Project i Can" from April 15, Friday 2016. Currently we are looking for experiences, and it is possible to actually do the experience like the participants who were in the movie. Please note that people under 13 can not participate.

VR ZONE Project i Can in Odaiba Diversity 4.15 OPEN
http://project-ican.com/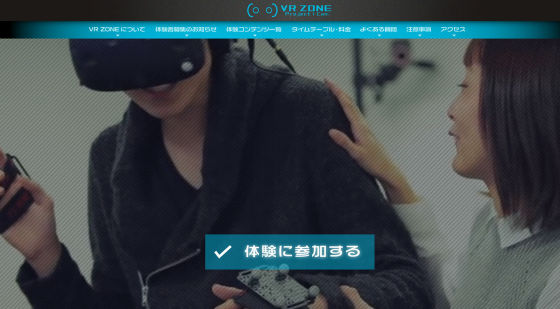 Timetable is like this, experience time is 80 minutes.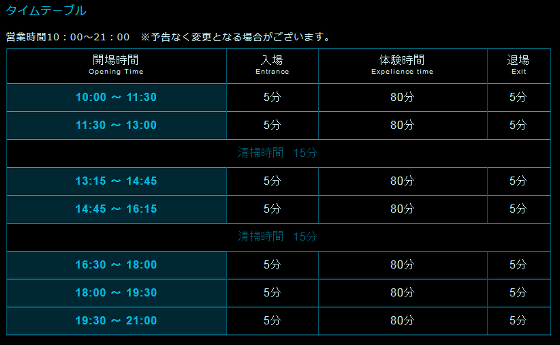 Multiple games are prepared, and the experience fee varies from game to game.



LocationDiversity Tokyo Plaza in OdaibaThe third floor of the. Experience reservationfrom hereYou can do it.