YouTube application supports 360 degree 3D VR video, anyone can immerse in the world of video with cardboard stereoscopic glasses `` Cardboard '' etc.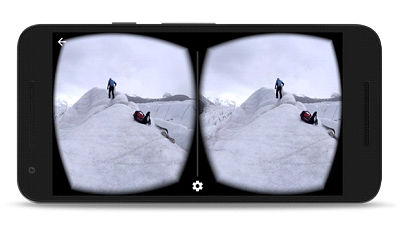 Google announced on November 5, 2015 in local time that the YouTube app for Android was updated to support 360 degree 3D virtual reality (VR) video. Using this function and cardboard VR viewer ' Cardboard ', anyone can immerse themselves in the video world with their smartphone.

Official YouTube Blog: YouTube presses play on virtual reality

http://youtube-global.blogspot.jp/2015/11/youtube-presses-play-on-virtual-reality.html
The YouTube app already supports a function that can play 360-degree movies, so I think that many people are actually enjoying the function, but Google also uses
stereoscopic viewing
using
binocular parallax
to make video Added the ability to immerse yourself in the world.
In order to play 3D VR videos that can be newly played, first update the YouTube app to the latest state. If you play a
video
that
supports 3D VR in
that state, tap the kore as an icon like goggles appears at the bottom right of the screen as shown below.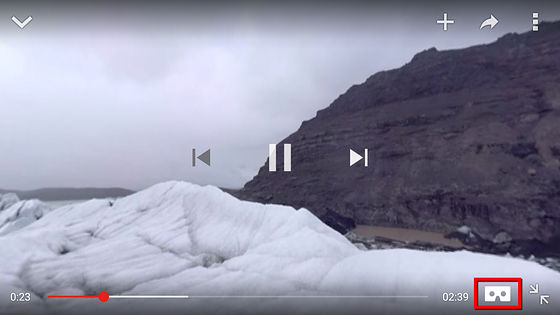 Then, a left and right split screen for viewing with the VR viewer was displayed. In addition, the screen is designed to display every direction of 360 degrees according to the movement of the terminal, so if you put the terminal on Cardboard etc. and look into it you can enjoy the world where you are in the image .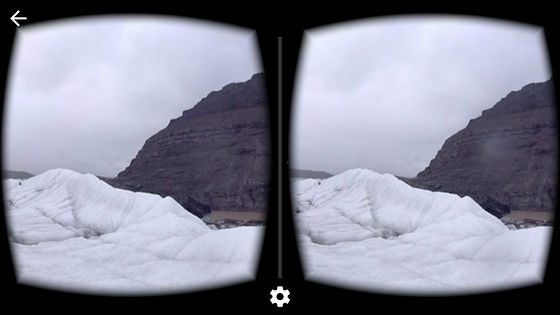 Since some movies that support 3D VR have already been released on YouTube, you can enjoy 3D VR videos as soon as you have a Cardboard.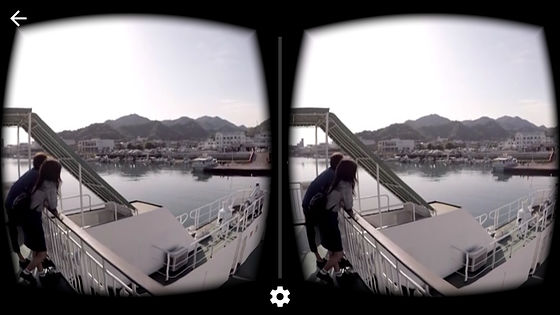 Even if you don't have a VR viewer, you can taste just the atmosphere by moving your eyes closer to the screen and adjusting the viewpoint from a distance, so if you have an Android device, you might try it once.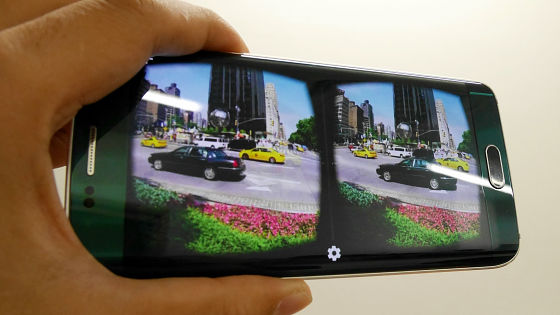 And the following movies are uploaded that can actually enjoy 3D VR video. The movie seems to have been produced on the "Google Jump" VR platform that uses "GoPro Odyssey" to mount 16 GoPros .

WORLD TOUR: A Jump VR Video-YouTube


RESONANCE: A Jump VR Video-YouTube


The Hunger Games-Virtual Reality Experience (VR Video)-YouTube


Experience the TOMS Virtual Giving Trip-YouTube


The YouTube app also has a display mode for enjoying existing 2D content on Cardboard. The experience may be somewhat unsatisfactory compared to 3D content, but YouTube describes this mode as a "virtual cinema". With the addition of this feature, YouTube says that "everyone can enjoy the world's largest VR content library immediately".