YouTube officially compatible with 360 ° movies, you can see exactly how it looks like a playlist like this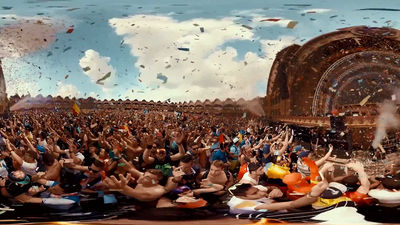 It was previously reportedSupport for video uploading of 360 degree camera by YouTubeHas started. This feature is available from Google Chrome or the YouTube app on Android, so you can upload and play 360 degree movies.

YouTube Creator Blog: A new way to see and share your world with 360-degree video
http://youtubecreator.blogspot.jp/2015/03/a-new-way-to-see-and-share-your-world.html

Upload 360 degree video - YouTube Help
https://support.google.com/youtube/answer/6178631

Two things that support uploading and playing 360 ° movies on YouTube are the Internet browser Google Chrome and the Android application "YouTube". To upload a 360 degree movie file, you need to modify the file using Python script.

The 360 ​​degree camera that enabled uploading 360 degree movies on YouTube is "360 cam"PIXPRO SP 360"RICOH THETA"AllieFour of them, including models scheduled to be available soon. There are three types of supported frame rates: 24 fps, 25 fps, and 30 fps, and it seems that other frame rates will be supported soon.

When you actually play the movie it looks like this, it seems like a normal movie ... ...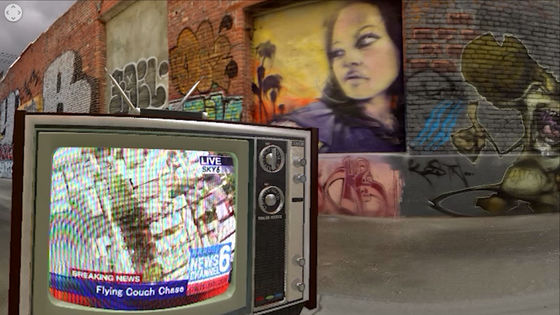 By using the cross icon on the upper left of the screen, you can freely change the viewpoint during playback.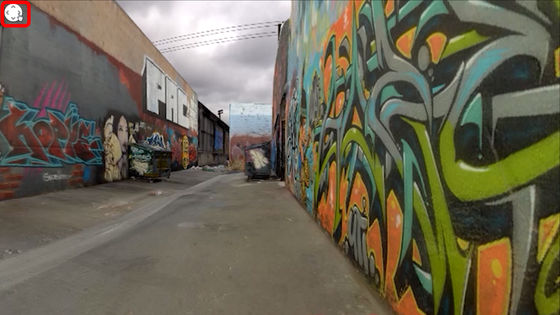 The 360 ​​degree movies that are actually published on YouTube are as follows. To play it requires Google Chrome or the YouTube app on your Android device as described above.

Time Couch - VR Demo by StressLevelZero - YouTube


Tomorrowland 2014 | 360 Degrees of Madness - YouTube


360 Camera - Wingsuit Balloon Rope Swing - YouTube


Annoying Orange in 360 Degrees! | FOODSPLOSION! (Feat. Shira Lazar) - YouTube


Red Bull F1 360 ° Experience - YouTube


Anitta e Neto Lx - Gordinho Gostoso - 360º - YouTube Carnaval 2015 - YouTube


At the moment, only the YouTube application on Google Chrome and Android can currently enjoy these movies to the fullest, but so that we can enjoy these functions even on iOS devices such as iPhone and iPad, Google is developing There is that.