Siri-like "Cortana" made by Microsoft is also available in Japan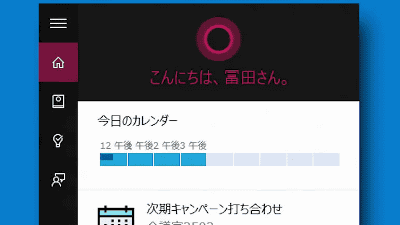 Windows 10Microsoft's speech recognition personal assistant counted as one of the eyeball features of "Cortana"Is officially announced that it can be used in Japan as well. According to Microsoft, Cortana has its own localized "character" for each country and region, and will be available for Android and iOS as well as Windows 10.

Cortana brings Cultural Savviness to New Markets | Blogging Windows
http://blogs.windows.com/bloggingwindows/2015/07/20/cortana-brings-cultural-savviness-to-new-markets/

You can see how Cortana is localized by seeing the following movie.

Cortana Expands to New Markets - YouTube


Marcus Ash of the Cortana team. "Cortana will be released in seven countries in the U.S., UK, China, France, Italy, Germany and Spain when Windows 10 is released."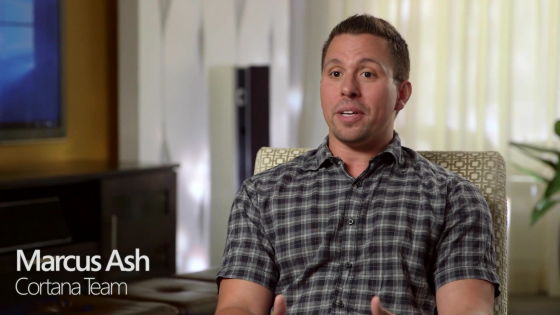 "In addition, we will soon release it in Japan, Australia, Canada (English version), India, and even Brazil and Mexico in the year"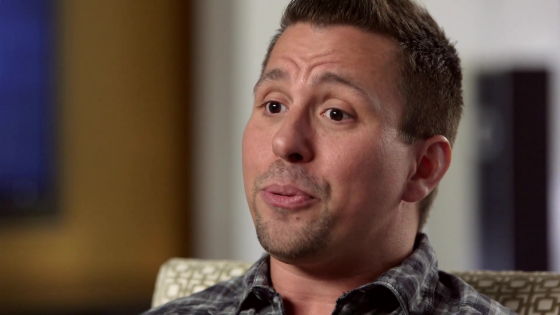 Cortana characters are customized for each region because personal assistant function knows not only individual users but also local customization in the place is important.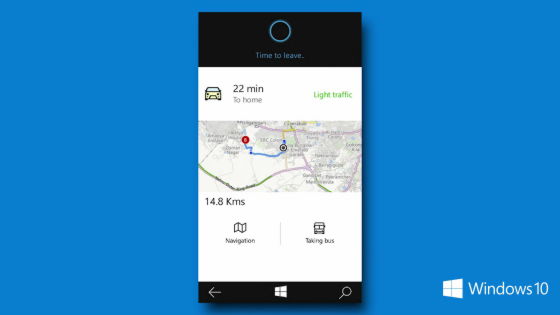 Cortana singing songs in fluent Chinese. Cortana can also sing national anthem of each country.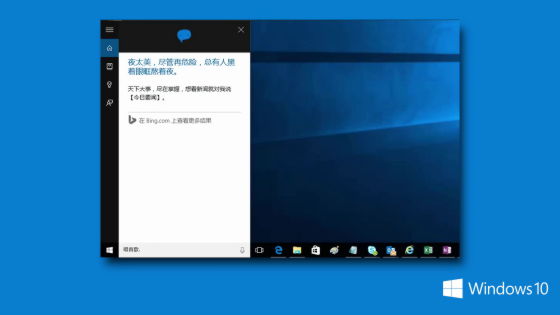 Cortana team Susan Hendrich said, "Cortana has individuality in each market, we analyze in detail what kind of individuality is required in the area by specialized staff for each market I got it done. "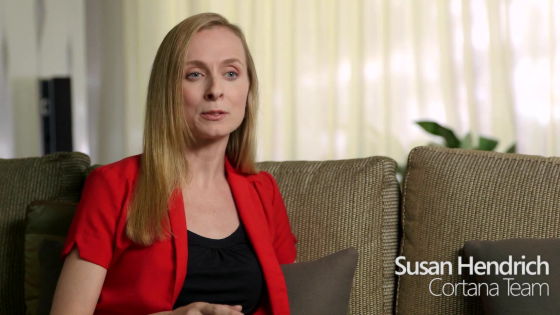 "For example, in China, Personal Assistant's voice prefers" a smiley bright voice ", so I am doing such a bright voice."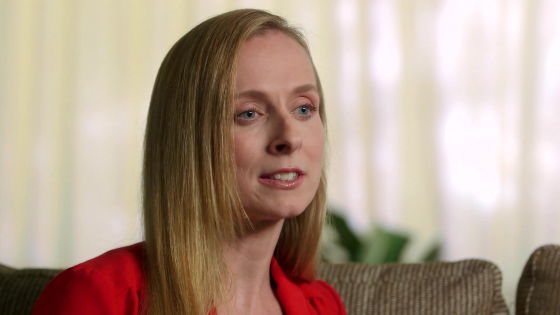 Surely Cortana Chinese version of voice is a voice that felt like a smile reminiscent.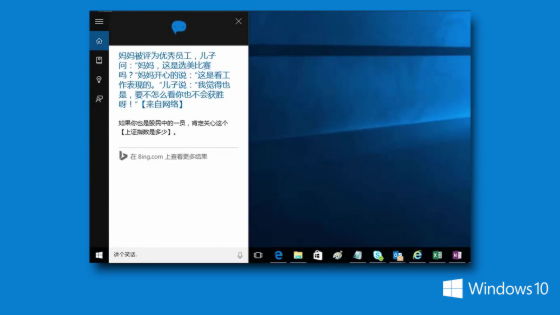 On the other hand, since Japan is a more formal society, "emphasis on politeness" is emphasized.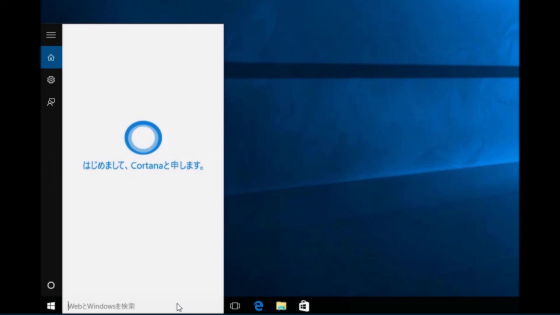 For this reason, Cortana Japanese version is said to "bow" at first.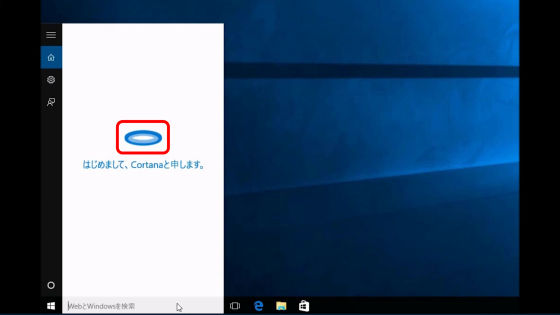 By making it characters according to characteristics of each region, Cortana improves usability more.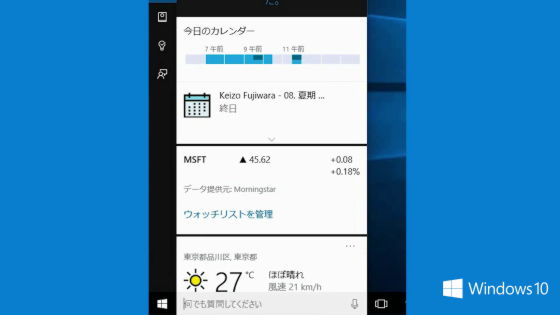 "I am planning to raise customer satisfaction by learning the local culture and localizing it, and Cortana is one of the" citizens "of the area"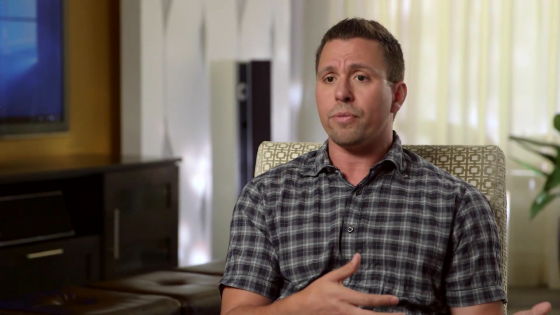 Cortana localized for each region said that the personality of the character is also customized, such as British version that is masochistic and sarcastic, and Canadian (English) version that likes ice hockey. Also, it seems to be optimizing what people in the area are interested in and what kind of information you want, for example, if you ask "weather" in China, not only the weather forecast but also air pollution I will tell you the information. To Chinese version Cortana "Tiananmen IncidentWhat? It is very interesting to see how we answer if you ask.

In addition, Personal Assistant Cortana, which is caught as an eyeball feature of Windows 10, has also announced that it will officially correspond to Android and iOS as well.

Microsoft officially announces iOS · Android correspondence of speech recognition assistant 'Cortana' - GIGAZINE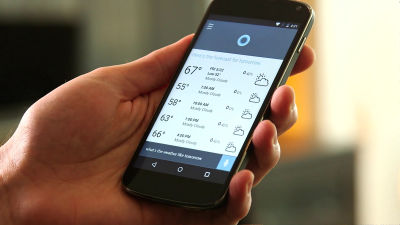 You can check the state of Cortana that talks with iOS Personal Assistant Siri in the following movie.

Siri vs. Cortana - What Did You Say? - YouTube


"Oh, how beautiful" Talk while watching the mirror.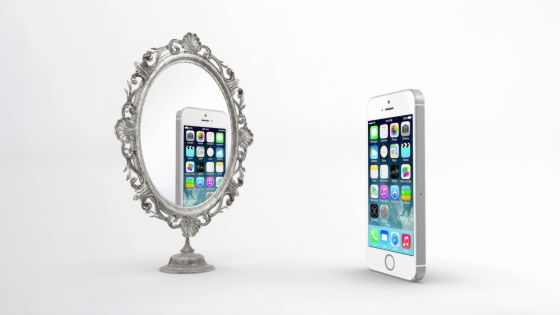 "Oh, Cortana, you are great too,"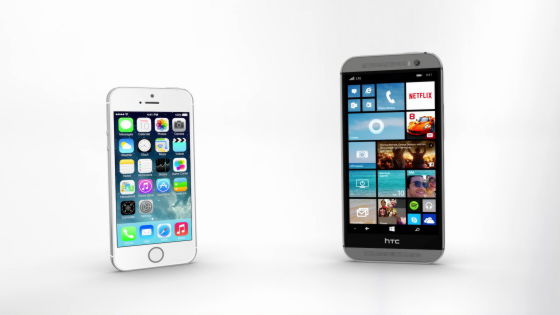 "Thank you, HTC One M8 with Windows Mobile"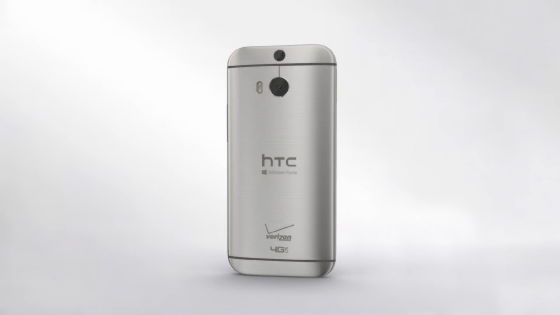 "New Flip Cover ......"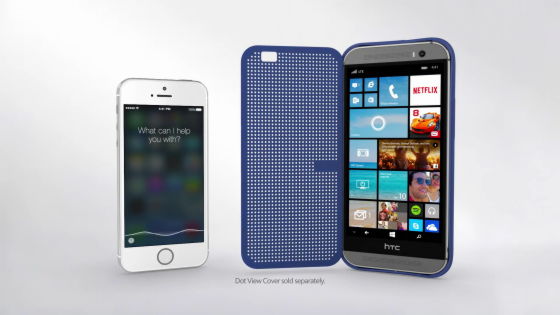 "When you close the screen you can display the information with a dot picture"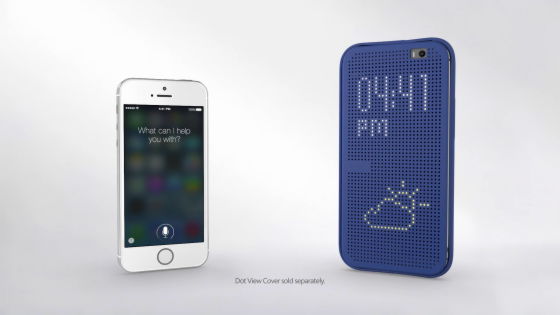 "I also understand mail reception"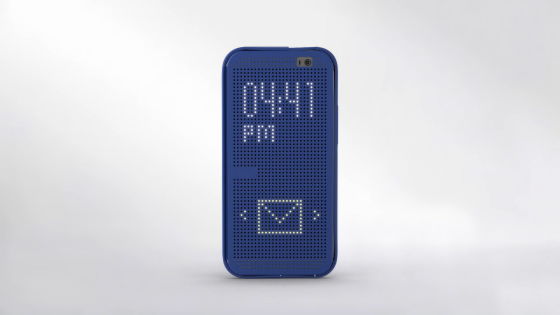 "You can also call me"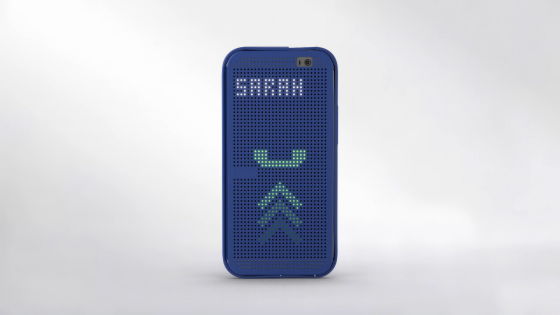 "Even I have a flip cover," Siri said.



Close the pattern and the cover, the voice of Siri who is muggy.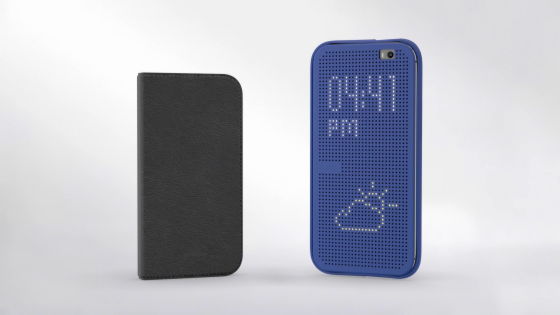 "I also want a cover like you" to Cortana, "did you say something?" Siri. I can understand that Cortana is obviously able to speak smoothly in the comparative movie.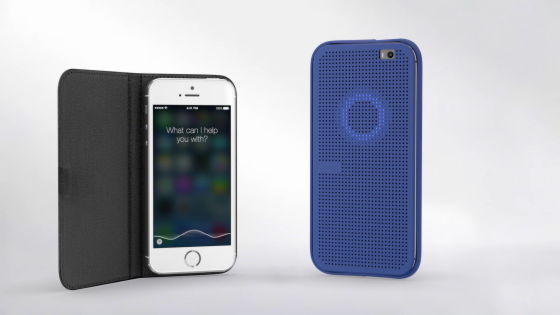 Also, the beta version of Android version Cortana screenshot has already leaked.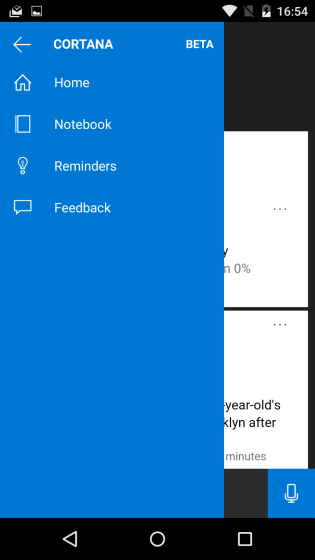 The content of the question is Bill Gates's age, Cortana seems to be answering immediately "I am 59 years old."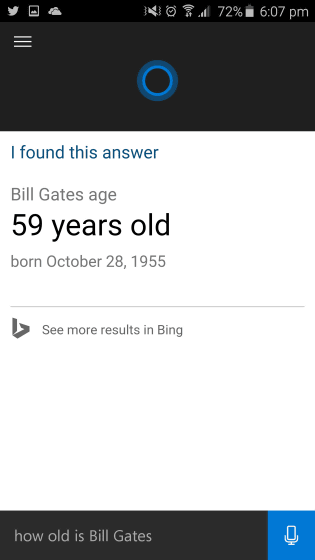 Cortana, which can be used with major mobile terminals equipped with Android · iOS · Windows 10 mobile, can also be used on the desktop version of Windows 10 as well. Toshiba already has revealed that it releases notebook PCs equipped with function buttons exclusively for Cortana from 4K correspondence to cheap.

"Satellite S" with 17.3-inch 4K (3480 × 2160) compatible model is 874.99 dollars (about 109,000 yen). There is a dual drive option of 1 TB HDD and 128 GB SSD.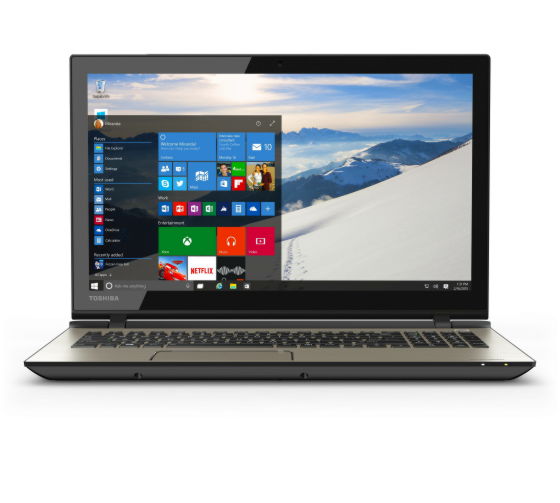 "Satellite Radius" is the world's first 2-in-1 type PC with 4K display. Already released on Windows 8.1 on both 14-inch models and 15-inch models on June 21, 2015. Of course we will support free upgrade to Windows 10.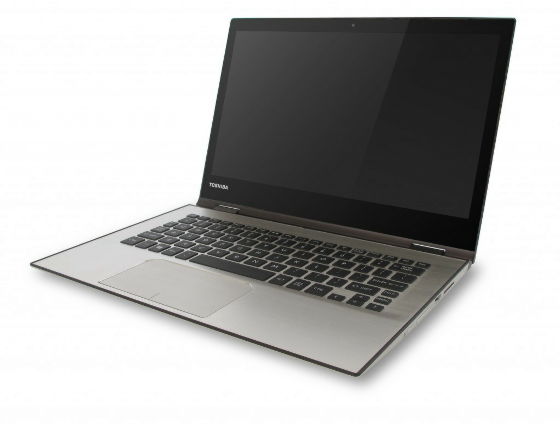 "Satellite Fusion" with 360 degree flip hinge is a 15.6 inch display, external output is 4 K compatible.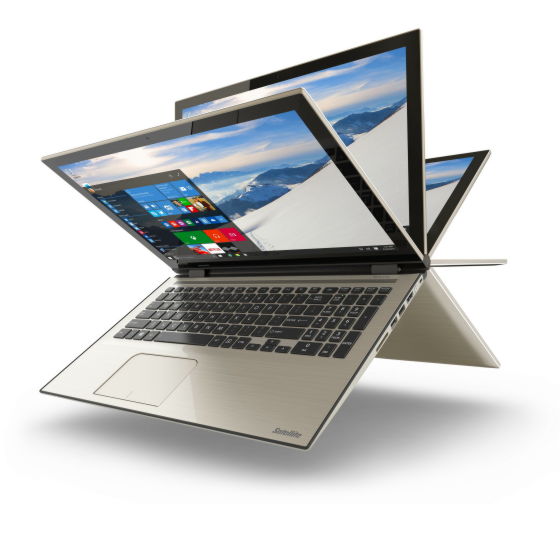 "Satellite C", which will be given the role of opposing the Chromebook, is thinner than 1 cm, and is $ 394.99 (about 49,000 yen). It has already been released with Windows 8.1 installed, but you can upgrade to Windows 10 free of charge.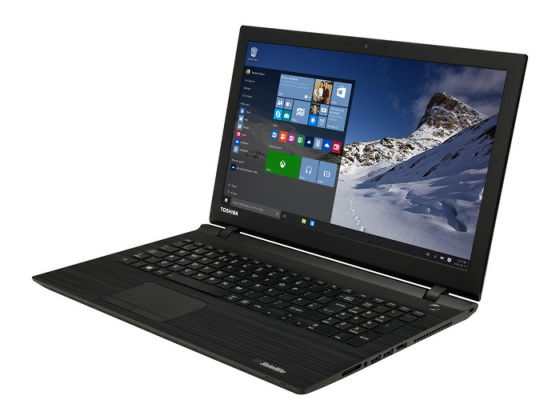 The thin and stylish model "Satellite L" is 15.6 inches to 17.3 inches. The CPU can select not only Intel but also AMD as an option. The 17.3-inch model is 659.99 dollars (about 82,000 yen) and will be released on July 29, 2015 scheduled to be released on Windows 10.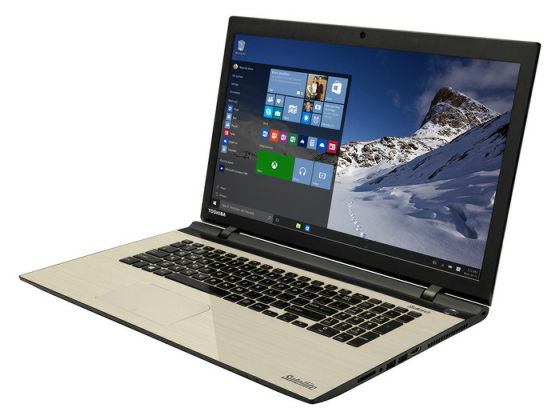 The latest movie of Windows 10 is this. In addition to Cortana Face authentication lock function "Microsoft Hello"You can check the characteristic new features of Windows 10 such as.

Introducing Windows 10 - The future starts now - YouTube