All editions of Windows 10 are announced, smartphone name is "Windows Mobile" resurrected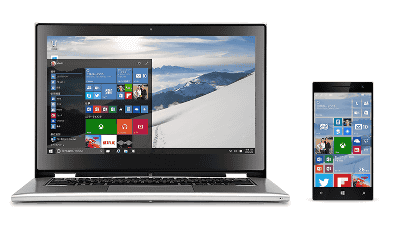 The next Windows OS that is scheduled to be released in the summer of 2015 "Windows 10", PC · Smartphone · Xbox One · HeadsetHoloLens·IoTA terminalRaspberry PiIt becomes a universal specification that traverses every terminal, such as "Become the last major version of WindowsIt is a special Windows OS that is seen as. Microsoft is announcing all editions of Windows 10 as the release is approaching.

Introducing Windows 10 Editions
http://blogs.windows.com/bloggingwindows/2015/05/13/introducing-windows-10-editions/

◆ Windows 10 Home
"Windows 10 Home" is a product for individuals and homes. It is designed to seamlessly use PC · tablet · 2 in 1 PC. Of course, all of the new features that will become the centerpiece of Windows 10 come in. Personal assistant "Cortana", A new browser"Microsoft Edge"Lock function by face recognition"Windows Hello"And so on.

Microsoft speech recognition assistant 'Cortana' screen picture leakage, recognizing human voice like Siri and Google Now - GIGAZINE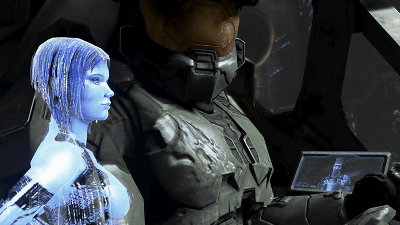 Microsoft's new browser "Edge" turned out to be astonishing specifications to take over the extensions of Chrome and Firefox as they are - GIGAZINE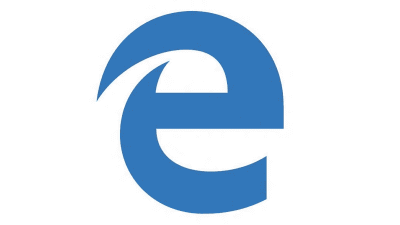 Biometric authentication "Windows Hello" announced that Microsoft can log in just by showing her face - GIGAZINE



In Windows 10 which adopts design assuming touch operation, "Continuum" menu which can easily switch PC / tablet mode is installed, smooth cooperation with mobile terminal. Universal application "common to PC, mobile terminal, and Xbox One will be adopted, so we plan to unify the devices in the home so that seamless computing experience will be possible.

◆ Windows 10 Pro
For the business, a higher model "Windows 10 Pro" is prepared. In addition to the function of Windows 10 Home, strong data protection function, quick update service "Windows Update for Business, Adaptation to cloud services, management functions of terminals and software / applications, and other functions assumed for business use are added.

Each edition of Windows 10 Home / Pro is limited from the edition of Windows 7/8 / 8.1 for one year for one yearFree upgradeYou can continue to use Windows 10 afterwards if you upgrade within the time period.

◆ Windows 10 Mobile
OS for mobile terminals centered on smartphones is decided to be "Windows 10 Mobile". It was renamed to Windows Mobile again from Windows Phone.

Windows 10 Mobile adopts UI which is optimized for touch operation assuming terminals with small screen sizes such as smart phones and tablets. "Fulfillment of the touch function as a universal application"Office for Windows 10"In Office, you can use Office on mobile terminals.

Technical preview version of 'Office for Windows 10' appeared so I tried it immediately - GIGAZINE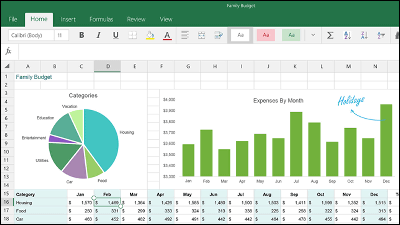 In addition, "Continuum for Phones" which seamlessly connects smartphone and PC is also adopted. For Continuum for Phones, you can check details from the following movies.

Continuum for Phones - YouTube


◆ Volume license
As a response to a large number of licenses,Windows 10 Enterprise"Windows 10 Mobile EnterpriseFor educational institutions "Windows 10 EducationThere is also. Furthermore, for incorporation,Windows 10 IoT Core"Is prepared.