Screenshot of next-generation desktop version of Office "Office 2016" leaks a lot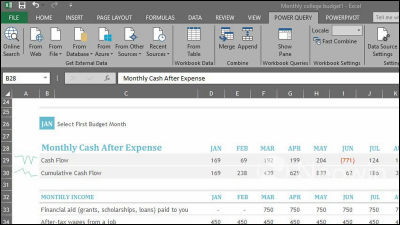 In January 2015 Microsoft announced the new Office "Office 2016We announced that we will release it in the second half of 2015, but we will show screenshots of Office 2016 Beta version,NeowinIt is open to the public.

Gallery: Office 2016 Technical Preview build 16.0.3629.1006 has leaked - Neowin
http://www.neowin.net/news/gallery-office-technical-preview-build-16036291006-has-leaked

A few more Office 2016 features leak, digging deep into the details - Neowin
http://www.neowin.net/news/a-few-more-office-2016-features-leak-digging-deep-into-the-details

Screenshot of Office 2016 beta version (16.0.3629.1006) that leaked out. Excel's design looks something like this. The task bar and icon at the top of the screen are flat designs that are neat.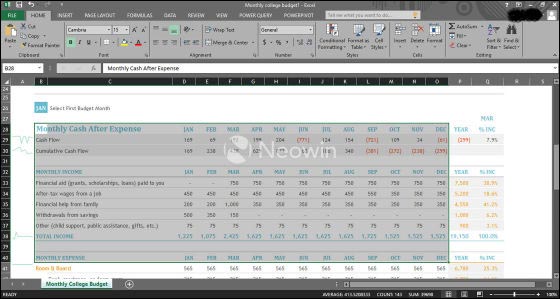 The design of the icon has been changed to what made it feel unified with Windows 10.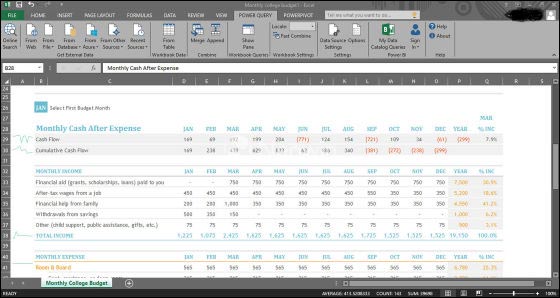 As far as I see the screenshot, Office 2016 seems to have no major change except for a slight change in design, but in Excel, a time series prediction sheet that can predict future values ​​based on history, automatic grouping function of pivot table It is said that functions such as strengthening and linking with data analysis tools will be added.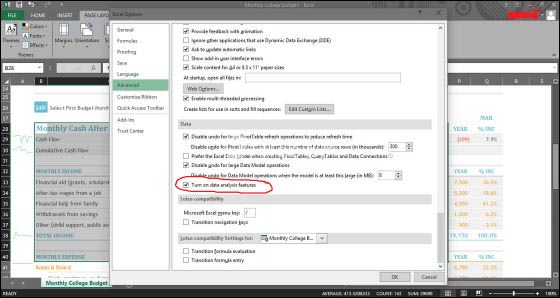 This is a screenshot of PowerPoint. The background is a dark theme.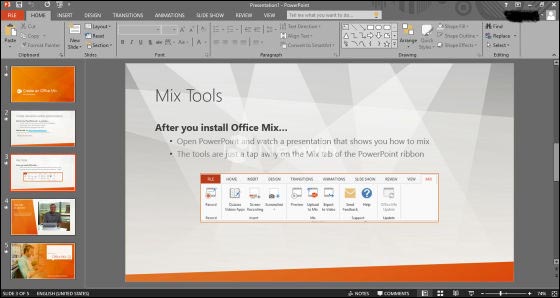 Word and background are simple dark themes.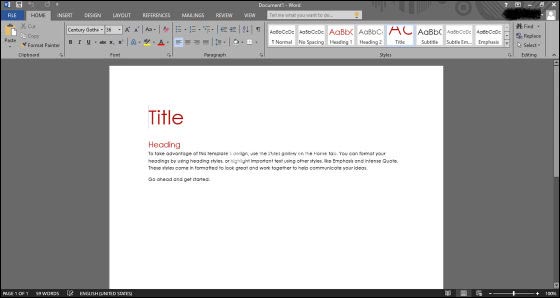 The design image is displayed as a thumbnail on the task bar.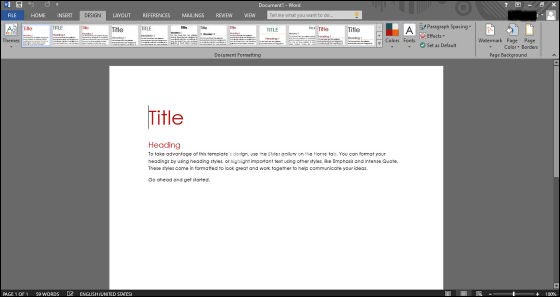 OneNote



Skype for Business previously called "Lync" also updated a bit. It can be minimized and muted when receiving a call with "Call Monitor" function.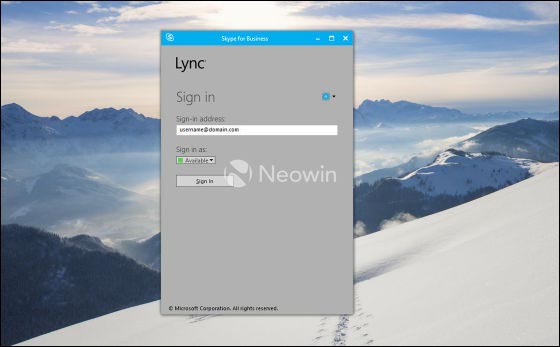 Desktop version of "Office 2016", which seems to have little change in design, unlike Office for Windows 10, which is provided free for mobile, is now distributed only to a limited number of stakeholders We are supposed to be released and will be released in the second half of 2015.