Office 365 Excel supports real-time collaboration with multiple people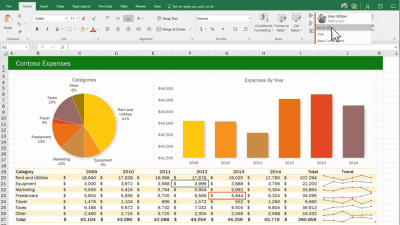 Microsoft collaborates in real time in Office 365 version of Excel "Co-authoringFunction was announced. With this improvement, you can work on the same document as multiple people like Google Spreadsheet, and the change will be reflected in real time.

New to Office 365 in March-co-authoring in Excel and more - Office Blogs
https://blogs.office.com/2017/03/28/new-office-365-march-co-authoring-excel/

Although collaborative editing work was already possible with Office 365 version of Excel, the co-authoring function supports real-time editing work. The state of real-time work with co-authoring is displayed by GIF animation when clicking the following thumbnail image.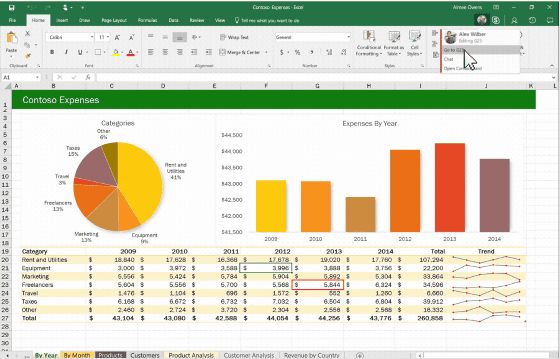 Collaborate Editing Documents When a user joins the work, the avatar appears in the top profile bar.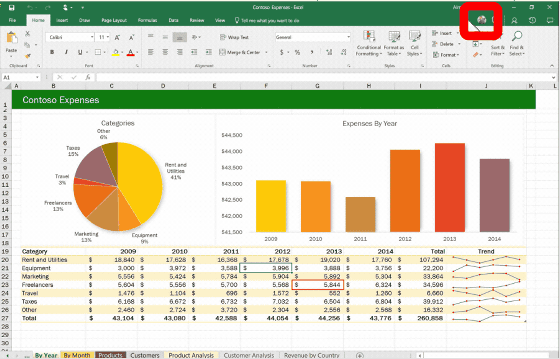 When you select a person who is participating in the work ... ...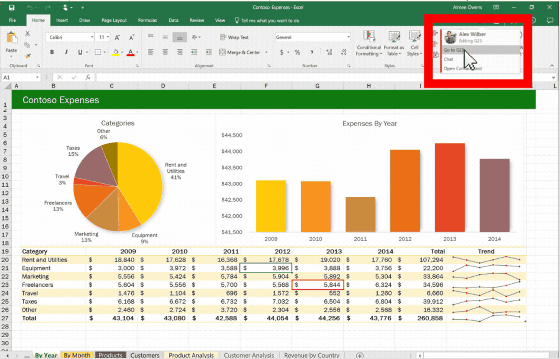 The state of the work that the person is doing is displayed.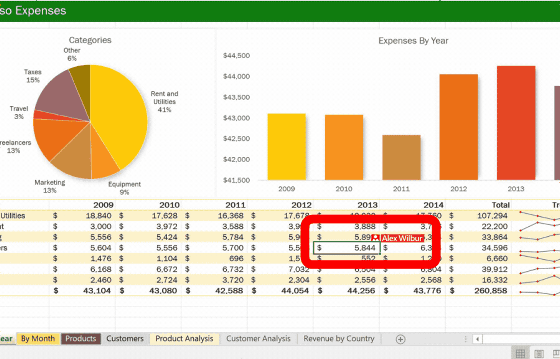 What changed work ......



Immediately reflected, the graph changed.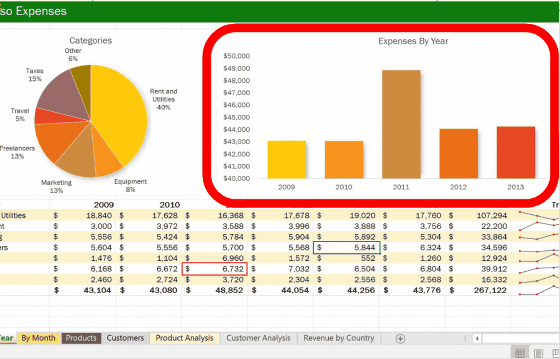 Excel's real-time multi-editing function "co-authoring" already published public beta,Office Insider programIt is now available by signing up.