Application "Authy" which allows anyone to easily perform offline 2-step verification such as Gmail for free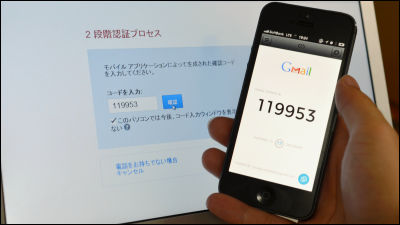 Convenient web services like Facebook, Twitter, Gmail and others are blending into the lives of many people,ID and password leaked in OCNOr,Yahoo! JAPAN password and "secret question" leakedHowever, it may be a bit uneasy to just set a password. In some web services2 step verificationIt is becoming possible to use the security function of, and this application can be used easily and securely with smartphone "Authy"is. Every 20 seconds we issue random two-step authentication tokens, which can be used anywhere offline.

What is supportedGmail·Dropbox·Facebook·LastPass·Linode·Amazon·OutlookAnd furthermore,SSHYaWordPressIt is also possible to have 2 levels of login of login.

Authy
https://www.authy.com/

If you look at the movie below you can tell what kind of service Authy is.

Authy on Vimeo


◆ Install Authy application on iPhone
First of all, install the Authy application from the installation on the App Store.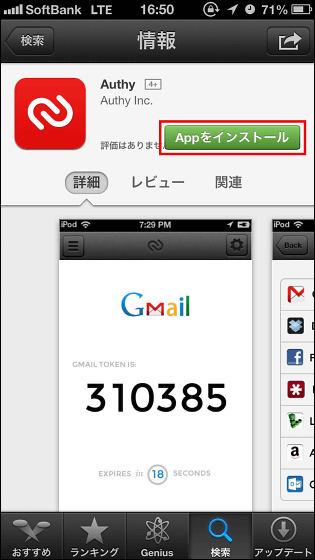 Tap to start installation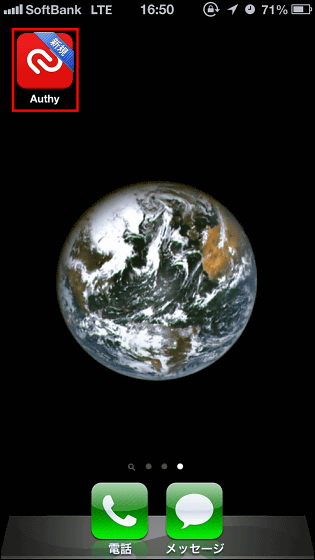 Tap "OK"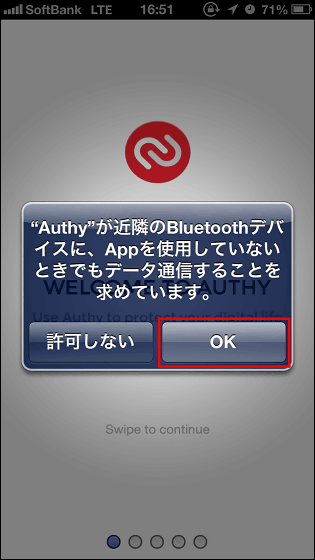 Tap 'Settings'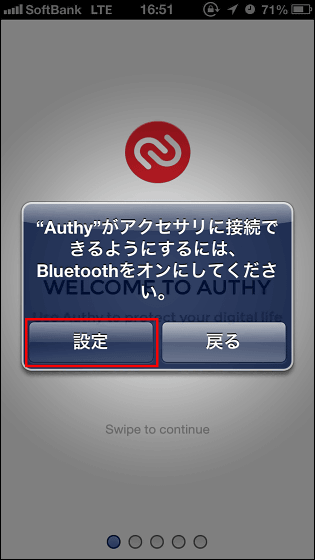 Tap Bluetooth to turn it on.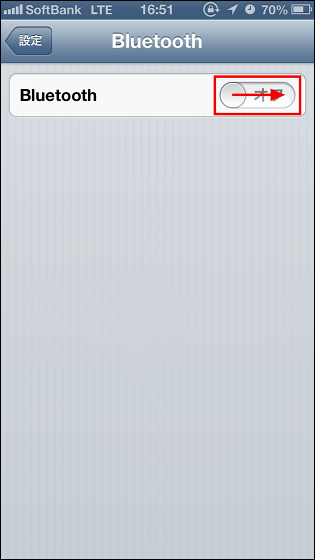 Tutorial starts when you return to the Authy application.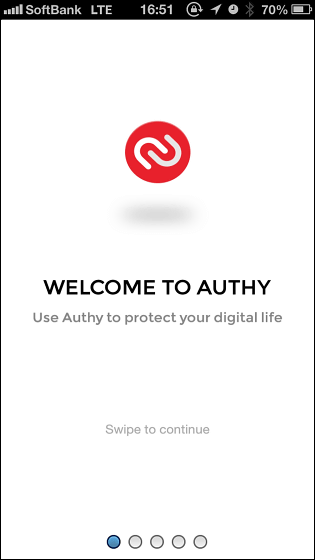 It seems that 2-step authentication is possible using this application on services supported by Authy.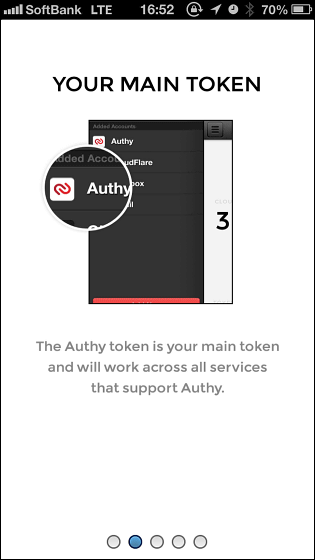 By using Authy, it is possible to easily acquire Gmail's two-step authentication token.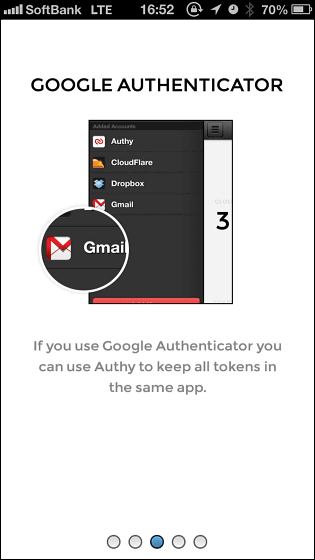 You can use it without radio waves.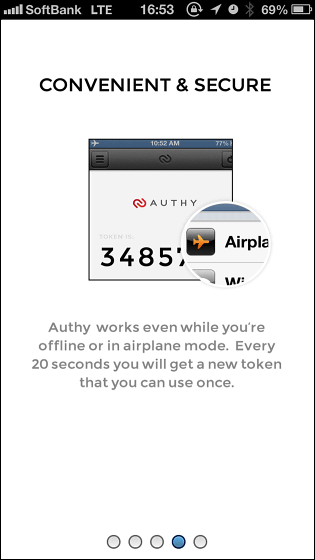 Tap "Go to Setup"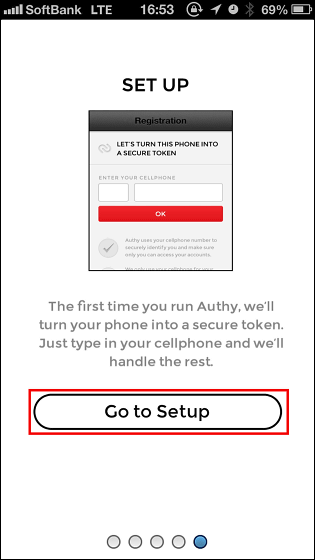 Tap the red frame part ......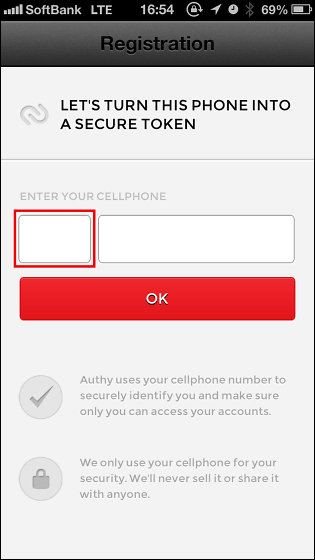 Select the area you live in.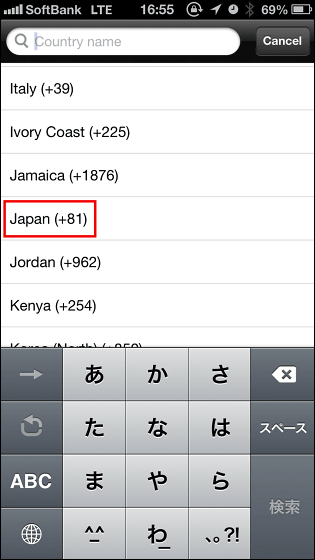 Then enter the mobile phone number next to that.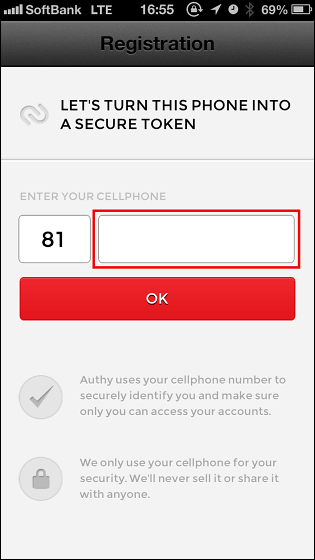 Tap "OK"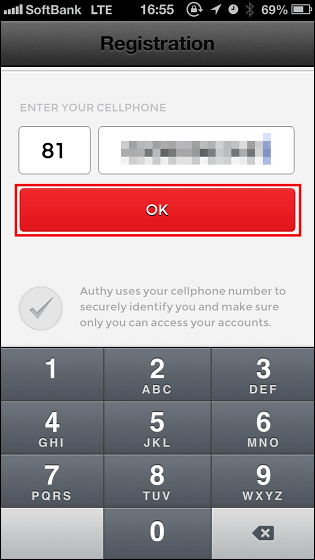 Tap "Yes"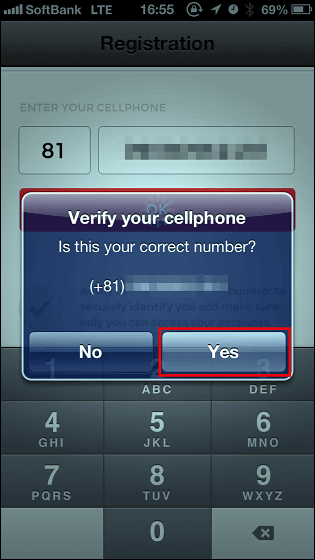 In the same way, enter your email address, region, and phone number from the top.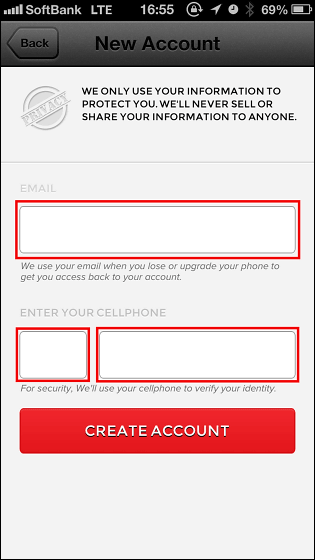 And tap "CREATE ACCOUNT"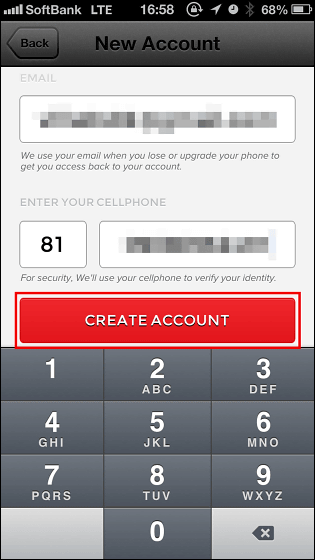 Tap "Ok"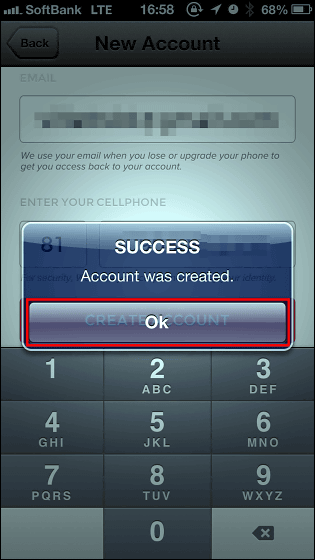 Tap "TEXT ME"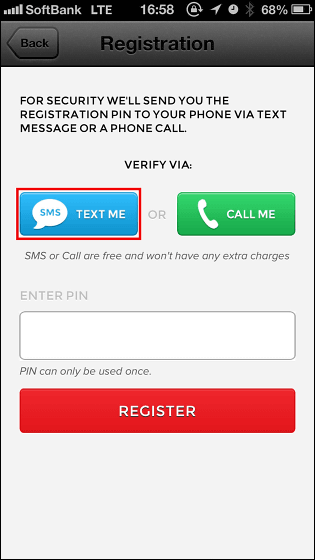 After waiting for about 1 minutePINTap "Ok" as it is said that it will be sent by text message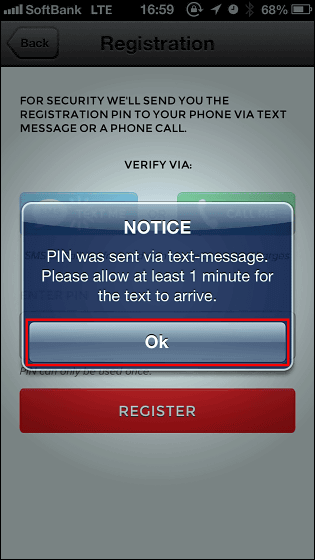 The message that I received is like this. Tap this blue letter link part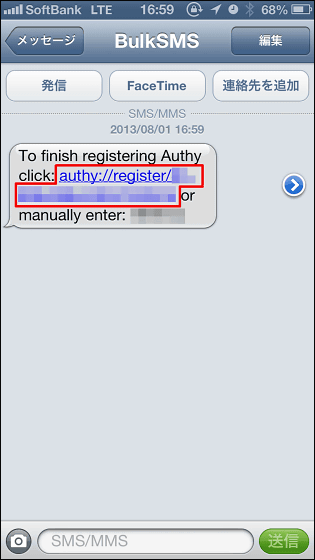 Authentication is completed, tap "Ok"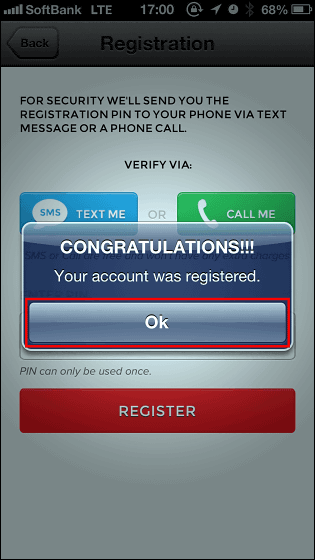 This finally displayed screen is the initial screen of Authy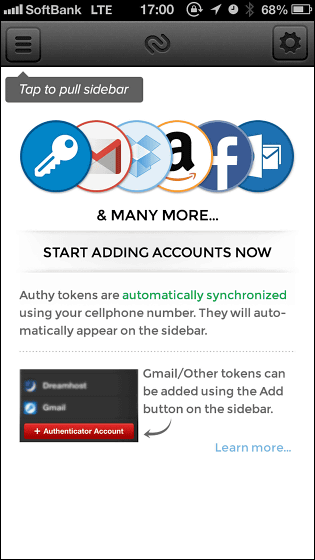 ◆ Settings for using 2-step verification with Gmail
In order to use 2 step verification, it is necessary to set it even for the web service. Since there is no great difference in how to set up any service, this time we will set up for 2-step authentication with Gmail. Click "Account" in the account information displayed at the upper right of Gmail's screen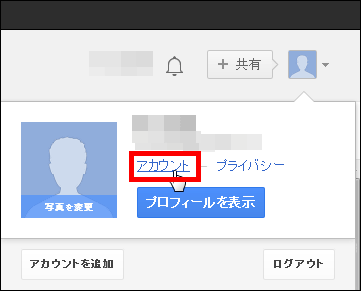 Click "Security" from the menu on the left side of the screen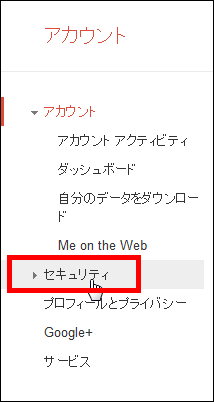 Click "Details" of "2 step verification process" in the security screen




Click "Try to use"




Since it becomes the screen to set the login with 2 step verification process, click "Start setup"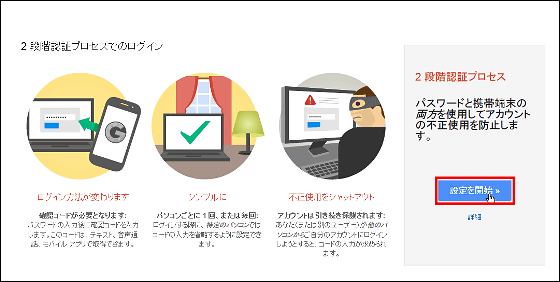 Initially go to the setting screen of the mobile terminal, so enter the mail address of your mobile phone. Select "Text message" and click "Send code" for receiving code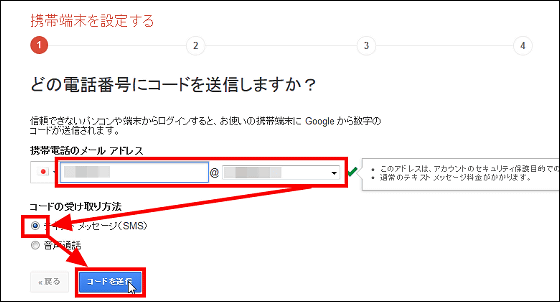 Then a confirmation code consisting of six digits is delivered to the email address you entered, so copy it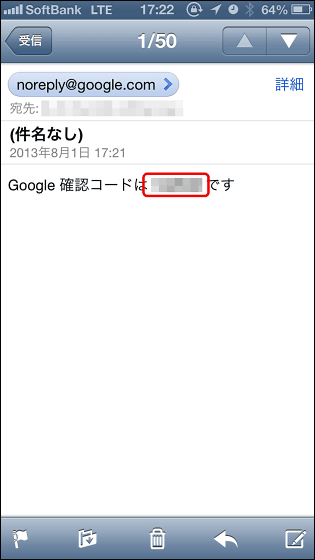 Paste the copied verification code into the text box and click "confirm"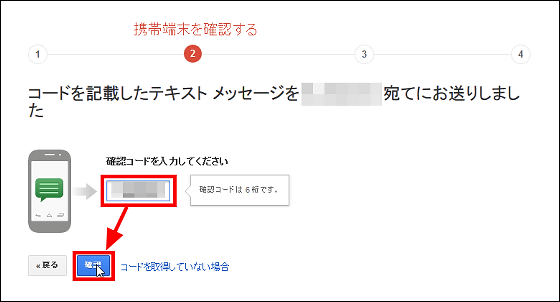 Click "Next"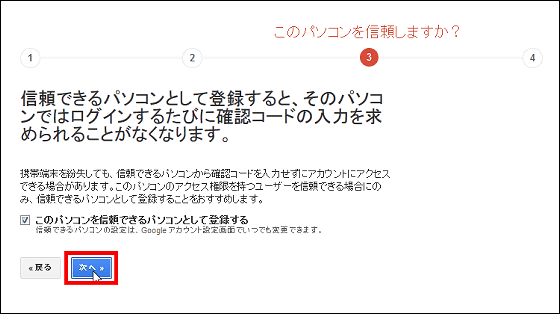 Click "Confirm"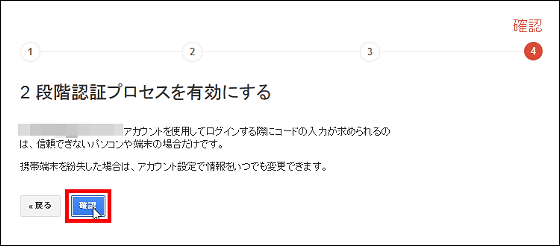 Click "Create Password"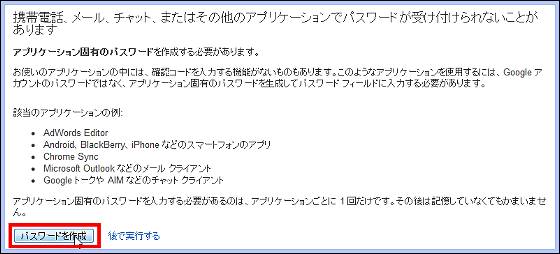 Then, since this screen is displayed, click "iPhone" of "Mobile application"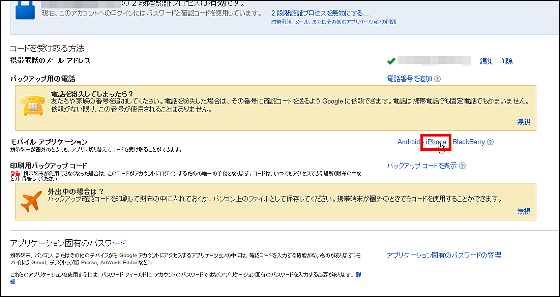 If such a screen comes out and the QR code is displayed, it is OK and this is read with the Authy application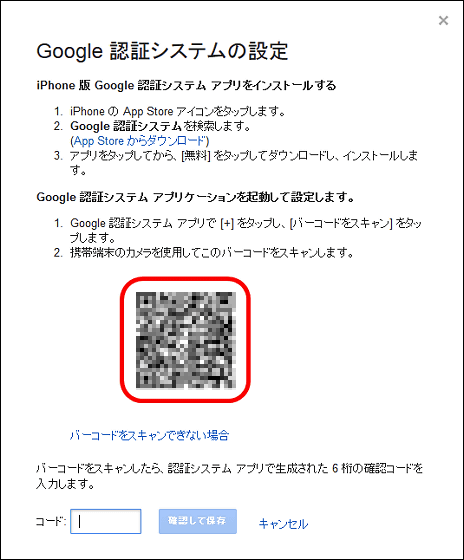 Start the Authy application and tap the icon in the upper left of the screen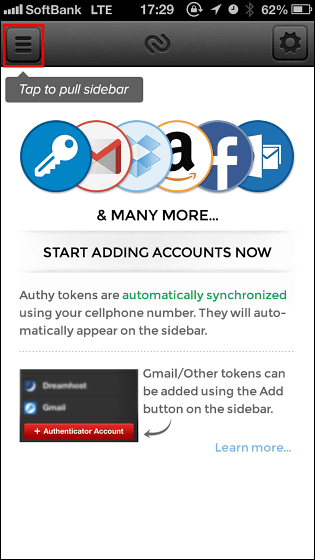 Tap "Authenticator Account"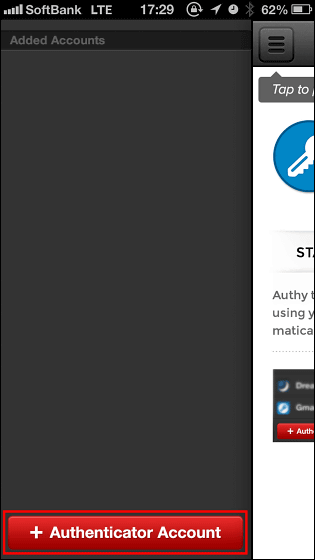 The tutorial begins again.



The two-step authentication token of the added web service can be swiped and deleted.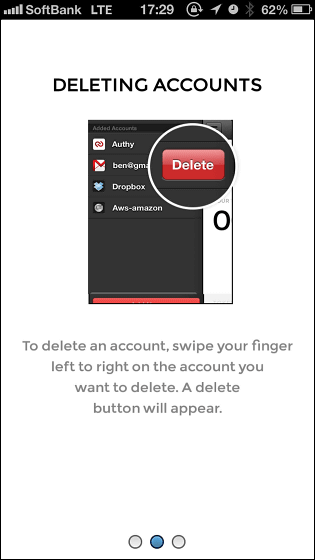 Tap "Go to Setup"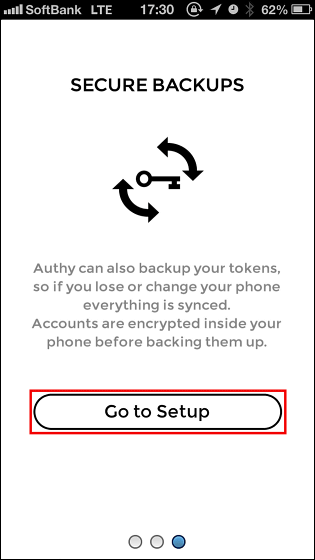 Tap "Skip" at the top right of the screen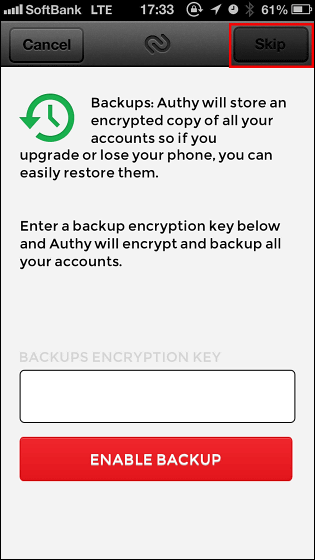 Tap "SCAN QR CODE"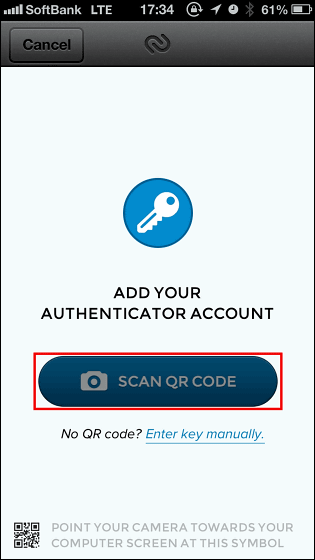 Here you read the QR code on the screen of your computer with the camera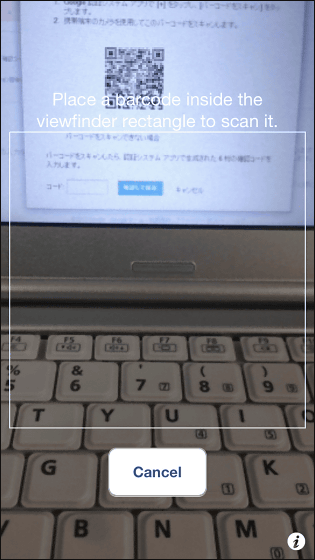 Then this page is displayed on the screen, so tap the Gmail icon at the top of the screen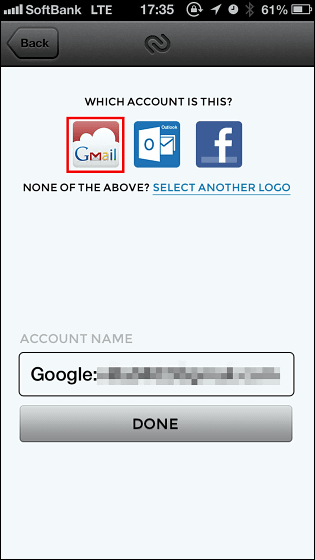 When the display on the screen changes, tap "DONE"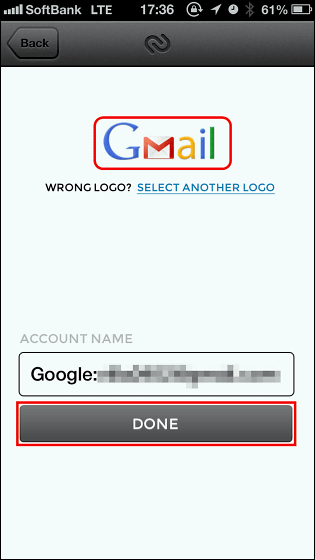 × Tap the icon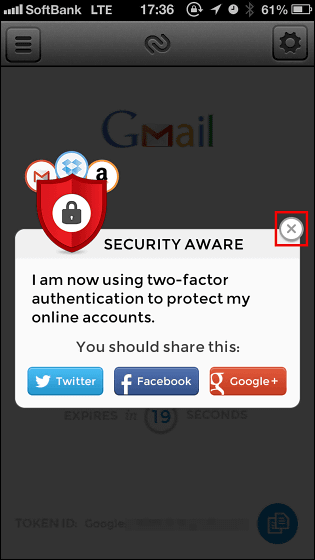 The Authy application always looks something like this and displays the 2-step authentication token while changing it every 20 seconds. This 6 digit number ......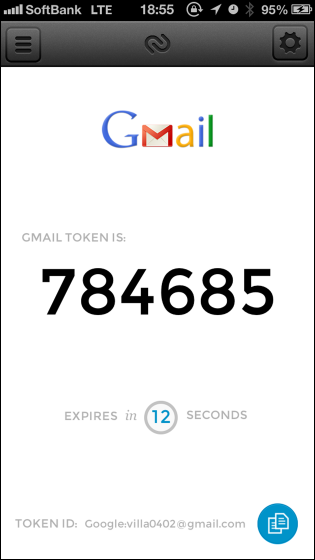 Paste in the text box under the QR code of the personal computer and click "Save and confirm"



Click "OK"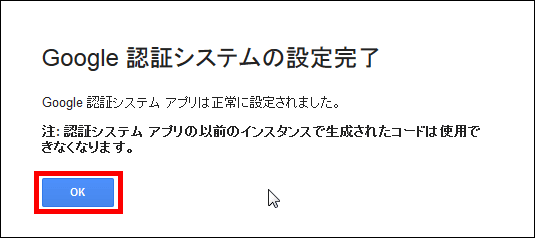 Setting is complete with this. The 2-step verification setting screen also shows "2-step verification enabled".




When you actually log in, when you login normally ... ....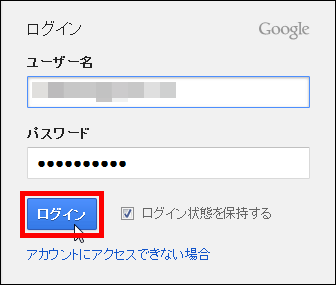 The 2 step verification process screen is displayed.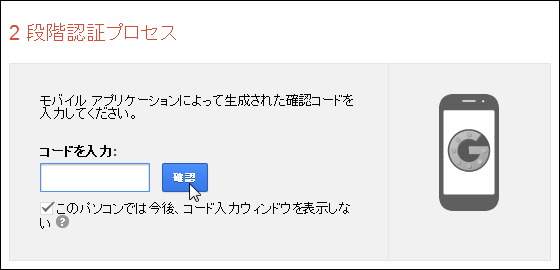 If you input the token displayed in the Authy application here, it is OK.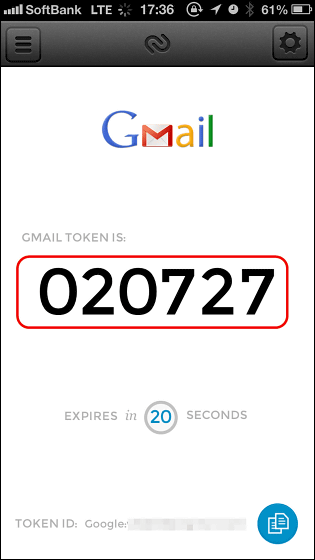 It is secure on the security side because it is two stages of regular password and token issued from your mobile, so you can use it very easily once you register it.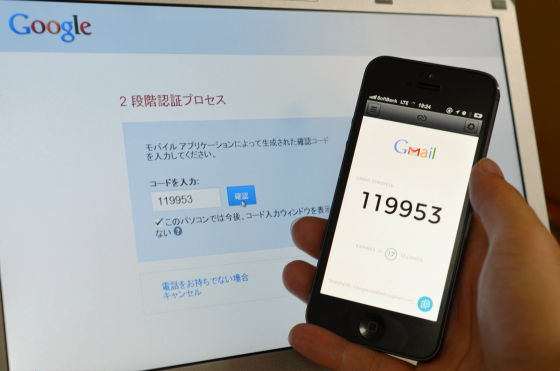 Even when Bluetooth is connected, it suppresses unnecessary communication and drastically reduces battery consumption, communication itself is also encryptedAPI availableSo it's easy to install 2-step certification cheaply on your website and application, so it makes me feel a lot of useful.