2013 PL You can avoid crowding on the way back of fireworks art with patience and waiting for a while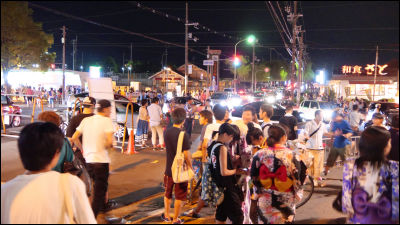 It is held in Osaka Prefecture Tondabayashi on August 1 every year "Guru Festival PL fireworks artI also tried to arrive on the way home soon, but it took time to upload the image etc. It took a while after discovering the fact that it is unexpectedly awkward to go back after taking auro in the site for about 20 minutes did.

Climax fireworksPeople who finish and start picking up in a hurry.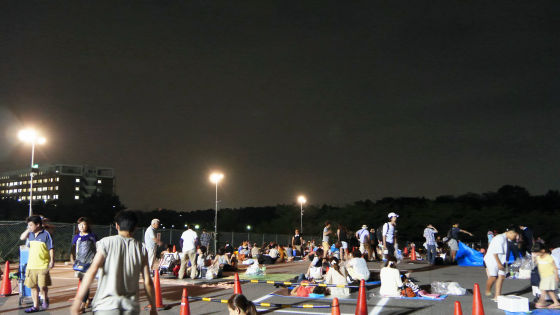 Everyone will go home.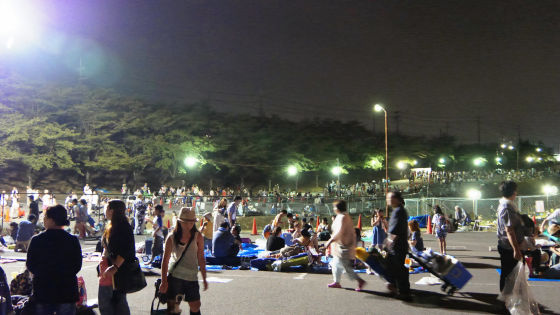 In the paid-seat loan park, even after the fireworks ended, there was a thriller who was slow.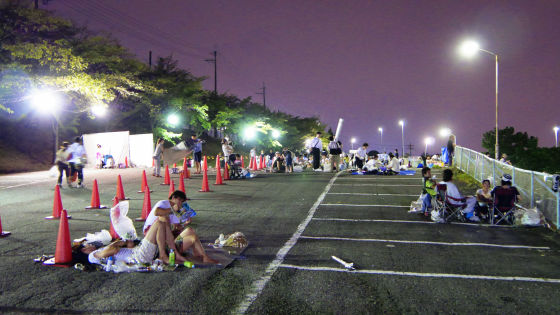 Late from large crowd Departs in 20 minutes. In addition, this is the exit of Nankai Electric Railway Kanemoto Station, Osaka Sayama City Station.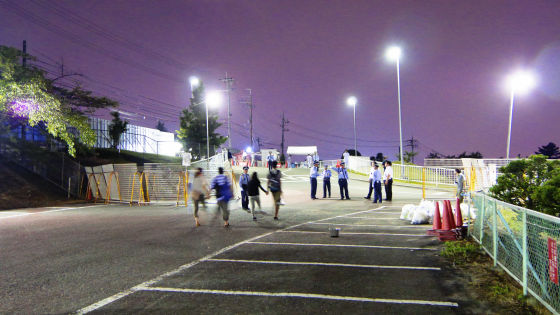 On the way back of PL fireworks art of 2011I was crowded, but there are not many people this time.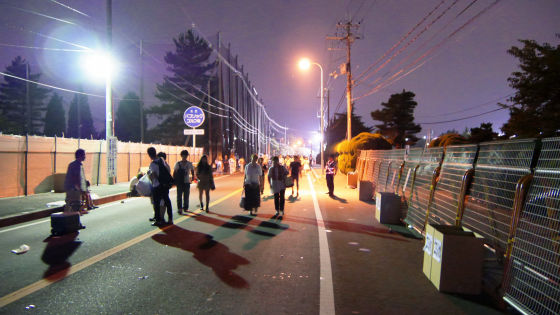 Police officers also take off their coat.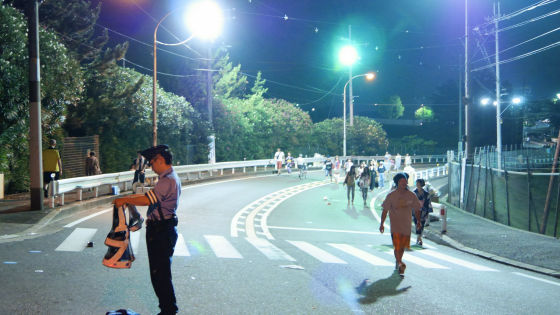 Even if it comes to the street where stalls are out, I can go on to Swiss Ii.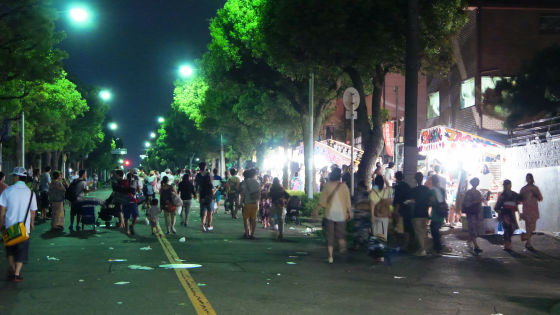 At the end, they seemed to be sold at a bargain sale, and there were also figures of people standing in stalls.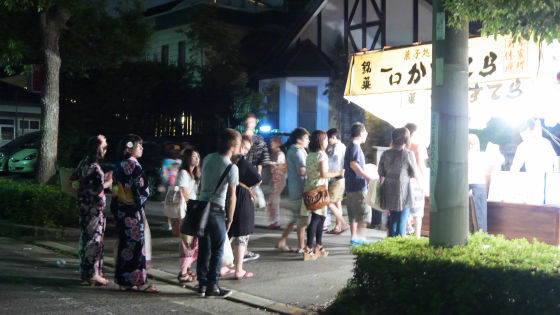 Young people chatting by sitting in the street at the return of PL fireworks, is in youth.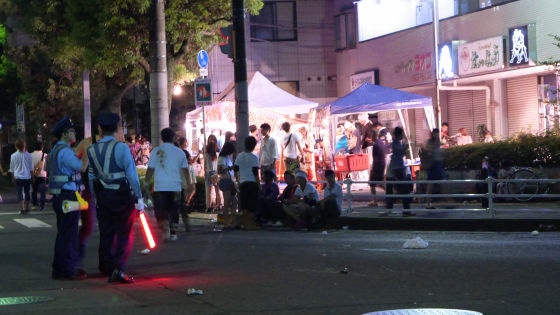 Because we are regulating traffic, the road is pedestrian heaven.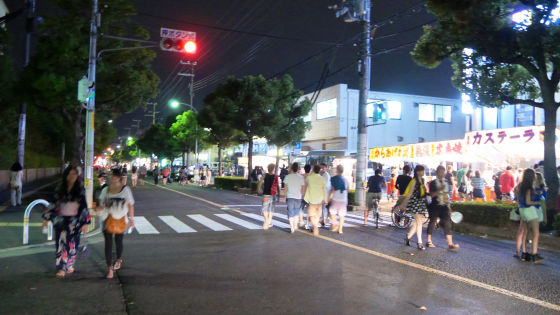 As I walked for about 10 minutes, it crowded little by little.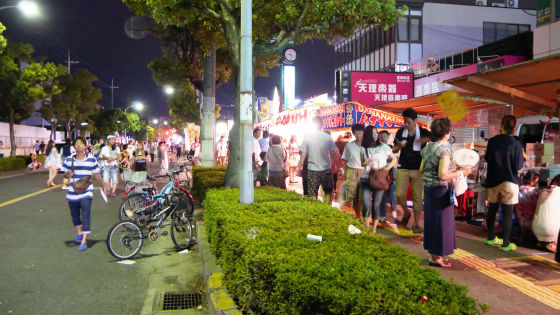 Hokka Hokkatei has taken a price cut and is putting on selling out.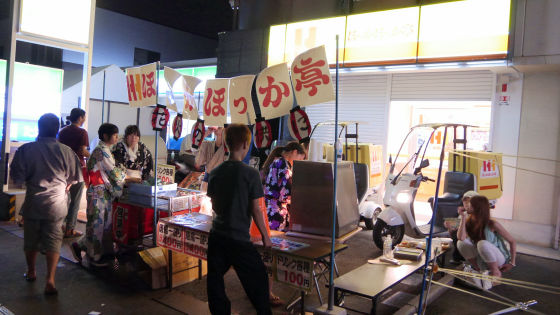 As expected it was crowded with lots of people in the convenience store.



It gets really crowded when it reaches the intersection of the big road.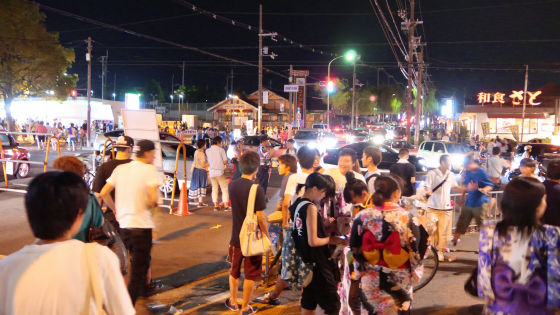 Police officers are working firmly at the intersection.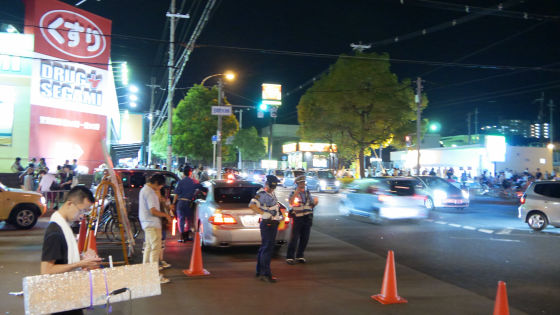 The road leading to Nankai Electric Railway Station Kanagawa station is pretty crowded.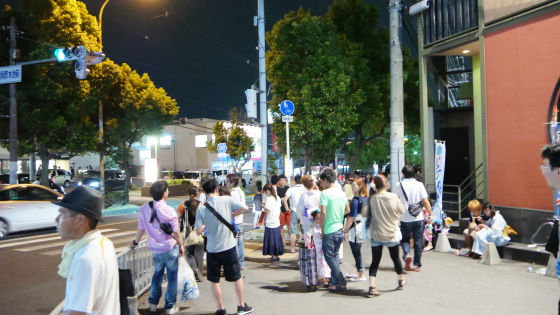 I will go walking towards the station.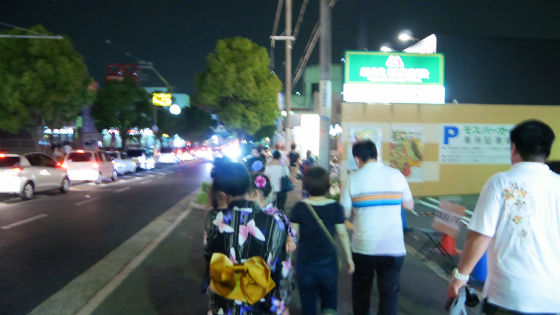 The car was in a state of heavy traffic.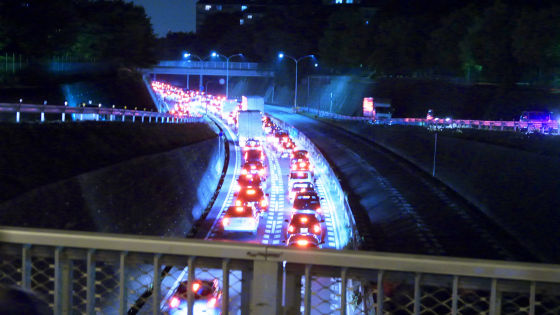 When coming to the main street near Kanegawa station it was quite crowded, but on the way back from the fireworks venue it was very smooth and I was able to return without stress. PL fireworks As soon as the art is over, it will get caught up in a lot of crowds, but it is recommended to wait for a while to avoid walking while being trapped by a large number of people.