Waterproof cover for digital cameras that makes it possible to take high resolution pictures underwater "OUTEX"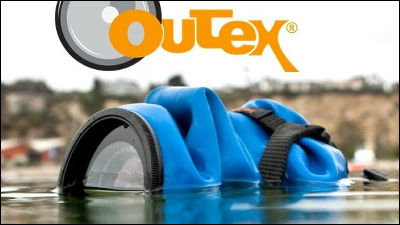 When you want to take underwater photographs, using a waterproof case may degrade the quality of the photos or limit the cameras that can be used in the first place, but even if you use a camera for underwater photographs Often times I can not take photos. So digital camera covers that made it possible to use cameras of various sizes to capture high quality pictures were "Outex"is. It will be possible to take the sticking digital camera to the inside of the water or mud.

Home - Outex
http://www.outex.com/

OUTEX - SLR Cameras Anywhere by JR deSouza - Kickstarter
http://www.kickstarter.com/projects/outex/outex-slr-cameras-anywhere

Details of the product can be seen from the following movie.


This is JR deSouza who produced OUTEX.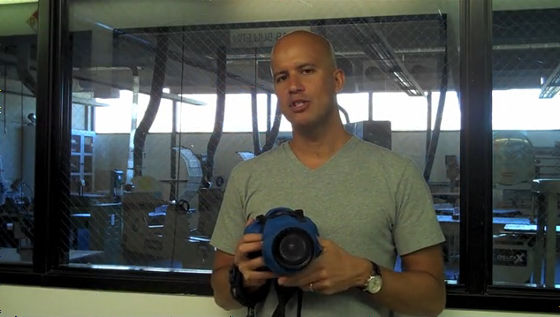 OUTEX is a waterproof digital camera cover. You can bring your camera up to 10 meters in depth.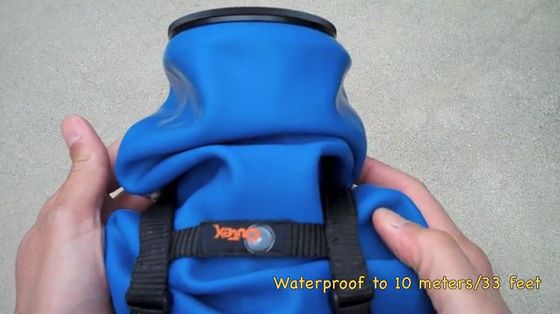 It is made quite sturdy, and it will not be torn even if you pull it with both hands.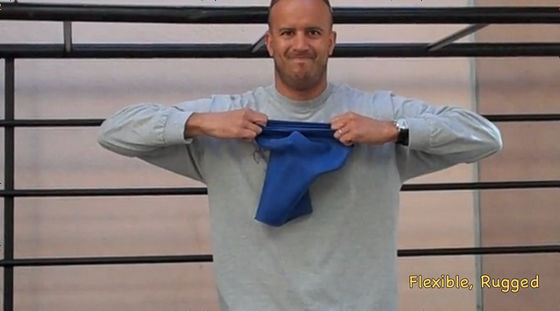 I will hook the OUTEX to the iron rod.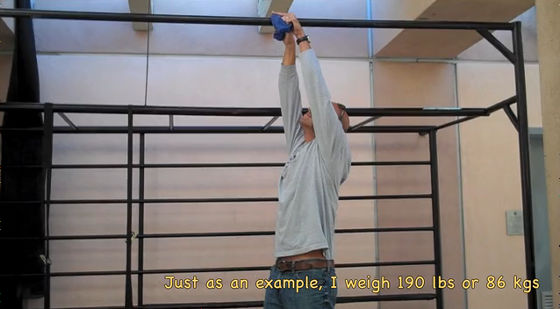 Even though I hung both feet from the ground and hang around, the cover was safe.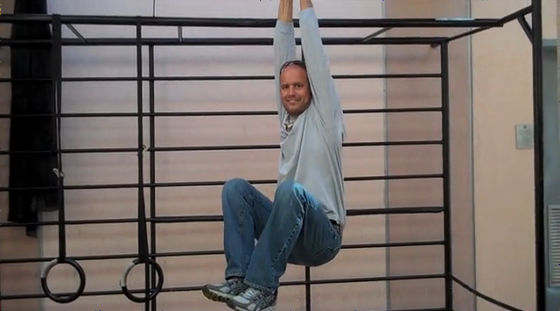 Because it is a soft material, it is possible to operate the camera without problems even from the top of the cover.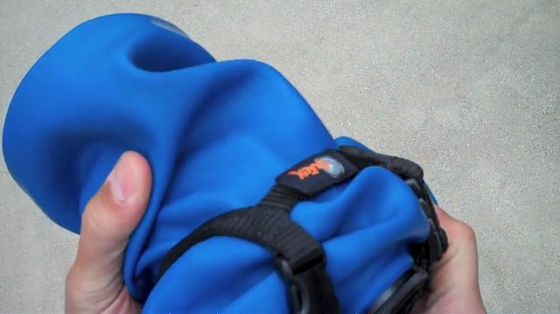 You can use it without dirtying or breaking the camera even in the fog, in the water, or in the mud, so it's okay if you jump into a harsh situation with one hand camera.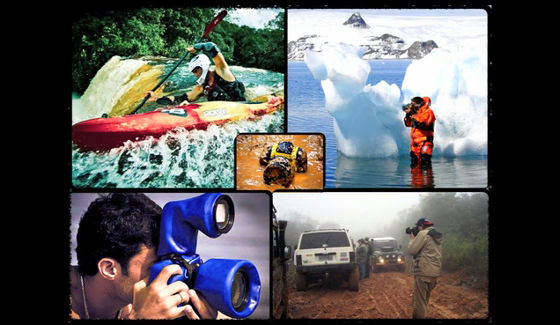 In terms of "being able to use it even in the water", GoProWaterproof video cameraThe same is true, but if you use a sticking camera, you can take more professional photographs.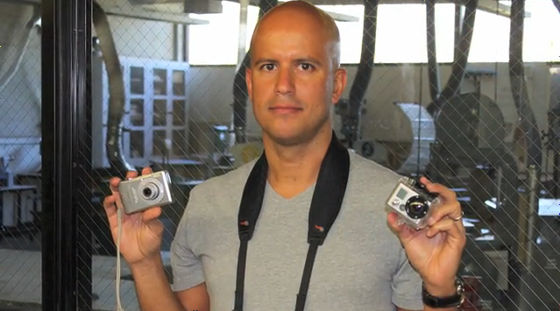 There are also methods to put the camera in a plastic case or a special case with a gusseted feeling, but if you put it in vinyl it will be hard to operate, the quality of the image will fall, but in a special case it is very heavy bulky It is also hard to carry.



But OUTEX is light and convenient to carry, easy to operate, shoot without degrading the quality of the photo. Also, the price is getting easier to hand out with $ 250 (24,000 yen).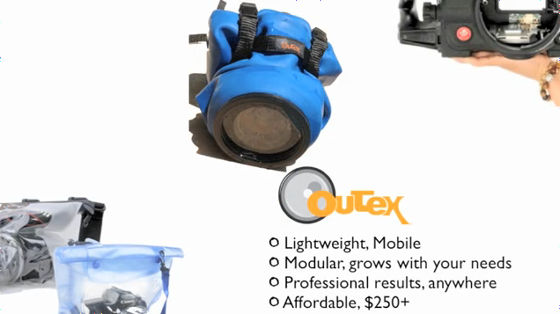 Since a huge window is attached, it is possible to see the LCD monitor without problems.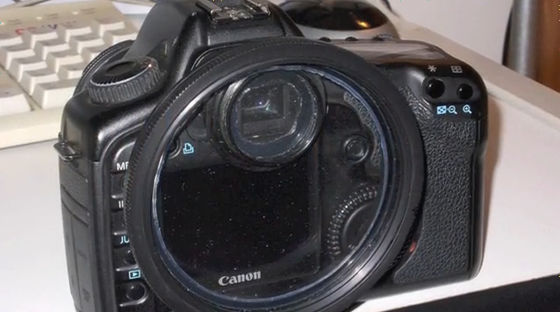 You can use a wide range of cameras. Incidentally,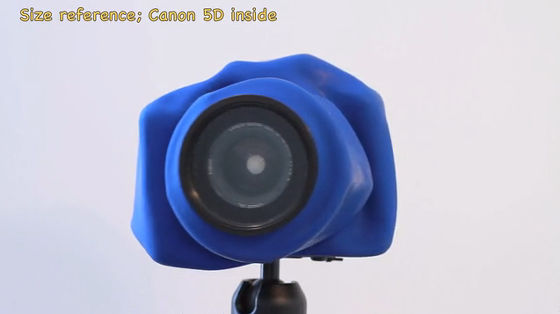 Looking from the side like this.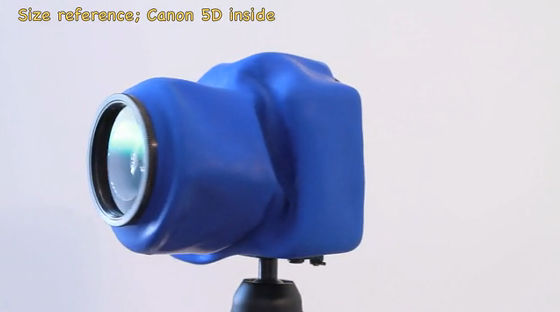 A state of the back.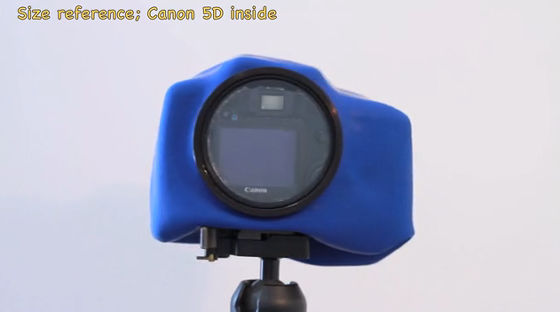 It is easy to use the camera easily even in places where you did not hold the camera so far, it is definitely widen the width of the picture.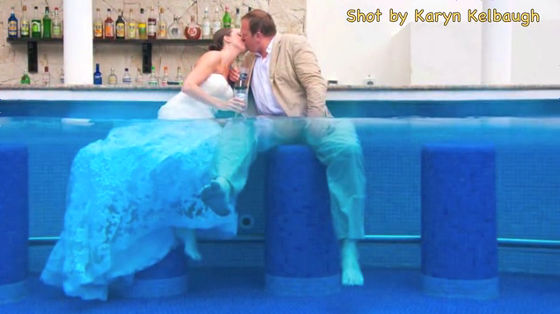 Specific installation method is from the following movie.

Outex in Action Video - The basics on Vimeo


OUTEX itself has already been commercialized, but a big window that can often see the LCD of the camera "Big OIn the midst of recruiting the current investment in order to commercialize it, we acquired Starter Outex Kit which adopted Big O which digital camera can immediately be used underwater by investment of 375 dollars (about 36,000 yen) I can do it. In addition, it is possible to cope with extremely large size cameras such as Canon's 1D, or against a compact size camera by $ 425 (about 40,000 yen). In addition, for orders from outside the United States, it is necessary for a separate shipping fee between $ 45 and $ 49 (about 4,300 to 4,700 yen).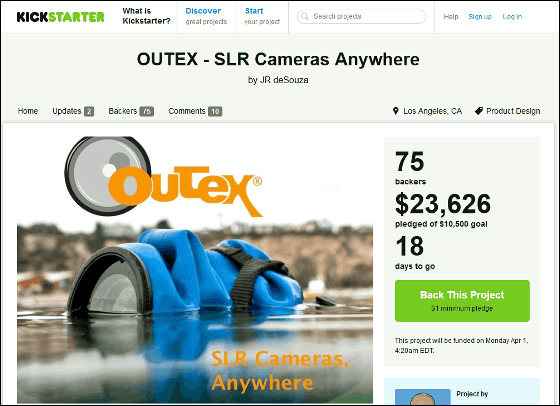 The deadline is 4:20 on April 1 at local time.

· Continued
I tried using the camera waterproof cover "Outex" which can be operated easily even after installation - GIGAZINE